Partnership of perfectionists
The TAG Heuer Porsche Formula E Team and our X-Range
Date

Category

Trilux Insights

Comments
As an official partner of the TAG Heuer Porsche Formel E Team, we do not only stand for the same claims in terms of technology, perfectionism and passion. Among other things, our X-Range weather-proof luminaires provide excellent lighting under extreme conditions during training sessions on and off the racetrack. We captured the X-Range during a photo shoot with Porsche E drivers André Lotterer and Pascal Wehrlein. The only thing to fall by the wayside: boredom. See for yourself!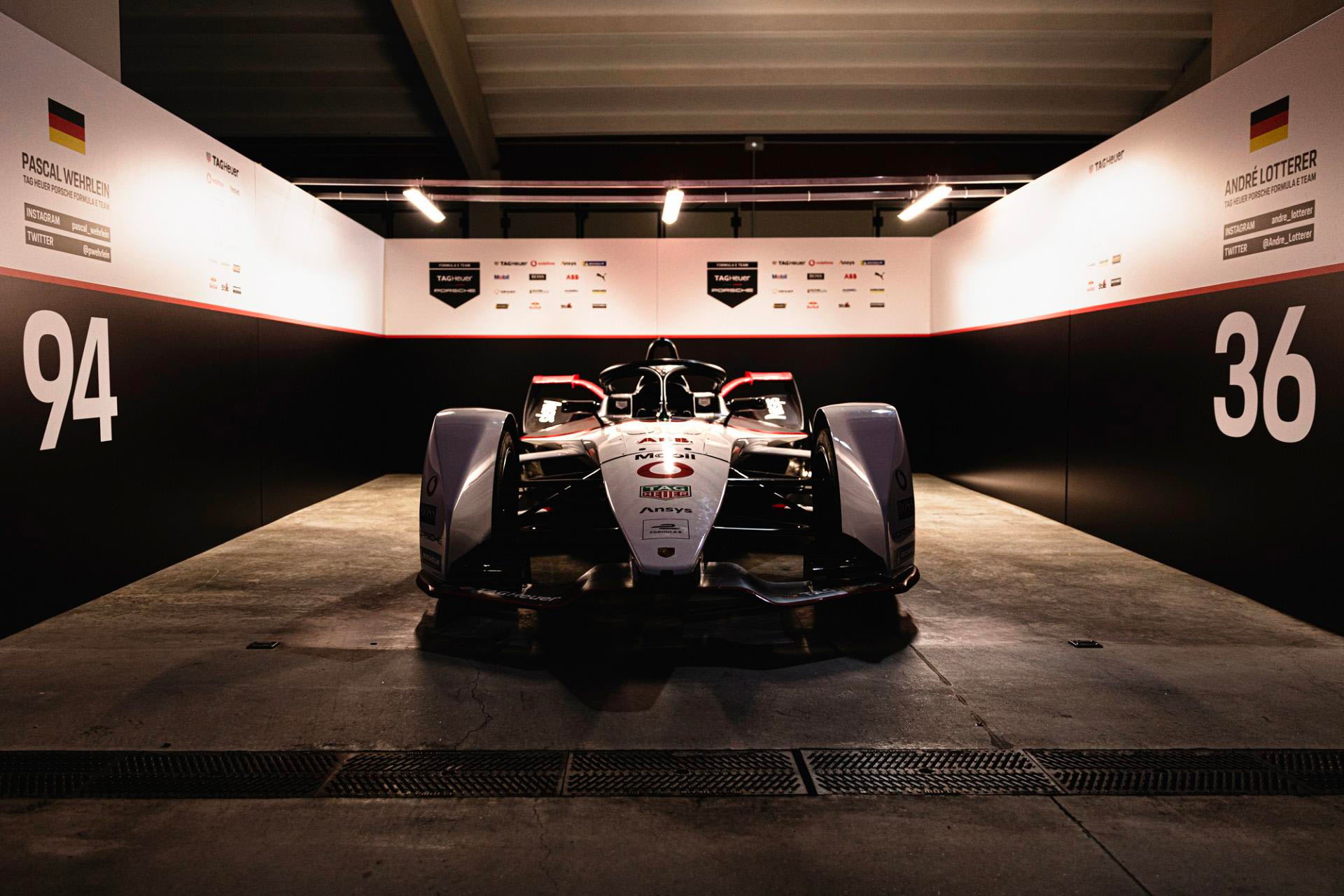 Although our Nextrema G3 weather-proof luminaires from the X-Range have not yet won a Formel E race, they are always indirectly part of the race thanks to our partnership with Porsche. And they are definitely in pole position in terms of quality and technology. The Nextrema G3 was designed for usage under extreme industrial conditions between -40°C and +50°C and defies vapors, gases as well as dust and dirt. The luminaire impresses with lighting quality, sustainability and efficiency - and continues to set new standards in terms of technology and design. Just like Porsche.
On the good side of the night - may the X-Range be with you
Our Nextrema G3 damp-proof luminaires from the X-Range bring light to the darkest corners and farthest nooks of the factory floor. The luminaires provide particularly homogenous and glare-free light for safe and concentrated work in challenging industrial application areas ranging from factory floor and parking garages to the food industry, cold stores and industrial production facilities.
Hard shell, smart core - Three professionals and one Formel E driver
Whether river or damp-proof luminaire - they are all tough. Our Nextrema G3, for example, has a robust die-cast aluminum body and a resistant PMMA optic to protect it from adverse weather conditions. And the luminaire has lots of brains, too: On request, it is available as a smart and network-compatible version with light management and cloud connection.
Master of all classes - from zero to enthusiasm in 2.6 seconds
Sure, the e-Porsche is a bit sleeker and faster - but in terms of light quality, the Nextrema G3 easily outperforms the electric racer. And while the e-Porsche must be recharged every few laps, the Nextrema G3 has an impressive, maintenance-free service life of 100,000 hours.