Saving energy with simple refurbishment
Date

Category

Trilux Inspirations

Comments
Conventional downlights fitted with compact fluorescent lamps generally had a diameter of around 200 millimetres, as with the Inperla C2 HR-CAT2 2TCT26/32 E 01 by TRILUX.
These built-in downlights with a C2 structure and highly specular reflector (HR) made of aluminium required a ceiling cut-out of 210 millimetres. Given that this luminaire was suitable for computer work (CAT2) and was considered glare-free with its UGR of ≤19, it was often selected for office environments or conference rooms.
Nowadays both planners and developers tend to choose smaller downlights and, from the energy viewpoint, prefer to opt for LEDs instead of the compact fluorescent lamps previously used. The ideal choice for state-of-the-art lighting solutions both visually and technically is the recessed Ligra Plus LED from the Inperla range.
Within a matter of minutes electricians can fit these luminaires, with their special cladding covers, into existing ceiling cut-outs that are too large. Since the holes do not need to be closed up with gypsum plasterboard, filled and sanded down, there is no dust or noise pollution and thus no disruption to everyday life in the office.
However, it is not only the short changeover time that saves money, for in comparison with conventional downlights with their luminous efficacy of around 40 lm/W (which corresponds to 2300 lm with a power input of 58 W) the Ligra Plus LED is almost three times as powerful at 112 lm/W (1800 lm with a power input of 16 W). Consequently, the relevant payback periods are very short.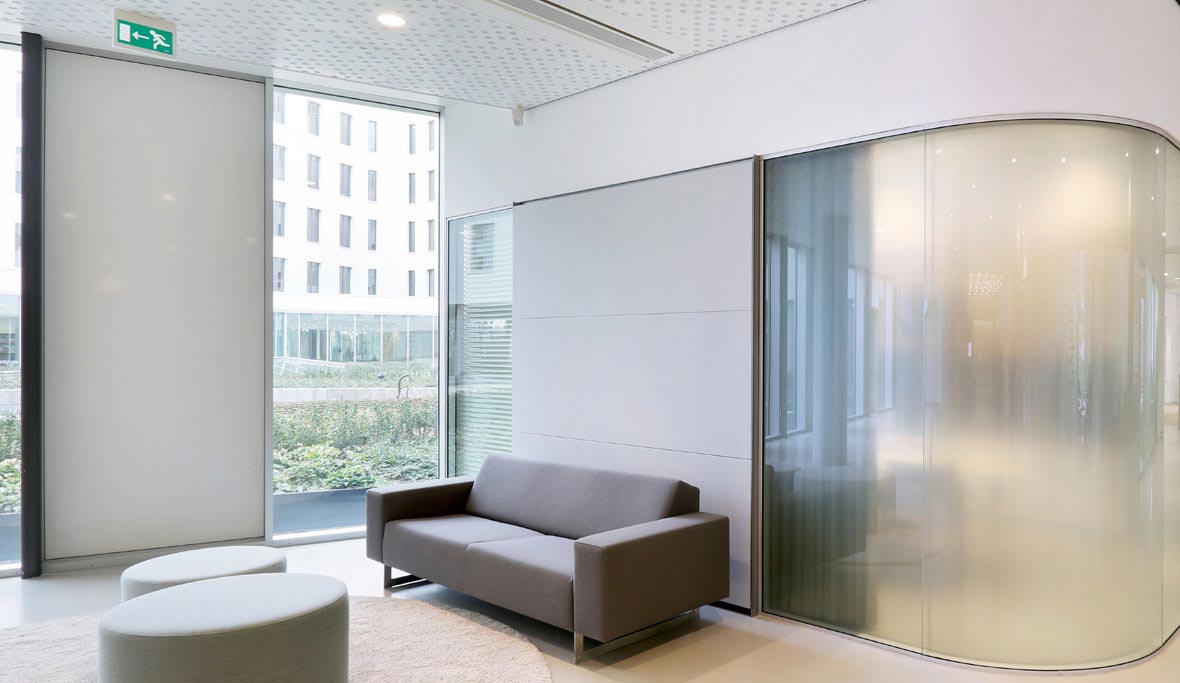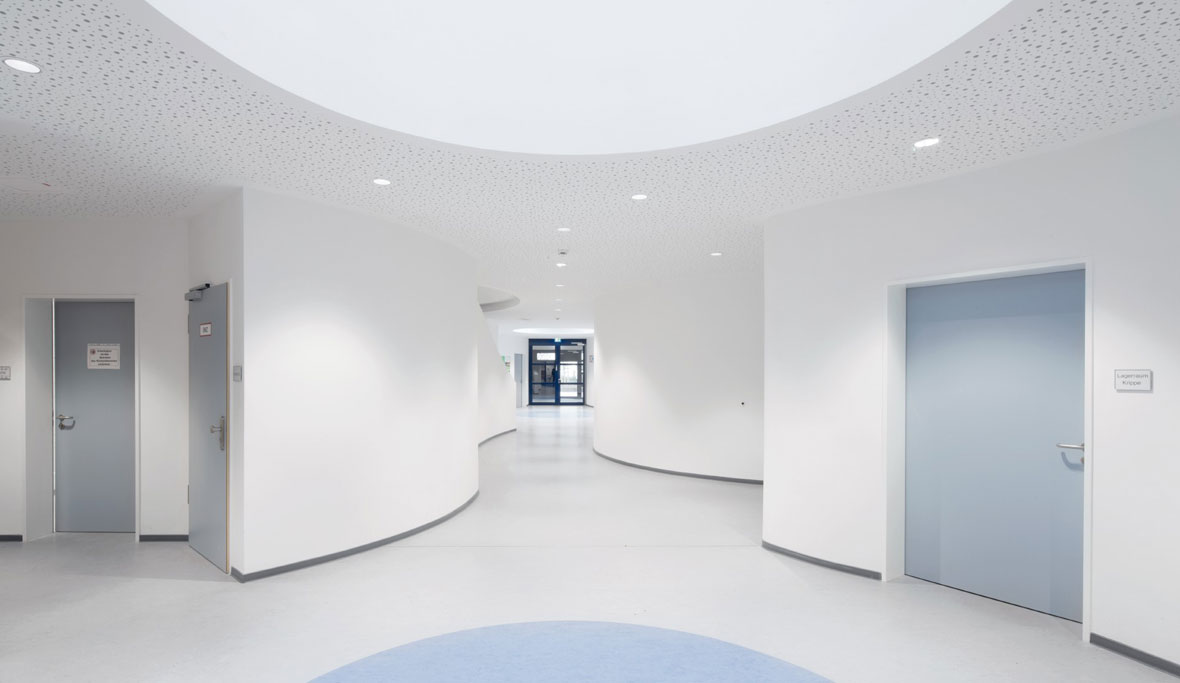 Online product catalogue
Clear, practical and intuitive : the online product catalogue is the first point of contact when it comes to product-specific information. Data sheets, documents and planning data are available with a click and ready to download.
The lighting solutions from TRILUX are the answers for a variety of applications. Light technical expertise combined with unique design creates an unforgettable experience of light. Learn more about our products in the TRILUX online catalogue.