Taro
Date

Category

Trilux Inspirations

Comments
The Taro product family comprises add-on and built-in spotlights and an elegant pendant luminaire for LED and HIT technologies. The LED solutions are optimally flexible, with various white light colours and special light spectrums for the food hall. The tried-and-tested interchangeable reflector technology offers three beam widths –
from a spot with a narrow beam to soft floodlighting. This means that with Taro different lighting scenarios can be realised with a uniform ceiling appearance. Moreover, all the LED spots feature segment reflectors made of Miro-Silver®, thus guaranteeing the greatest possible light efficiency.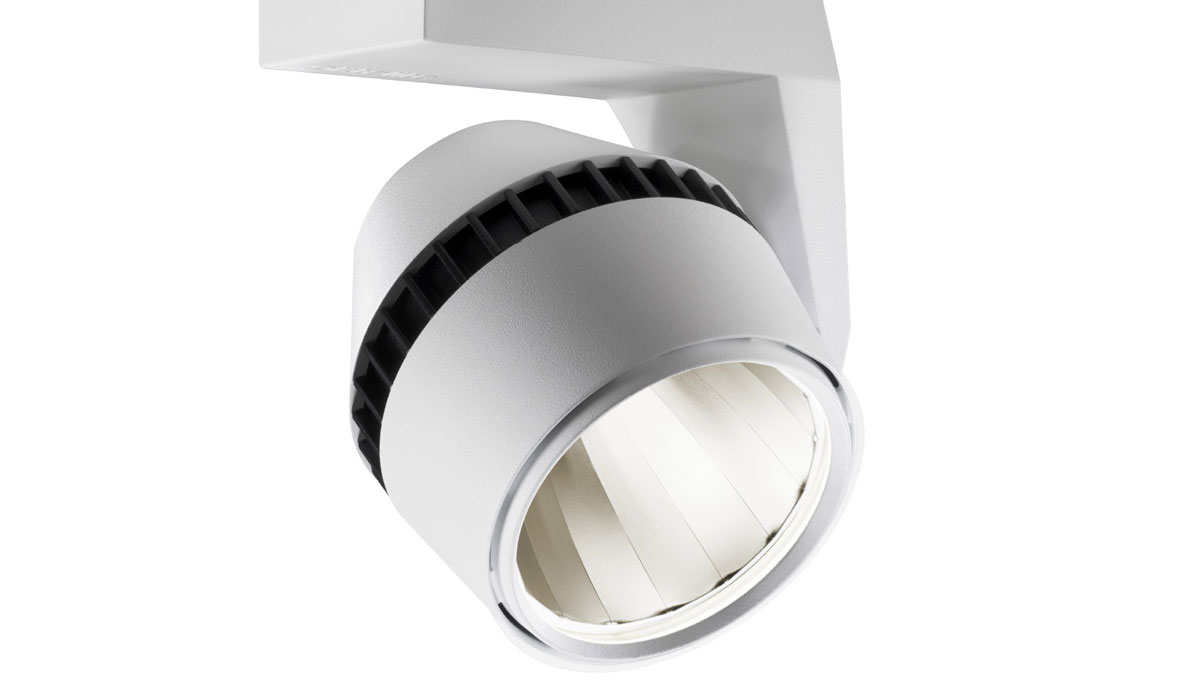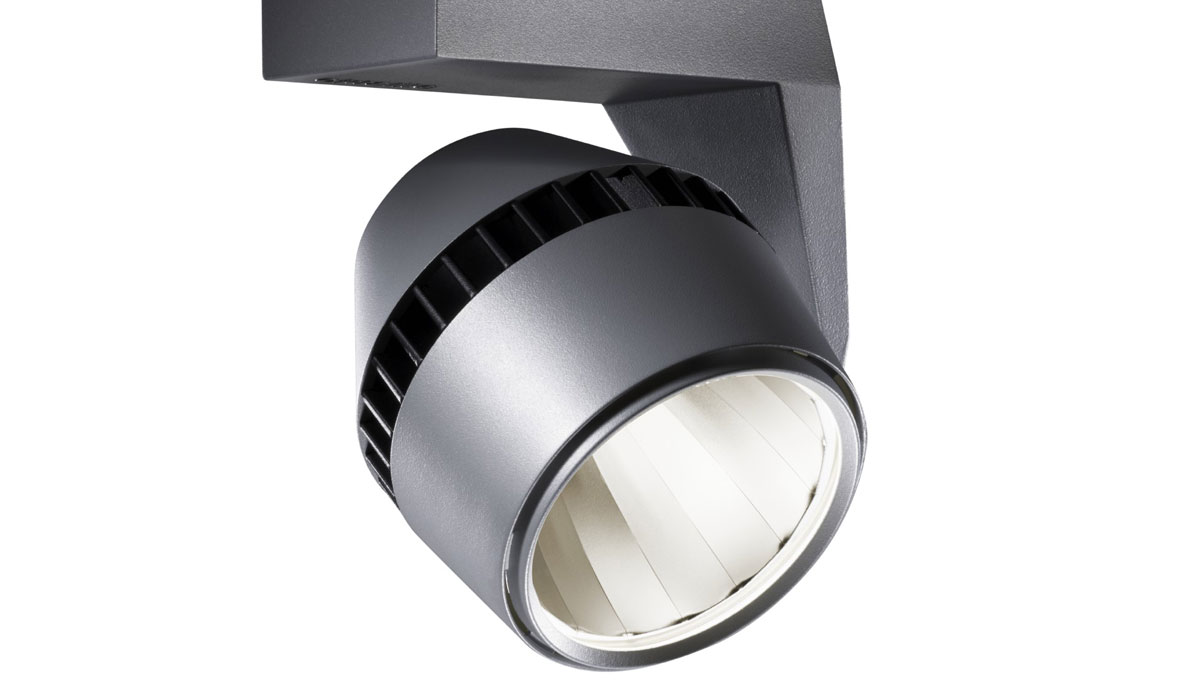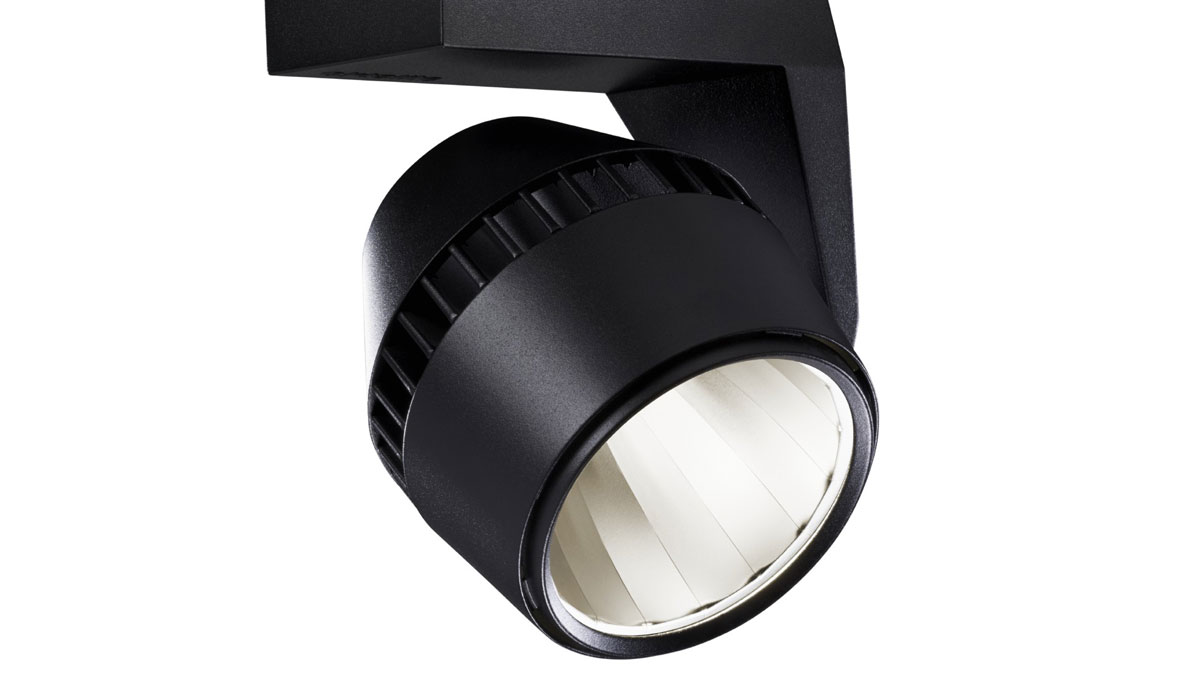 Oktalite
Oktalite has been illuminating retail spaces for over 30 years. Having specialised in this field, oktalite creates lighting concepts, develops cutting-edge standardised and customised products and provides service and support.
As a member of the TRILUX Group, it is a single-source supplier: in addition to effectively staging sales areas, oktalite is also able to provide optimised lighting solutions for both indoor and outdoor secondary areas.