The TRILUX TALKS
Video series now available for everyone on the TRILUX ONE portal
Date

Category

Trilux Insights

Comments

Trends, innovations, potential - with our "TRILUX TALKS" video series, the most important news from the lighting market and the TRILUX world comes to your home in comfort. In short videos you can learn more, for example, about networked HCL solutions for the office and smart IIoT (Industrial internet of things) luminaires for industry. In future you will find the videos centrally collected in the TRILUX ONE Portal. And the best thing: it's easily accessible, you don't even need to be a customer. Simply register, get started and know what's going on.
No Light + Building, no TRILUX Xperience tour? Join us via the Internet - with TRILUX TALKS, the news comes conveniently to you. In short video talks, our experts pick up on current topics in the market and explain clearly the possibilities offered by our new lighting solutions and services. We are starting with the applications of industrial lighting and office lighting - and are then continually expanding the channel.
Office and industry - trending topics and focus products
A clear trend theme across all applications is Smartness. Here, our luminaires are continuously pushing the boundaries. Did you know, for example, that the award-winning Luceo Slim LED floor lamp can be networked with other Luceo Slim family members - thus ensuring uniform ambient lighting in the office. Or are you familiar with the new smart Aragon Fit LED moisture-proof luminaire, which takes safety and efficiency in car parks to a new level with clever features such as "light that moves with you"? You can find out about this and much more in the TRILUX TALKS. But it's best to see for yourself - you can find the videos on the TRILUX ONE Portal directly from your dashboard.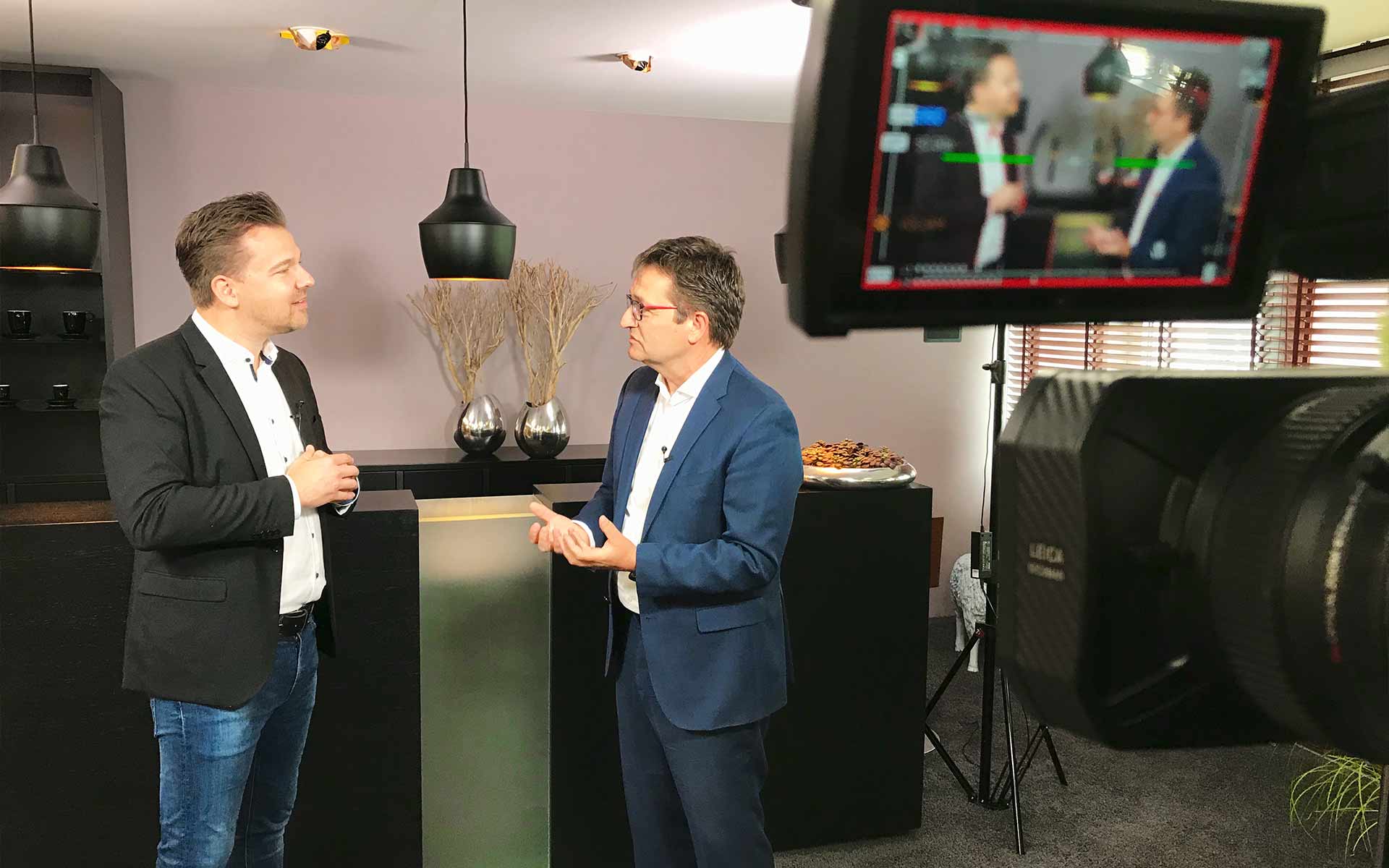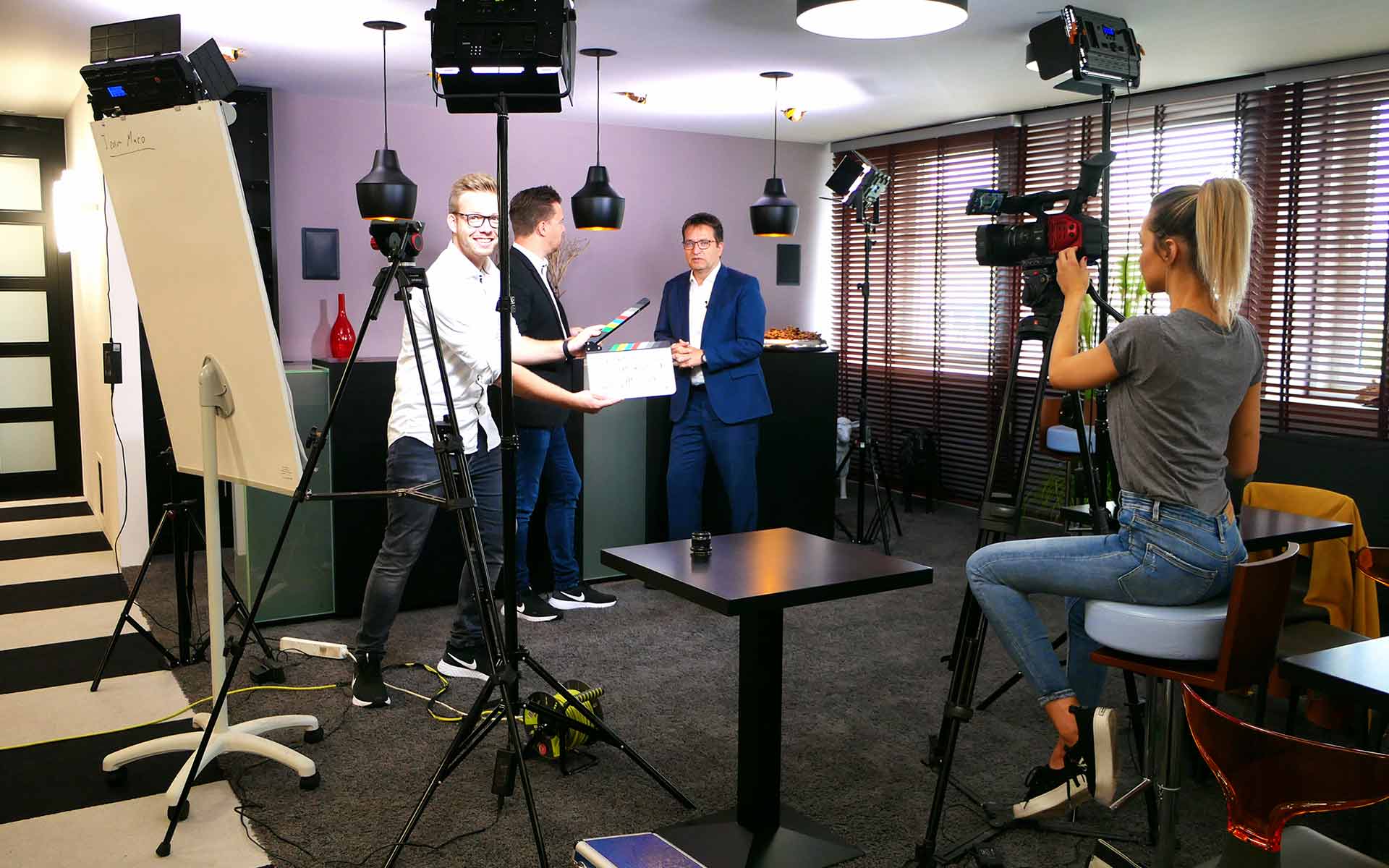 TRILUX ONE Portal also open for non-customers
Even if you are not (yet) a TRILUX customer, the TRILUX ONE platform is open to you (free of charge, of course). Simply register here and click on the confirmation mail. On your personal dashboard you will find the TRILUX TALKS, other current topics and tools relating to light and lighting - from the efficiency calculator to current lighting practice. You can create trial projects, configure continuous combinations of lighting and of course also contact us directly. Just drop in and have a look around. We look forward to seeing you!