TRILUX strengthens partnership with Sonepar in Singapore
A partnership designed to grow customers benefits
Date

Category

Trilux Insights

Comments
Singapore/Arnsberg, March 2021 – Today, TRILUX announced a partnership with Sonepar in Singapore. This partnership is an extension of the historically strong ties between the TRILUX Group and Sonepar in Europe, and will enable both parties to create sustainable promising business opportunities in the ASEAN region.
Sonepar is an international top customer and partner of the TRILUX Group. The extension to Singapore is a first step to further strengthen TRILUX' business cooperation in selected key markets in Asia-Pacific. "Our brand promise is to provide individual and future-proof lighting solutions" says Joachim Geiger, CSO & CMO TRILUX Group. He continues: "Especially in Asia-Pacific we put end-user customer needs first in all we do through open innovation. Next to that, we are a knowledge partner for all stake holders across the entire value chain. A partnership with Sonepar will enable us to execute and further develop these key points."
Sonepar in Singapore is a multi-specialist, focused on four key market segments: Project Lighting, Industrial Automation, Commercial Electrical, and Energy Infrastructure. "Intelligent lighting solutions is key to illuminating the pathway to a sustainable future and TRILUX is an ideal partner", says Andrew Bennett, Country Managing Director Singapore of Sonepar. "TRILUX's quality and innovative roadmap is the perfect complement to Sonepar's strategic direction in supporting Singapore's Smart Nation initiative".
The services and knowledge, which Sonepar can provide their business partners with, are in line with TRILUX' strategy. Geiger says: "For TRILUX, Singapore is the strategic hub in the ASEAN region for digital lighting innovation and sustainability. A strong partner with local experience, excellent capabilities, skills and long-standing network can help us towards further development of the TRILUX brand and business in Singapore. Sonepar meets all these requirements, which makes them the perfect partner in this field."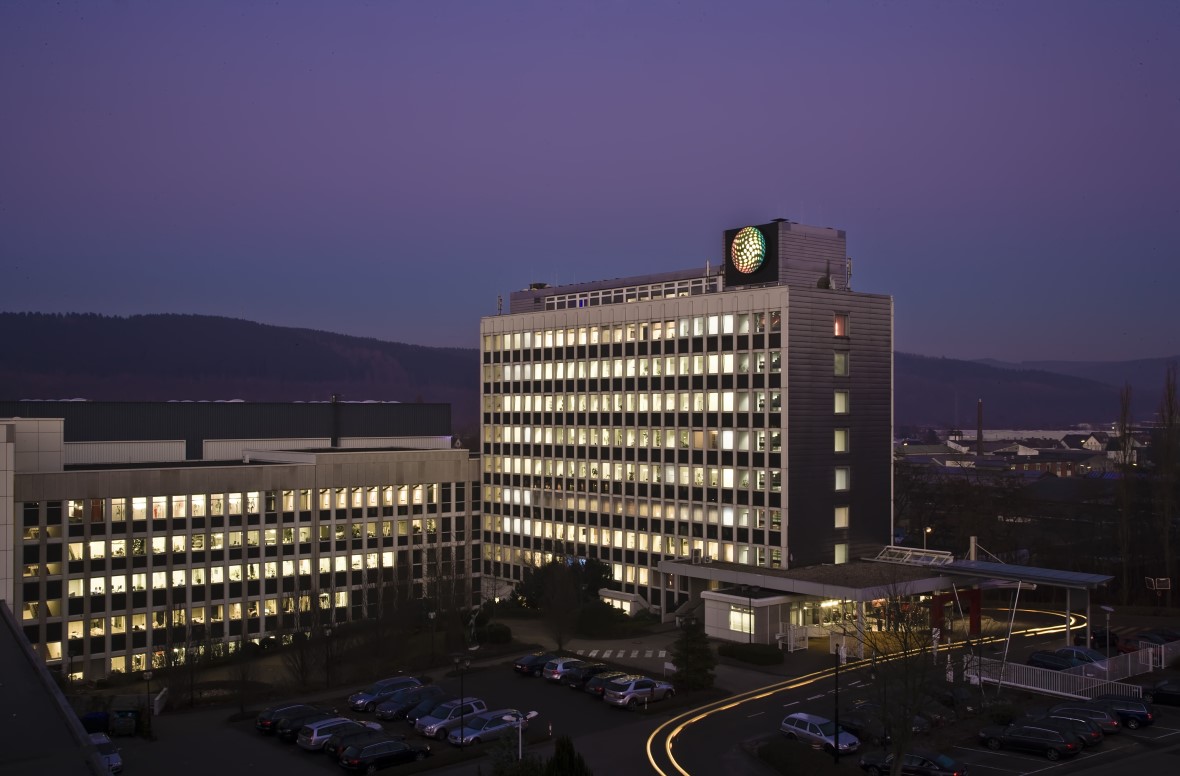 Based in Europe TRILUX has perfectly positioned itself to exploit the potential of the ongoing internationalization and digitalization in the lighting market.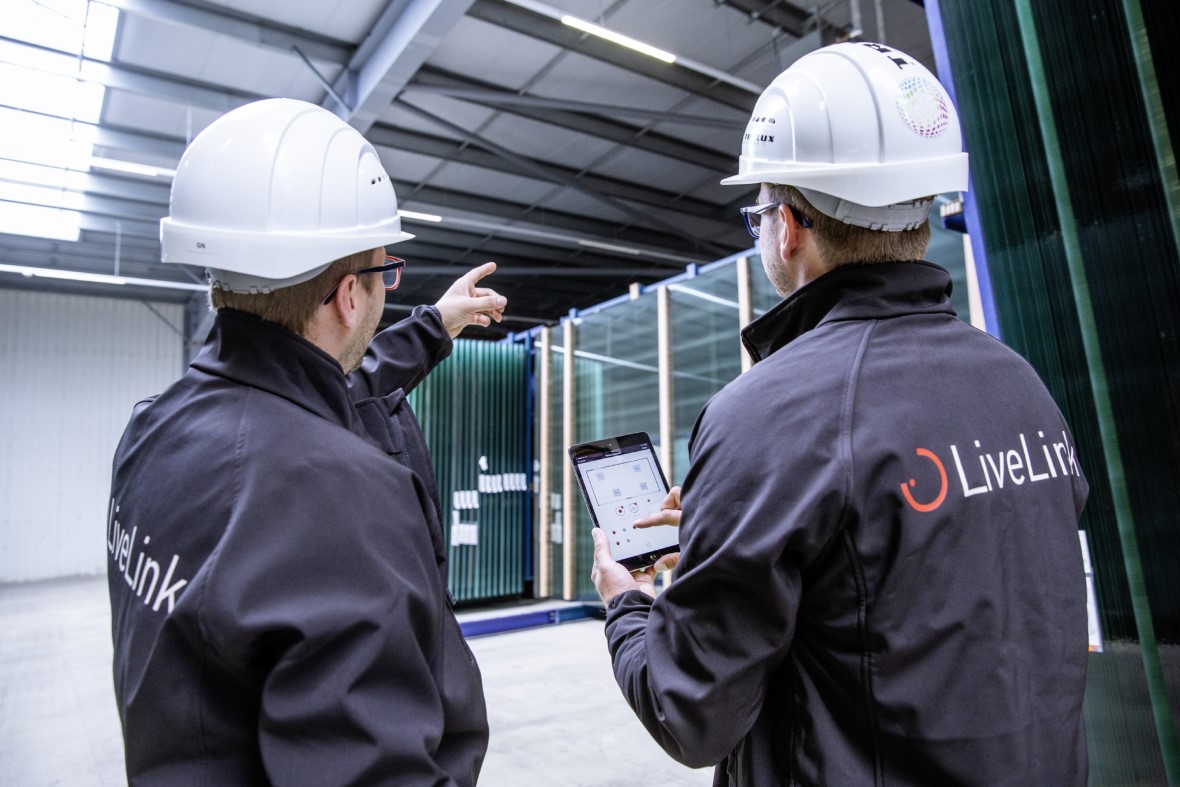 TRILUX actively drives digitalization in the lighting market with a tailor-made product portfolio.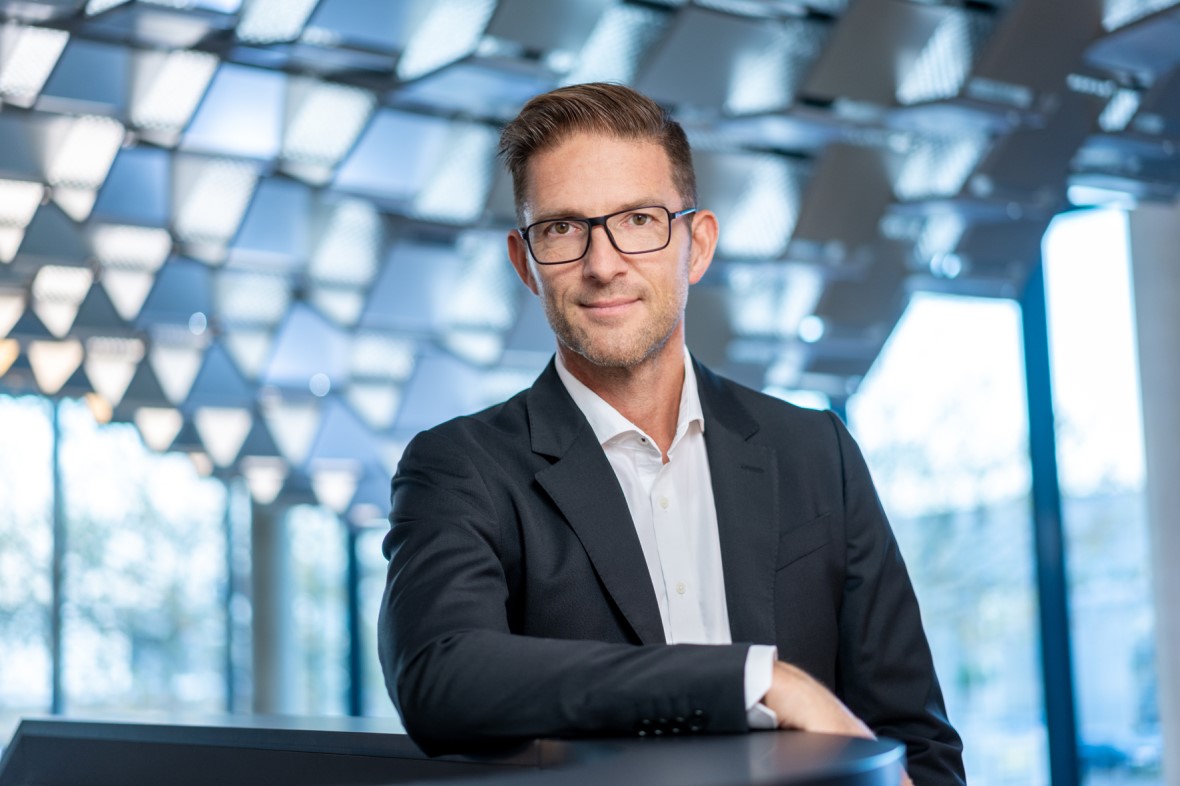 TRILUX works in close cooperation with its partners and customers – one of the main success factors: individual solutions and services.
TRILUX Middle East
Marketing Activation Leader
Rahiba Sheik Rafeeq
Building: 5EA, Office 808 & 810, P.O. Box: 371040
Dubai Airport Free Zone (DAFZA)
Dubai, United Arab Emirates
Office: +971 556889373
Mail: s.rahiba@trilux.com