Light is our passion. We have been defining the present and future state of light every day for over 100 years, and with intelligent solutions that not only convince but inspire. The path we follow through an increasingly complex lighting market to provide customers with optimal lighting is simple: we listen carefully and we know the market.
As a consequence, we combine the very best single components to create market-leading, extremely high-performance lighting solutions adapted with high precision to the needs of specific target groups. In this way customers always receive the best solution – rapidly and reliably from a single source.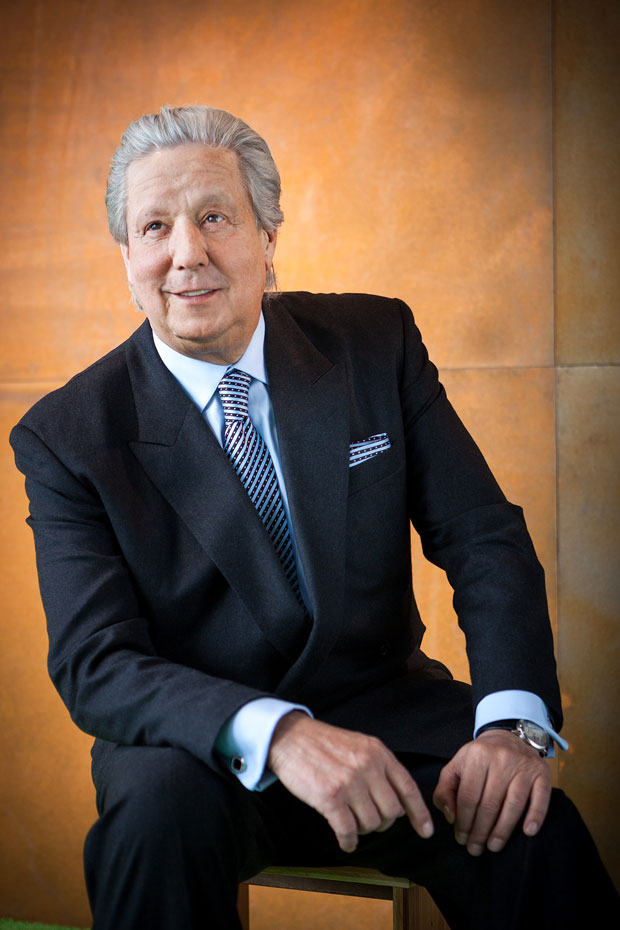 Generalbevollmächtigter
Als Generalbevollmächtigter zeichnet Michael Huber für die strategische Ausrichtung von TRILUX verantwortlich und vertritt die Interessen der Gesellschafterfamilien.
Wo soll das Unternehmen in zehn Jahren stehen? Welche Schritte sind nötig, um weiter Deutschlands führender Leuchtenhersteller zu bleiben? Welche Unternehmens-akquisitionen stärken die Marktkompetenz von TRILUX? Diese und andere Fragestellungen bewegen Michael Huber, der seit 2006 mit vollem unternehmerischen Elan die Erfolgsgeschichte von TRILUX vorantreibt. So wurde unter seiner Ägide eine völlig neue "Corporate Identity" entwickelt, die nicht nur die Außenwahrnehmung von TRILUX deutlich stärkt, sondern auch außerhalb des Unternehmens viel Anerkennung findet.
Im Alltag lässt sich Michael Huber von einer klaren Maxime leiten: Jedes Unternehmen kann ausnahmslos nur durch die Kraft der Mitarbeiter weiterentwickelt werden. Dementsprechend steht der Mensch grundsätzlich im Fokus seines Handelns.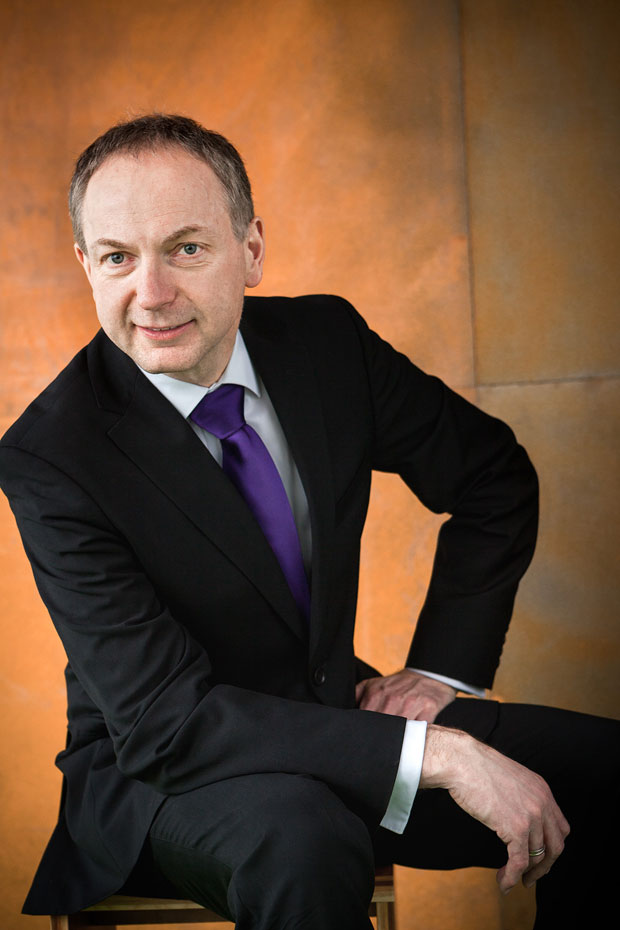 Vorstand
Geschäftsführer Johannes Huxol ist in der TRILUX-Gruppe international verantwortlich für die Bereiche Finanzen, Personal, Controlling und IT-Prozesse. Seit über 20 Jahren – ab 2007 auch als Geschäftsführer - hat Johannes Huxol zum Unternehmenserfolg der TRILUX-Gruppe aktiv beigetragen. Durch die Einführung und den Aufbau eines effektiven Controllings hat er einen der wesentlichen Grundsteine für die überragende Unternehmensvitalität gelegt. Die Implementierung eines modernen Prozessmanagements bildet heute in allen Unternehmensbereichen einen wesentlichen Asset, der über die Branche hinaus benchmarkfähig ist.
Einen Schlüssel für den langfristigen Unternehmenserfolg sieht er in einer konsequenten Service-Orientierung, deren Umsetzung er divisionsübergreifend vorangetrieben hat. Zu dem Verantwortungsbereich von Johannes Huxol gehört auch das Group-Controlling.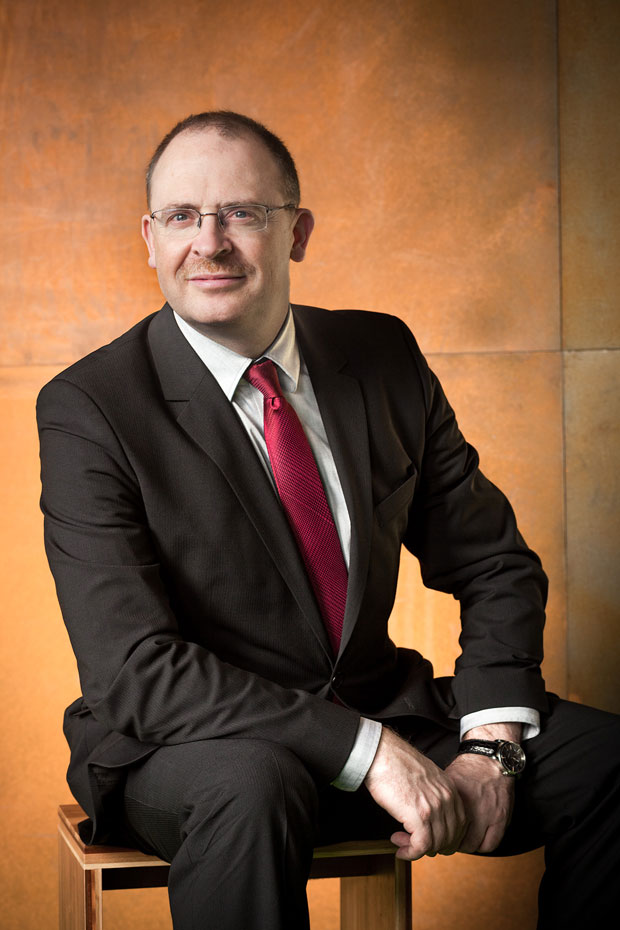 Vorstand
Geschäftsführer Dietmar Zembrot ist in der TRILUX-Gruppe international verantwortlich für die Bereiche Forschung, Entwicklung und Produktion. Mit seiner 20-jährigen Erfahrung als Führungskraft in der Leuchtenbranche – davon seit 2008 als Geschäftsführer bei TRILUX – hat er sich weit über die Unternehmens-grenzen hinaus große Anerkennung erworben. Die Umsetzung neuer Zukunftstechnologien in marktreife Produkte ist bei TRILUX eng mit seinem Namen verbunden. Unter seiner Führung hat das Unternehmen zu einer neuen Designsprache bei den Leuchten gefunden.
Die Effektivität in den Bereichen Customer Relation und Sales, Service wurde unter seiner Leitung deutlich verbessert, und das Thema Nachhaltigkeit wurde von ihm als notwendiger Standard implementiert.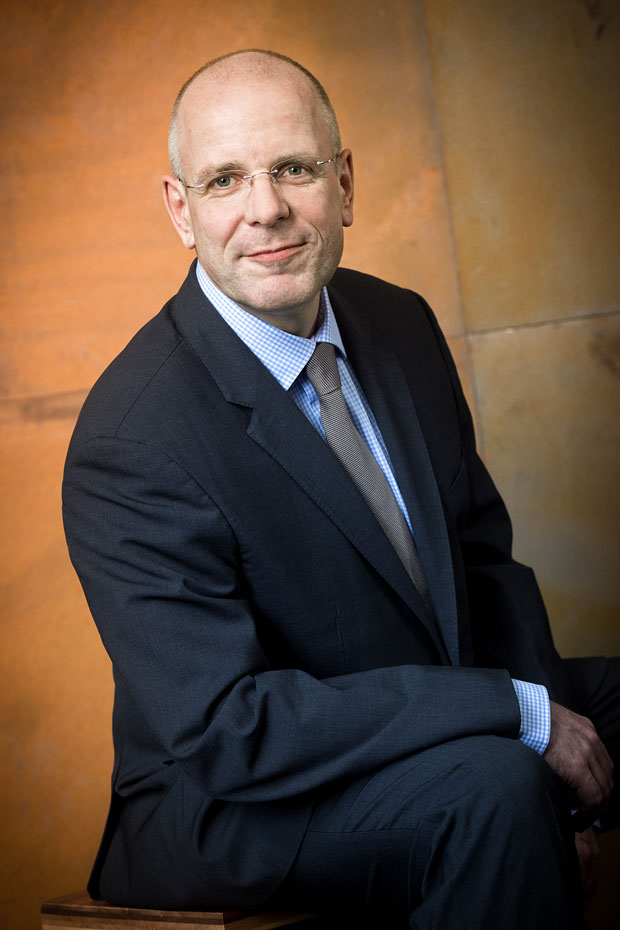 Vorstand
Geschäftsführer Thomas Patzelt ist in der TRILUX-Gruppe weltweit verantwortlich für das OEM-Geschäft mit den BAG-Gesellschaften in Deutschland, Indien und Philippinen, Zalux in Spanien sowie den Beteiligungsgesellschaften ICT und watt24. Bevor er 2009 zur TRILUX Gruppe stieß, war Thomas Patzelt 20 Jahre auf verschiedenen Führungspositionen in der internationalen Automobilindustrie erfolgreich tätig.
Als Motor für den Change-Prozess ist der Diplom-Kaufmann in der TRILUX Gruppe ein Impulsgeber für den Technologiewandel. Sein Arbeitsstil ist geprägt von einer intensiven Prozess- und Qualitätsüberzeugung, wobei er grundsätzlich auf international diversifizierte Führungscrews und Teams setzt.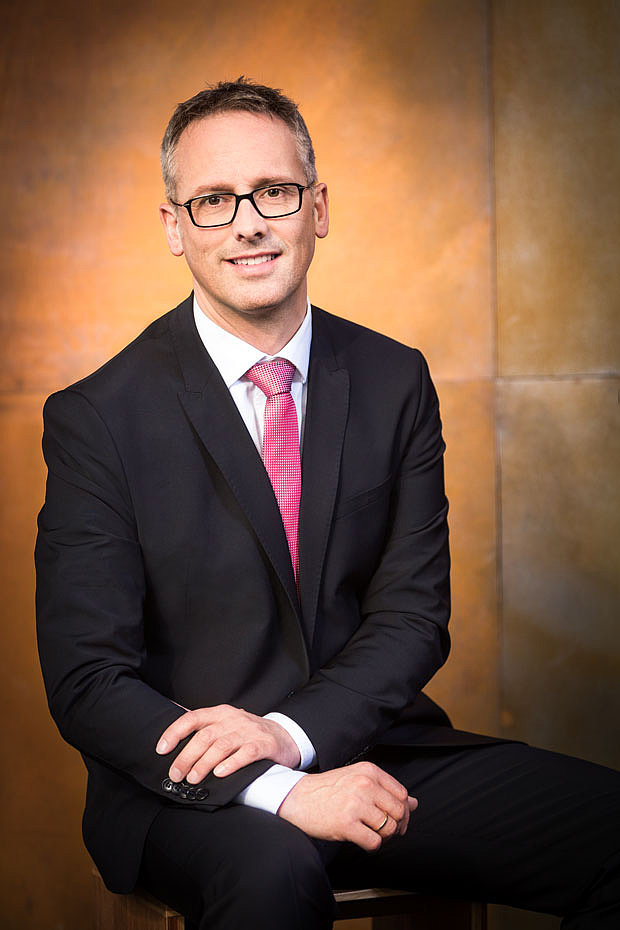 Vorstand
Geschäftsführer Hubertus Volmert zeichnet in der TRILUX Gruppe verantwortlich für die Bereiche Produktion, Supply Chain, Logistik und After Sales Service.
Bevor er zu TRILUX kam, war er in verschiedenen Fach- und Führungspositionen im Supply-Chain-Management tätig. Schwerpunkte bildeten dabei der Maschinenbau und die Automotiveindustrie. Im Laufe seiner Tätigkeit als Geschäftsführer bei TRILUX baute er zusammen mit seinem Team den Bereich Customer Service auf und optimierte die Lieferperformance der Gruppe. Die Implementierung eines Supply-Chain-Managements, das sich konsequent an den Kundenbedürfnissen ausrichtet, ermöglicht dabei eine hohe Flexibilität, die sich zu einem wesentlichen Wettbewerbsvorteil entwickelt hat.
Hubertus Volmert sieht eine wertebezogene Führung als Garant für eine erfolgreiche Transformation in Richtung Digitalisierung und Kundenorientierung. Der Mensch ist dabei für ihn der wesentliche Erfolgsfaktor für die Weiterentwicklung von TRILUX.
CSO
Mark Henrik Körner bears responsibility for the Sales division within the TRILUX Group.
Already before his time at TRILUX, Mark Henrik Körner was able to gather international experience in executive positions in Europe and Africa. The implementation of ambitious growth targets and the expansion of market share is the guiding thread throughout his business CV. At TRILUX he particularly influenced Key Account Management, substantially formulating it and also helping to establish and develop the organisational structure. As part of organisational development of the TRILUX Group, Körner assumed executive management of TRILUX Vertrieb GmbH.
Mark Henrik Körner has an extensive range of commercial and strategic business experience in the lighting industry. This also enables him to specifically address restructuring and transformation issues. An orientation to teams and results determine his style of work, as does his high level of cultural sensibility.
Executive Board TRILUX Germany