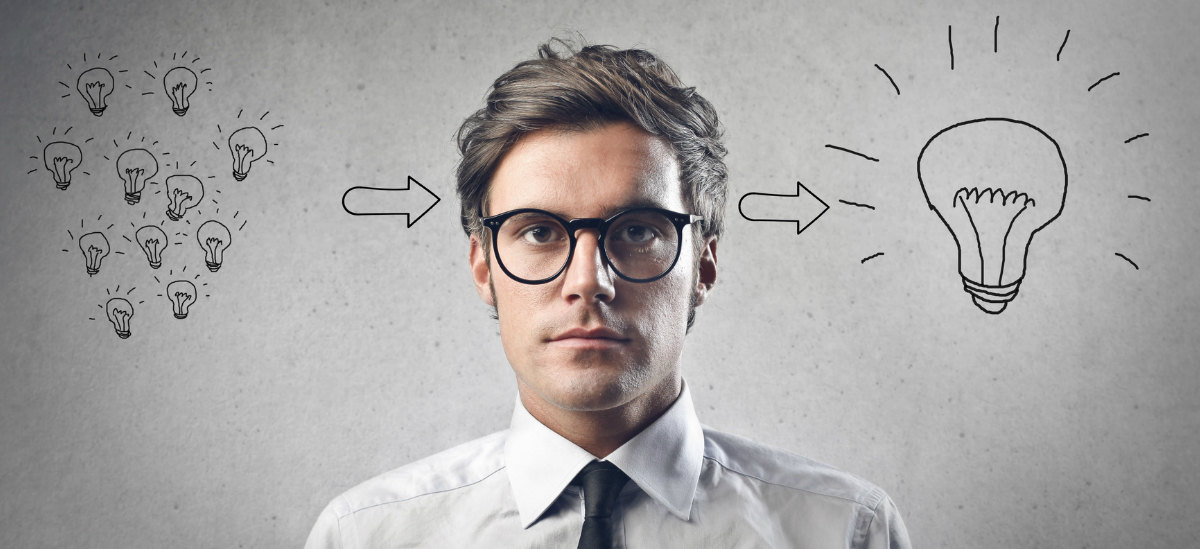 ARIMO LED PRODUCT LINE.
Different models, the proper solution!
Arimo LED luminaries play a big role in the field of efficiency, light quality and ease of installation. Thanks to the different models and versions, you can 'fit and forget'the Arimo LED in almost any situation, not only in office environments, but also in education and the healthcare sector.
With over eighty different models available, the Arimo LED offers freedom for architects, consultants, electrical contractors and users alike. Whether you are looking for a recess or surface mounted luminaire; direct or indirect; square or rectangular model, the Arimo LED has it all: a solution for everyone!
MRX Technology
Micro-Reflector-Technology (MRX) has been especially developed by TRILUX for LED luminaires. Thanks to the extremely efficient reflector technology, the optics, with direct light distribution, provide optimum glare-free light. The visible light edge offers a modern look and adds additional accents.
CDP Technology
TRILUX CDP technology provides a very pleasant homogenous flat light with excellent light distribution. Due to the narrow edge of the fixture, it optically blends in an existing ceiling.
HIGH EFFICIENCY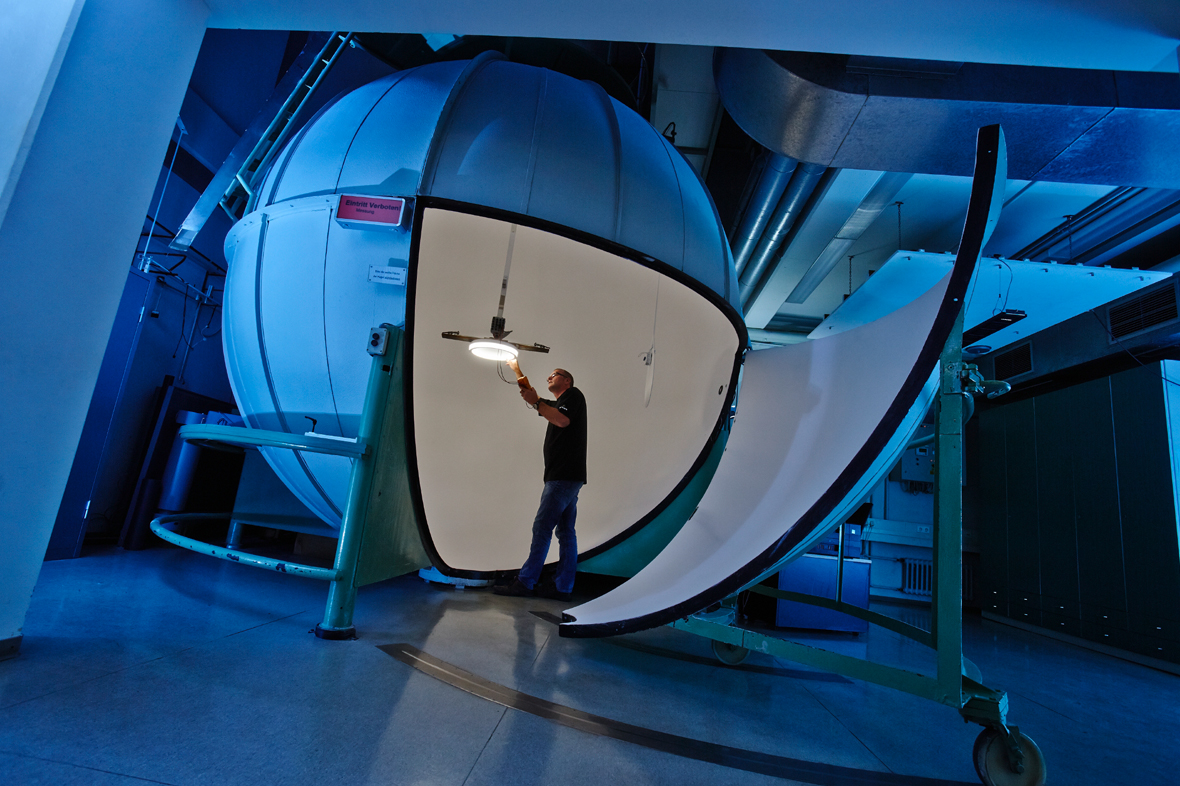 Thanks to the use of the latest technology, the Arimo LED achieves an efficiency up to 110 lm/w.
LONG LIFESPAN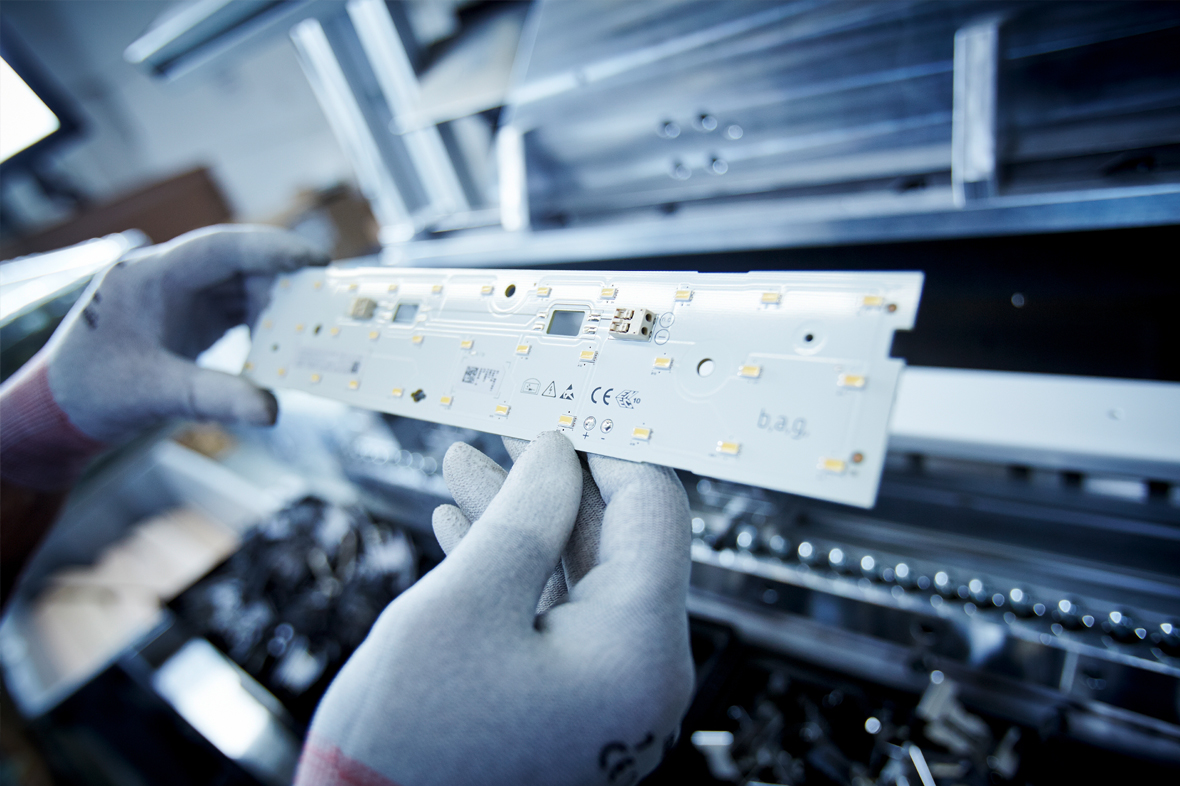 Thanks to excellent thermal management and latest LED technology, the Arimo LED luminaire has a lifespan of 50,000 hours (L80 B10).
5 YEAR WARRANTY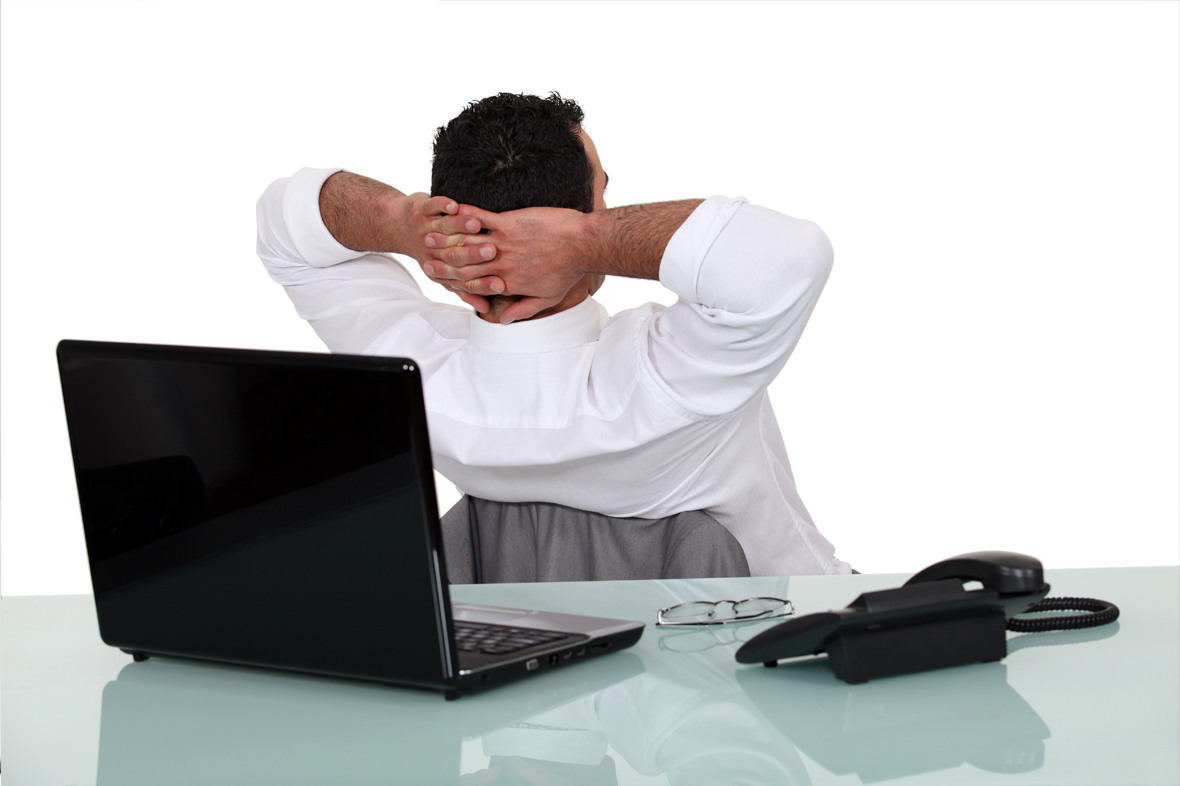 The Arimo LED fixtures offer complete satisfaction. After registration of a project, products will be under warranty for 5 years.
SIMPLE REFURBISHMENT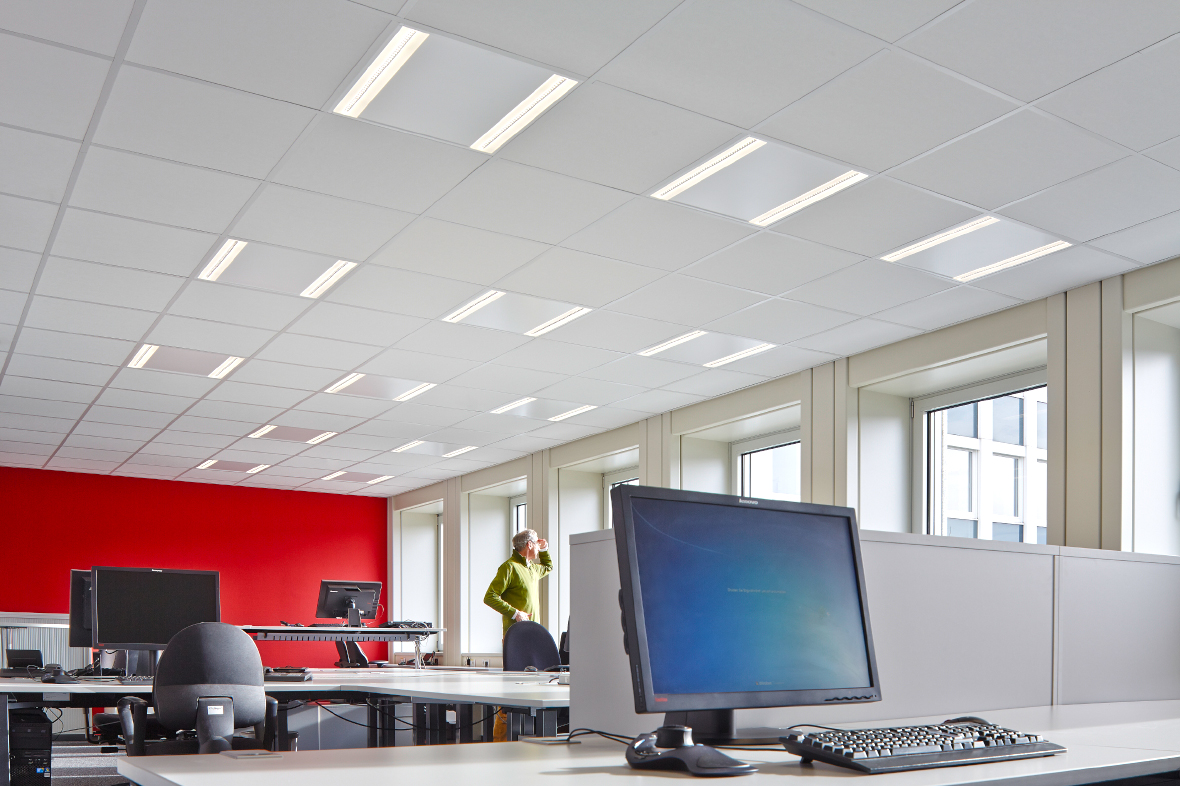 With identical dimensions conventional luminaires old fittings can be replaced with the Arimo LED in next to no time. This makes upgrading to LED technology very simple.
SIMPLE INSTALLATION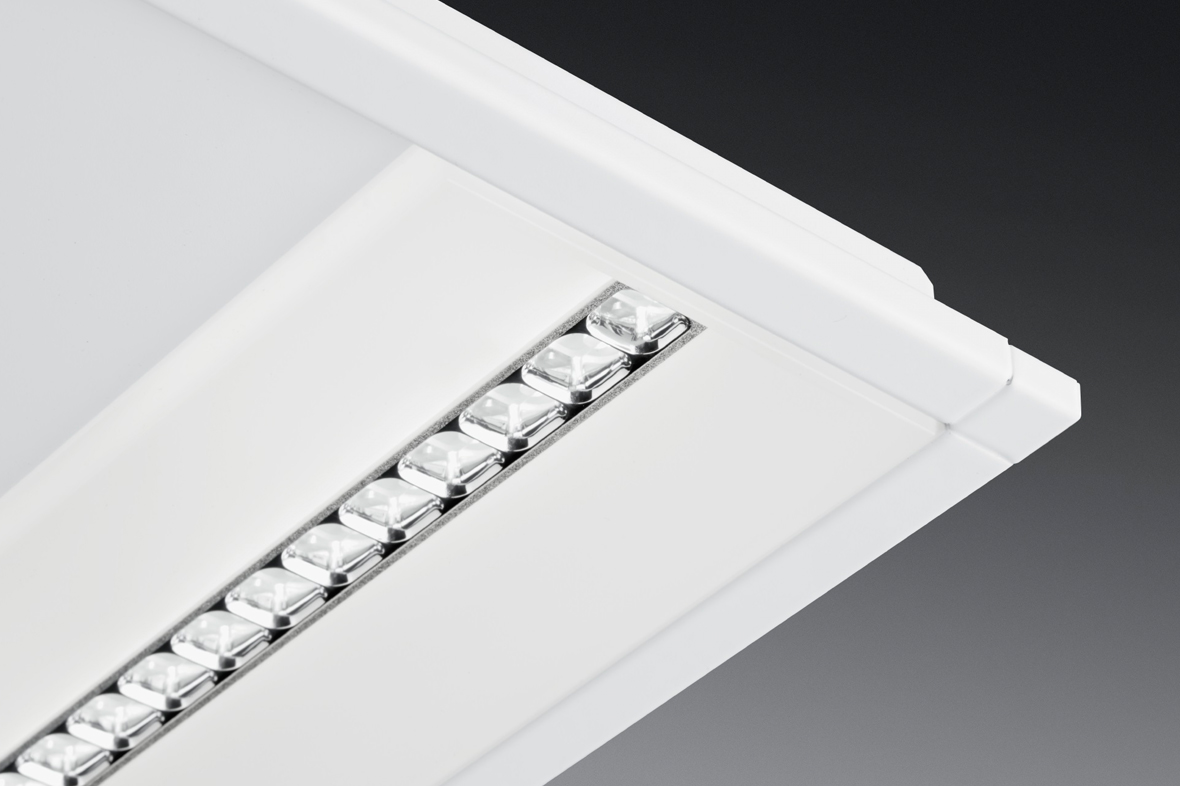 Thanks its ultra slim profile the Arimo LED is easy to install in the tightest of spaces. MRX installation height: 35 mm CDP, installation height: 22 mm.
STANDARD COMPLIANT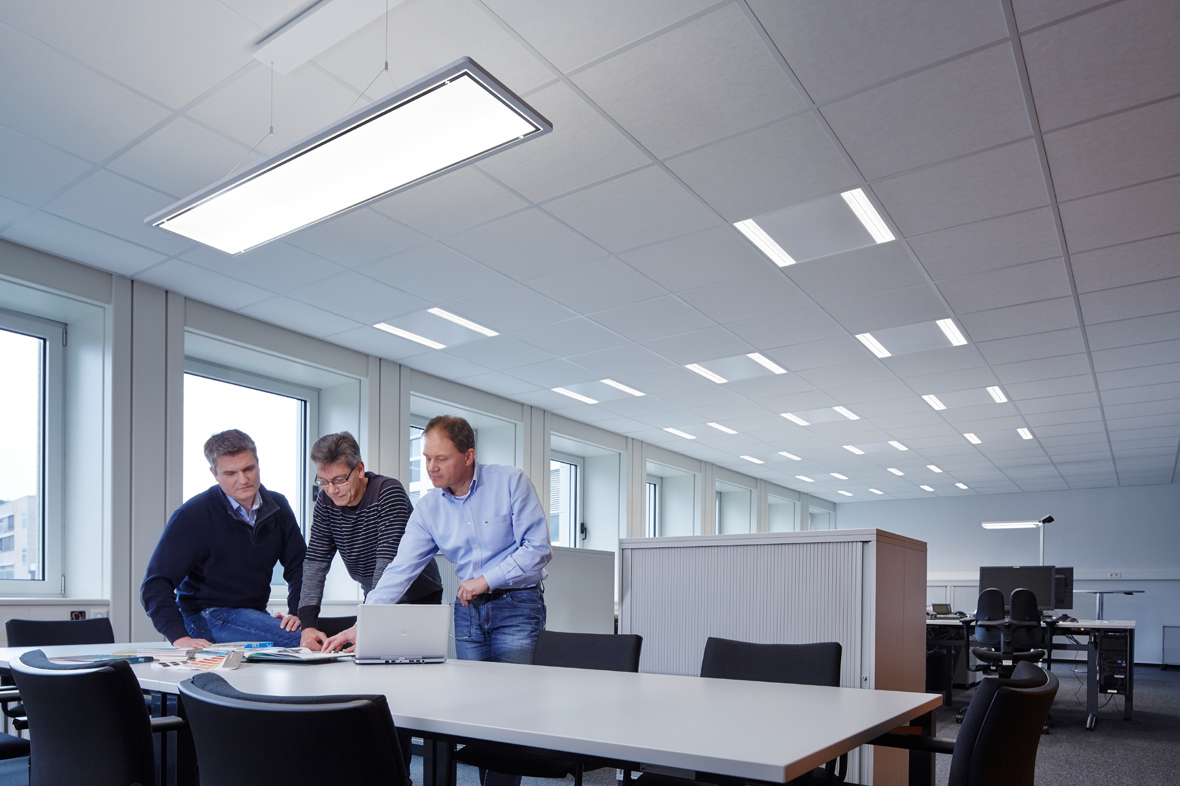 All Arimo LED luminaires are UGR <19 for office tasks and are comply with EN 12464-1.