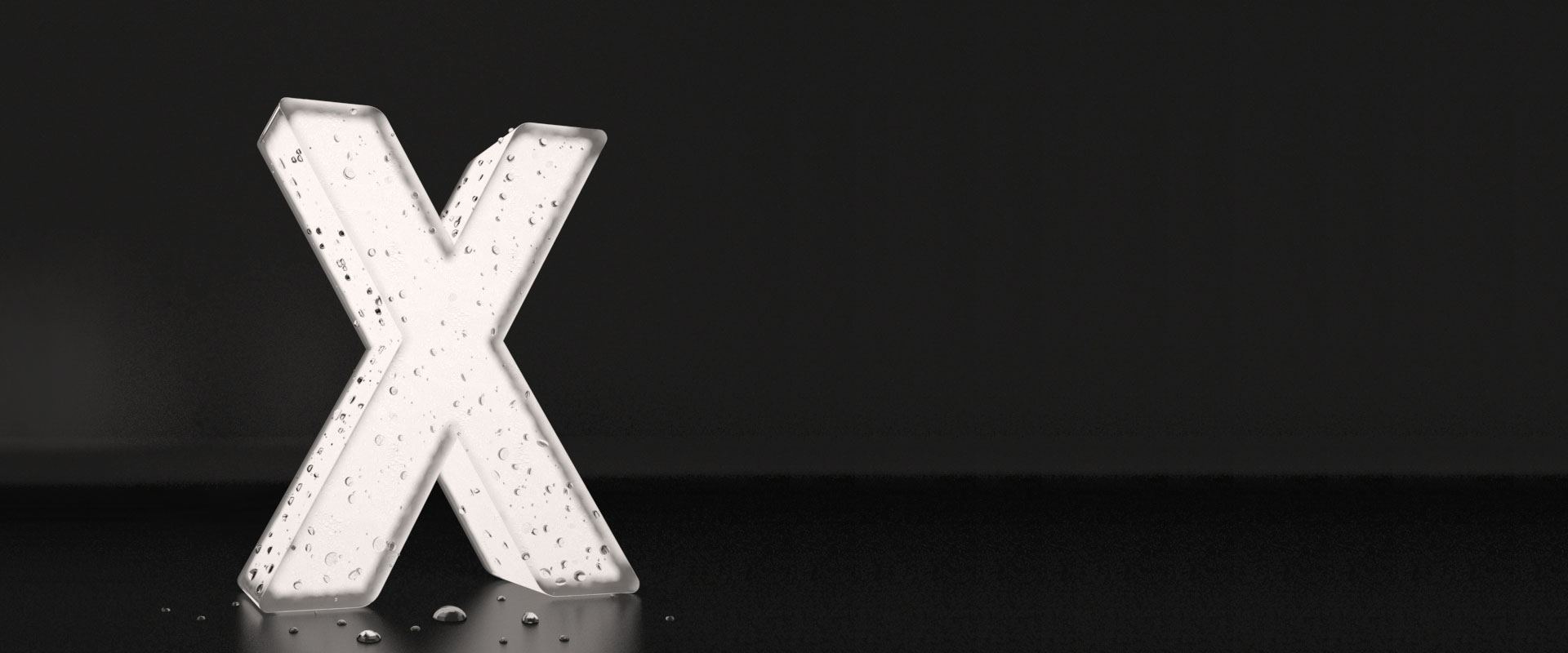 TRILUX X-Range – the eXtremely robust weatherproof luminaires


eXtremely robust weatherproof luminaires
for eXtreme challenges


As the leading market supplier for weatherproof luminaires, TRILUX offers ideal lighting solutions for extremely challenging requirements – the extremely robust and highly efficient LED luminaires have been brought together into the so-called X-Range. The combination of German engineering, optimised thermal management, the use of premium materials and innovative construction technology, make the X-Range luminaires ideally suited for applications in both hot and cold environments.
With their high protection ratings, they continuously withstand vibrations, knocks, dust, dirt and splash water. As a consequence, the X-Range covers nearly all industrial application sectors. Whether for agriculture, animal husbandry, food production or parking garages, the X-Range has been designed for extreme challenges.
Food industry
Where foodstuffs are industrially produced, processed or stored, especially high hygienic and safety standards are required, this also applies to lighting.
Multi-storey car parks
Hardly any daylight but a lot of dust and dirt. In parking garages, the safety aspect is also always focused on because dark zones can only be avoided with continuously reliable lighting.
Canopied outdoor areas
Canopied outdoor areas place high demands on luminaires. In addition to high humidity and temperature fluctuations between day and night, fumes, dirt and vibrations dictate the tough operating environment.
General applications for weatherproof luminaires
Ideal for all applications where damp, rough conditions exist. TRILUX weatherproof luminaires withstand seasonal temperature fluctuations as well as dust, humidity and knocks – and also offer maximum quality of light and energy efficiency.
Special areas with corrosive atmospheres (intensive animal husbandry, sewage treatment plants, tire stores)
Some areas represent highly special challenges for lighting solutions.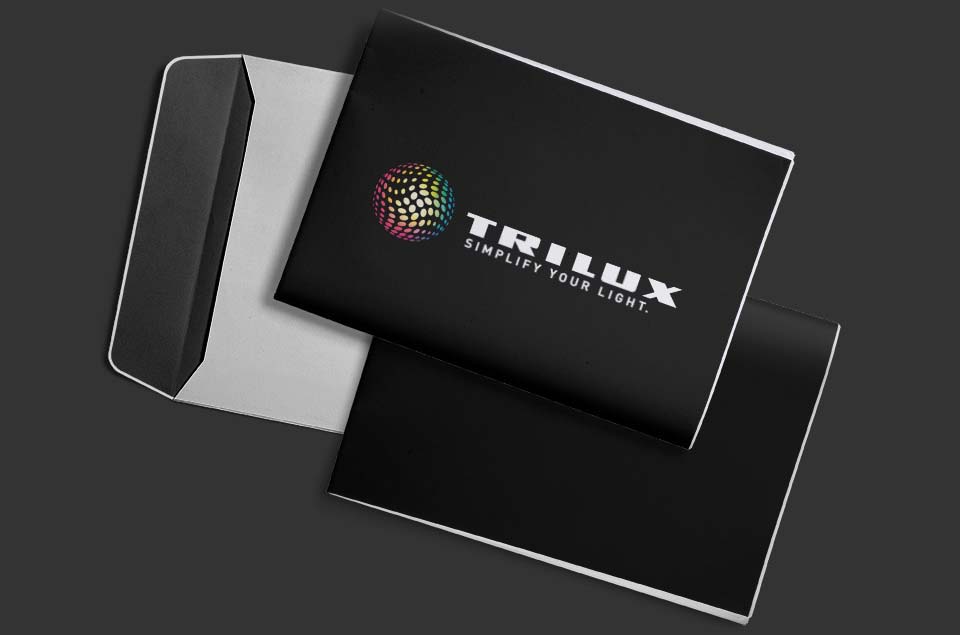 Free specimen designs
Take a closer look at the advantages of X-Range products with application-specific lighting designs.
You can access these for free in PDF-form via the following link: