Real estate is rented, vehicles are leased and software is obtained by subscription. – Contract forms successfully established in many areas are becoming increasingly interesting for lighting solutions in the course of the digitalisation of light. Light as a service is the name of a new business model that brings cost and comfort advantages for operators and users, but also interesting options in terms of sustainability.
Pay Per Use offers TRILUX customers the option of using the lighting system in a balance sheet-neutral manner in coordination with the finance department. This spares the customer's credit line and the monthly rental payments can be booked as operating expenses.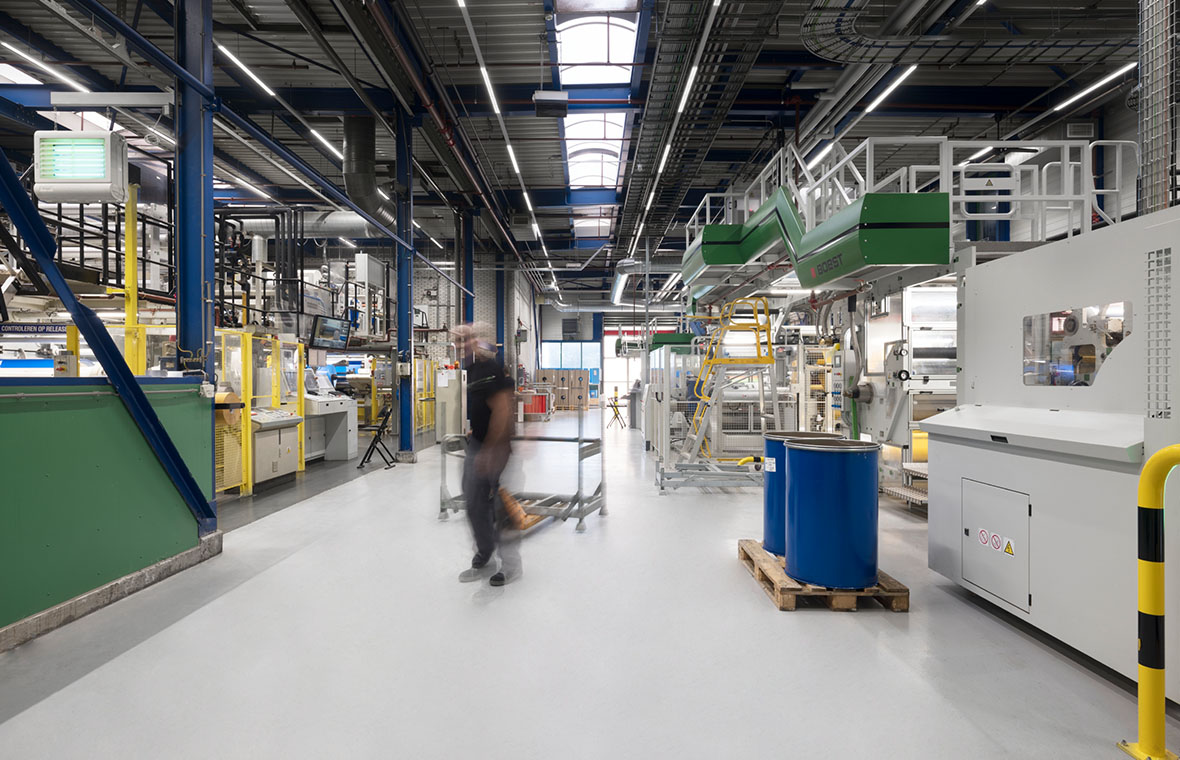 Advantages for the customer
TRILUX offers this service under the name "Pay per Use". – Everything is in the name, because for these projects, building owners no longer buy lighting technology but pay a corresponding monthly rent for a completely planned and installed LED solution, including maintenance. The actual use of the lighting is invoiced via a variable fee based on usage. This way, the investment costs are eliminated for the operator and in many cases savings in total costs are possible from the first month.
In addition to considerable energy savings, such models provide several advantages in terms of sustainability. Since modern lighting technology can be networked today, monitoring of consumption and operating data can be implemented as part of Pay per Use. If desired, this data enables software-controlled, continuous system optimisations based on the actual lighting requirements and, in the best case, cooperating with other trades such as sun protection. In addition, the collected data provides valuable input for predictive maintenance (link to Predictive Maintenance under light management website). This makes lighting a central component in sustainable building management.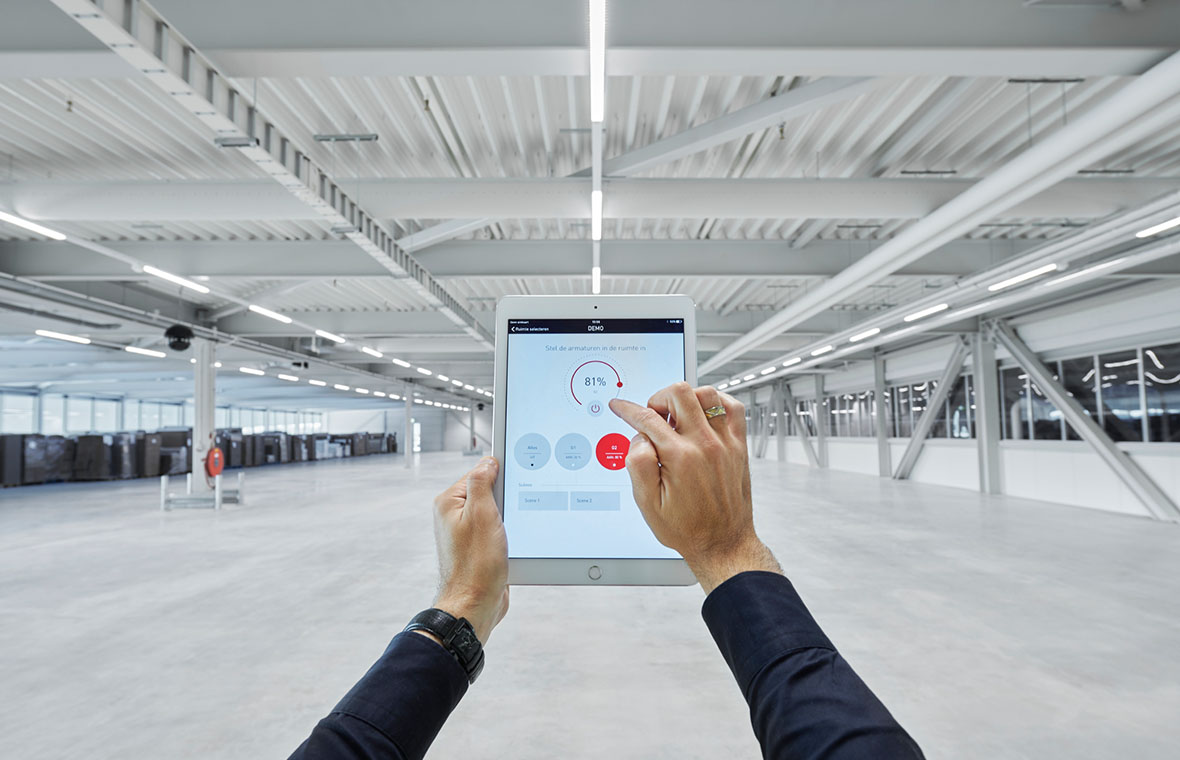 In line with a full-service concept, Pay per Use also includes not only the installation of the new lighting system but also the disassembly of any existing old systems. The same applies once the lighting technology installed under the Pay per Use model reaches the end of its service life or changes or conversions are made to the system. This opens up great sustainability potential with regard to environmentally correct disposal, material recovery through recycling and reuse of components in the sense of a circular economy.