A conduct compliant with laws, guidelines, recognised standards and voluntary commitments in all business activities is the basis for the trust of all stakeholders in the TRILUX Group. It is also a prerequisite for avoiding legal consequences, penalties and damage to the reputation. For TRILUX, integrity and compliance are therefore integral components of all processes and activities. This applies to all locations inside but also outside the EU.
E-learning reaches many employees
The TRILUX compliance programme focuses, among other things, on the fields of action of corruption prevention, antitrust law and responsibility in export. The TRILUX Akademie offers a learning programme in the form of e-learning on precisely these topics. The multimedia course communicates knowledge about the most important laws and rules, increasing awareness of typical risks using examples and demonstrating how to counteract them. In interactive exercises, correct behaviour in conflict situations can also be trained. A proprietary TRILUX guideline is also part of the e-learning. It formulates rules and regulations that help all employees to move through everyday business in accordance with the rules. There are no known violations of the requirements of the compliance guideline.
E-learning has proven to be an efficient and flexible training solution. It was implemented in many TRILUX locations and has already reached numerous employees worldwide. A reliable reporting and verification system is in place regarding the compliance training courses on corruption prevention, antitrust law and responsibility in export.
Self-commitment in the Code of Conduct (CoC)
The TRILUX Group is aware of its social responsibility towards customers, business partners and employees as well as its responsibility towards the environment and the ethical requirements in business. To document this understanding and its actions to the public, the TRILUX Group has entered into a comprehensive voluntary commitment. It has adopted the ZVEI-VDMA Code of Conduct of the industry association Zentralverband der Elektrotechnik- und Elektronikindustrie e.V. (ZVEI) and the German Engineering Federation (VDMA) and declared it binding for all subsidiaries and business units. The same is required from suppliers.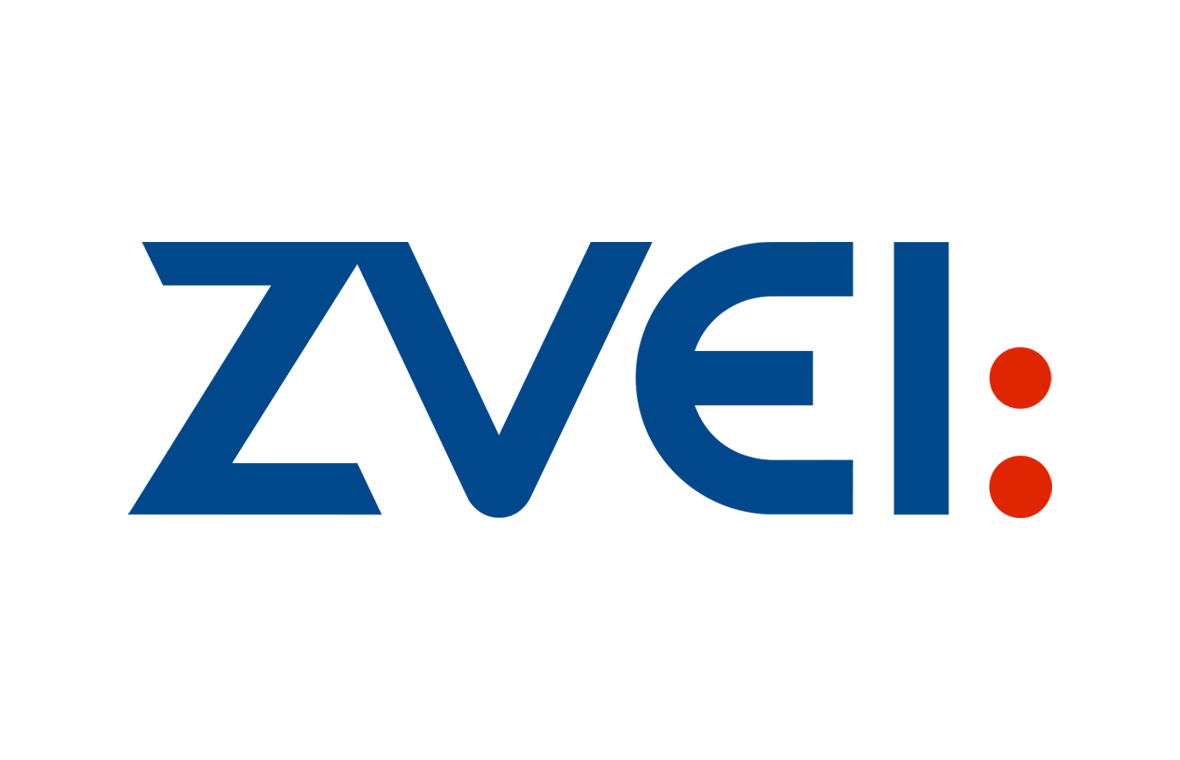 The set of rules contained in the ZVEI-VDMA Code of Conduct represents an important element within the TRILUX compliance programme and is rooted in guidelines, information documents and training courses. Important policies of the Code of Conduct include:
compliance with all laws in the field of activity
fair competition
compliance with the core labour norms regarding labour and social standards of the International Labour Organisation
environment and resource protection
preservation and promotion of human rights
Since it is of little use if a code of conduct exists but the values described in it are not established throughout the company, e-learnings are also conducted on the Code of Conduct.