TRILUX is aware that there can be no successful business development without qualified employees. As an established player in an industry that is currently undergoing profound technological and structural change, TRILUX is confronted with a constantly changing need for know-how and action competence. In order to master this challenge, the company invests heavily in training and further education as well as in the targeted development of all employees.
A clearly formulated education strategy
TRILUX has developed a dedicated training strategy with the aim of aligning the professional, methodological and personal development of all employees with actual needs. This strategy identifies change skills, methods and tools for project management and mastering digital technologies as key qualifications. It is all about empowering employees at all levels of the hierarchy not only to manage change, but to help shape it with enthusiasm. The training strategy defines leadership in the sense of the coaching philosophy in all areas of the company as an essential lever for employee development. In accordance with the company agreement, all employees at the Arnsberg site are provided one qualification day per year.
The TRILUX Akademie is the company's central training institution. In 2019 alone, 8,092 training measures were conducted through the Akademie. The programme included topics such as product knowledge, EDP systems, management skills and foreign languages. With its seminars, lectures, conferences and online offers, the Akademie also addresses external partners and customers. It is conceived as a service-oriented knowledge centre for all those who want to learn more about the subject of light. In addition to the year-round basic programme, the TRILUX Akademie also develops customised qualification concepts, for example for public utilities or building construction offices. There are also special certificate courses in which the acquired knowledge is evaluated by neutral and independent bodies such as the IHK or DIN CERTCO.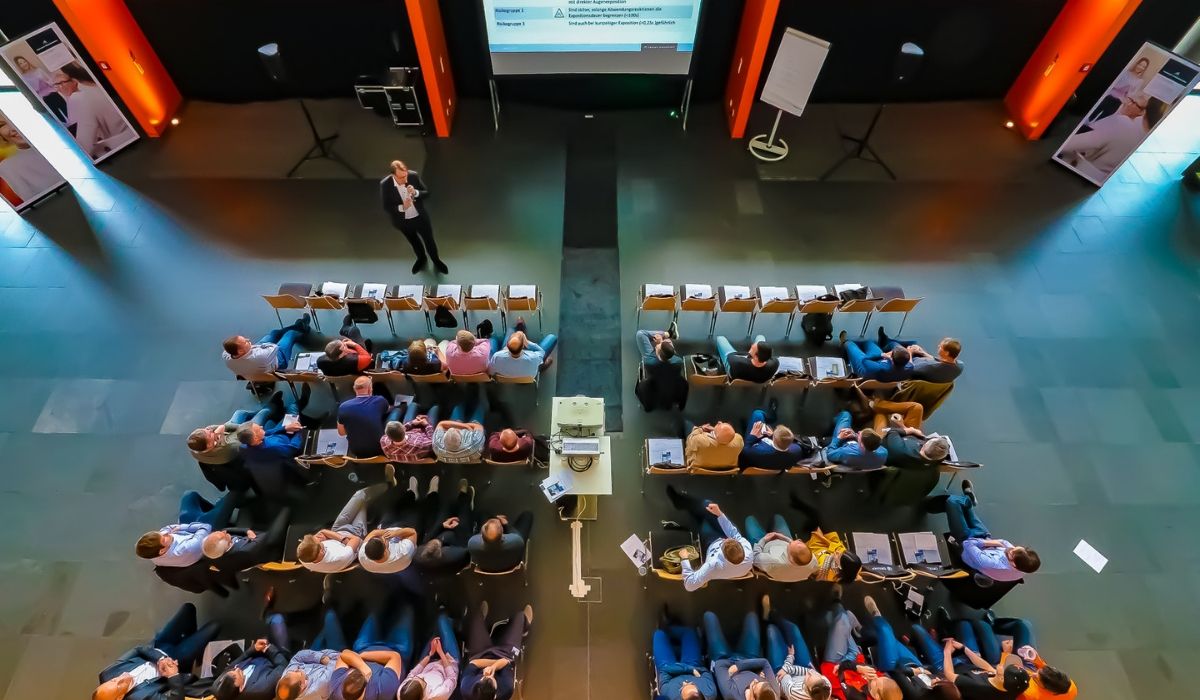 Perspectives for young people
To attract qualified employees for its own needs but also to offer young people attractive and long-term perspectives, TRILUX itself provides vocational training for several professions. The company's technical training centre offers the best conditions for imparting a wide range of expert know-how at the cutting edge of technology.
Young specialists and executives at TRILUX experience particularly practical support in personnel development groups. These interdisciplinary teams are entrusted with demanding tasks from everyday business life, which they work on with the support of experienced colleagues and external experts. The projects are designed to strengthen the skills of junior staff, to promote dialogue and exchange and to help identify special talents and skills.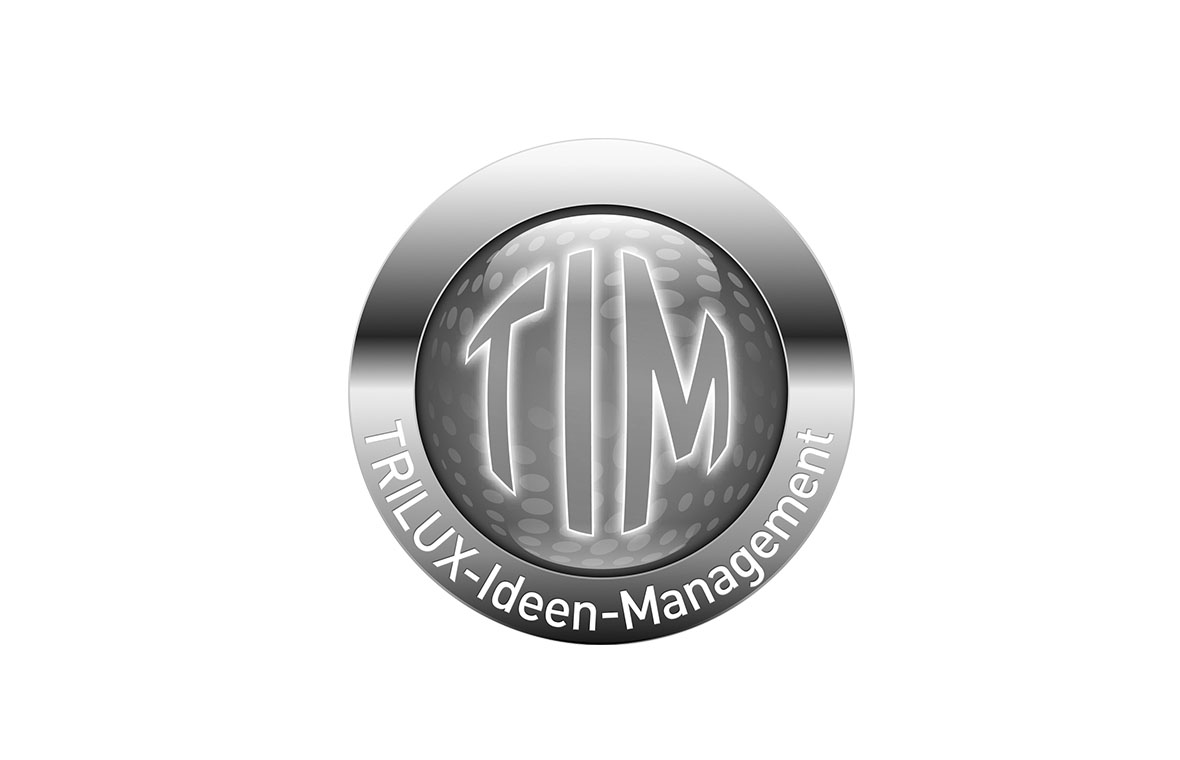 One important component of the learning organisation is the TRILUX Idea Management (TIM). The company uses it to promote and call for employee commitment and motivation throughout the Group and actively involves them in improving their working environment. In 2017, 2018 and 2019 alone, more than 1,700 ideas were submitted and rewarded with prizes and special offers. Many small improvements have a big effect in sum. For instance, the implemented ideas led to a total saving of almost € 1,100,000 over the past three years. TIM thus makes an important contribution to increasing the competitiveness of the TRILUX Group. At the same time, the figures document the extremely high level of employee commitment and self-motivation. The idea management is therefore a good example of the leadership and value culture practised at TRILUX and demonstrates the strong bond of the employees to the company.