Powerful lighting for cutting-edge research
TRILUX Sets New Standards at Viralgen's State-of-the-Art Biotechnology Plant
Date

Category

Trilux Visions

Comments
In Viralgen's new production facility in Donostia, Spain, a hub of innovation in biotechnology and life sciences, the company has turned to TRILUX for its lighting expertise. Collaborating with the installation partner, Montajes Eléctricos Beristain, TRILUX successfully designed and executed efficient, customized lighting solutions across all areas. A central focus was placed on sustainability and enhancing working conditions.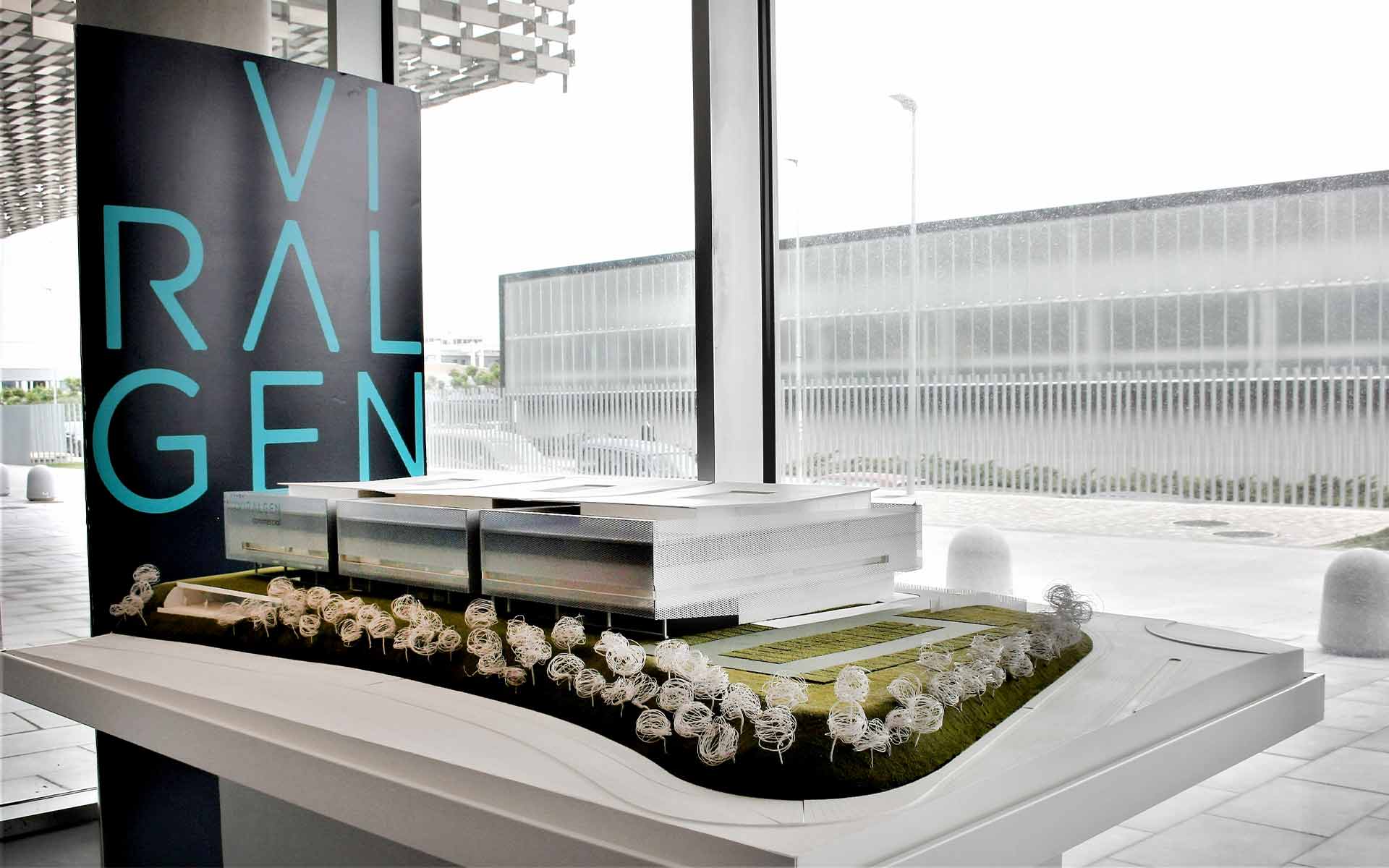 Founded in 2017, Viralgen specializes in developing, testing, and manufacturing AAV gene therapies. These therapies are designed to help treat genetic and oncological diseases by refining genetic material within cells. A subsidiary of Asklepios BioPharmaceutical (AskBio) and a part of the Bayer Group, Viralgen's headquarters in the Gipuzkoa Science and Technology Park in Donostia - San Sebastian, Spain.
In 2020, Viralgen expanded its presence within the Science Park by constructing a new building to increase production capacity. The new facility comprises three distinct zones, each housing three production rooms.
Additionally, the building accommodates filling and finishing areas, storage sections, and quality control laboratories. Encompassing over 27,000 square meters, this facility is the world's largest specialized production site for AAV.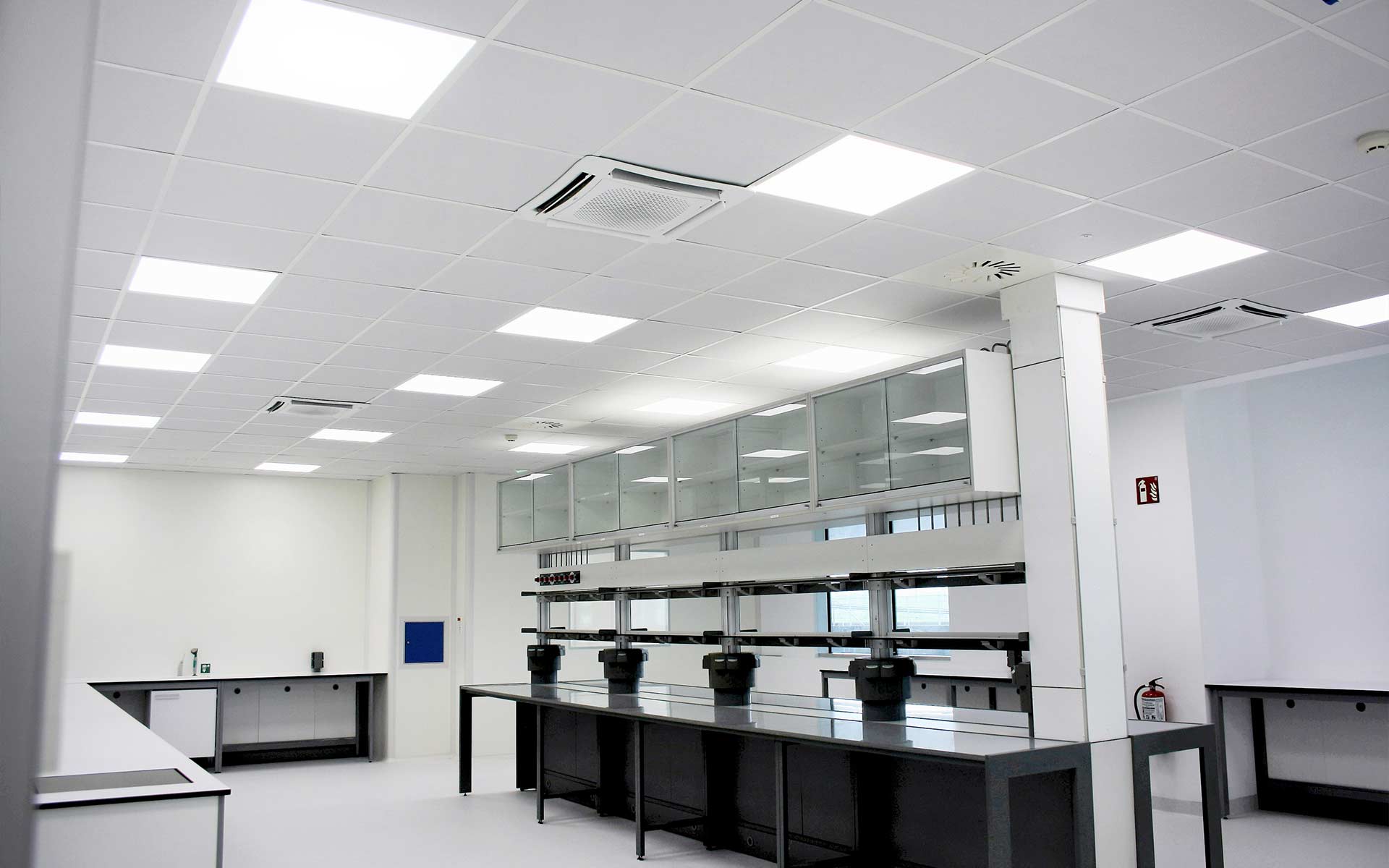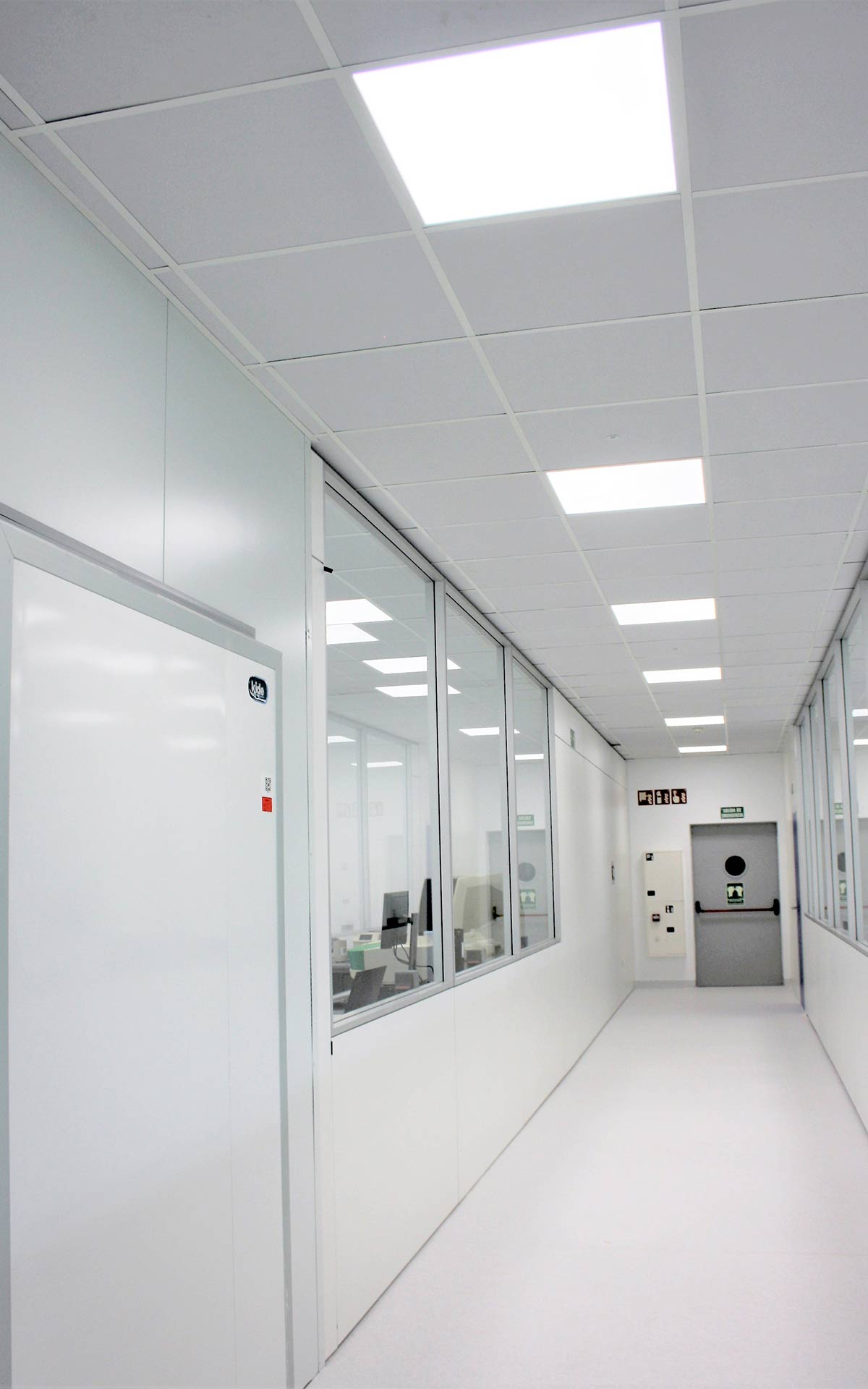 Undertaking a project of such magnitude and strategic importance requires a partnership of the highest caliber. We were selected for our extensive expertise and high-performance lighting solutions.
A Task for Specialists
Robust Lighting Solutions for Unique Applications
Throughout the entire building, ranging from research and testing laboratories to storage facilities, parking zones, corridors, and staircases, TRILUX has installed Siella LED lighting. Notably, impeccable lighting quality holds immense significance in research and development departments. TRILUX's lighting solutions create optimal visual conditions, significantly influencing the precision of experiments and analyses. This superior lighting quality also contributes to the well-being of employees, enhancing their focus and productivity.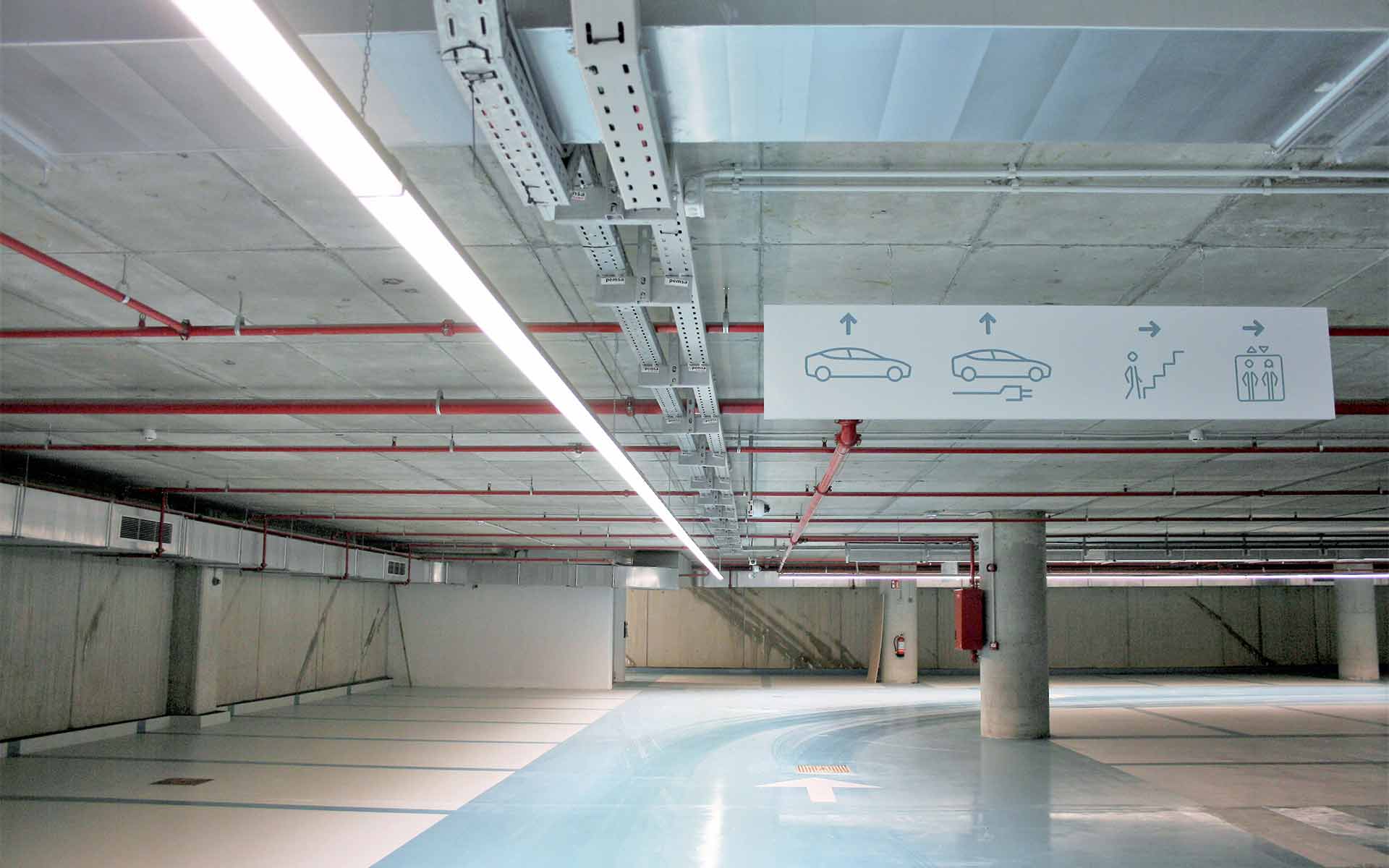 The parking area, and loading and unloading zones, have been fitted-out with E-Line Next LED IP-64 in IP64 in a stylish silver-gray, complete with DALI control and emergency lighting systems. These robust luminaires exhibit exceptional durability, safeguarding against dust and heavy splashes of water.
Within the warehouse area, E-Line NEXT IP20, coupled with DALI connections and presence sensors, ensures optimum energy efficiency and corresponding cost savings.
Furthermore, TRILUX has also equipped the cold rooms using Oleveon Fit , which features advanced lighting technology and innovative 3D prism technology. This solution guarantees uniform, glare-free illumination while demonstrating remarkable resistance to moisture and cold environments.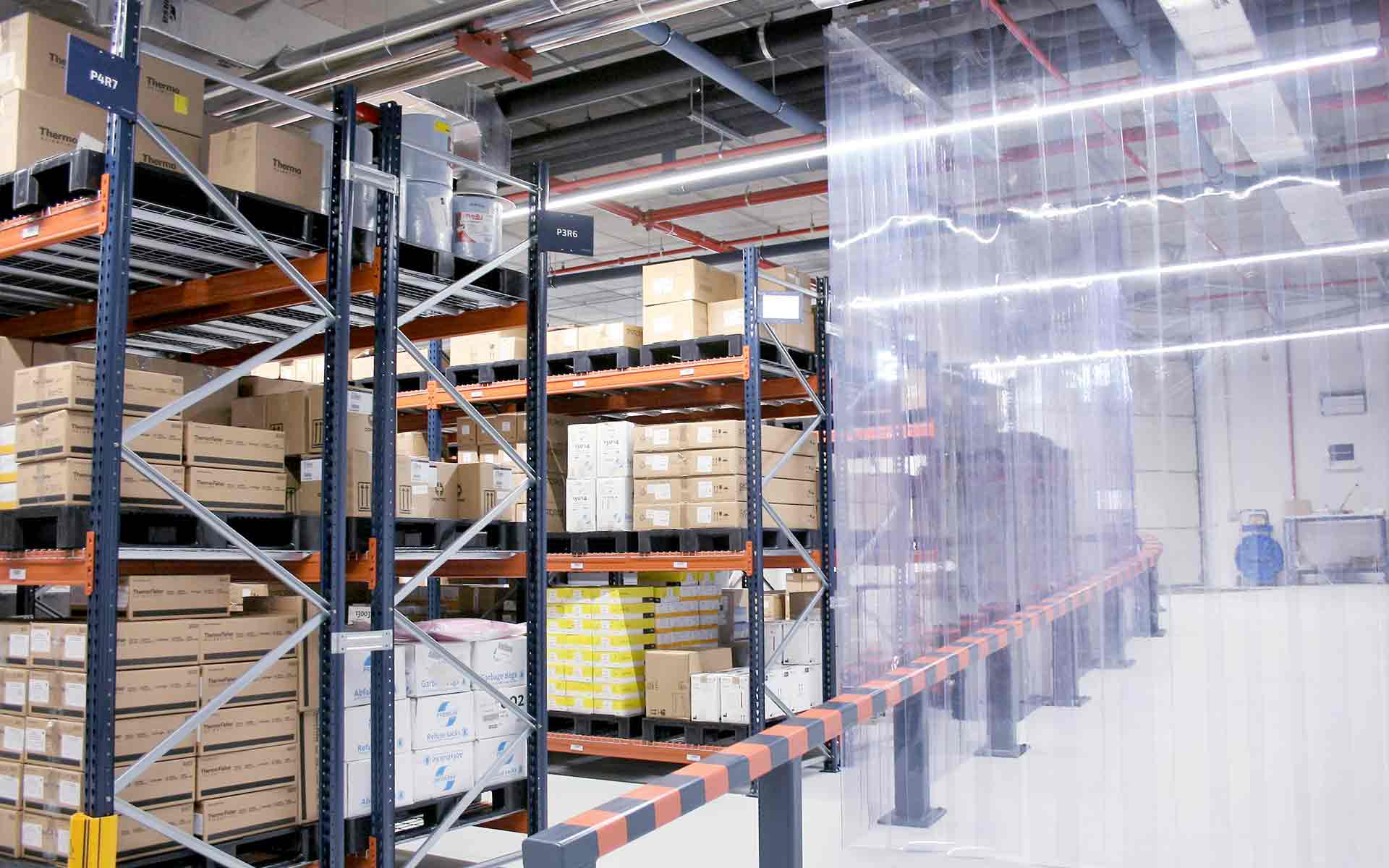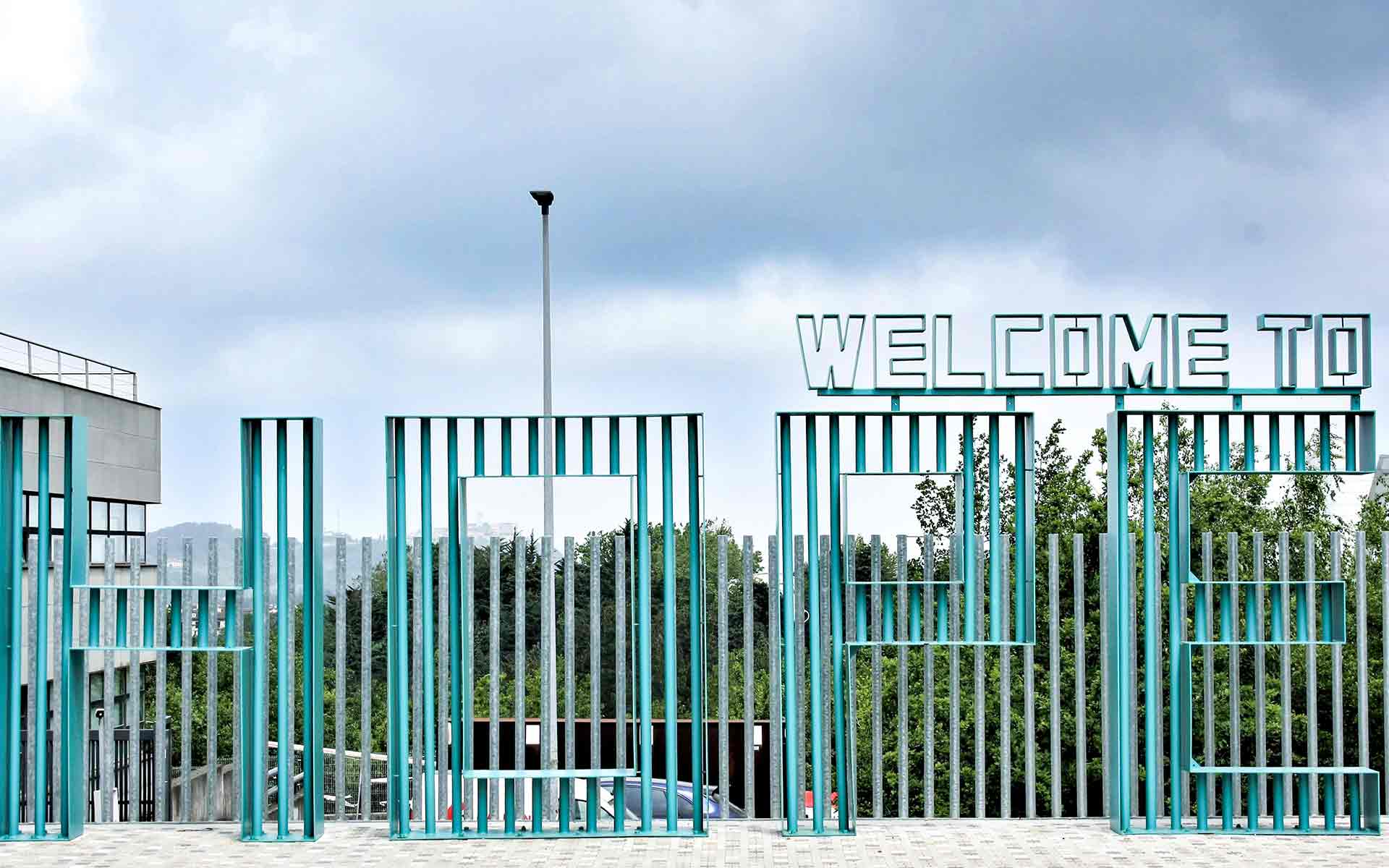 A Tailored Solution for Every Challenge
This case exemplifies TRILUX's ability to seamlessly execute projects of varying scales and specific requirements, thanks to its comprehensive range of solutions. The new Donostia facility stands as a showcase for AAV gene therapies, illuminated by first-class lighting solutions from TRILUX.