Which you see and feel
Light is not just light. Good light promotes well-being, creates safety and increases the quality of life. The reference for this is natural sunlight. TRILUX refurbishment solutions offer high quality of light in the long run. With strictly selected LEDs (max. SDCM < 3) for stable and consistent light colours. And thermally optimised luminaire designs for a long, efficient LED life.
Experience our product solutions near to you through our Living Contrast programme and in our showrooms. We are also happy to come directly to you. Simply make an appointment now. You can find all the information you need on the subject of refurbishment in a compact summary on our fact sheet:
Comfort and efficiency
through light management
Rely on modern light management for refurbishment. It's the basis for networked, intelligent lighting. Combined with sensors, the lighting reacts flexibly and automatically to users and the environment. Best light is light at the right time in the right place and in the right quantity, for example as running light in parking garages or along footpaths. Saving energy is not the only added value here.
TRILUX Livelink light management enables scenic light, individual adaptation by users and, last but not least, Human Centric Light concepts: right up to the integration of shading systems for an optimum balance of natural and artificial lighting. We have developed the holistic product solution Wellumic together with our partner Warema, and are conducting research in our own photometric laboratory together with the Fraunhofer Institute on further development in line with the principle of "Feel the Right Light."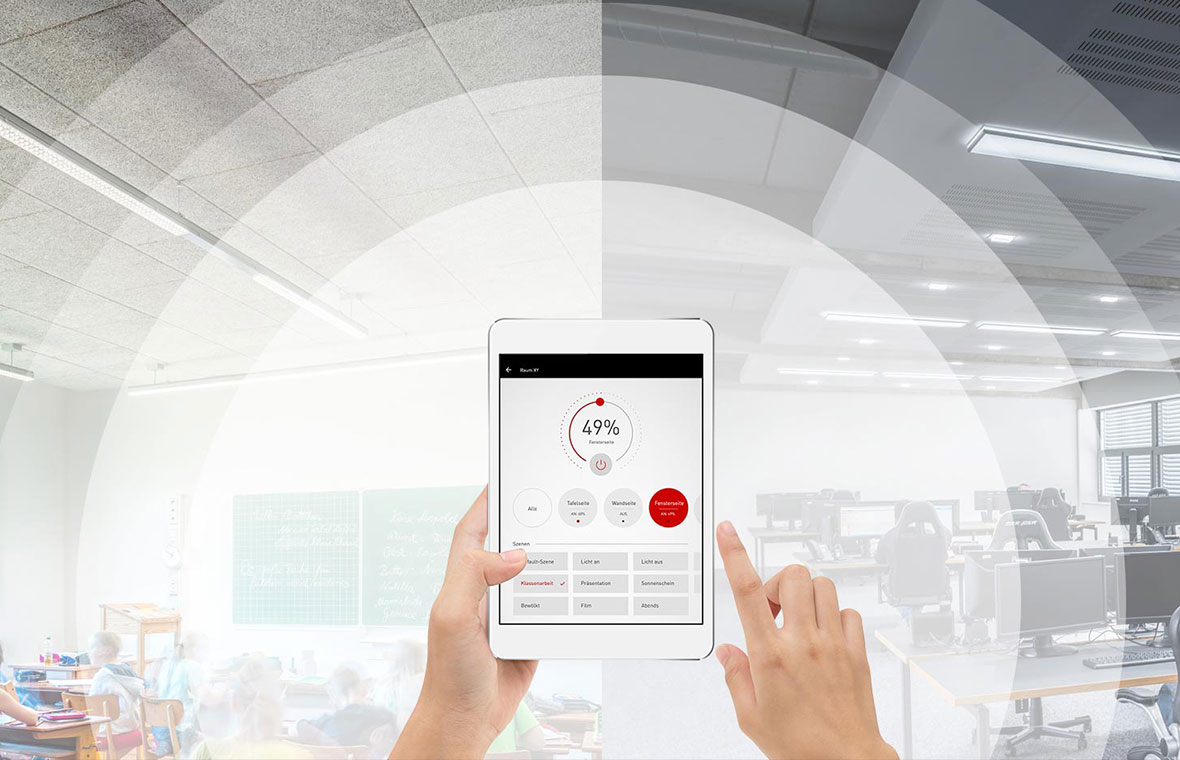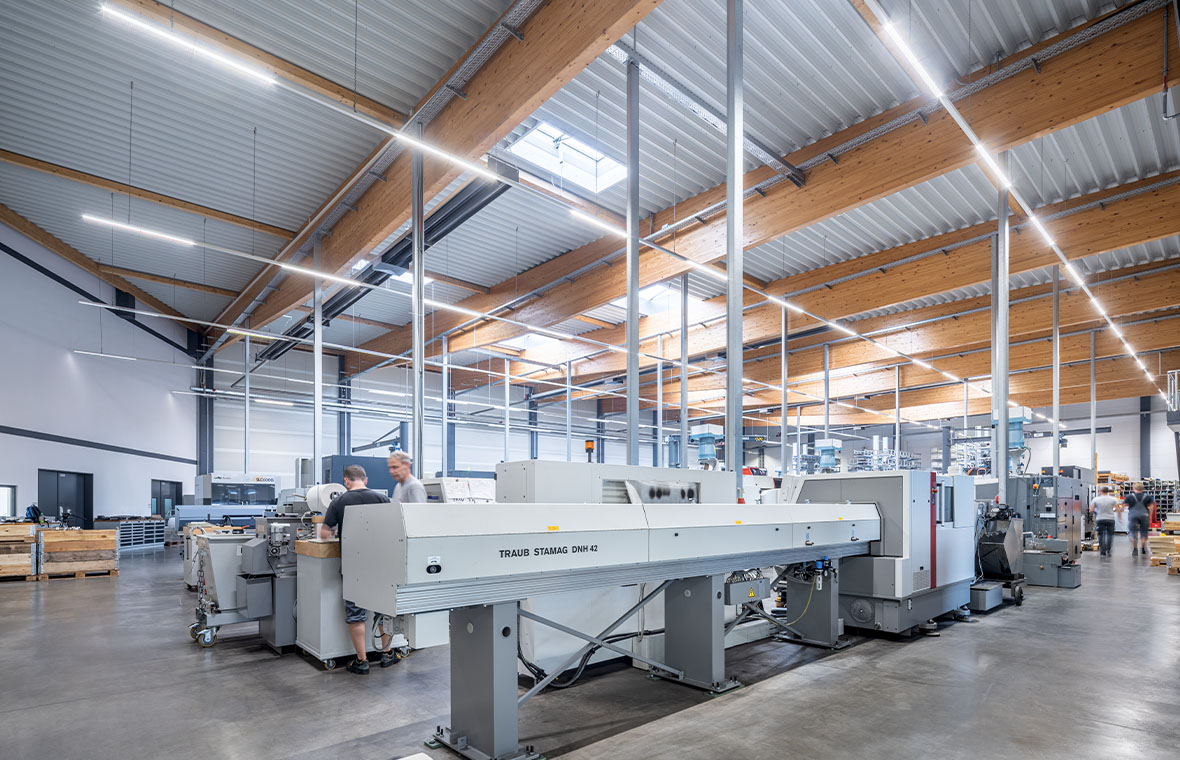 Progress
instead of "retro"
Continuing to operate old lighting installations with "retrofit" lamps is perhaps an obvious solution but not automatically sustainable: frequent problems include heat generation, poor colour fidelity, shortened service life or undesirable interactions with control gear. Detailed information on this and comparative planning examples can be found in our white paper "Retrofit". In the long run, a TRILUX refurbishment solution is the more efficient, reliable and convenient way. Take advantage of refurbishment so you don't have to compromise on quality of light and light management!
Governmental support measures
In many countries and regions the following applies: sustainable, energy-saving lighting refurbishments, unlike retrofits, are eligible to receive public funding through grants, favourable financing or tax breaks. Find out which funding measures might be suitable for you.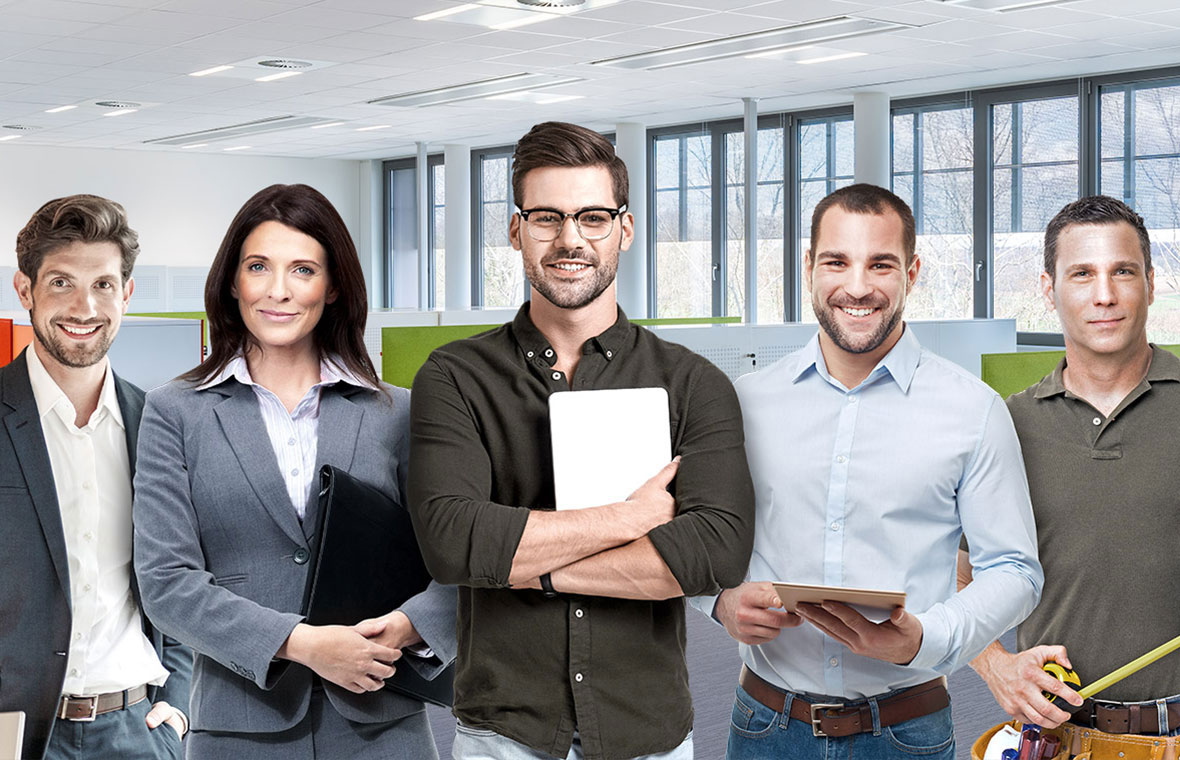 The full service – in all phases of refurbishment
Regardless of whether you decide on simple luminaire replacement or want to exploit further potential: TRILUX accompanies you from the initial consultation, detailed planning and calculation to the installation and maintenance of your lighting system. If required, our service team can also provide you with targeted support in individual project phases. Incidentally, In industrial halls for example we also carry out refurbishment work during ongoing operations, thus reducing downtimes. For us, full service encompasses services at various levels: information and consulting are just as much a part of this as project management, technical services, digital services and financing.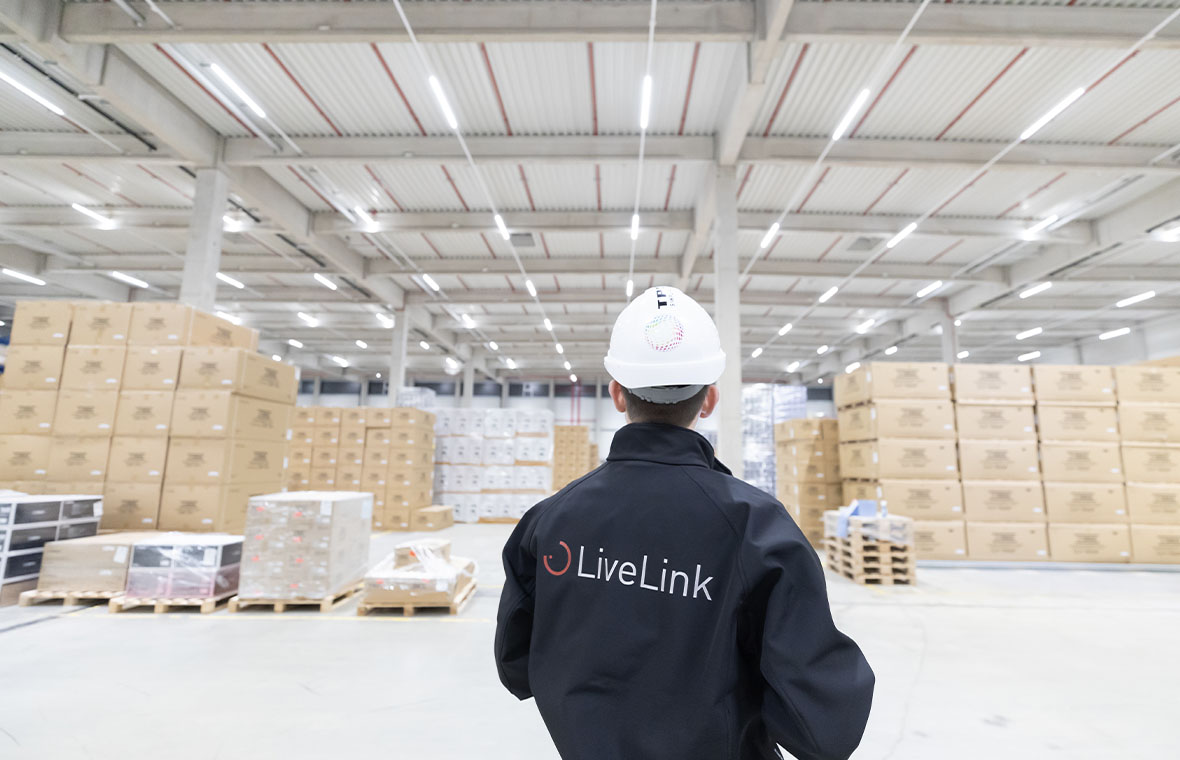 Light as a Service​
Even more straightforward: you use our Light as a Service offer. That's the easiest way to a customised refurbishment solution – without risk and without own investment. TRILUX plans, installs and operates the new lighting system, and as a customer, you pay a fixed monthly rate that can be deducted as operating costs. Due to the high energy efficiency compared to the old luminaires, you usually save money from day one.
Holistic product solutions
also in special cases
When individual refurbishment situations require tailor-made solutions, the hour strikes for TRILUX special solutions. We offer suitable, energy-efficient and future-proof LED lighting technology for all old luminaires, existing ceilings and grids. In the form of modified standard luminaires or completely new designs. Cost transparent and with high delivery capability.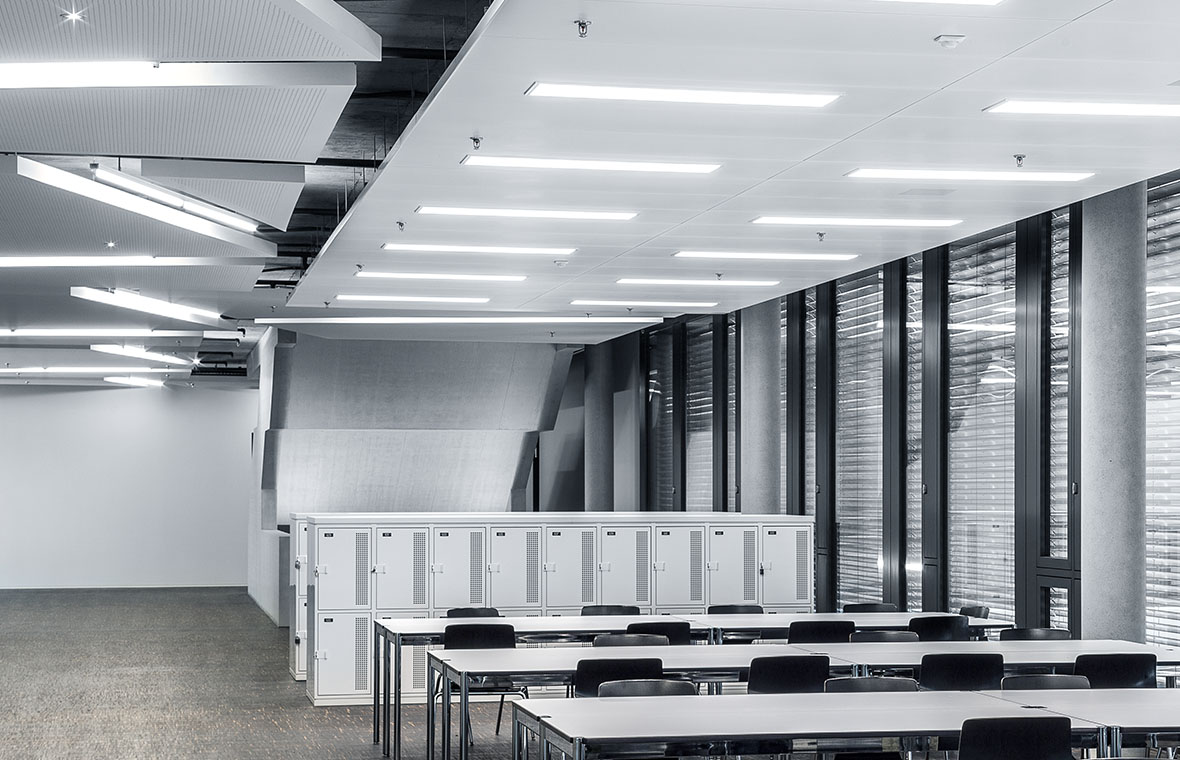 Have we aroused your interest?
Simply contact us – we will be happy to answer any further questions.