Home improvement stores, electronics and home furnishings stores
Customized light for the markets of tomorrow
DIY stores, electronics stores and specialist stores are a demanding task for lighting. Large and high sales areas with narrow aisles and a small, often changing range of goods must be perfectly illuminated and attractively staged at the same time. In addition, there are numerous areas beyond the sales areas, such as offices, parking lots, storage and outdoor shelving. TRILUX as a full-range supplier has the ideal solution for every area of application.
Energy efficiency and lamp ban
Dimmable LED solutions reduce energy consumption by up to 85 percent compared to unregulated conventional systems. In addition, with TRILUX refurbishment solutions, customers are well equipped for the upcoming T5/T8 lamp bans.
Sales promotion lighting
Light sells. Through perfectly staged goods and targeted customer guidance. Integrated IoT components help to better understand customer behavior, for example through monitoring services, location-based services and in-store analytics.
Quality as a unique selling proposition
Underestimated and yet so important: Excellent lighting quality and attractive luminaire design shape the shopping experience. Unique: Thanks to the manufacturing facility at the Arnsberg site, customized lighting solutions can also be implemented quickly and flexibly.
Every market is unique
the right solution for every project
Current industry topics
what moves the lighting market
Light management with LiveLink
Functionality up, costs down
Lighting management not only reduces energy costs and CO2 emissions. It also increases the functionality, comfort and transparency of the system. That's why it should be considered in a future-proof lighting system.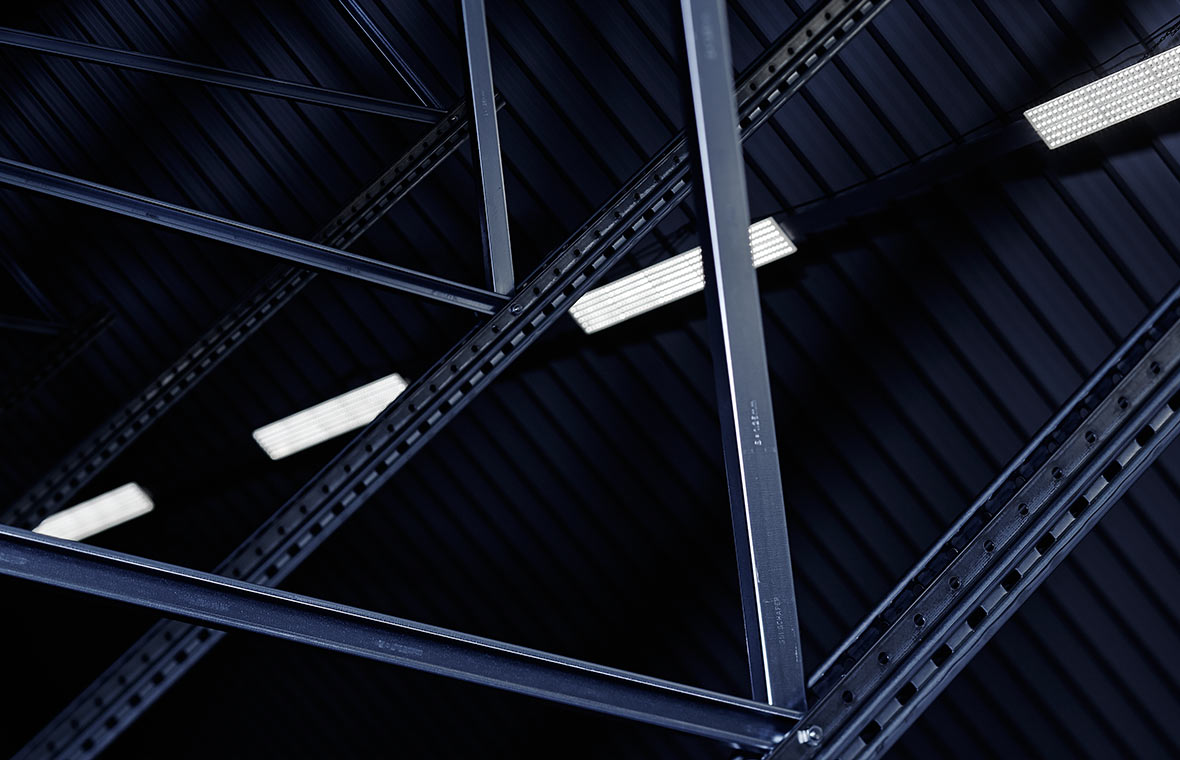 Energy efficiency
Sensors for daylight and presence detection minimize energy consumption, as do individually configured dimming levels and time windows. This saves up to 26 percent energy compared to uncontrolled solutions.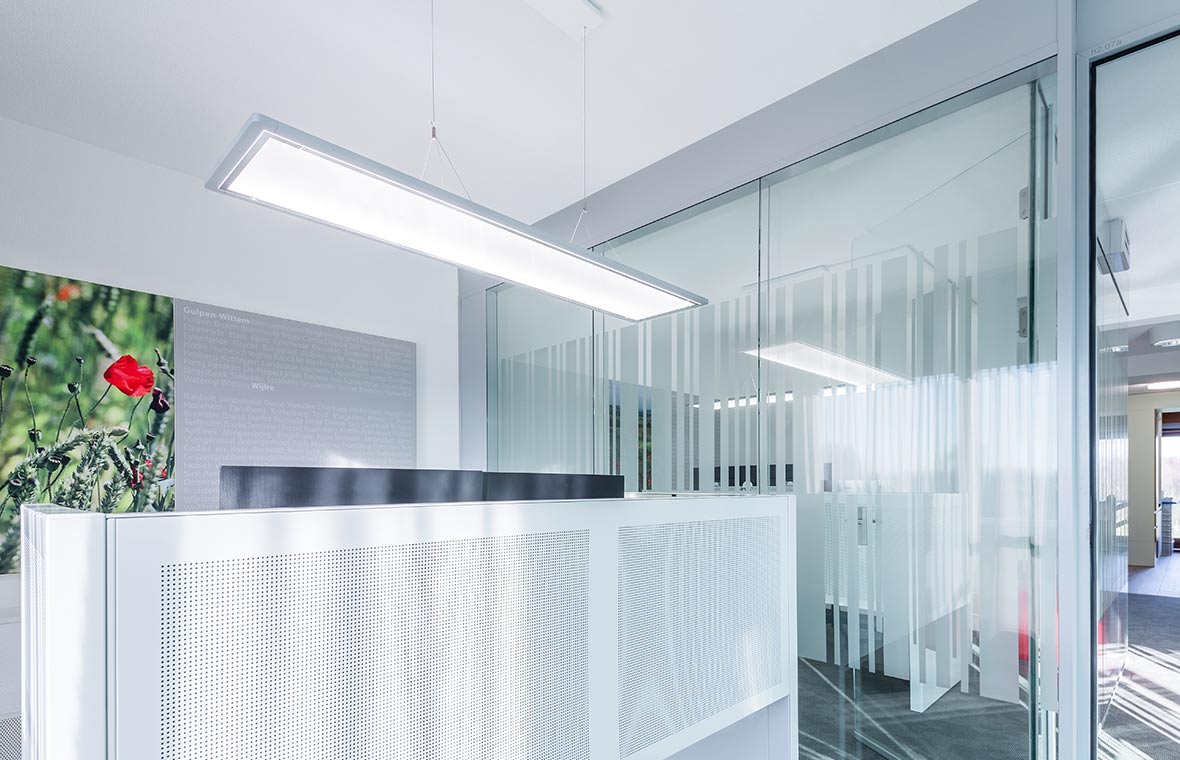 Quality of light
The quality of light makes the difference - future-proof solutions convince with high-quality homogeneous light, high glare control, natural color rendering and many other quality criteria.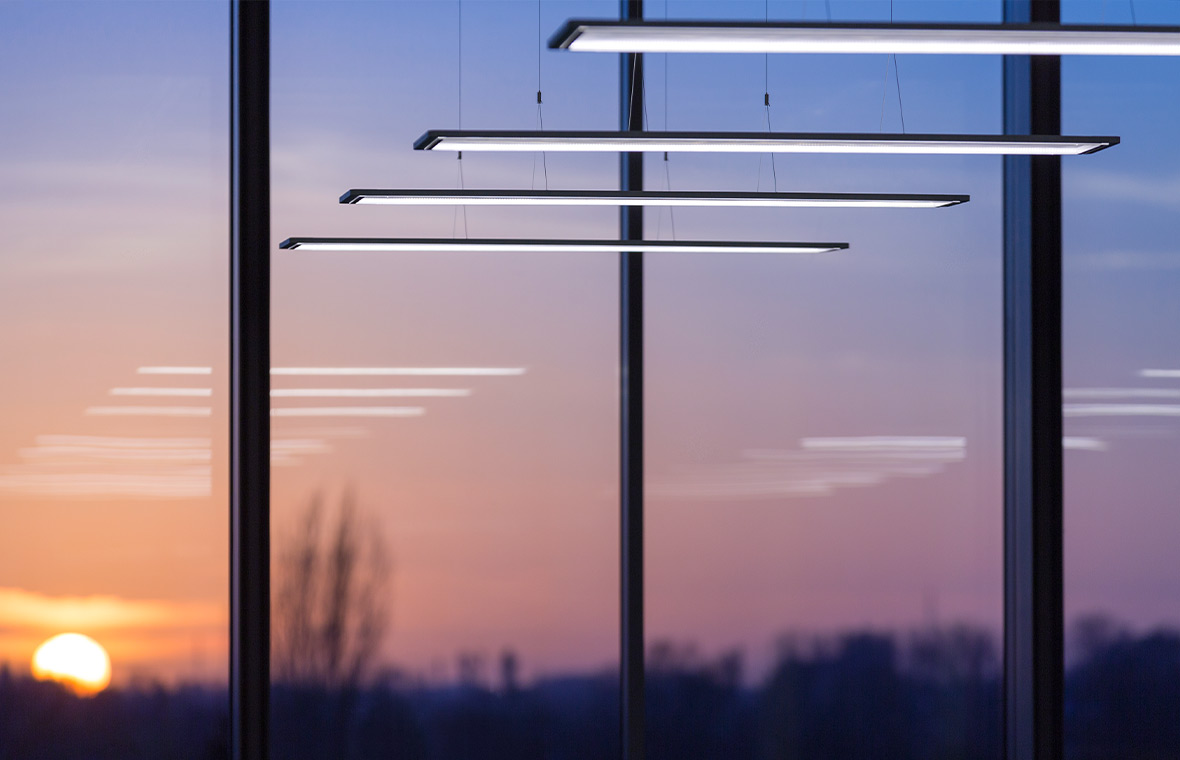 Transparency
The operating data of each individual light point is monitored and evaluated in real time via the cloud. This lays the foundation for innovative maintenance concepts such as predictive maintenance.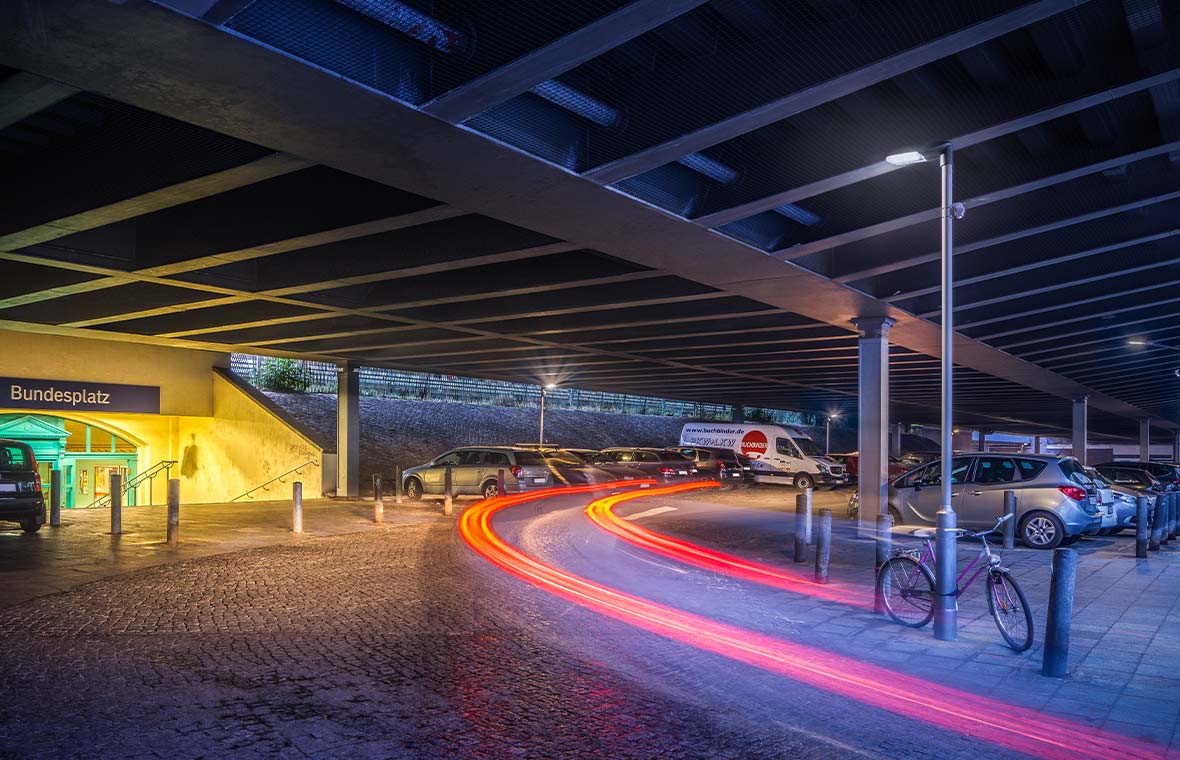 Human Centric Lighting
A plus for atmosphere and health: HCL solutions bring natural daylight into interiors through dynamic lighting control - and thus strengthen well-being and biorhythms.
TRILUX SERVICES
And how can we help you?
Perfect match
the right light for every area
Customized solutions
Our portfolio for DIY, home improvement and electronics stores
Due to their architecture, the sales concept and the many heterogeneous areas, DIY, home improvement and electronics stores place high, individual demands on the lighting. We have the perfect solution for every application.
Practice Highlights
Strong Projects in Europe
Our lighting solutions convince customers throughout Europe with the highest lighting quality, efficiency, smartness and future viability.
Do you have any questions?
Welcome to our website!
Do you have a specific question or would you like to learn more in general about the potential of a customized smart lighting solution? Feel free to give us a call. We look forward to hearing from you!

Stefan Heiligensetzer
Region Süd und Süd-West
stefan.heiligensetzer@trilux.com

Justin Karst
Region Nord und Ost
justin.karst@trilux.com

Andreas Plikun
Region West
andreas.plikun@trilux.com