Claudia Lüdenbach
Application Manager Industry
Date

Category

Trilux Insights

Comments
Claudia Lüdenbach is responsible for customer solutions in the industrial sector. What she appreciates about her work at TRILUX and what she finds fascinating about morning dew, you can find out here.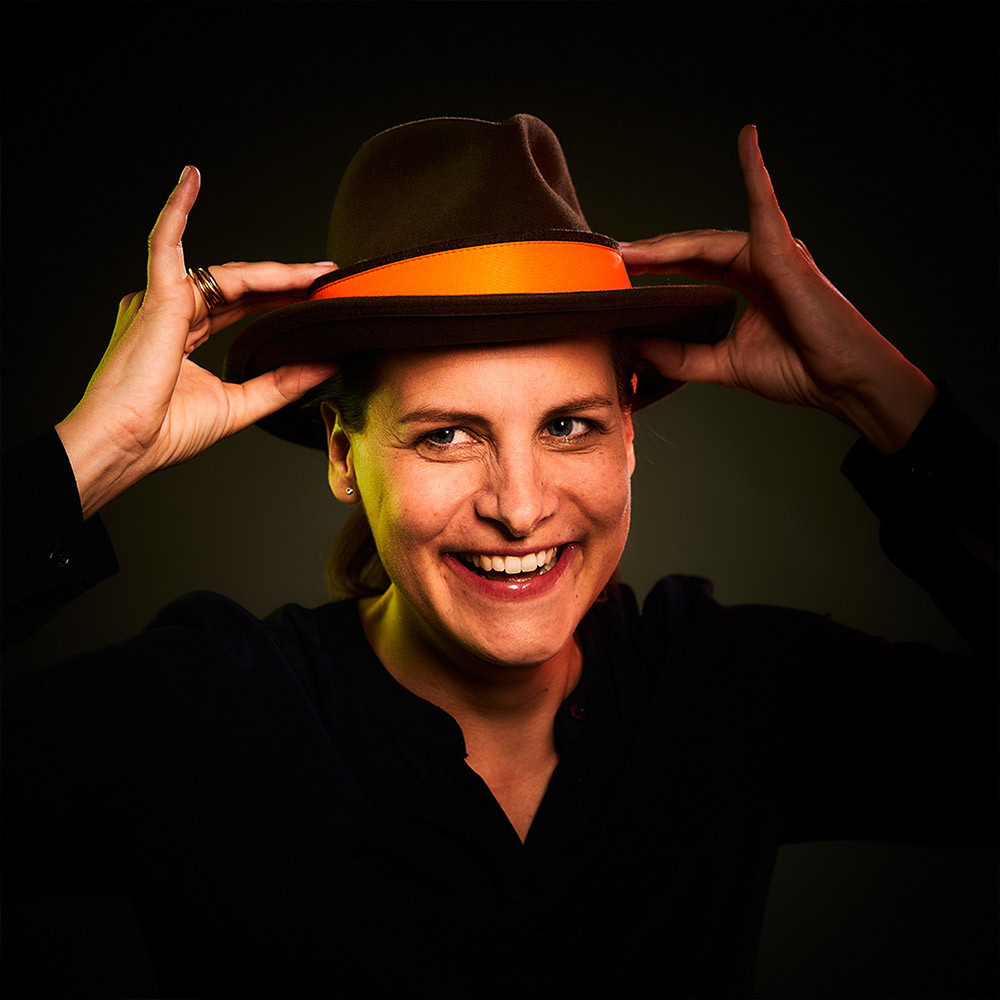 Hi Claudia, 111 years ago Wilhelm Lenze founded the TRILUX company in Menden, Sauerland. What profession would you have had back then?
I probably would have been a shepherdess. I like being in nature and dealing with the animals would have been very appealing to me.
You work for us as an Application Manager Industry. What is the appeal of this job for you?
First and foremost, these are the multi-faceted tasks. I am responsible for customer-centric solutions in the industrial sector. Therefore, I have to keep an eye on trends and developments and know the current requirements of the industry.
I deal with many departments internally and really appreciate the exchange with my colleagues. My job also gives me a lot of freedom to try things out, explore new avenues and work independently. In my opinion, mutual trust is the prerequisite for this.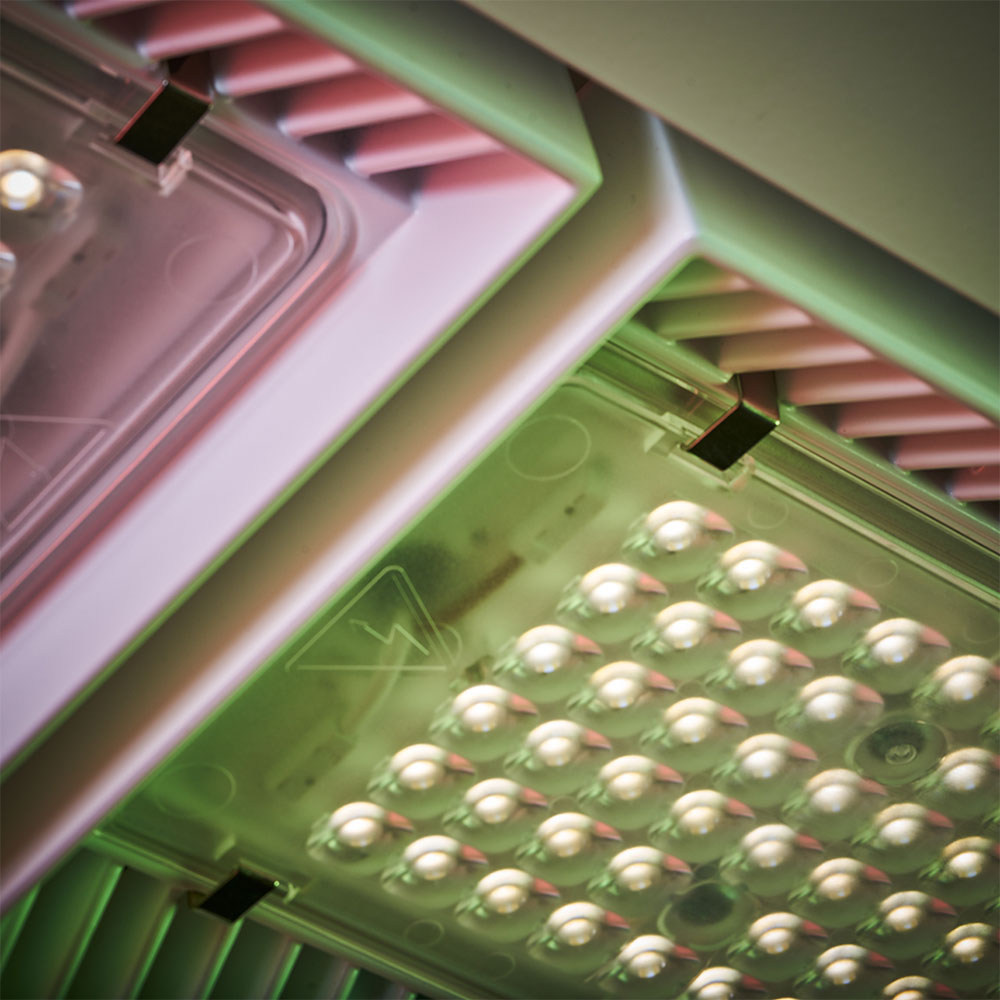 What does good light mean to you?
For me, light is good when it has a positive effect on people and on their mood. Good lighting should also be controllable and adapt to different conditions.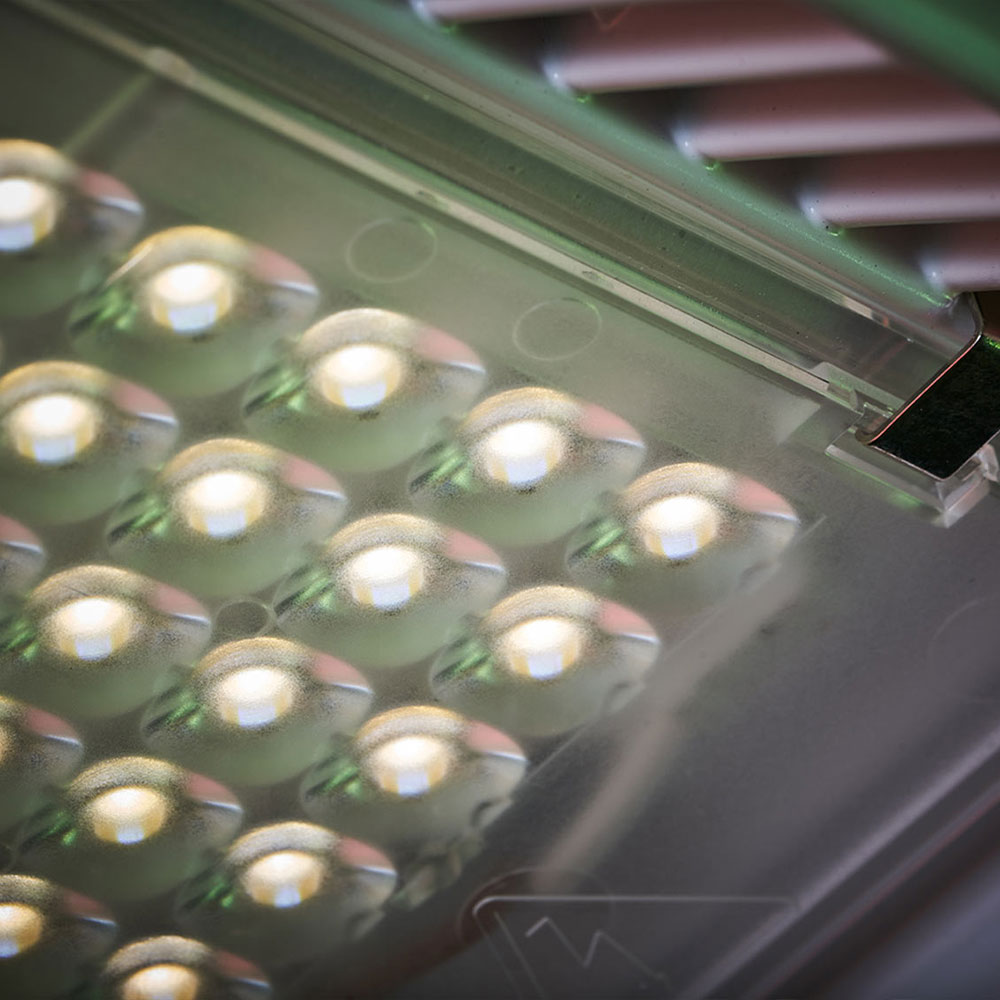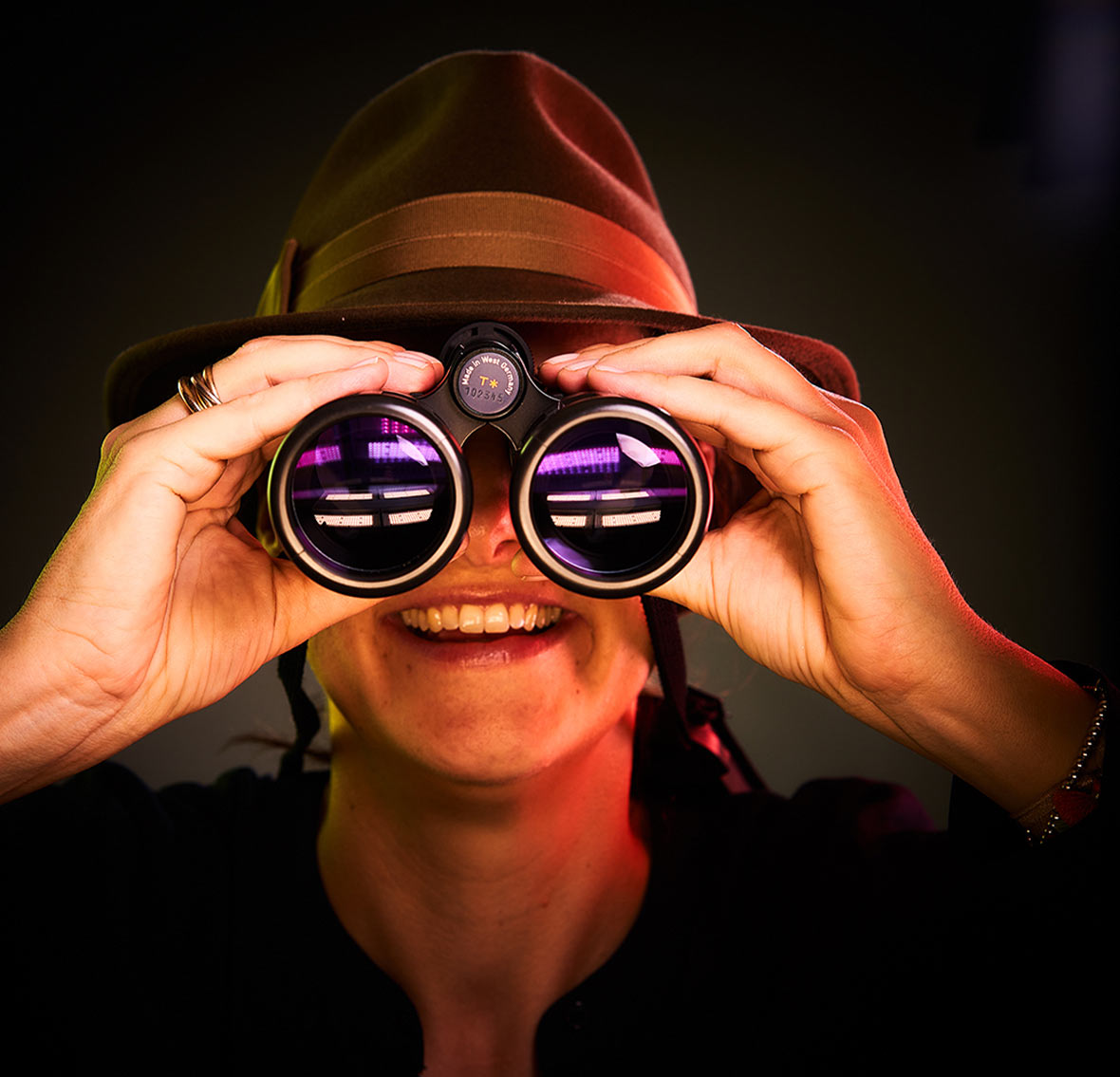 Finally, can you think of a particularly beautiful moment that has to do with light?
When I sat in the forest on the high seat in the Eifel and experienced the sunrise. That was very idyllic. Or when the dew shines in the sun in the morning, the first rays of sunlight can be seen between grasses and trees and nature comes to life.