Trends and drivers in the industry
TRILUX TALKS
Date

Category

Trilux Visions

Comments
What is changing in the industry? In a TRILUX TALK, Claudia Lüdenbach, TRILUX Application Manager Industry, gives a brief overview of current trends and drivers - and shows the possibilities offered by a future-oriented and networked lighting system. Further videos on industrial lighting are available on TRILUX ONE
Trend 1 - saving, saving, saving
The continuously high competitive pressure in the industry forces companies to keep operating costs as low as possible at all levels. For lighting, this not only means constantly increasing demands for efficiency and durability - lighting management is also becoming extremely important. By networking luminaires and control via sensor systems, high energy savings can be achieved without compromising lighting quality and safety. A cloud connection also offers substantial possibilities for monitoring and controlling the lighting system, such as predictive maintenance.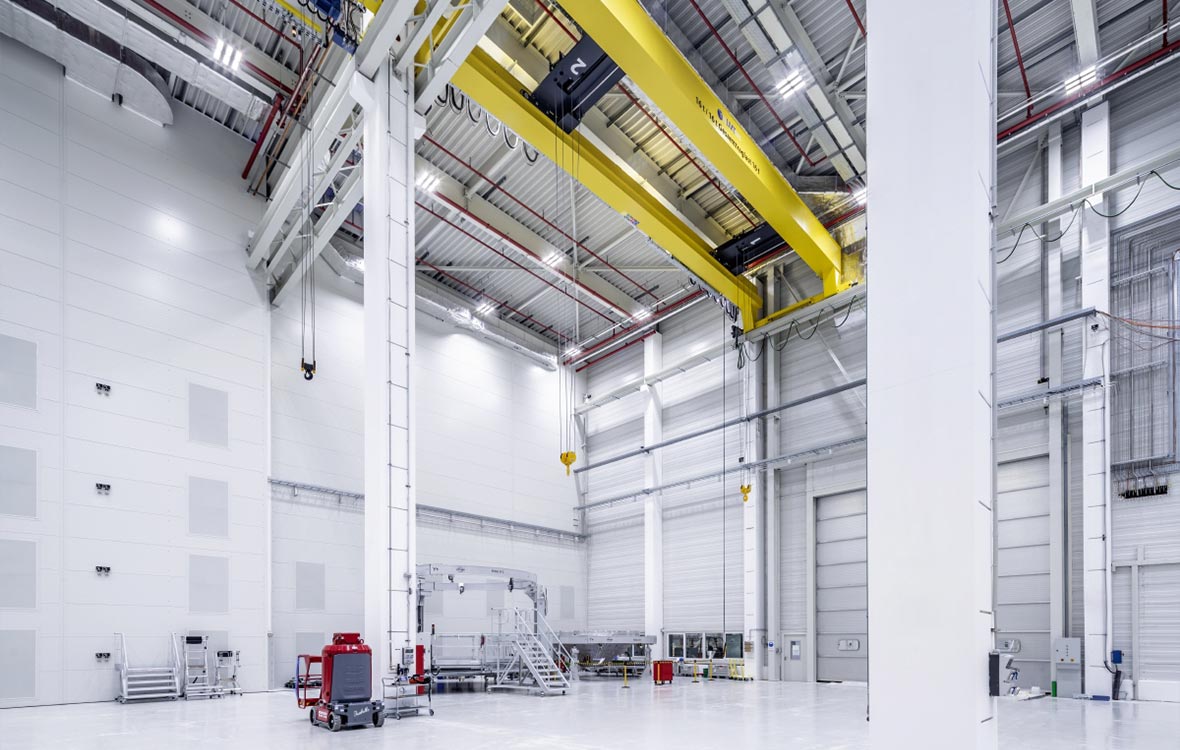 Trend 2 - Lighting quality and well-being
Night shift work, windowless factories and warehouses: In industrial areas without natural daylight, but not exclusively, the lighting quality of artificial lighting plays a central role. Human Centric Lighting solutions bring natural daylight back into the building interior. The high-quality light changes its spectral characteristics during the course of the day just like natural sunlight, thus contributing to the well-being of employees and stabilising the biorhythm.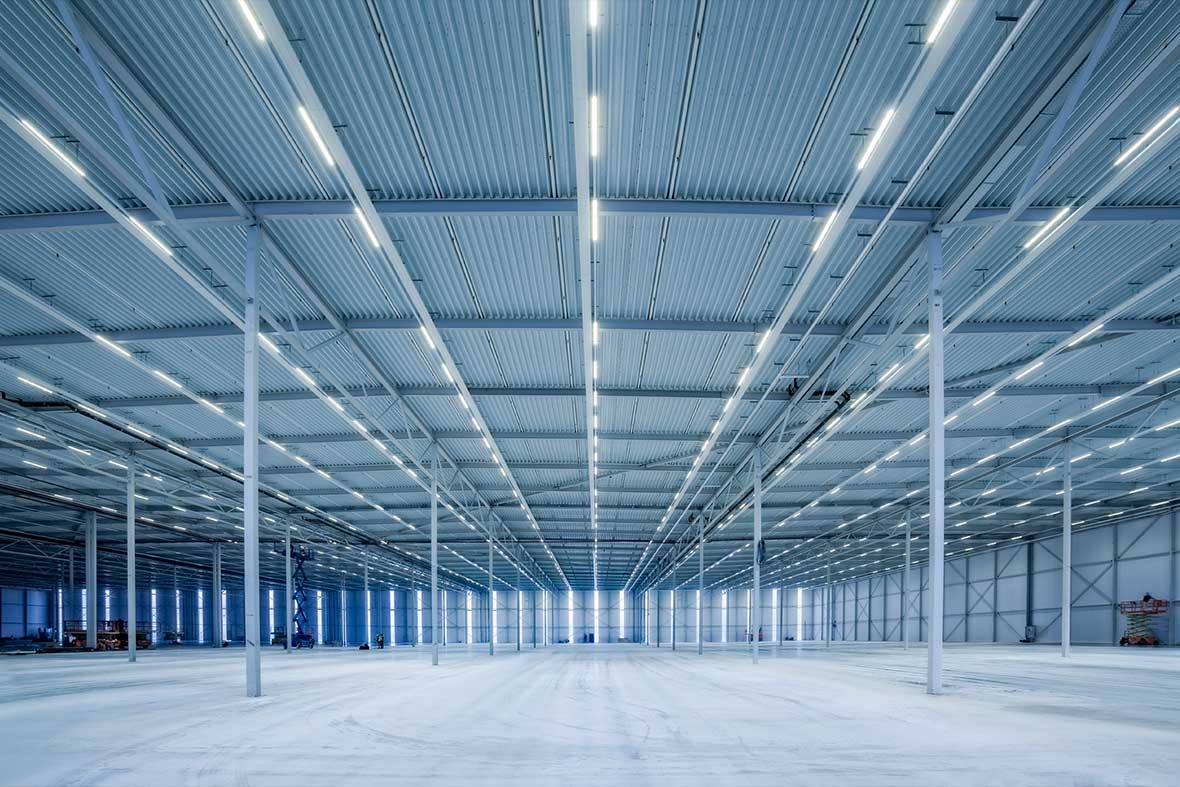 Trend 3 - Digitalisation is coming
The networking and digitalistion of processes is currently one of the greatest challenges in the industry. The good news is that networked lighting can be used as infrastructure for IoT and IoT applications. Companies can easily integrate IoT modules into the lighting system via plug-and-play and thus implement smart applications such as Location Based Services without any effort or risk. Lighting becomes part of and a driver for digitalisation. Claudia Lüdenbach explains more about Industry 4.0 here.
Services - the entire package
In order to allow industrial companies to concentrate fully on their core competencies, TRILUX supports its customers as a one-stop full-service provider with a broadly diversified solution portfolio. The spectrum ranges from planning and installation, operation and maintenance to non-lighting services such as financing, such as rent or pay per Use.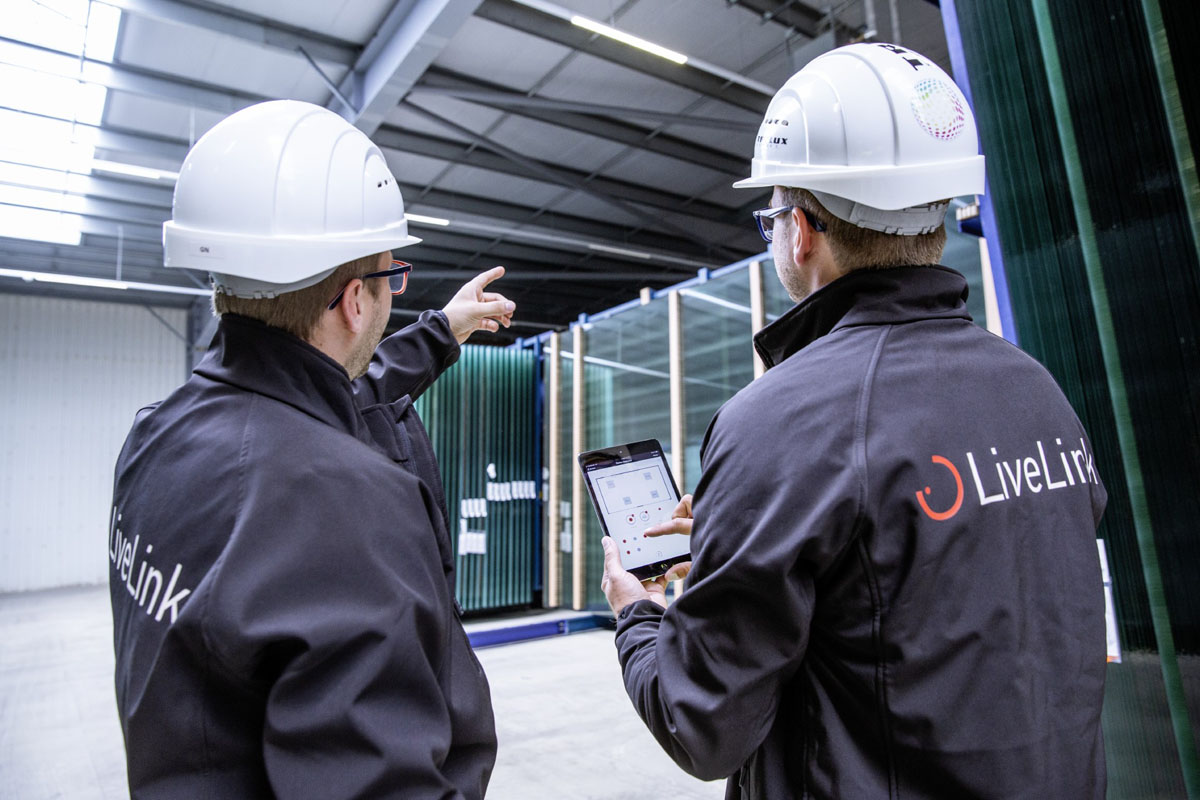 Products - our top 3 for the industry
For Claudia Lüdenbach, the top 3 solutions for industry are quickly named: the E-Line NEXT LED continuouis-line system as an excellent all-rounder, the Mirona Fit LED high-bay reflector luminaire for industrial halls and the Aragon Fit LED weather-proof luminaire for more demanding applications from car parks to cold storage. Everything else and important facts about our top 3 solutions for industry can be found in further TRILUX TALKS - this time with Katharina Klein, Product Manager Industry. Register now and take a look - we look forward to seeing you!