Iluminating cutting-edge robotics
Innovative lighting for CMR's new, Breeam very good-rated factory
Date

Category

Trilux Insights

Comments
CMR Surgical, formerly Cambridge Medical Robotics, is at the forefront of ground-breaking medical technology, revolutionising surgical procedures through advanced robotic systems. CMR Surgical required a new, purpose-built manufacturing facility to support its cutting-edge work. Located in Ely, Cambridge, the state-of-the-art site spans 7,045 sqm and is a hub for CMR Surgical's pioneering research and development enterprises.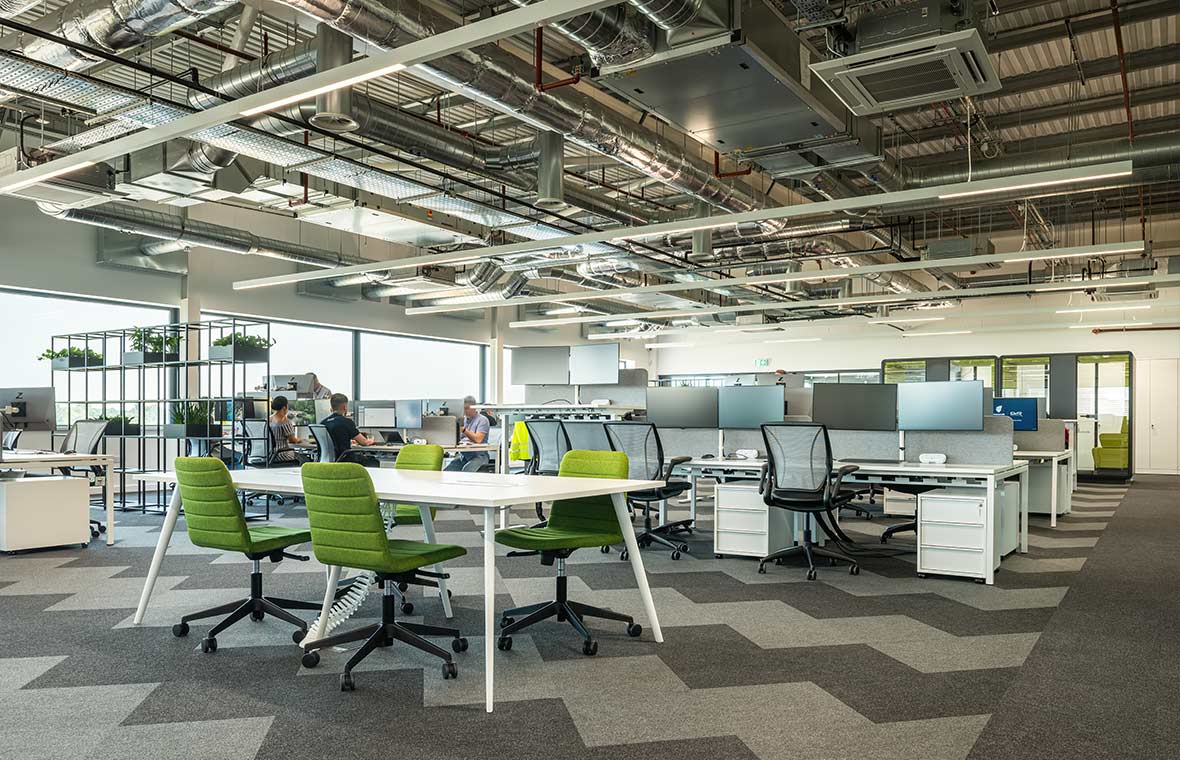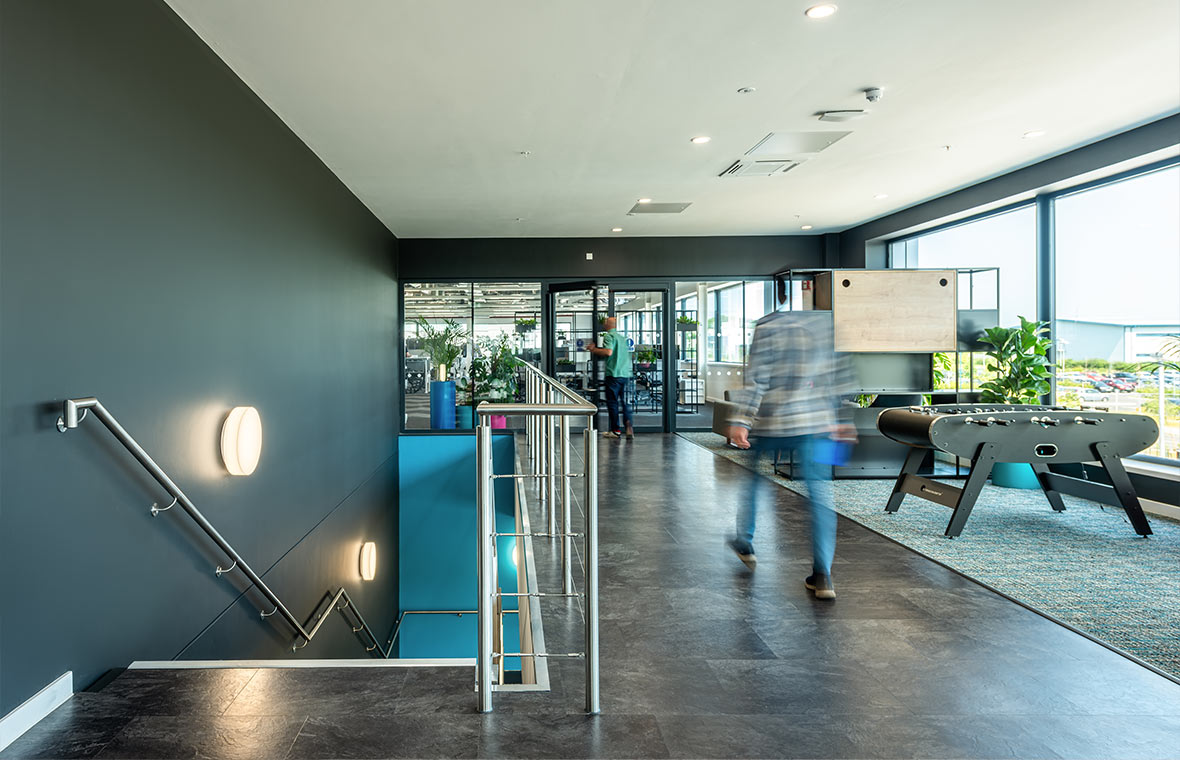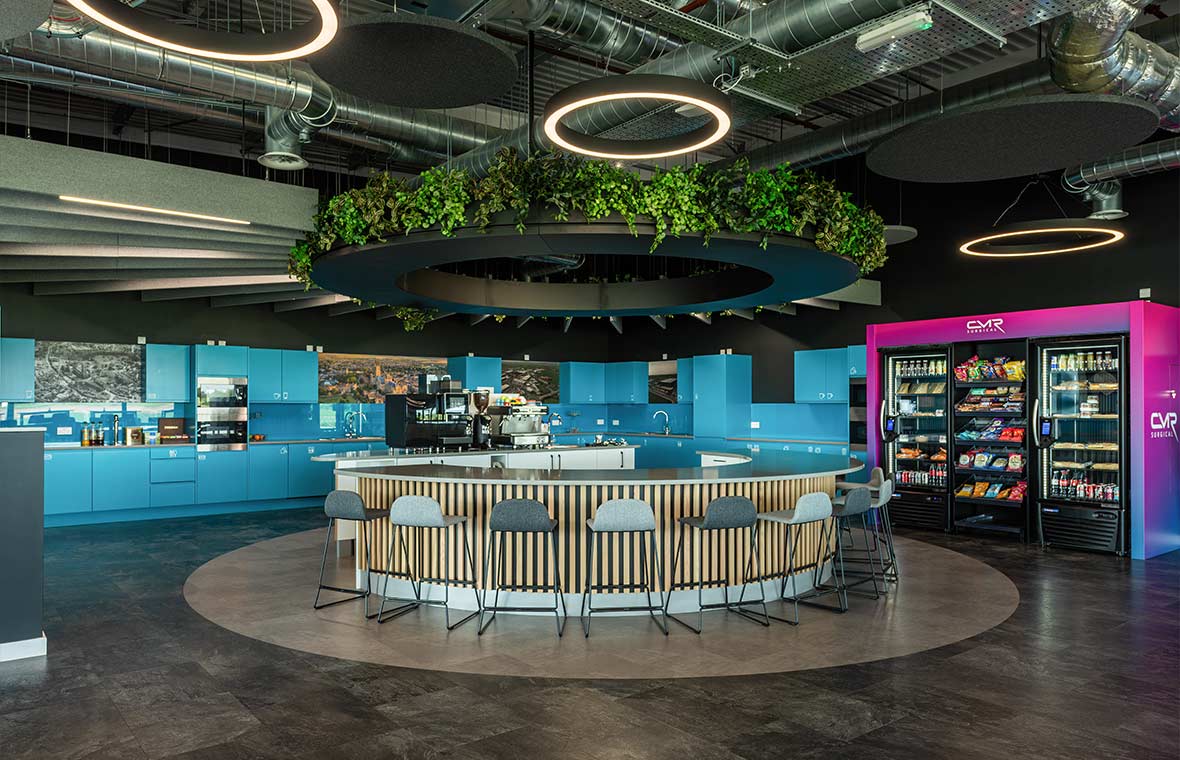 Finding the perfect lighting partner
Munro, the building services experts, selected TRILUX as the lighting partner for CMR Surgical's ambitious project. TRILUX's extensive energy-efficient product range and expertise made them the perfect choice for this transformative location. The scope of the project included, the manufacturing floor, storage areas, offices, canteen, circulation spaces and reception.
Iain Butterworth, Project Manager, Munro, said: "When seeking a lighting manufacturer for this project, we prioritised finding a partner that could provide comprehensive solutions and exceptional quality. TRILUX exceeded our expectations, offering a diverse range of products that perfectly met our requirements. Their expertise and commitment to excellence were instrumental in creating a world-class manufacturing facility for CMR Surgical."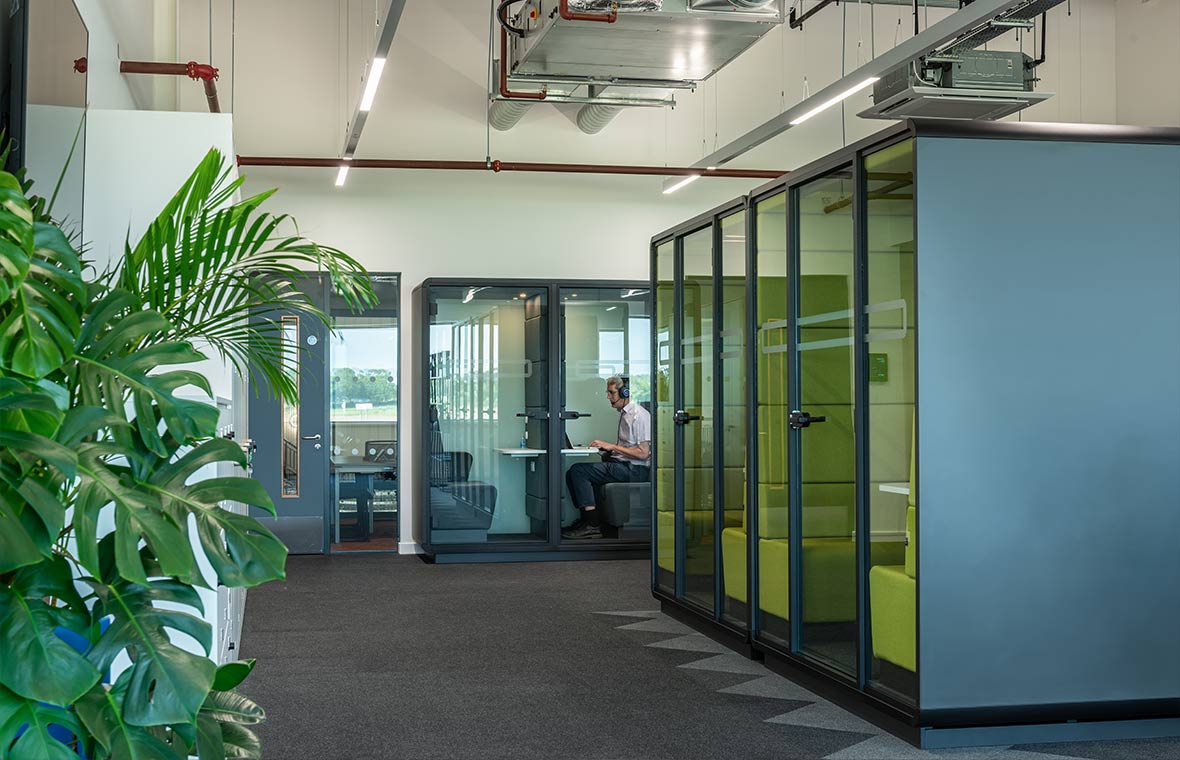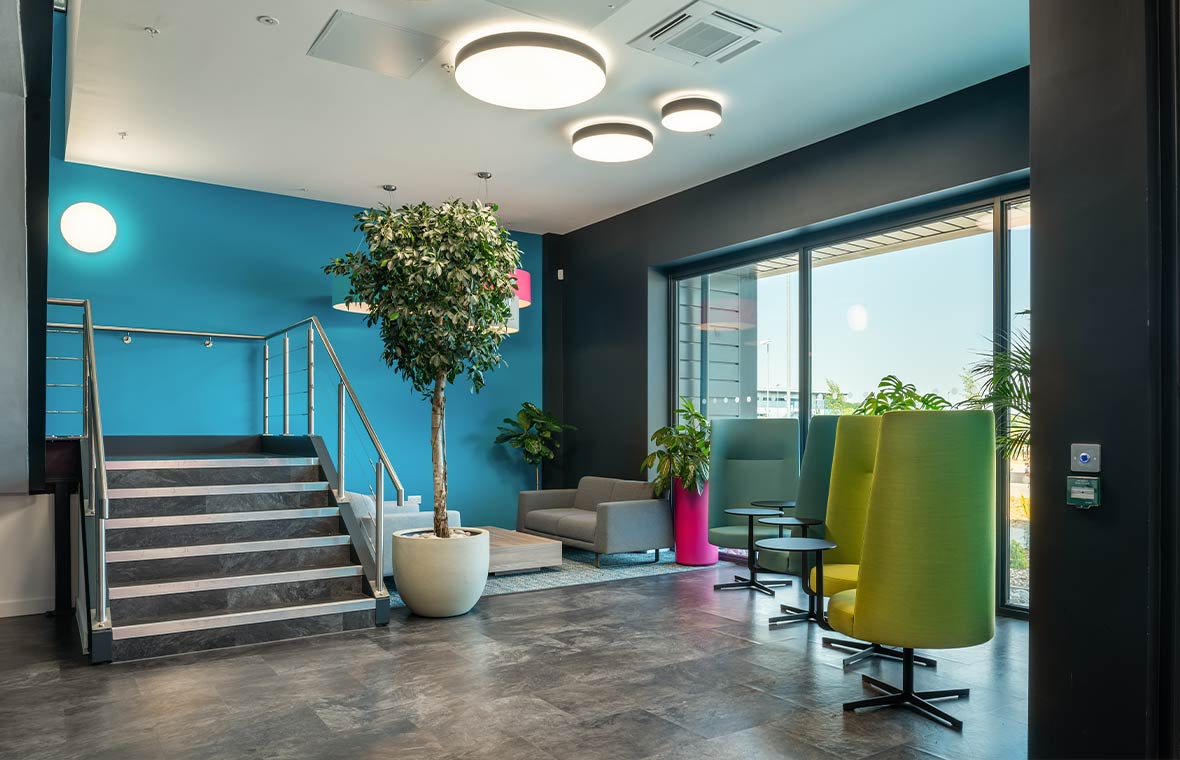 Product selection was based on meeting UK lighting guidance for operational spaces and the offices to meet the regulations but, equally important was finding a solution to complement the building architecture to create a modern and relaxed environment in areas such as canteen, reception and circulation spaces. The overarching requirement for the project was to meet BREEAM certification requirements, for low energy and wellbeing.
Siella, ArimoFit, E-Line Next LED, LC60 and Solegra were carefully chosen to address the diverse lighting requirements throughout the entire facility.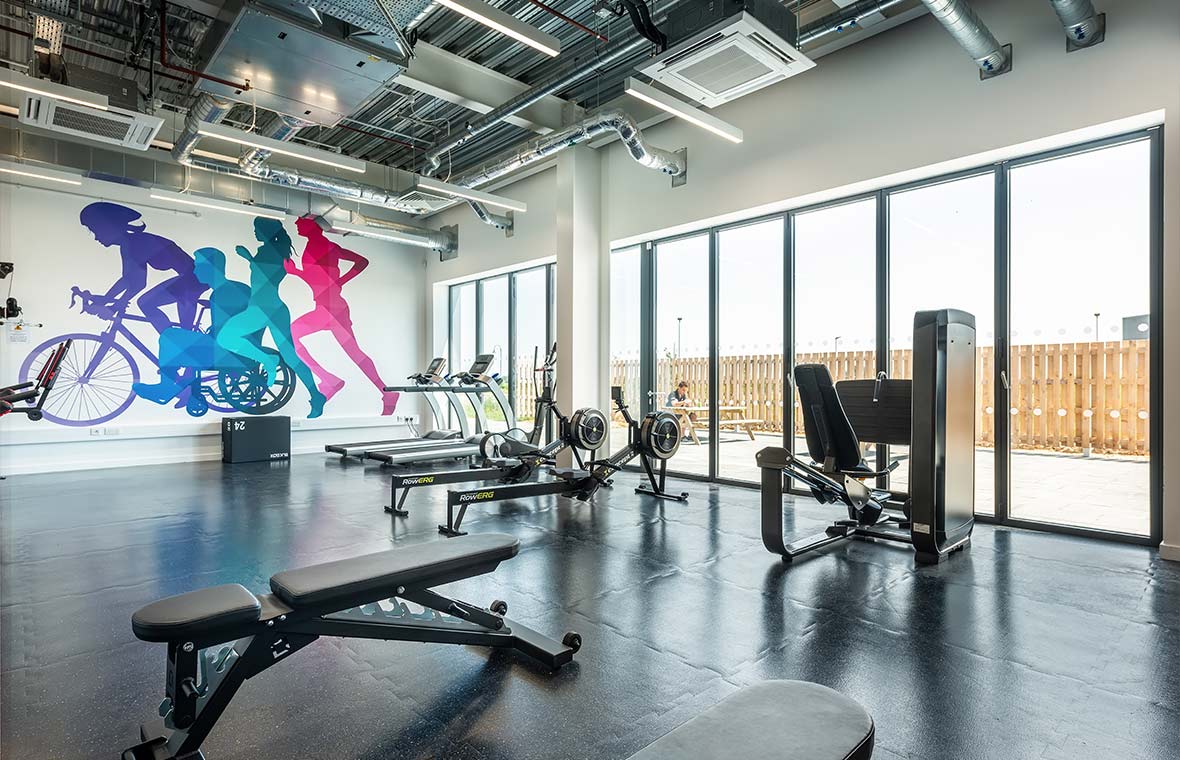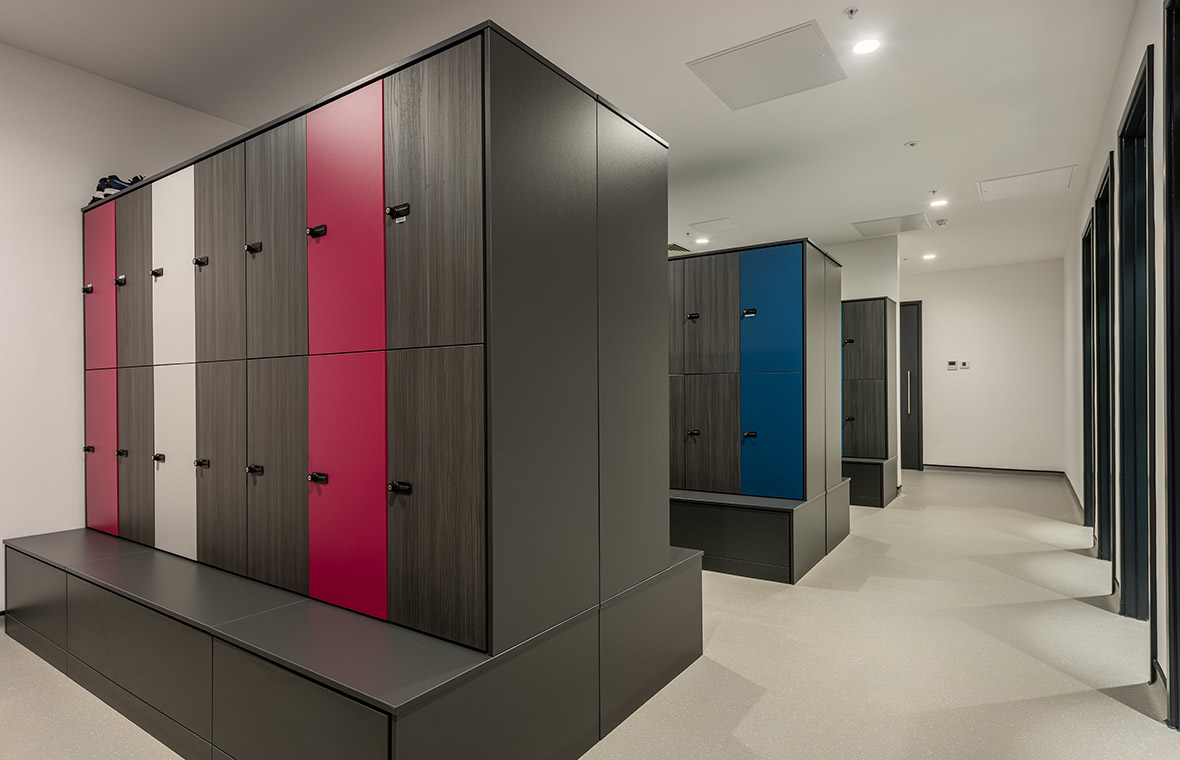 Meeting the demands of high-performance robotics
One of the critical challenges was to meet the high lighting standards required for the intricate task of robotic assembly. TRILUX's E-Line Next LED linear lighting system perfectly met these demanding requirements, including IP64 protection, low glare, and 1000 and 800 lux luminance for the manufacturing areas.
This precise illumination ensured factory workers could observe even the finest details with clarity, facilitating seamless robotic assembly and maximising operational efficiency and employee well-being.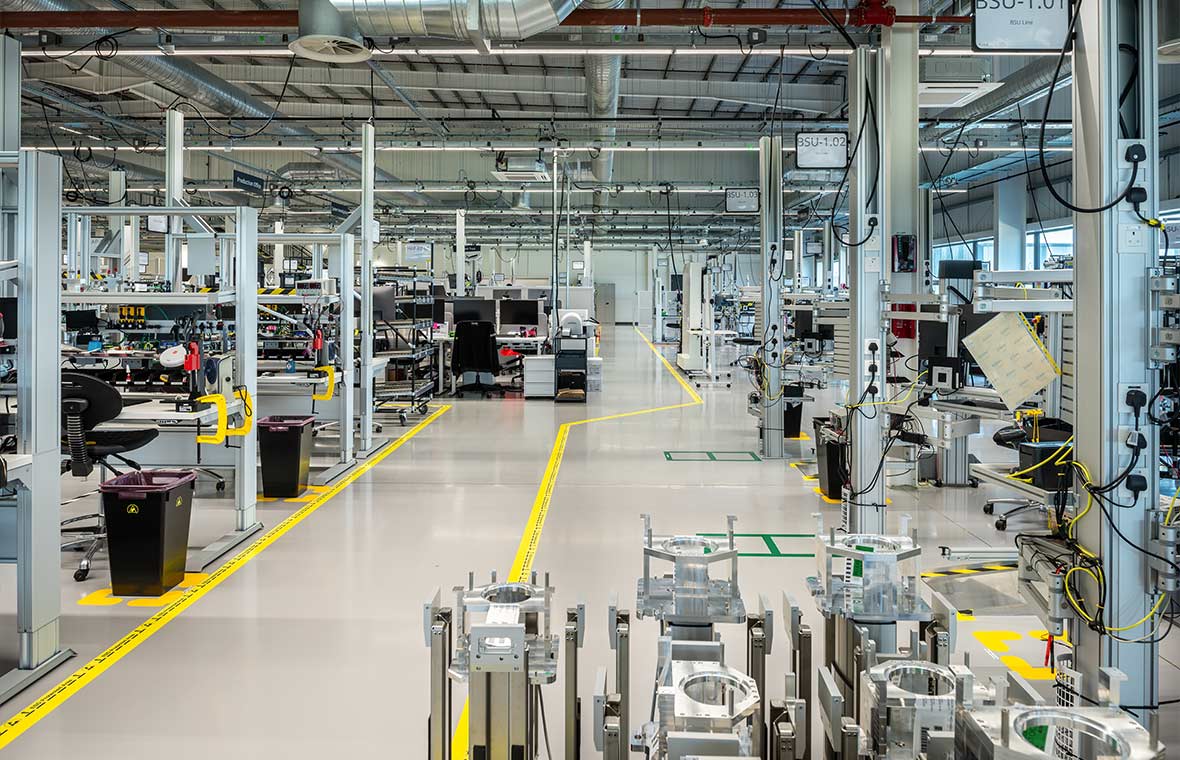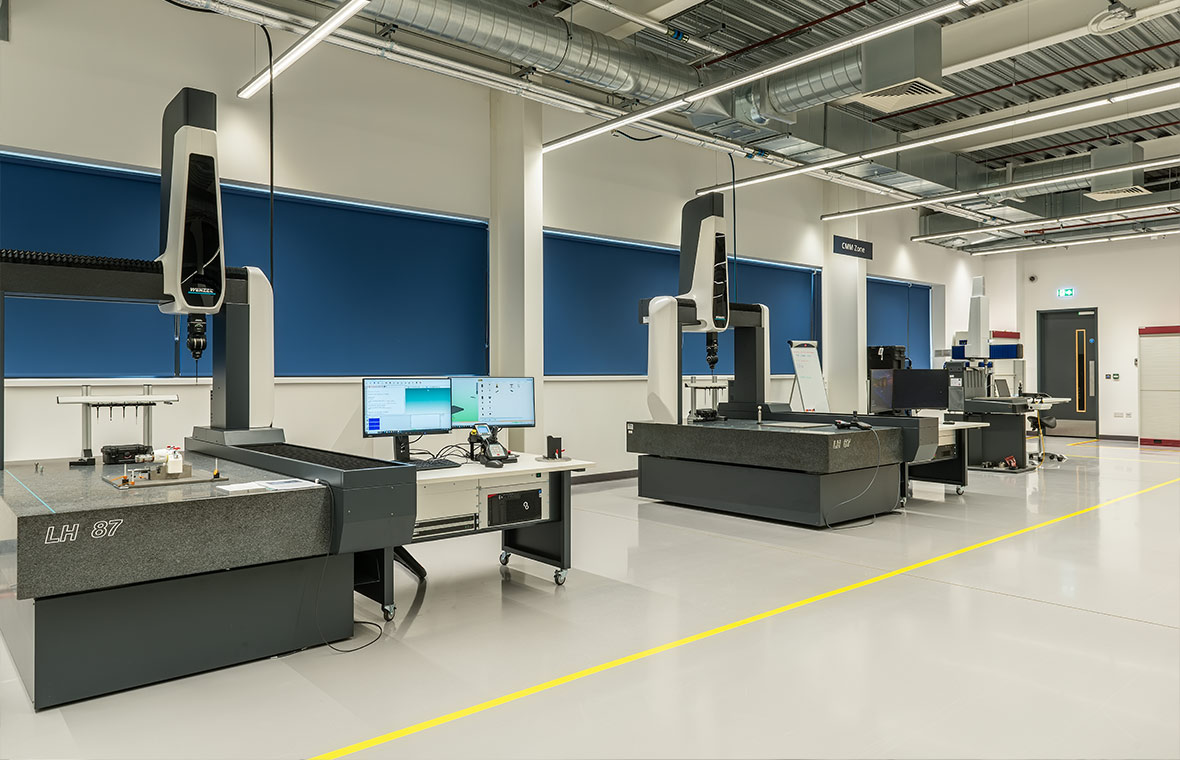 TRILUX's comprehensive product portfolio and ability to provide complete lighting solutions allowed Munro to simplify their processes by having a single point of contact for all lighting needs across the facility. TRILUX's lighting solutions created a visually appealing environment, enhancing the overall aesthetics keeping energy consumption low.
Ben Cook, Property Project Coordinator, CMR Surgical, shared, "TRILUX has exceeded our expectations, perfectly aligning with our vision for the facility. Our goal was to create a site and building that not only achieved sustainability and environmental performance goals but also enhanced the well-being of our staff. TRILUX's lighting solutions have played a pivotal role in realising these objectives."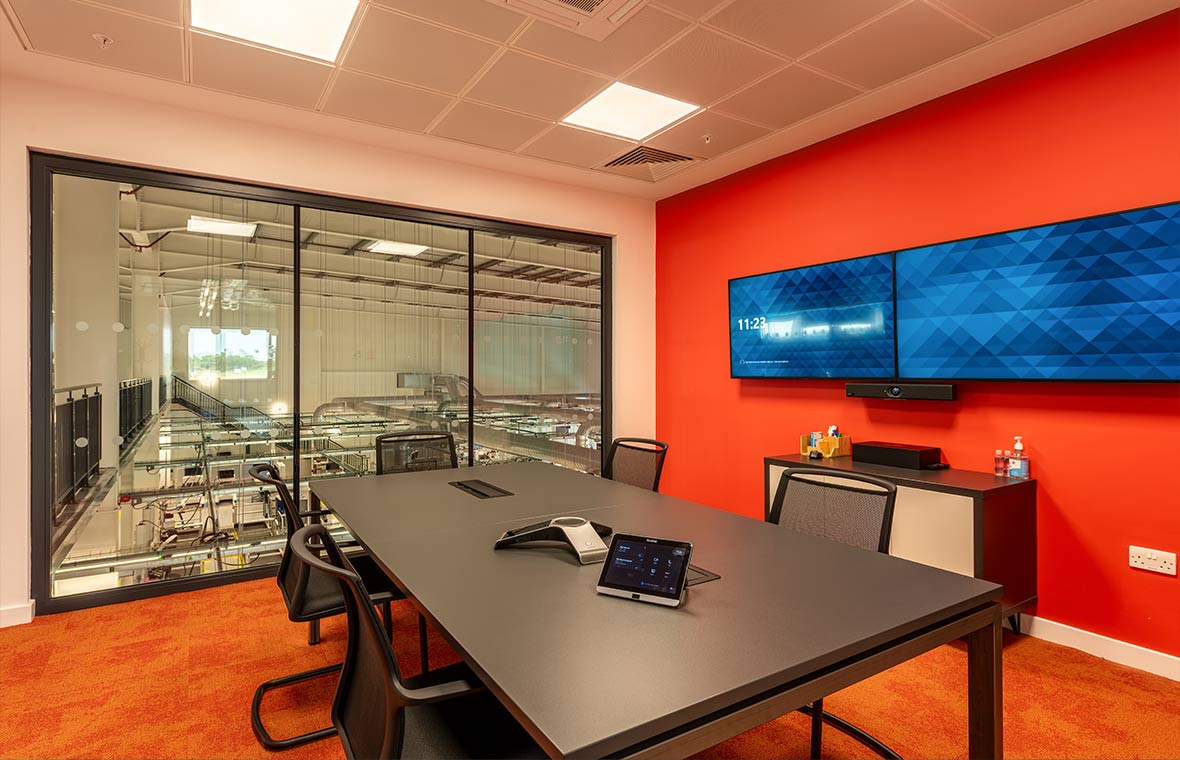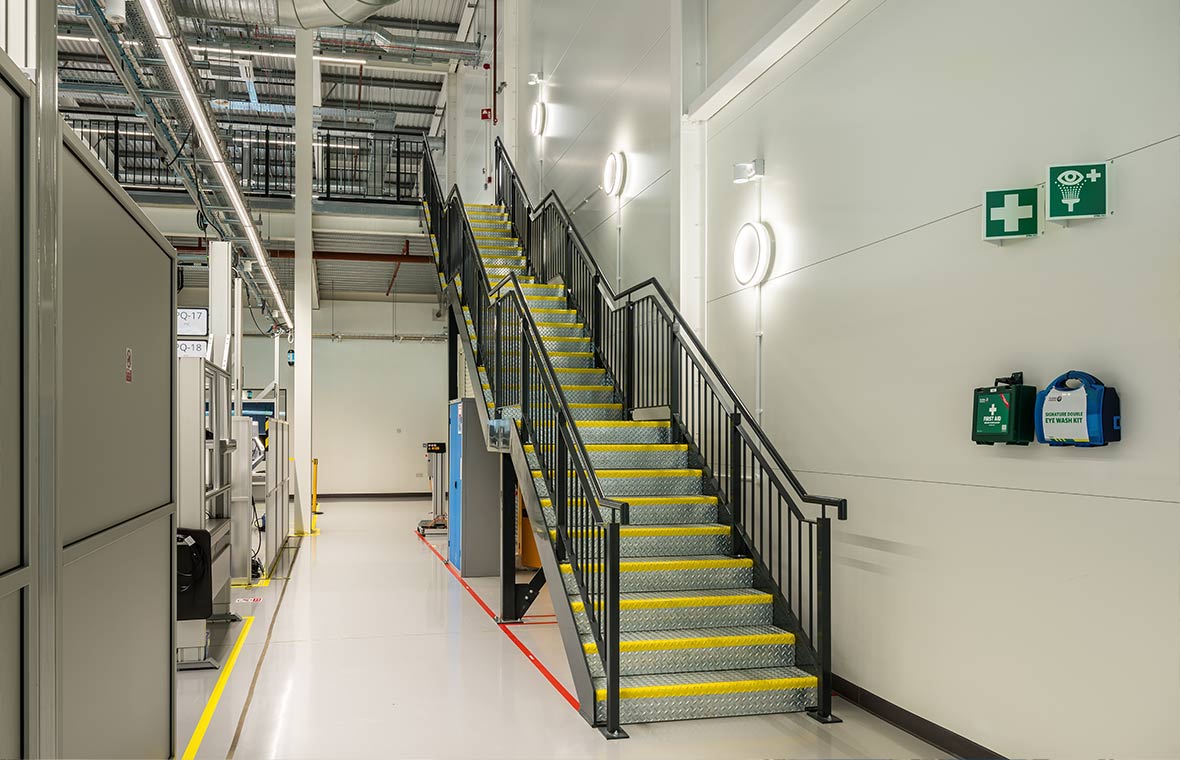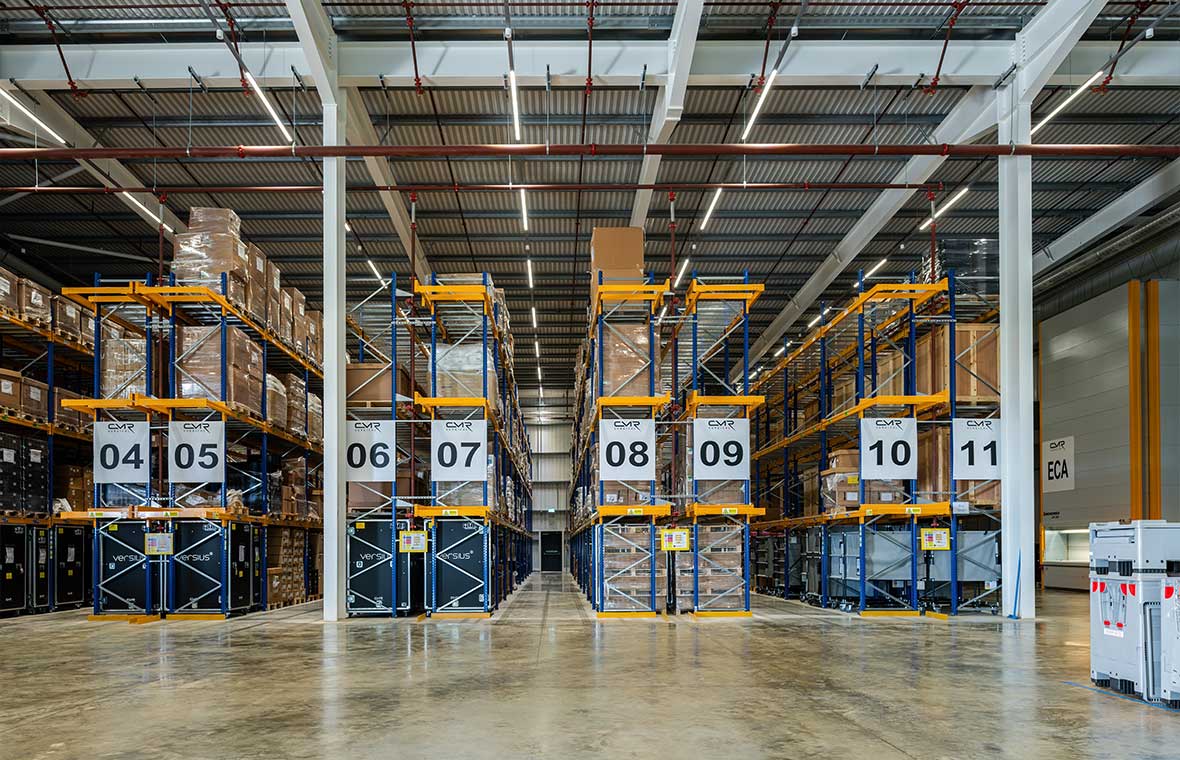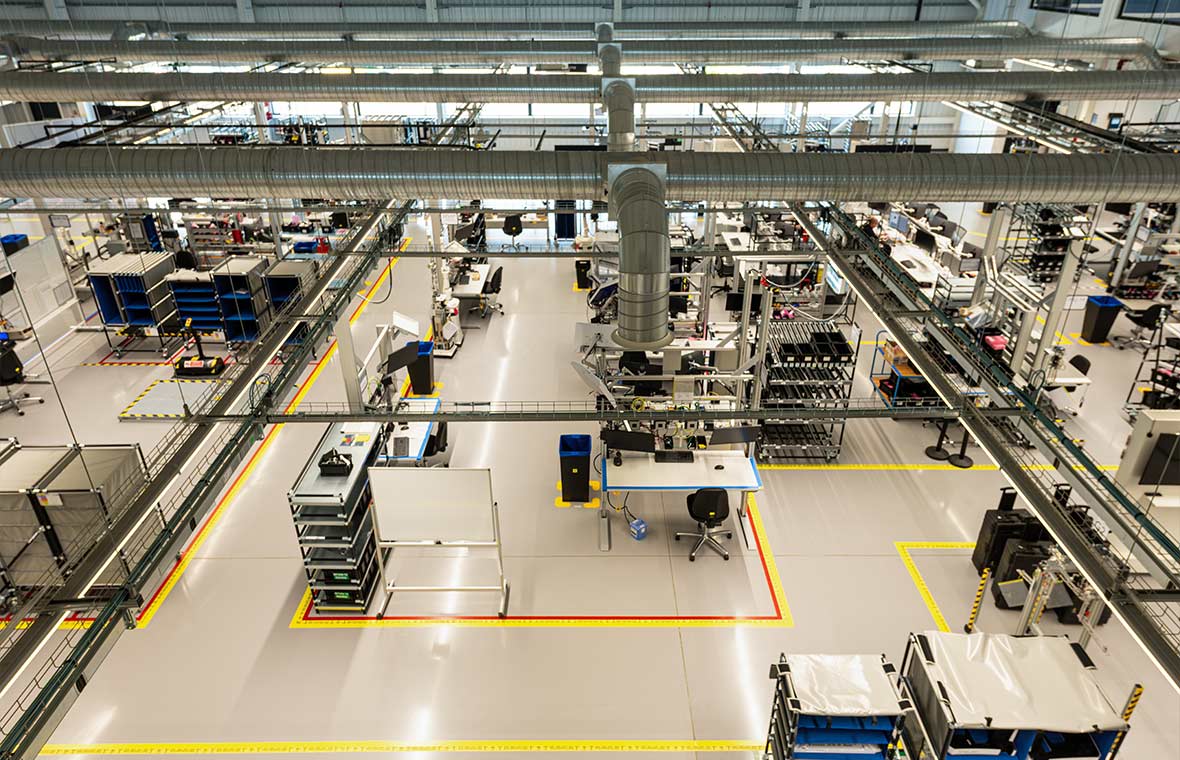 This collaboration has set new industry standards, creating an inspiring and future-ready manufacturing facility. TRILUX's lighting solutions have set the scene for CMR Surgical to deliver excellence, sustainability, and staff well-being in its manufacturing operations.
Project team
Design and Build: Munro
End client: CMR Surgical
Lighting: TRILUX