Parul Panthri
Senior Lighting Designer
Date

Category

Trilux Inspirations

Comments
You have been on board at TRILUX as Senior Lighting Designer since February 2017
What is special about your job?
As a Senior Lighting Designer at TRILUX, I have the privilege of encountering a diverse range of lighting design challenges across various applications and global locations. This presents me with a constant flow of inspiration and joy.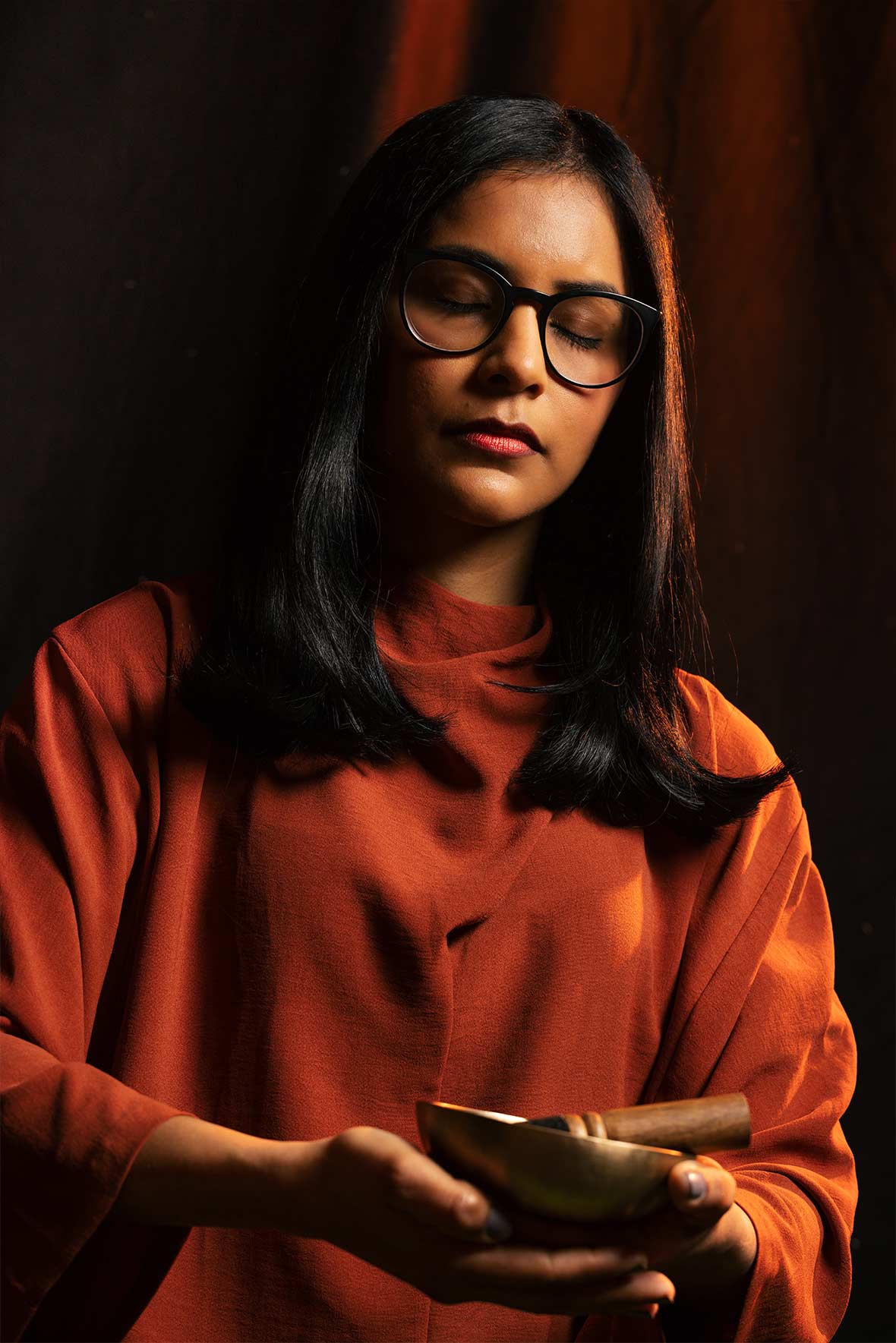 What do you like to do most in your free time?
I make it a regular practice to engage in meditation, a mindful activity that brings tranquillity and balance to my life. During my leisure time, I find great joy in capturing moments through photography, reading literature on global architectural practices and immersing myself in the beauty of nature.
Is there a project that is particularly stuck in your memory and why?
I consider myself fortunate to have had the opportunity to contribute to numerous captivating projects, each leaving a distinct impression on my memory. These projects stand out not only for their outcomes but also for the levels of teamwork and collaboration that were present throughout the process.
What is your personal "Where there is light, there is life" moment?
When we take a moment to observe our surroundings, we become aware of the profound influence light has on every aspect of our existence. We witness the inclination of a houseplant as it seeks sunlight, recognize the impact of light exposure on our sleep patterns and acknowledge the effect that the changing daylight of seasons has on our moods. It is through these observations that we come to realize the power of illumination.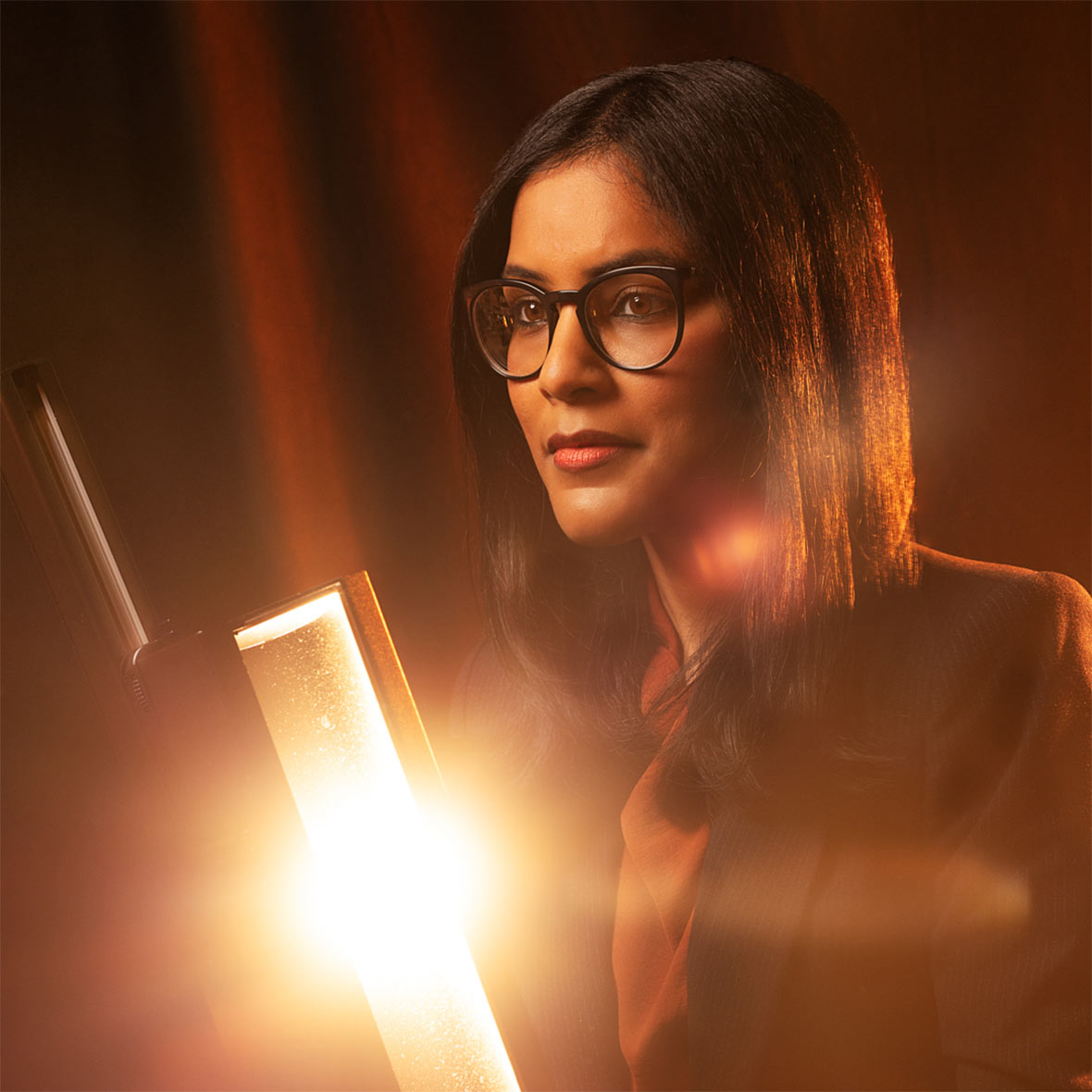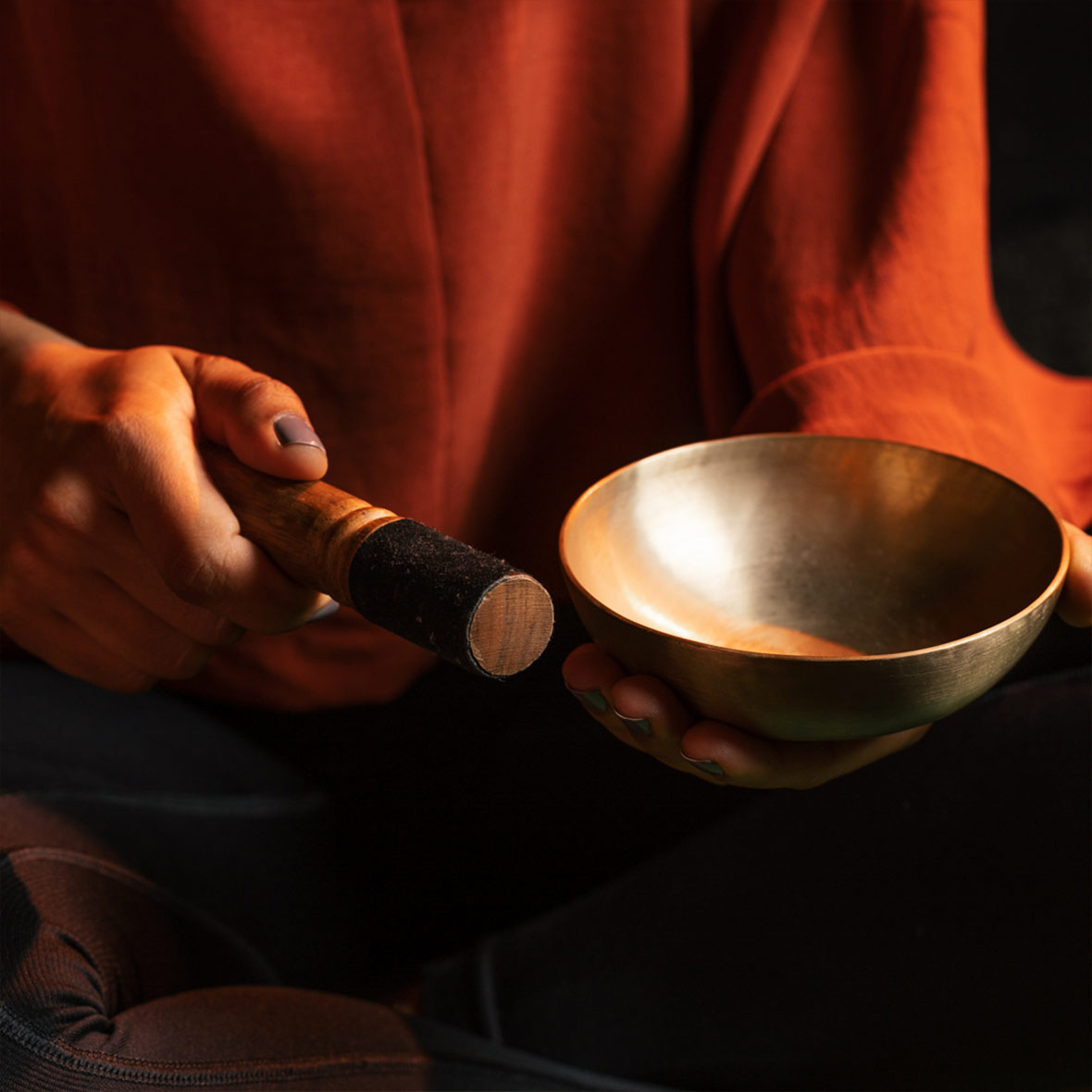 Do you have a favorite product or solution? And why?
Within our portfolio, we offer a great selection of products. For me one luminaire that stands out is the B. Veo Track. What sets it apart is its ability to exemplify the way a single product with different optics can be used to create a multitude of lighting design schemes.
I also like to use a combination of reflector and lens technology in design projects to cater the different lighting needs within a single project.