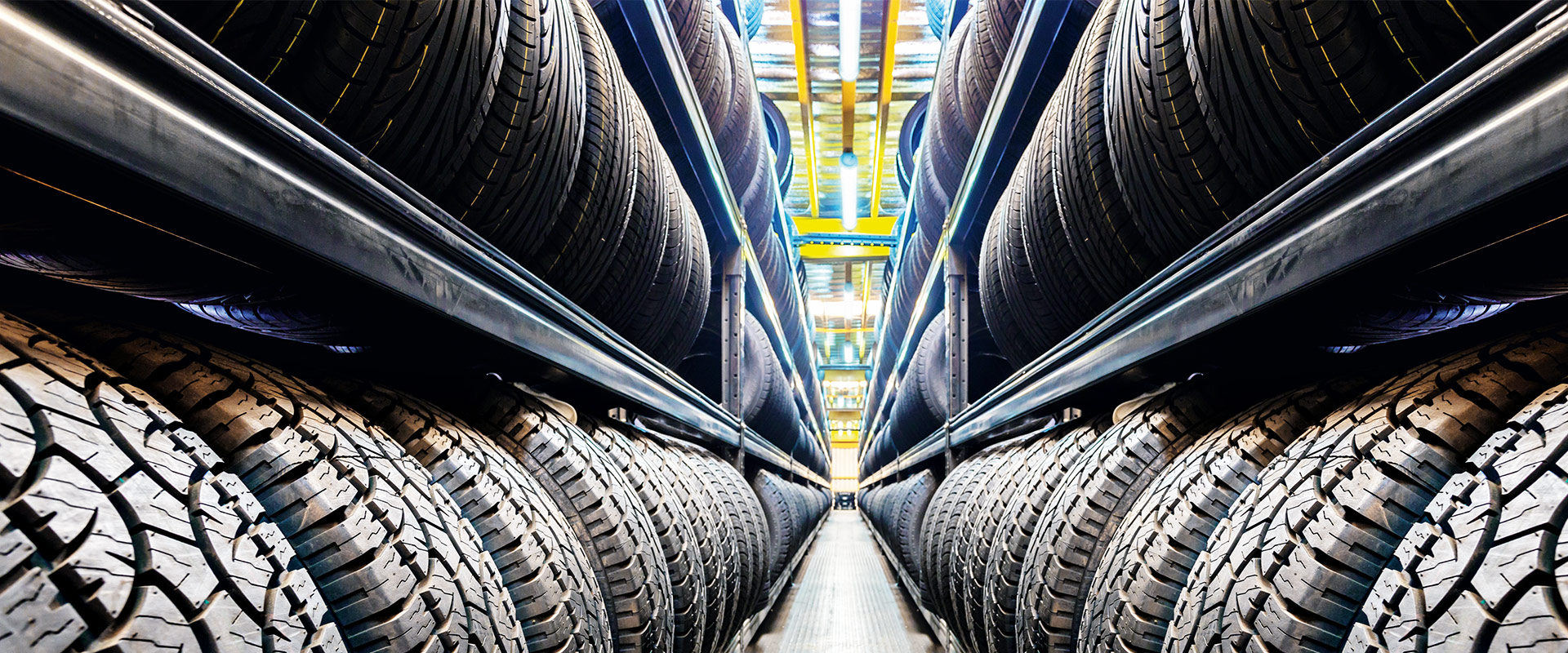 Duroxo G2 LED
the gas-proof LED solution for special areas
The challenge
Along with dirt, extreme temperatures and humidity, gases and fumes in the ambient air are a challenge for the lighting system – for example sulphur, chlorine and ammonia fumes in tyre warehouses or special industrial areas as well as chemicals in wash lines. If the reactive gases enter the luminaire this reduces the service life and quality of light.
The solution
Duroxo G2 LED is completely gas-proof – and therefore the ideal solution for atmospheres with fumes, gas and solvents. In addition to gas resistance the luminaire is also resistant to water and cleaning chemicals, and ensures continuously high quality and energy-efficient light with a service life of 100,000 h (L80 at tq 35°C). Also, the performance data of Duroxo G2 LED can be simply exported to monitor and optimise the energy consumption and maintenance cycles.
Advantages with lighting design
Advantages with mounting
Clips for simple mounting
Flexible connection cable
Simply installed thanks to the 360° mounting kit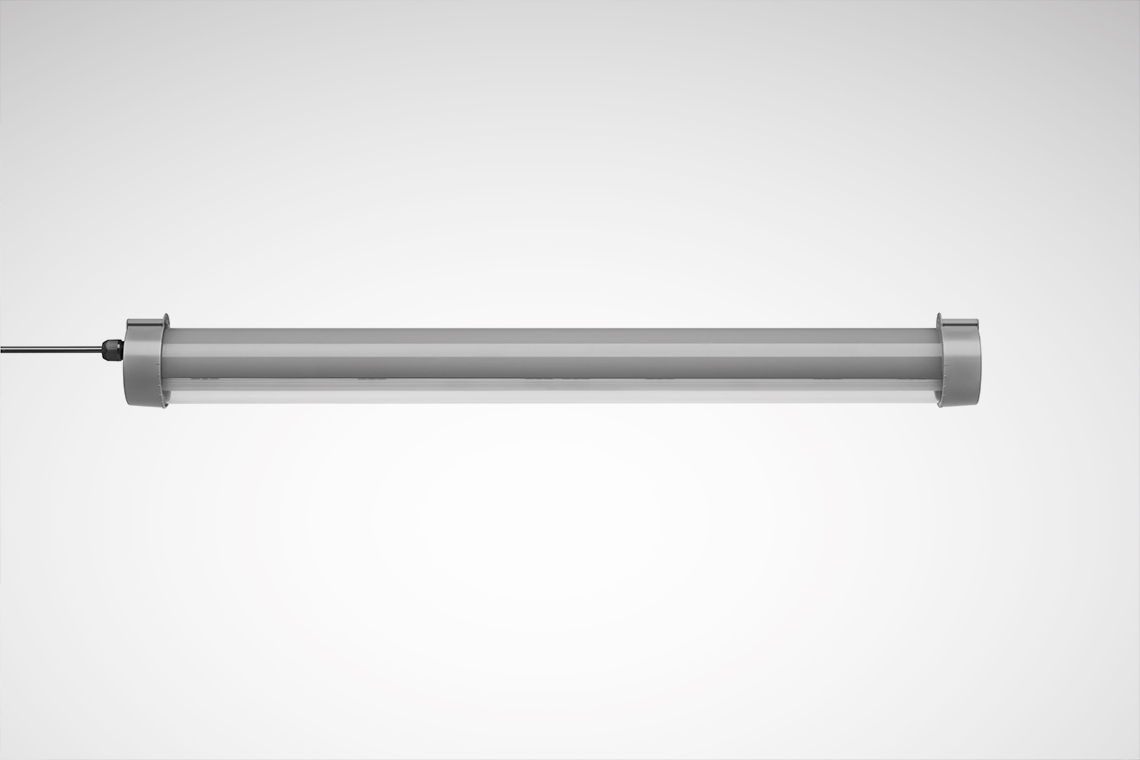 A mounting set consisting of tube clips and hanger bolts is available as standard in the form of accessories for Duroxo G2 LED. With the tube clips the luminaire has 360° adjustment, so that the lighting can be optimally adapted to the spatial conditions on location. Thanks to the mounting kit, alternative mounting applications in adverse conditions can be carried out, e.g. in outdoor areas or applications with increased mechanical loads such as vibrations.
Advantages in operation
Robust, durable and efficient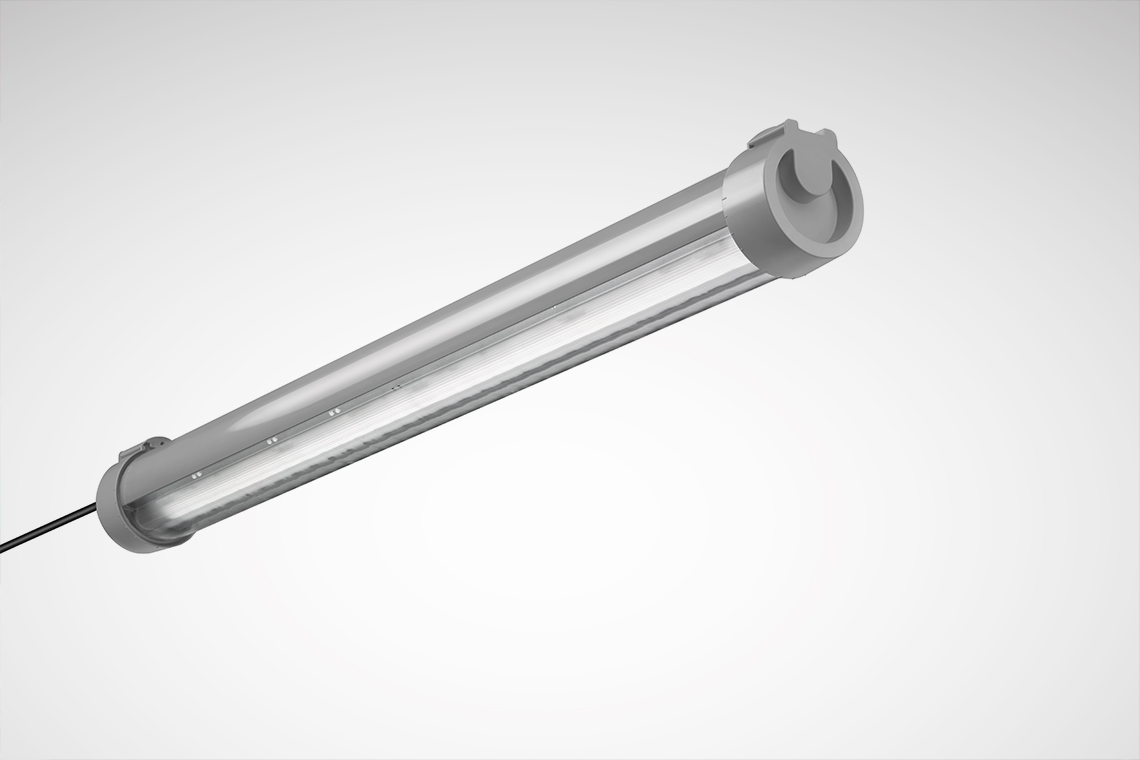 The gas-proof luminaire has an IP69K protection rating, increased impact resistance of max. IK10 and is designed for ambient temperatures from -25°C to 50°C. With high energy efficiency of 146 lm/W and an extremely long 100,000 hour service life (L80 at tq 35°C), Duroxo G2 LED ensures continuously low operating costs.
Easy to clean
Constant quality of light with CLO
Intelligent monitoring via LiveLink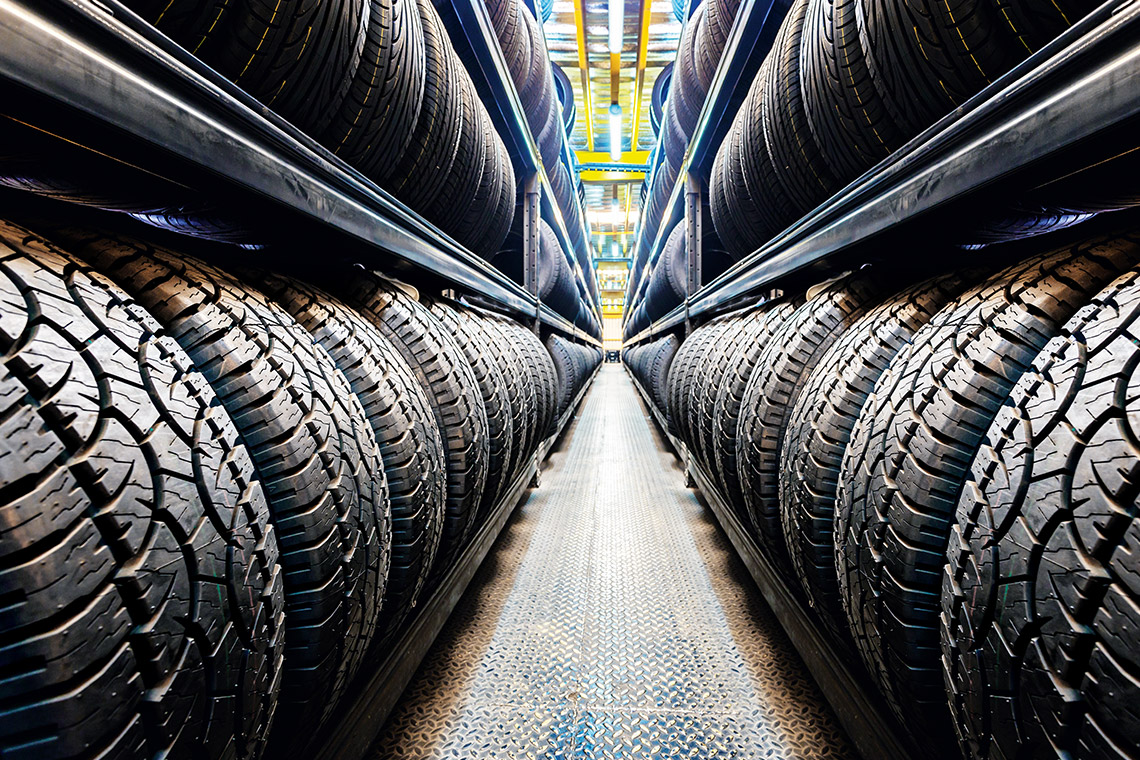 On request, Duroxo G2 LED can be integrated into the LiveLink light management system. This gives operators a view of all operating data in real time, enabling them to proactively take measures for optimising energy consumption and maintenance intervals. That minimises expensive downtimes and improves safety and flexibility.
Completely gas-proof
Completely gas-proof lighting solution for use in gaseous or solvent-containing atmospheres as caused by sulphur fumes, chlorine fumes or ammonia fumes
Extreme applications
Ideal for e.g. tyre warehouses, wash lines, swimming pools and special industrial areas
Long service life
Extremely long service life of 100,000 h (L80 at tq 35°C)
Extremely robust
Robust PMMA housing, protection rating IP69K, impact resistance max. IK10
Monitoring
Monitoring of all lighting-relevant operating data is possible
Technical Features
Reference
Values
Gas-proof:
e.g. against ammonia, chlorine and sulphurous vapours
High efficiency:
of up to 146 lm/W
Service life:
of 100,000 h (L80 at tq 35°C)
Especially robust:
via high IP 69K protection rating and impact resistance of max. IK10
Mounting:
Simple standard mounting thanks to reliable continuous row clips
Flexible installation options using the mounting kit accessory with 360° adjustment
Monitoring:
LiveLink enables the monitoring of all operating data in real time for optimising energy consumption and maintenance intervals