Using Proximity Marketing, short-term sales promotions, for example, can be easily implemented. If a smartphone with an active app is localised in the detection area, push messages such as simple welcome messages, information about current offers or promotion codes can be sent directly to the customer. This enables simple and targeted customer communication.
Your advantages of Proximity Marketing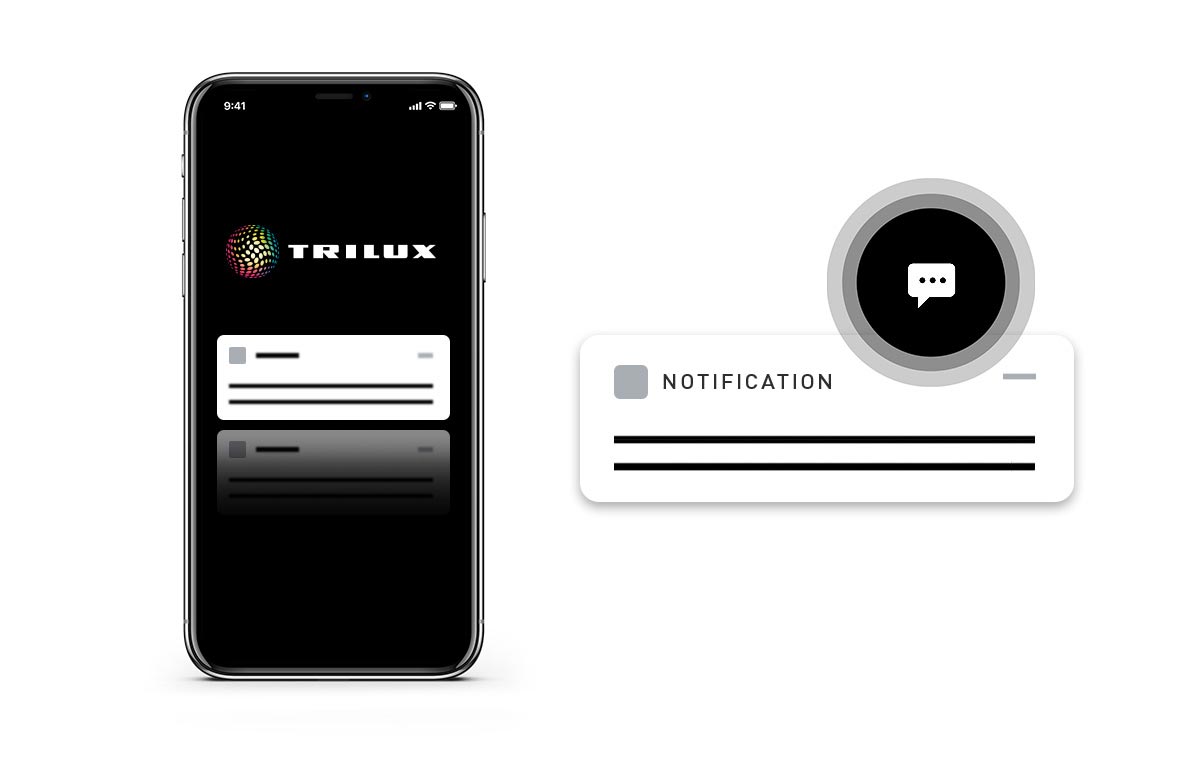 What is proximity marketing?
Proximity marketing is a form of short-term sales promotion. Customers receive a push notification on their mobile end devices and are quickly and simply provided with relevant information. Various messages can be sent at different spots in the shop, depending on what is relevant for the location and the point in time. For instance, a welcome message can be sent upon entering a shop. Subsequently, customers can receive special offers or discount vouchers, for instance, to their mobile end device. If a customer has stored a profile with shopping preferences in the shop operator's app, they can be connected to provide personalised offers.
Why proximity marketing?
Targeted sales approaches provide numerous benefits for shop operators as well as customers. Using personalised marketing measures can increase sales and reinforce customer retention. Customers only receive information relevant to them and thus benefit from offers directly tailored to them.
In museums or exhibitions, information regarding exhibits can be made accessible quickly and simply this way, in turn increasing visitor satisfaction and positively influencing the visitor experience.
Custom-tailored marketing measures
with proximity marketing, customers can be approached in a targeted manner using push notifications with personalised messages and marketing measures can be individualised.
Targeted information and user interaction
when customers approach a defined spot, targeted information can be delivered to them via their mobile end devices, e.g. welcome messages upon entering a shop or information regarding exhibits in a museum. Feedback features even enable user interaction.
Reinforced customer retention in retail
via their end devices, customers can receive notifications regarding current offers or discount vouchers. This increases satisfaction and strengthens customer retention.
Are you interested?
Contact us - your contact person will be happy to answer any further questions you may have.