Ombretta Frigerio
Accountant at TRILUX Italia
Date

Category

Trilux Insights

Comments
Nice to meet you, Ombretta! How long have you been working at TRILUX, and can you tell us what you do here?
I work at TRILUX as an accountant since May 2012. Last year, I celebrated my tenth anniversary and can say that I still enjoy my job just as much as I did on my first day.
We are happy to hear that. What do you like most about it?
I am lucky to get the opportunity to interact and collaborate with people from TRILUX departments in all kinds of places, not just from Italy where I'm located. This allows me to learn new things and build a connection with many interesting people.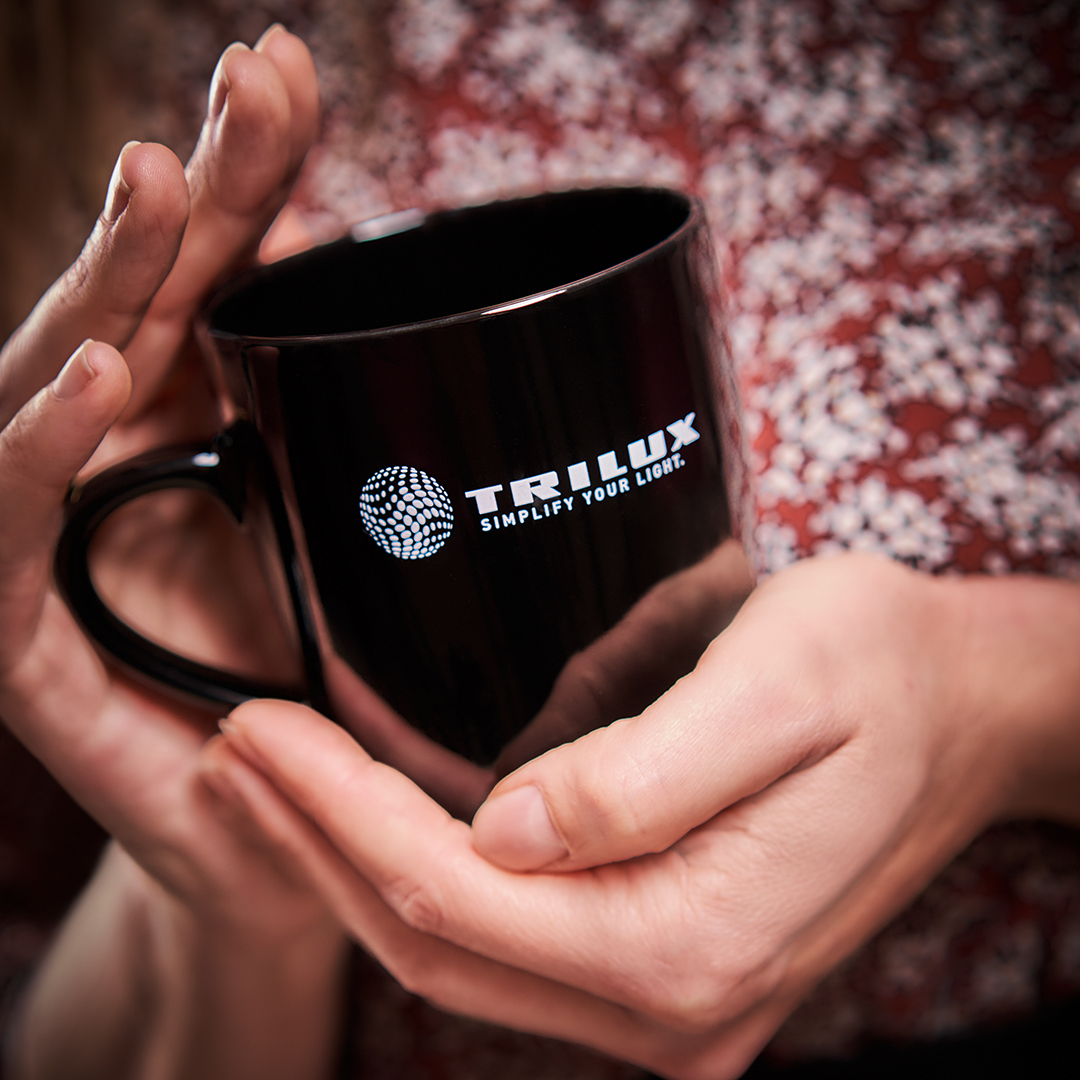 We're celebrating 111 years of TRILUX and of simplifying light. What is your personal "Where there is light, there is life" moment?
Without light there is no life. I am reminded of this every time I practice yoga. During these sessions, I can disconnect from the world and experience the significance of light firsthand. One quote that resonates with me is from Elisabeth Kübler-Ross, a Swiss psychiatrist, who once said, "People are like stained-glass windows. They sparkle and shine when the sun is out, but when the darkness sets in, their true beauty is revealed only if there is a light from within." I found this quote particularly inspiring.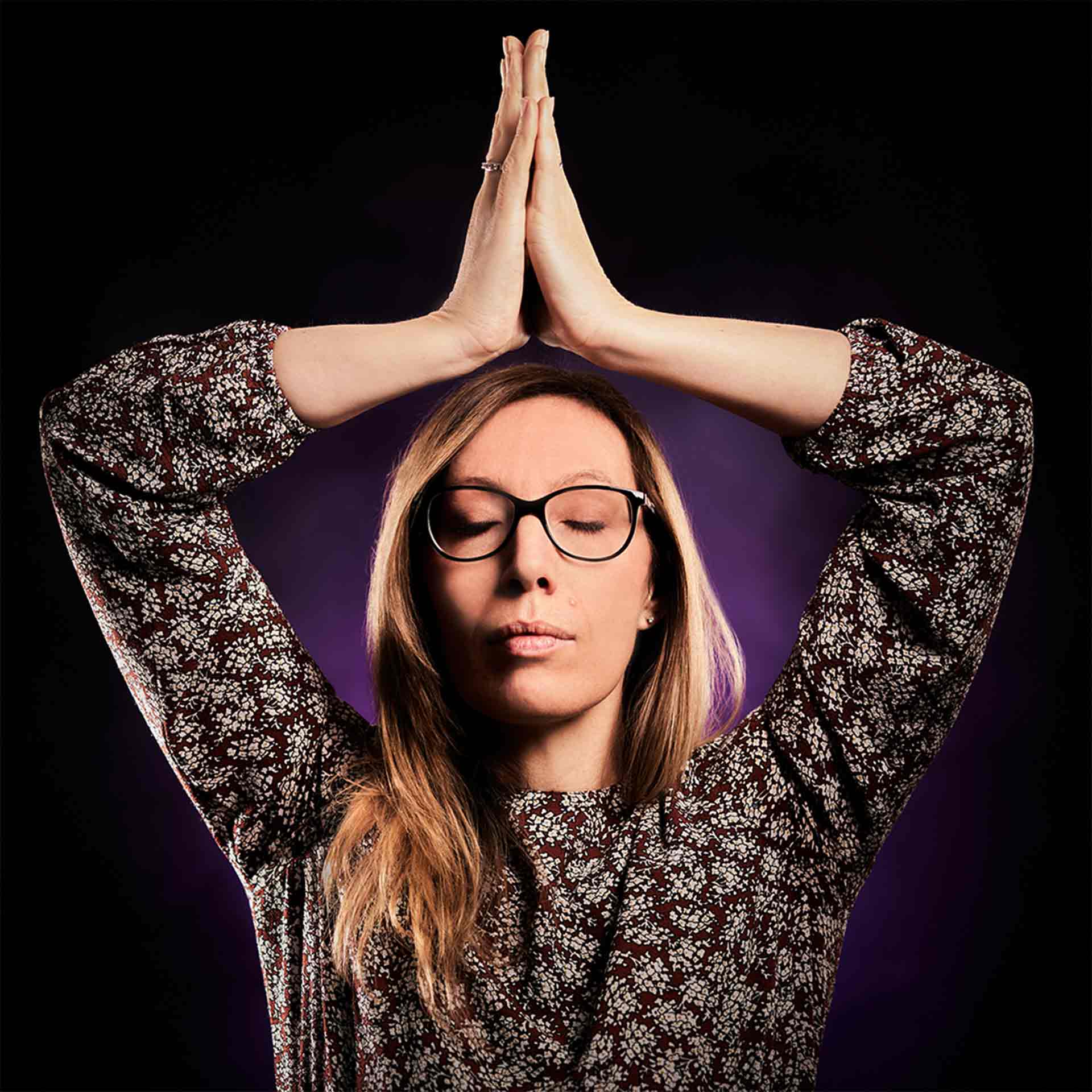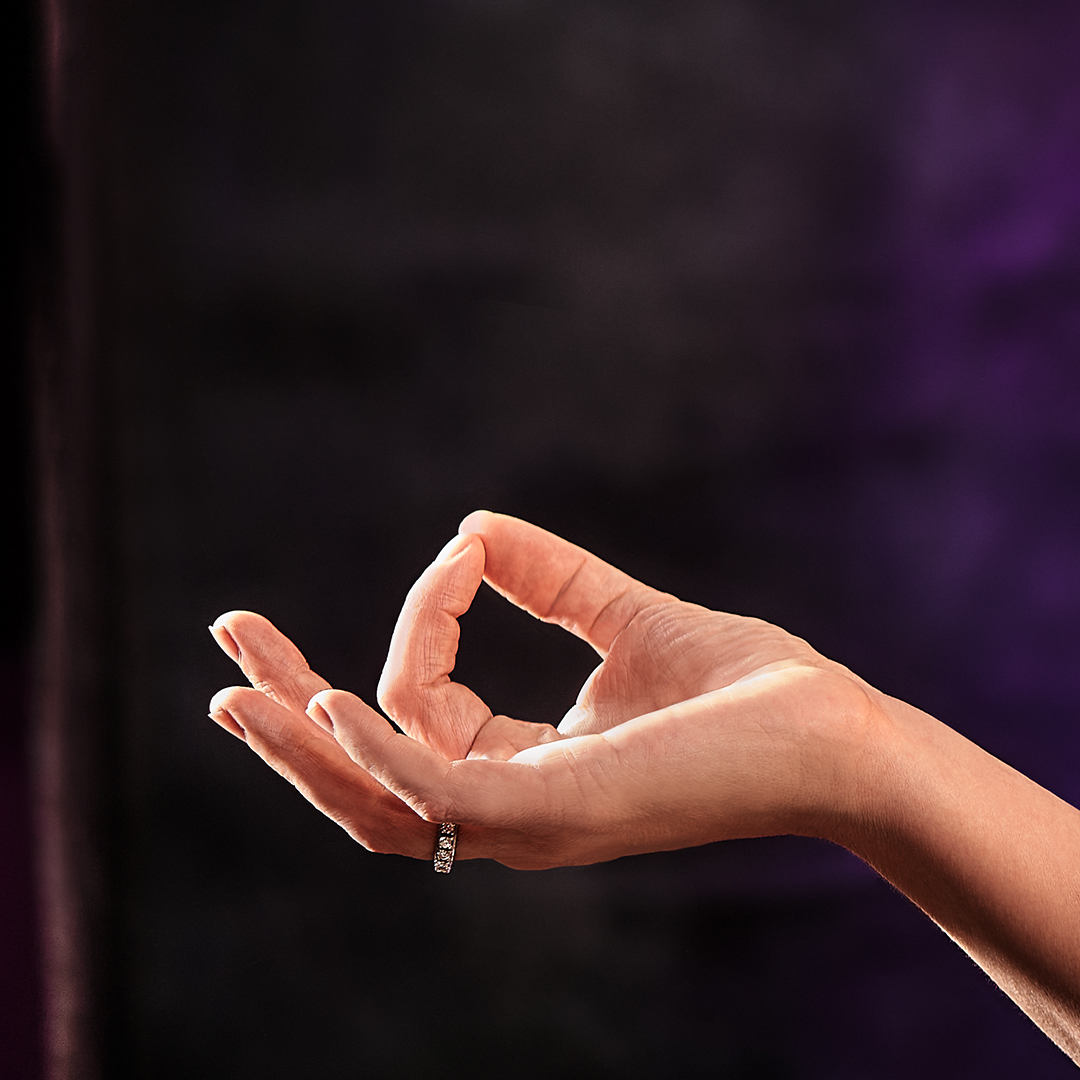 Besides yoga, what else do you like to do in your free time?
DSpending leisure time with my family is one of my favorite things to do, especially when it involves outdoor activities. I believe that outdoor recreation is beneficial not only for physical health but also for mental well-being. Being in nature and exposed to natural light can improve your mood and alleviate stress.
Do you have a favorite TRILUX product or solution?
My favorite lighting solution is LiveLink, which is our light management system. I consider it an exceptional solution since it enables constant connectivity. We have successfully implemented it in various projects across Italy.