INNOVATIONS AND TECHNOLOGIES
The EU has decided: the European continent is to be climate-neutral by 2050. The package of measures to achieve this is the European Green Deal, which encompasses all areas of society. TRILUX plays a major role in this – and in the ecological transformation.
SUSTAINABLE LIGHTING SOLUTIONS
FOR OURSELVES AND ALL OTHERS
TRILUX is a pioneer in the task field of sustainability concerning use of the company's products. LED luminaires and light control systems are the basis for lighting solutions with high quality of light, exemplary energy balances and a long service life. Climate and resource protection are intrinsic to the core business of TRILUX. Nevertheless, we consistently and continuously search for optimisation potential at all levels in order to minimise our ecological footprint.
At the same time, we help other companies to achieve their own sustainability goals. We also drive sustainability for customers, partners and our society in general.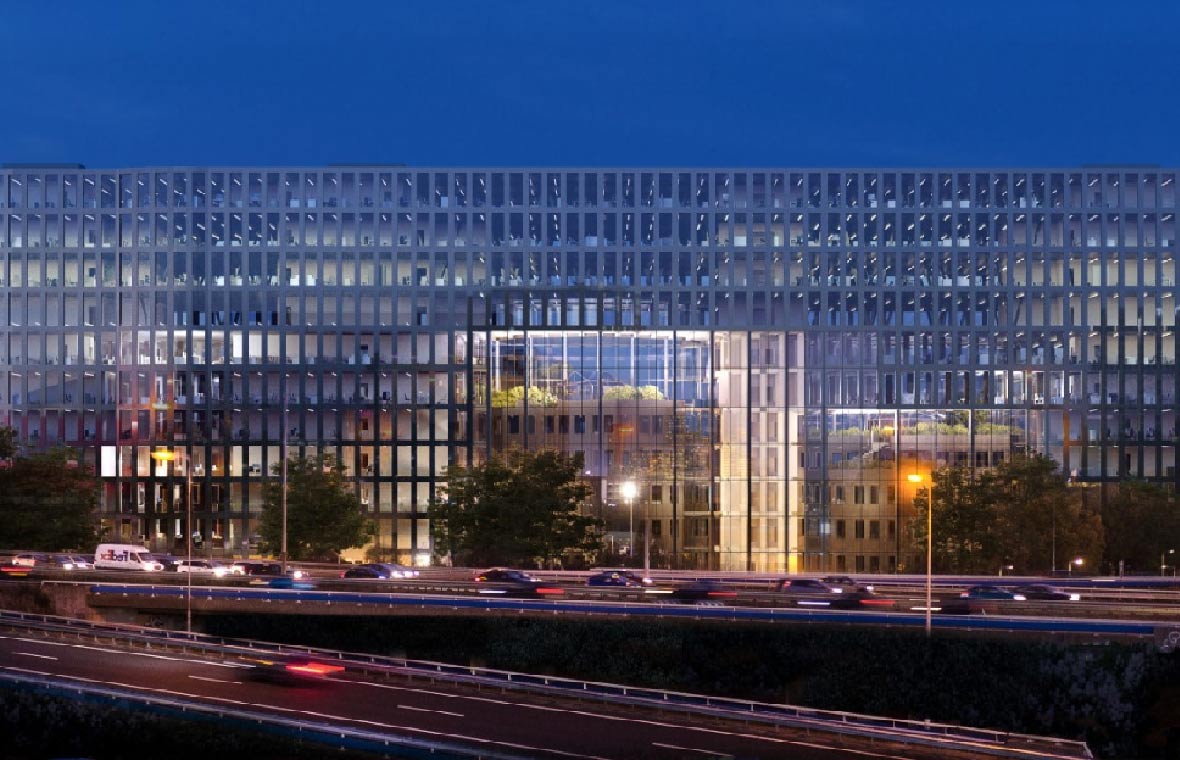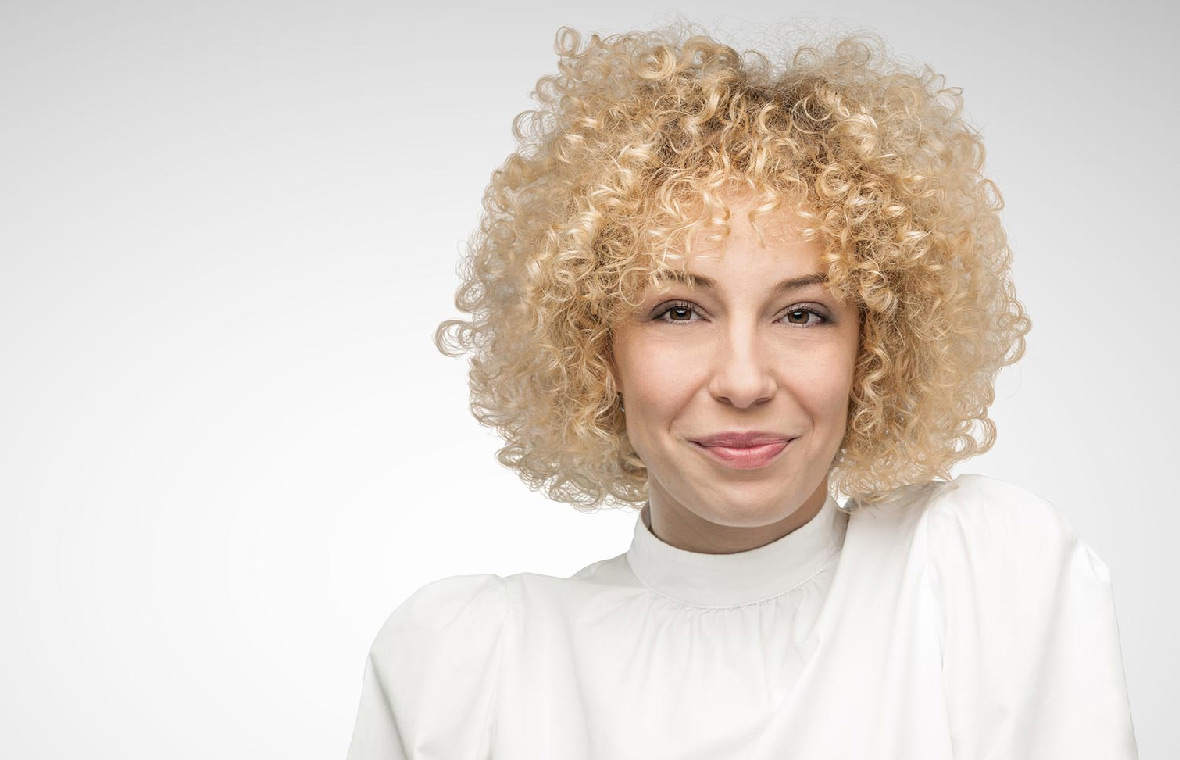 SUSTAINABLE ARCHITECTURE
FOR MORE HEALTH, WELL-BEING AND SAFETY
We make light for people, and professional and individual Human Centric Lighting (HCL) systems make a significant contribution to this. They modify the spectral composition of light during the course of the day, analogous to sunlight, and bring "natural effects" into the interior of buildings for a healthy biological rhythm and satisfied employees who are thus optimally supported in their daily work. A tailor-made, professionally planned lighting concept forms the basis for optimally coordinating dynamic lighting parameters and, ultimately, exploiting all the benefits of HCL. Such parameters also come into play with industrial lighting. In addition to occupational safety and optimal visual conditions, workforce well-being and the ability to concentrate are improved.
SUSTAINABLE BUILDINGS
FOR BEST RATINGS
TRILUX not only works on its own energy balance and reduction of its CO2 footprint. We also help customers to comply with legal requirements and achieve targeted optimisations. When it comes to national and international assessments and certifications for the ecological and socio-cultural aspects of building sustainability, TRILUX always offers individual solutions within the overall concept.
Top marks and scores in BREEAM, LEEDS, WELL and DGNB are guaranteed, because we want to and are able to support our partners in implementing their climate strategy via the reduction of greenhouse gas emissions caused by buildings.