LED outdoor Lighting by TRILUX
Right in the centre of attention
Our outdoor lighting solutions are not only the perfect solution for street lighting, but are also used next to buildings as well as on green spaces and open areas. TRILUX aims to responsibly design the complete urban landscape together with you for the benefit of society, enabling as many people as possible to profit of mature lighting solutions. Our light can highlight with white and coloured light, provide safety, allay fears, communicate an atmosphere of well-being, improve appearances and protect resources.
As a universally positioned LED systems provider, we represent the complete bandwidth of solution skills, ranging from mature planning and precise implementation to customer-friendly service. Despite the sophisticated technology and high level of expertise integrated into our luminaires, we aim to make handling light as simple as possible for you, as summarised in our brand essence of SIMPLIFY YOUR LIGHT.
Sustainable outdoor lighting
Good for people, good for the environment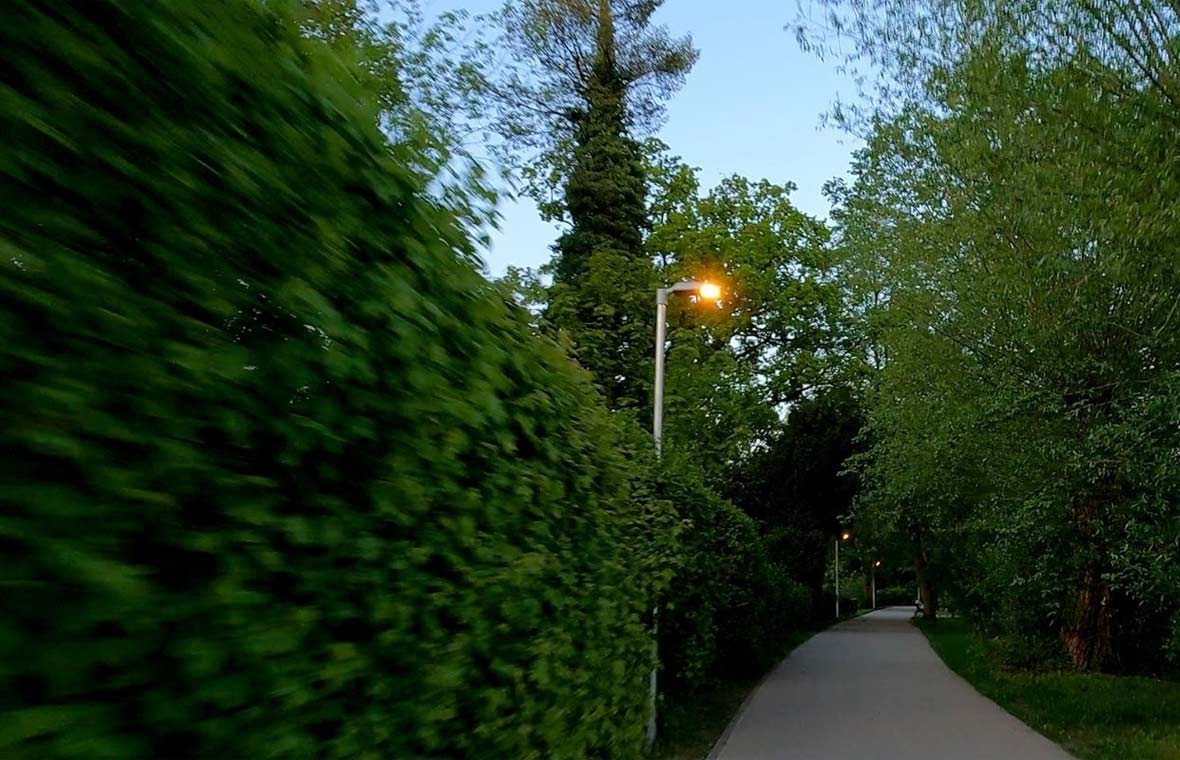 Intelligence is sustainable
Lighting management networks individual light points into intelligent, adaptive systems. This saves energy and protects the environment. LiveLink Outdoor is the TRILUX solution for light management in outdoor spaces.
Energy efficiency
in the outdoor sector
TRILUX outdoor luminaires combine pioneering and high quality design, from classic to modern, with high-efficiency LED technology. The luminaires also feature very simple mounting and maintenance. The use of TRILUX LED luminaires with light management systems enables savings exceeding 80% compared to obsolete lighting installations.
Energy consumption in kWh per annum

Switch now. Save energy.
REFURBISH NOW AND SAVE!

Save up to 85% in energy and greenhouse gases

Tailor-made light for maximum well-being

Without mercury, with a future
Successful lighting projects in the outdoor sector
References