#2: Three questions to:
Mr. Geiger, was the Living Contrasts program worth it?
Date

Category

Trilux Insights

Comments
Our small board interview at the turn of the year is entering the second round. As CSO and CMO, Joachim Geiger is responsible for the sales and marketing of the TRILUX Group. We wanted to know how our team seeks and finds customers in these challenging times and what we have planned for the future.
Mr. Geiger, TRILUX has met its customers directly and individually at more than 40 Living Contrasts events throughout Europe. Was it worth the effort?
Definitely! In 2022, we made a conscious decision not to participate in major events due to the uncertain conditions. Instead, we developed a new format, characterized by local, direct and personal interaction, making it more relevant and customer-specific. The interactive character of the events created much excitement and the informative supporting program with exclusive guest speakers made this concept very interesting and appealing. Last but not least, all the events took place at a special location. We inspired more than 4,000 visitors with our innovative strength, competence and the quality of our solutions in 17 German and European cities, and we are very grateful that our partners have supported us during all these events. First and foremost SEDUS, who accompanied us throughout the entire program, but also Hager and SIMES in France, who were an important part of this successful concept.
Already relatively early in the year, we could see that our "dialogue format" was very well received in the market. That is why we have consistently rolled out this concept across all communication channels and contact points, including the new TRILUX showrooms in Zurich (Switzerland), our new office in Antwerp (Belgium), at partners in the Nordics region or at local events such as belektro in Berlin (Germany) and the GET North in Hamburg (Germany), both in the form of a "trade fair version". I think that it was a great success and I am very proud of this team effort.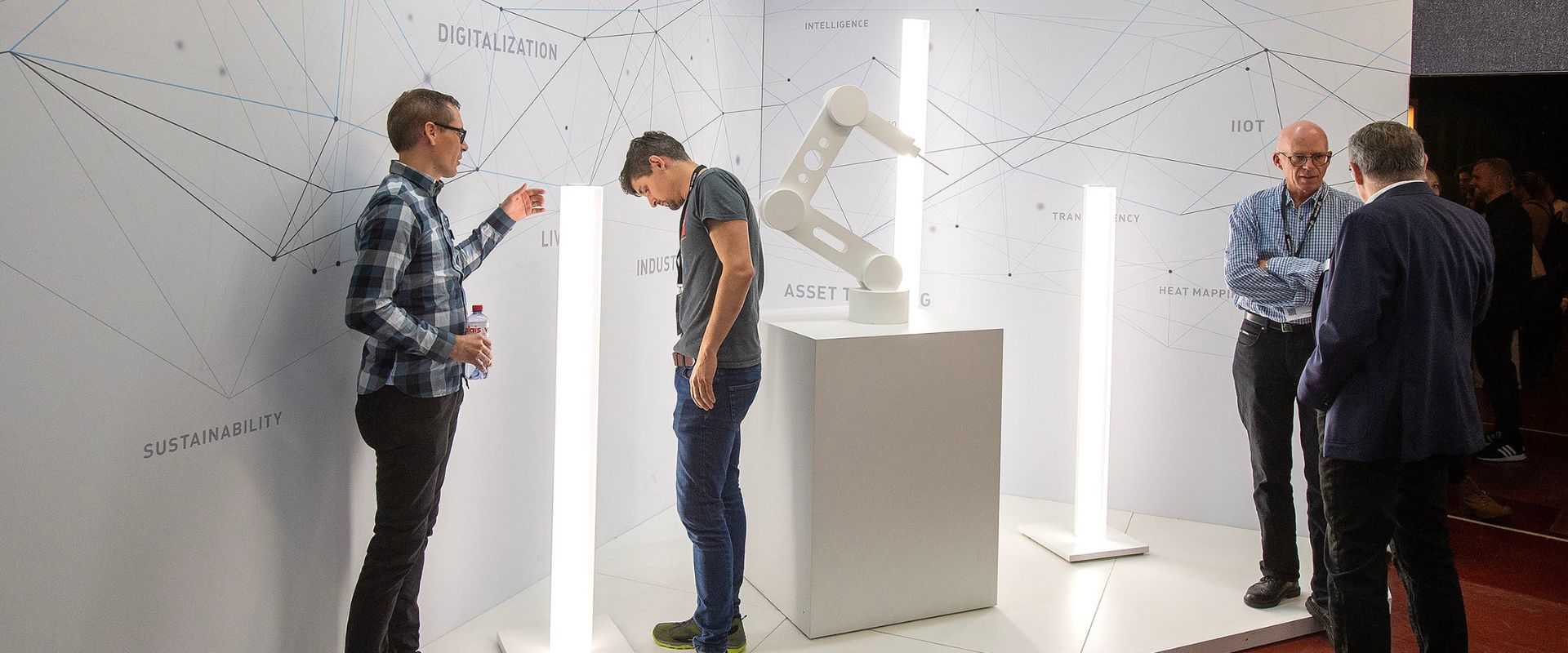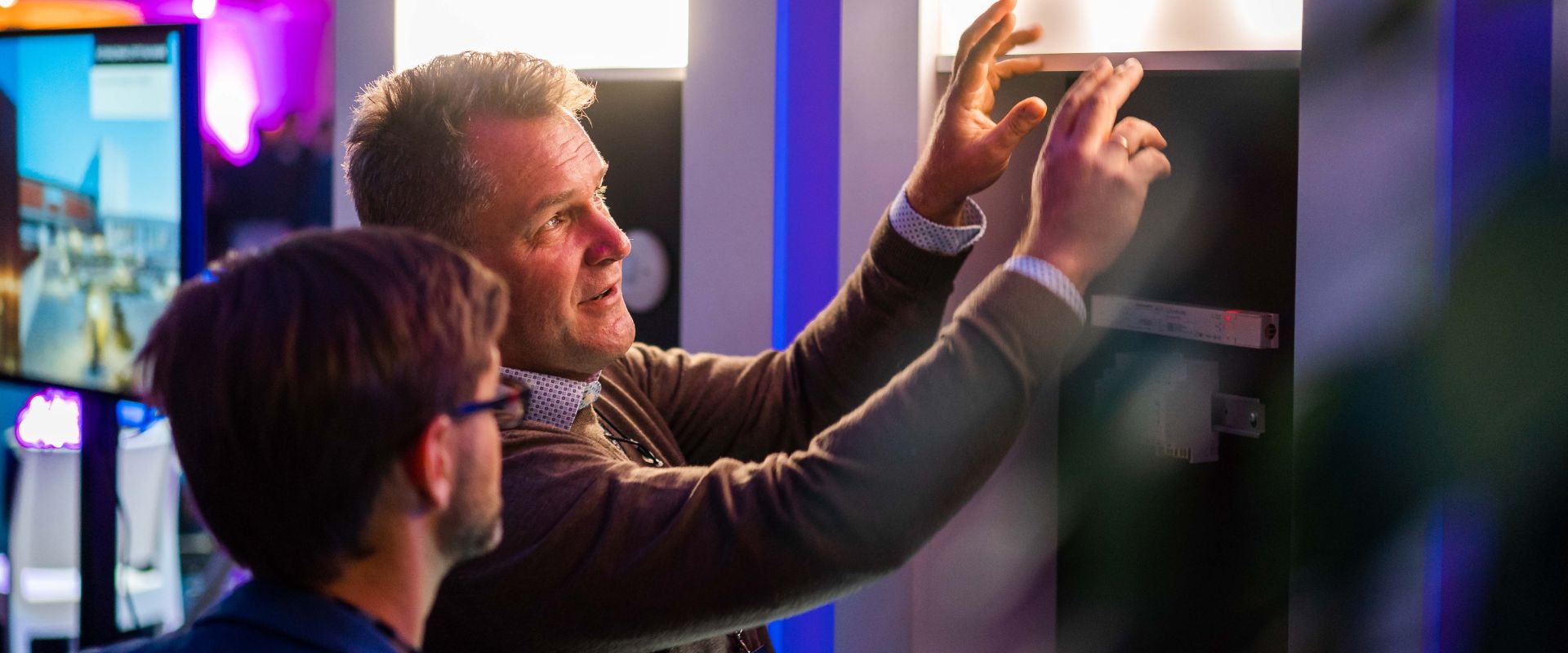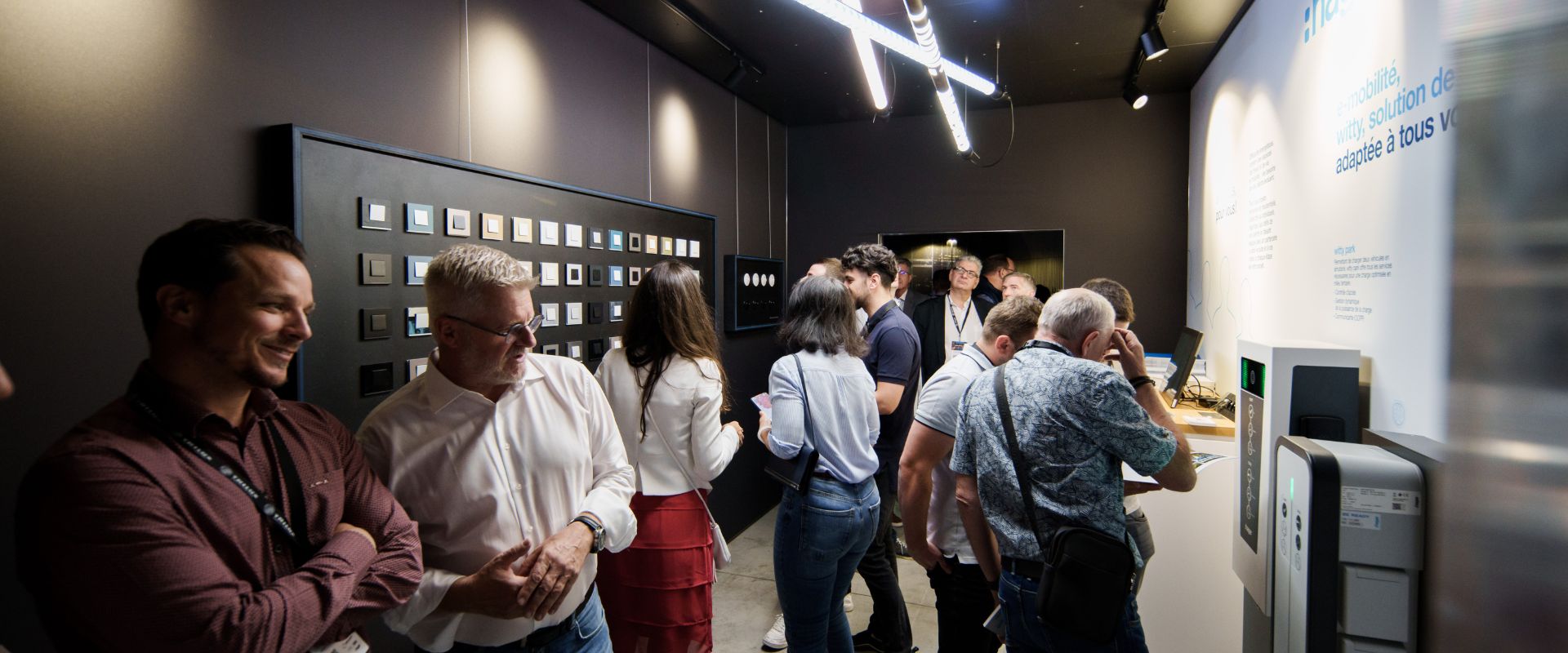 Which current topics are moving our customers?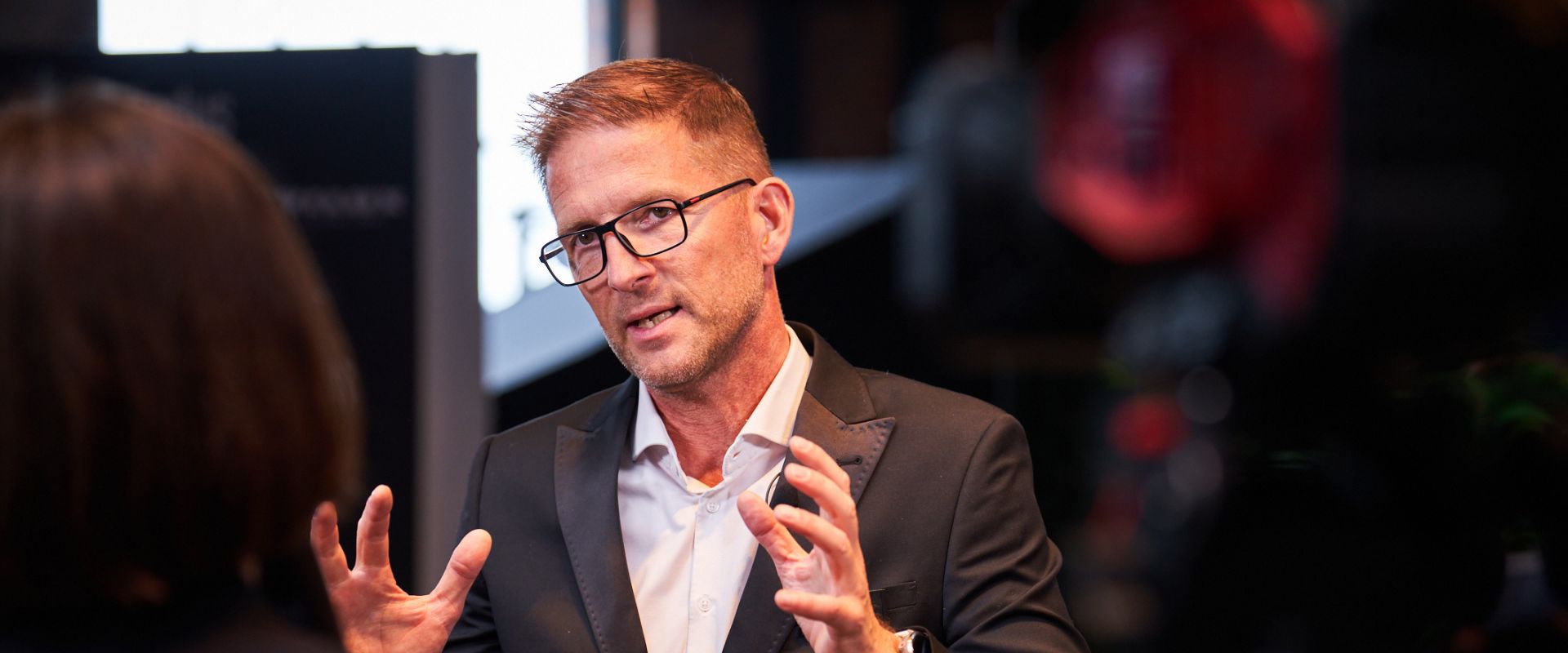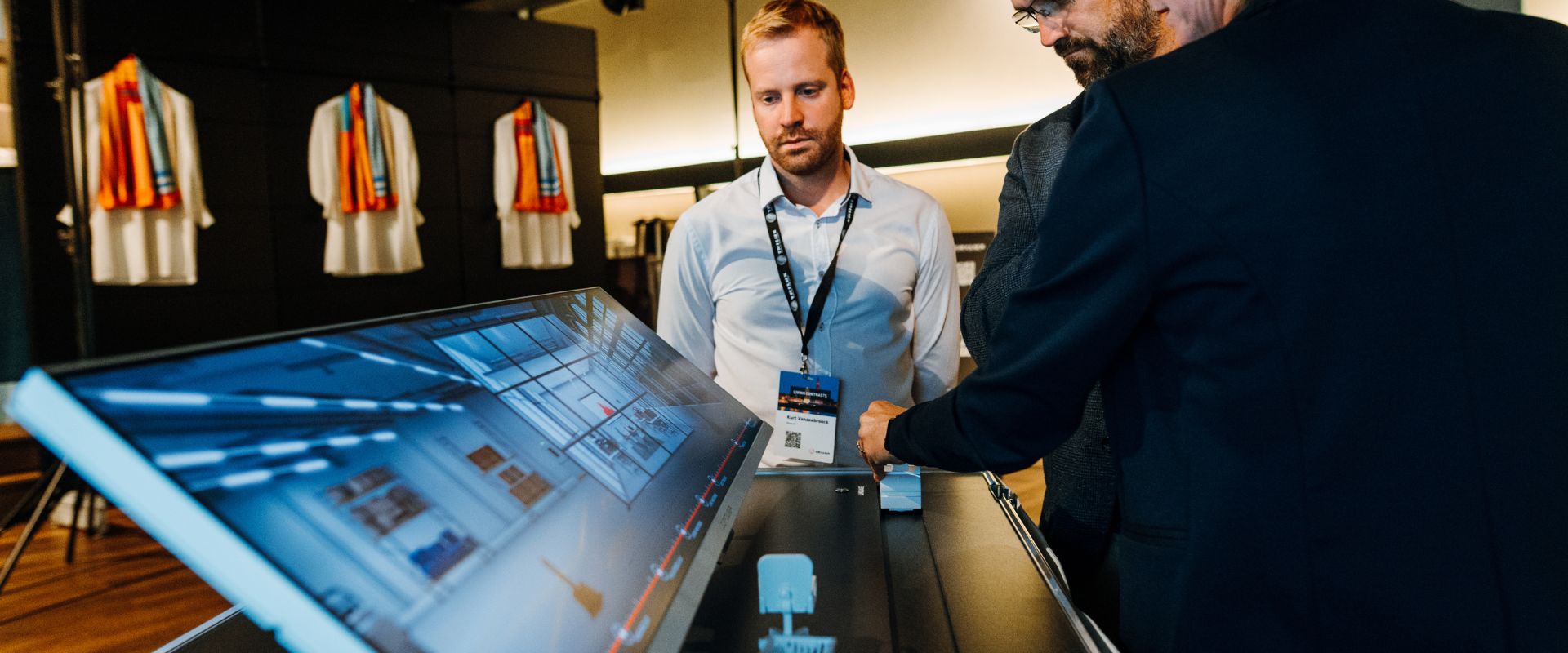 Due to the exploding energy costs and the impending lamp bans, including the eco-design and RoHS directives, our customers need a partner who can provide competent advice with specialist knowledge, offer efficient lighting solutions and make the changeover easy and safe. The need for refurbishments is very high. This is exactly what we are perfectly prepared for, thanks to our comprehensive portfolio including solutions for a simple 1:1 replacement of the luminaires. In order to simplify the search for a suitable renovation solution for our customers, we are currently developing an online renovation tool that is able to immediately select the best solution for a conversion. As a full-service provider, we also offer the right service for all other requirements, including innovative IoT applications or sustainable financing models such as Light as a Service, in which the lighting remains our property and our responsibility throughout its entire lifecycle.
How will things continue in 2023?
Of course, we will continue to follow the path we have taken, meaning that we will take the Living Contrasts format to even more cities and countries. But we won't stop there, since we are also looking for new ways and means to reach our customers in a more individual way in order to exchange exciting ideas with them. A good example of this is our last Tech Summit in Wolfsburg (Germany). We used that event for an introduction into the Metaverse with customers and partners. Afterwards, we discussed the potential of the new technology together.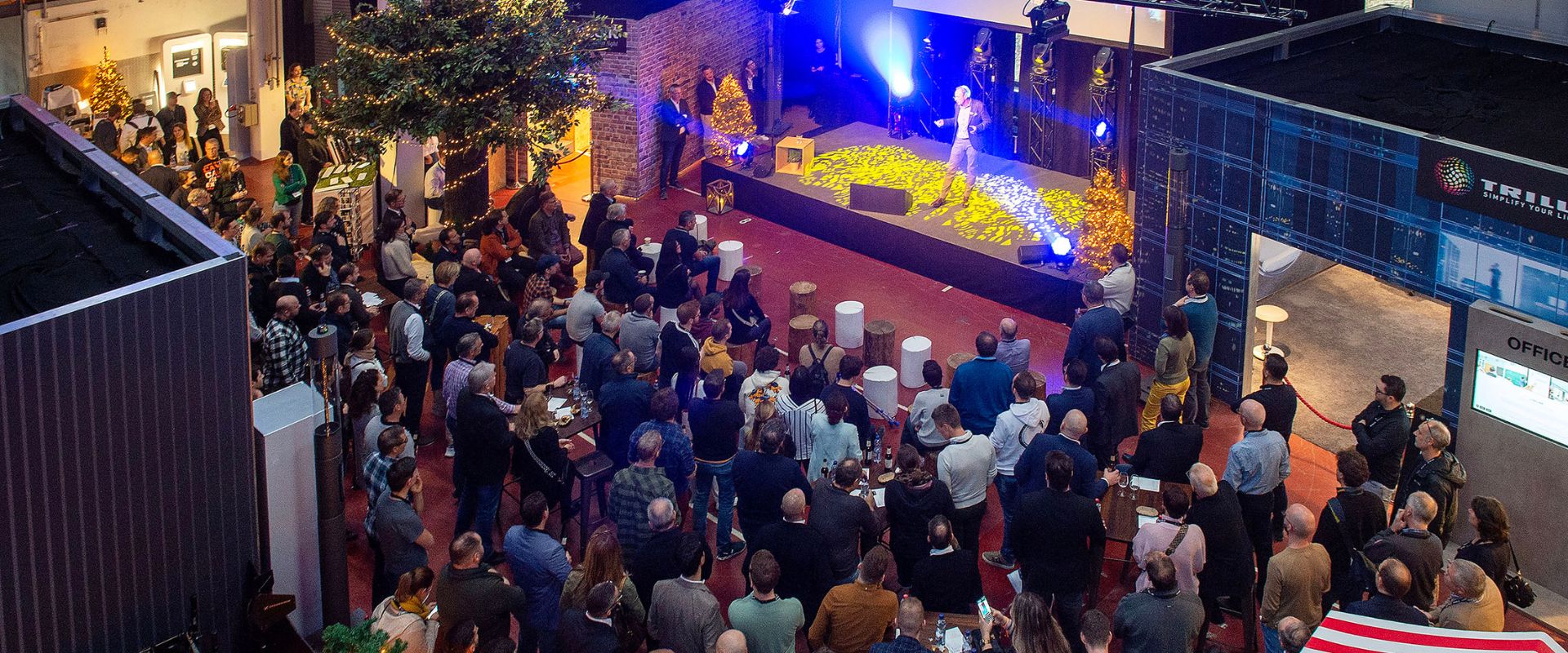 The close exchange with the market is an important building block for innovative and customer-friendly solutions. This will be another focus in the future. A good example is our sales and service portal TRILUX ONE, which is increasingly developing into a digital control center for all customer contact. In the coming year, we will continue to expand the functionality and user-friendliness of the online platform and our service portfolio.
My wish for 2023 is therefore relatively simple. I hope that curiosity, the desire to try new things and drive for improvement will continue to drive us forward in the coming year, preferably in new and unusual ways.