#3: Three questions to:
Mr. Huxol, what makes TRILUX an attractive employer?
Date

Category

Trilux Insights

Comments
We conclude our three-part series of interviews with the Management Board with Johannes Huxol. As our Chief Financial Officer (CFO), he is responsible not only for finances but also for human resources development. We asked him about the secret of #teamtrilux's success and the plans for 2023.
Mr. Huxol, what makes TRILUX an attractive employer?
We know that our employees are our most valuable asset and that we can only be successful in the market through their know-how and commitment. That is why we will continue to consistently invest in the further development of all employees in the future, at all levels, from our "next generation" trainees to the TRILUX veterans.
For us, as an owner-managed family business, the focus is not on short-term profit maximization but on long-term success. We are committed to our employees and align our corporate and human resources policies accordingly. This includes further qualification, flexible home working and family-friendly part-time arrangements.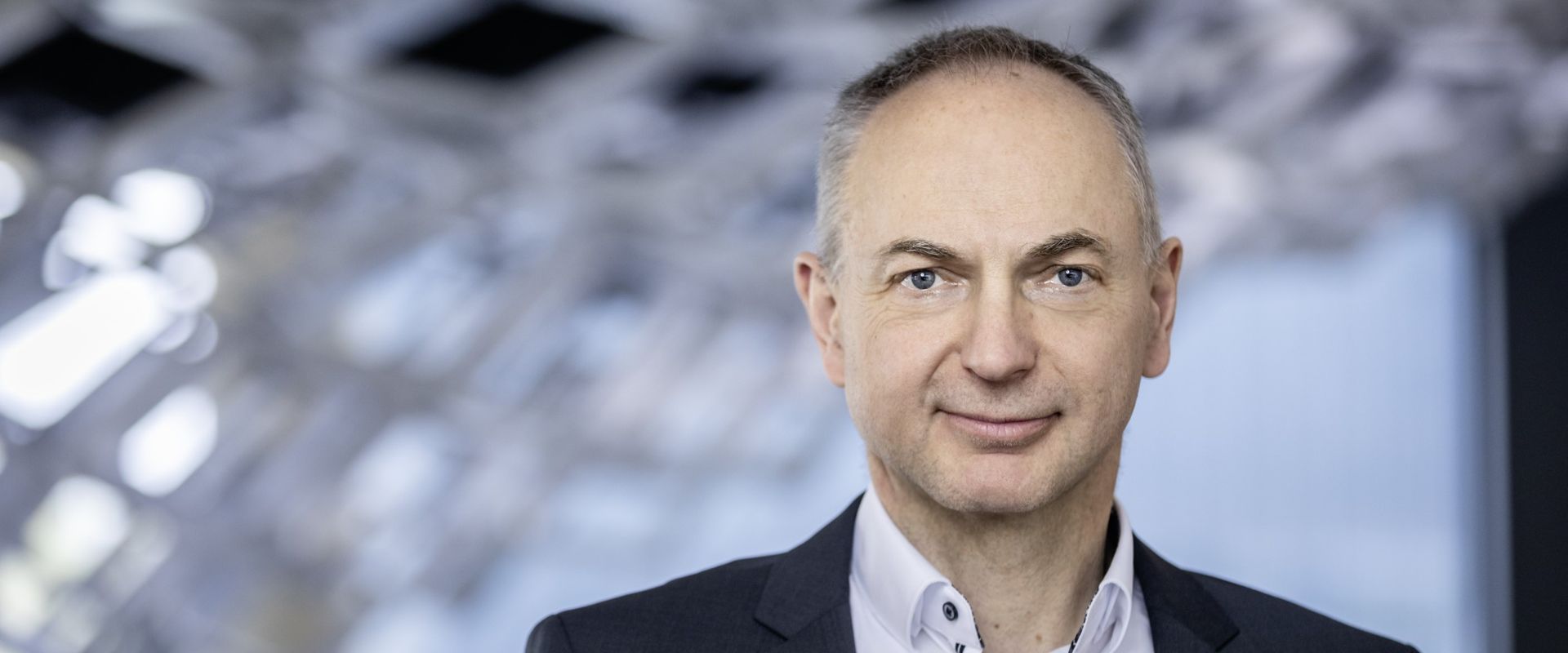 Another important aspect is the transparency and participation of employees in the company's development. After all, only those genuinely involved tangibly will actively help drive change forward.
What is the secret of #TeamTRILUX's success?
First of all, I do not take the team spirit at TRILUX for granted, but I am very proud of the excellent cooperation.This high level of empathy and willingness to help has also been demonstrated across company boundaries in challenging times such as the Corona crisis and the Ukraine war.For example through language courses for Ukrainians organized by the HR team. An important building block for team spirit is exchanging ideas across departments and hierarchies. With our suggestion management system TIM, for example, we have created a clever channel through which everyone can contribute their suggestions for improvement.
The Shopfloor 2.0 project is also important to improve communication between employees and departments.Incidents in production are collected on the interactive Shopfloor Board and processed using a standardized process. It helps us to identify challenges and to optimize processes efficiently.
Team spirit is also strengthened by shared (success) experiences that often go far beyond the purely professional, such as our trainees' trip to the "Week of Light" in Amersfoort.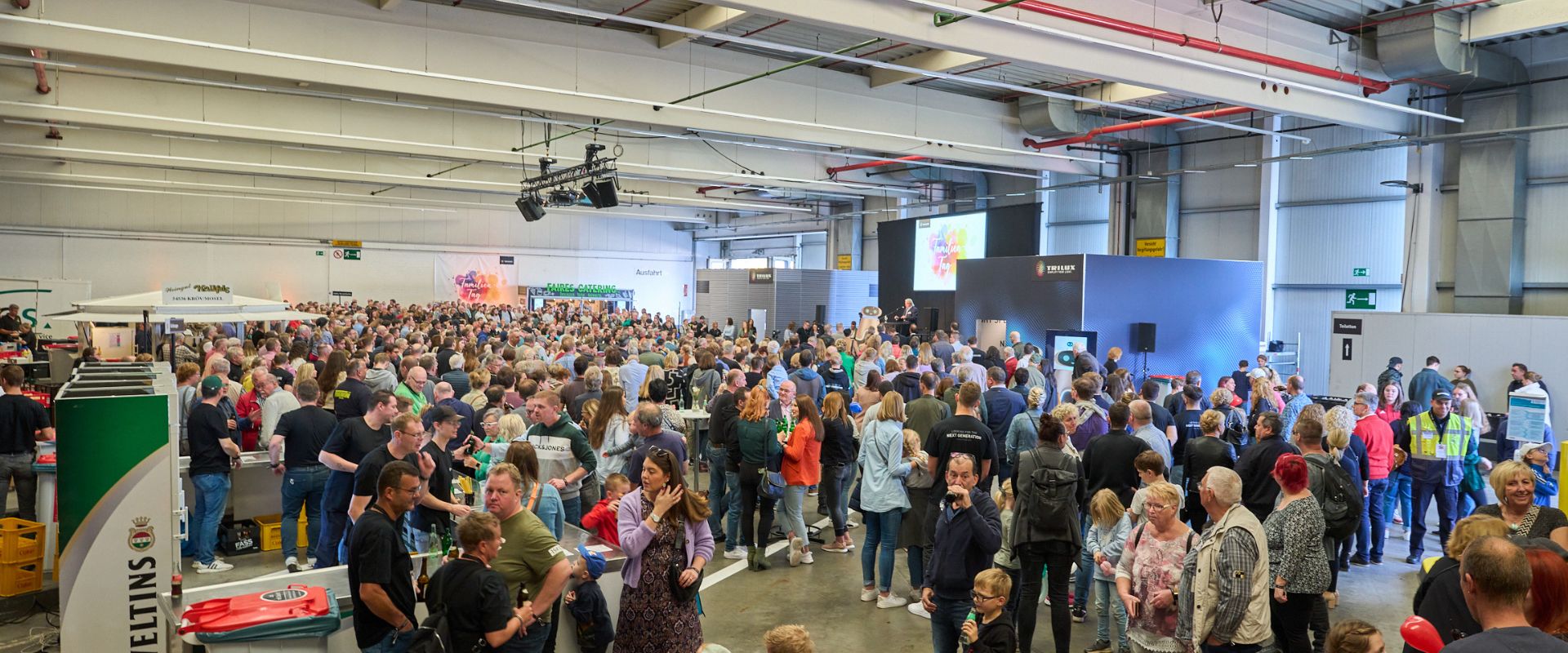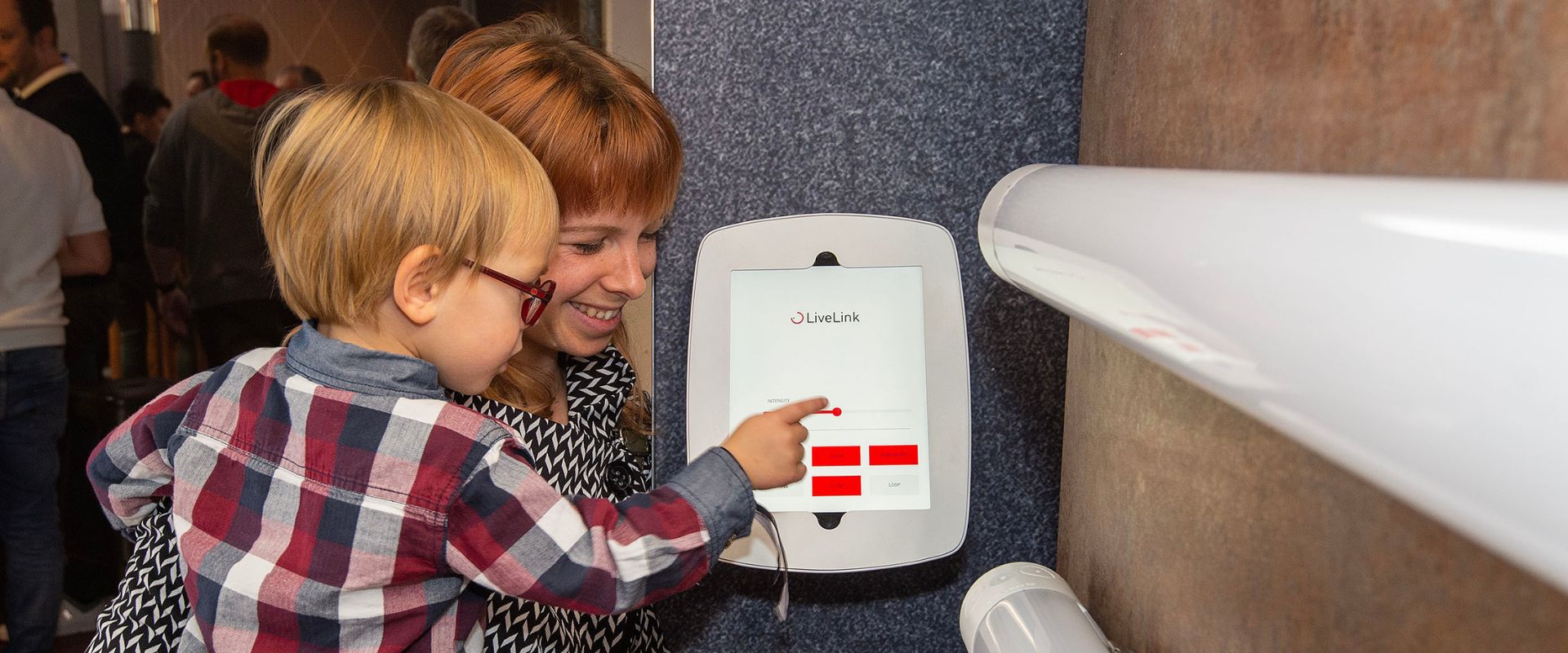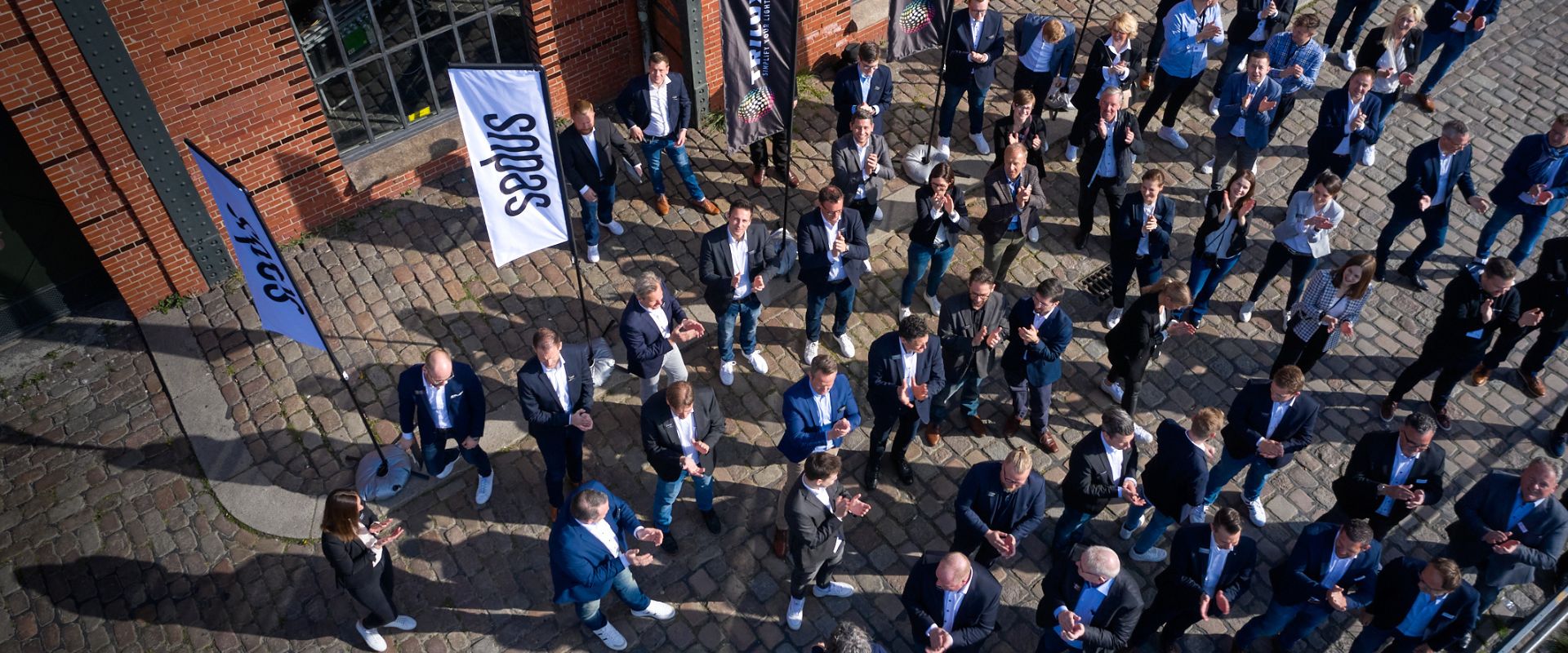 What were your highlights in 2022, and what will happen in 2023?
After almost two years of it being difficult to see #teamtrilux "live and in real life", we finally met in person again in 2022, even on a larger scale.
It was a great joy that our traditional TRILUX Family Days could take place again and internationally.. We celebrated our Family Day in Arnsberg with around 2,500 employees and their families. Our two Family Days in Benelux and Zurich were smaller but just as successful.The events were not only great fun - they also sustainably strengthened our togetherness at TRILUX.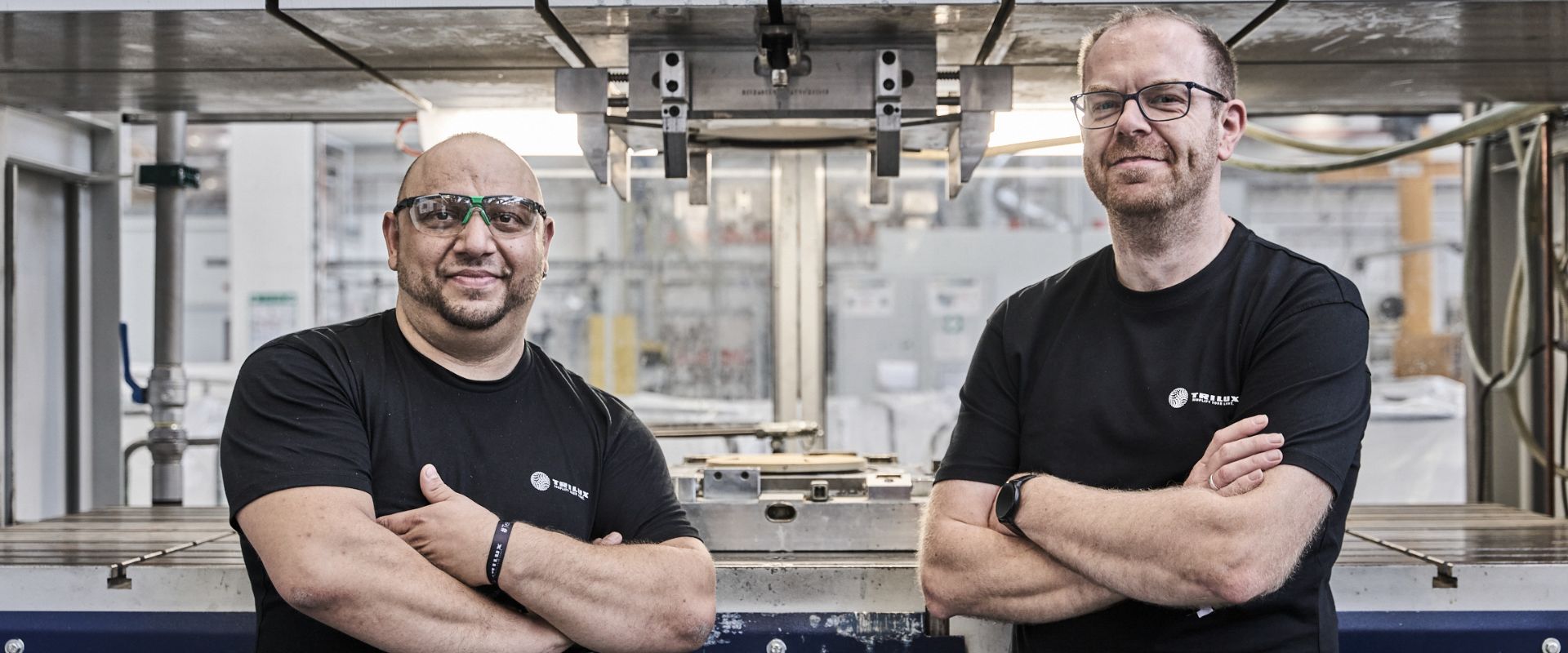 We were also able to honour our long-time Jubilarians in person again at Herdringen Castle after a 2-year absence, which was a wonderful event and nicely expressed our gratitude to our deserving employees.
2023, I am looking forward to many more exciting projects. Overall, working life at TRILUX is changing. On the one hand, sustainability is gaining importance across all areas. On the other, digitalization offers a wide range of opportunities for which we are creating many new company positions. We will continue to drive this dynamic transformation process forward in 2023 through a consistent employee qualification program. And all together as #TeamTRILUX.