TRILUX enables particularly sustainable lighting solutions in buildings and thus helps reduce greenhouse gas emissions caused by buildings. When certifying the sustainability of buildings, TRILUX products ensure positive effects in a wide range of categories.
The share of buildings in overall final energy consumption in Germany is 35%, with the estimate for the EU being 40%. Consequently, it is no wonder that initiatives such as the German government's Climate Program 2030 or the European Green Deal have identified sustainable buildings as a key factor in achieving their goals. Lighting plays a major role in the energy-efficient operation of buildings, especially non-residential buildings.
It is the second largest item in total final energy consumption after space heating.
Against this background, certification systems for sustainable building such as DGNB, LEED, HQE or BREEAM always include lighting in their evaluation matrix. Although these systems do not evaluate products but buildings, the construction products and technical equipment used naturally have a direct impact on the overall performance of the building and thus have a significant influence on the certification result.
TRILUX is a reliable partner when it comes to meeting the requirements of certification systems for sustainable building in the field of lighting. The extensive portfolio of LED luminaires and matching light management enables particularly energy-efficient solutions but also helps to score points in various other evaluation criteria of the certification systems.
This is impressively confirmed by a study in which the independent engineering office Encon examined the potential of TRILUX products in evaluations according to the BREEAM certification system. According to the BREEAM version NL 2014 New construction and renovation, up to 13 points can be gained by using TRILUX products. In addition to the crucial category of energy, TRILUX solutions are also impressive in the health category due to their quality of light and light management, for instance, or in the management category due to their simple maintenance.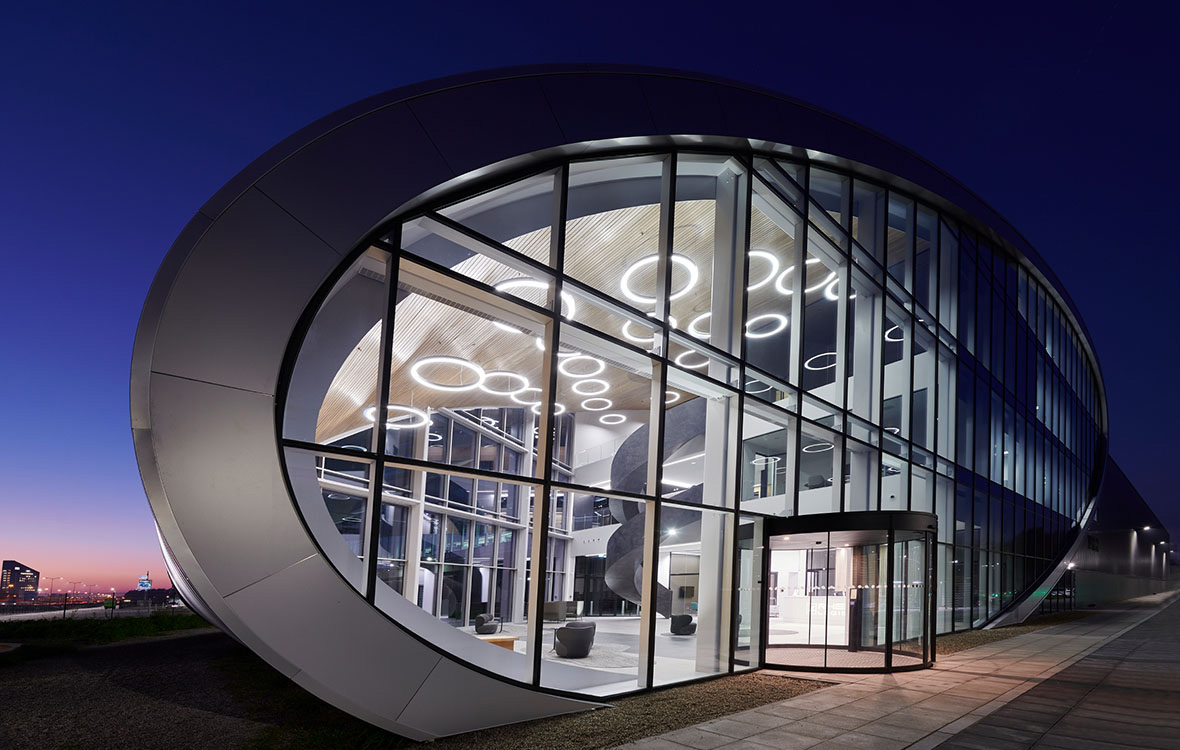 A beacon project for BREEAM certification is New Logic III, also referred to as The Tube. The logistics centre in the Dutch sicty of Tilburg achieved an overall rating of 99.4%. This is the highest rating ever achieved by a building according to the BREEAM standard. The lighting installed in the logistics centre relies on TRILUX products and has contributed to scoring points in four of the five categories evaluated.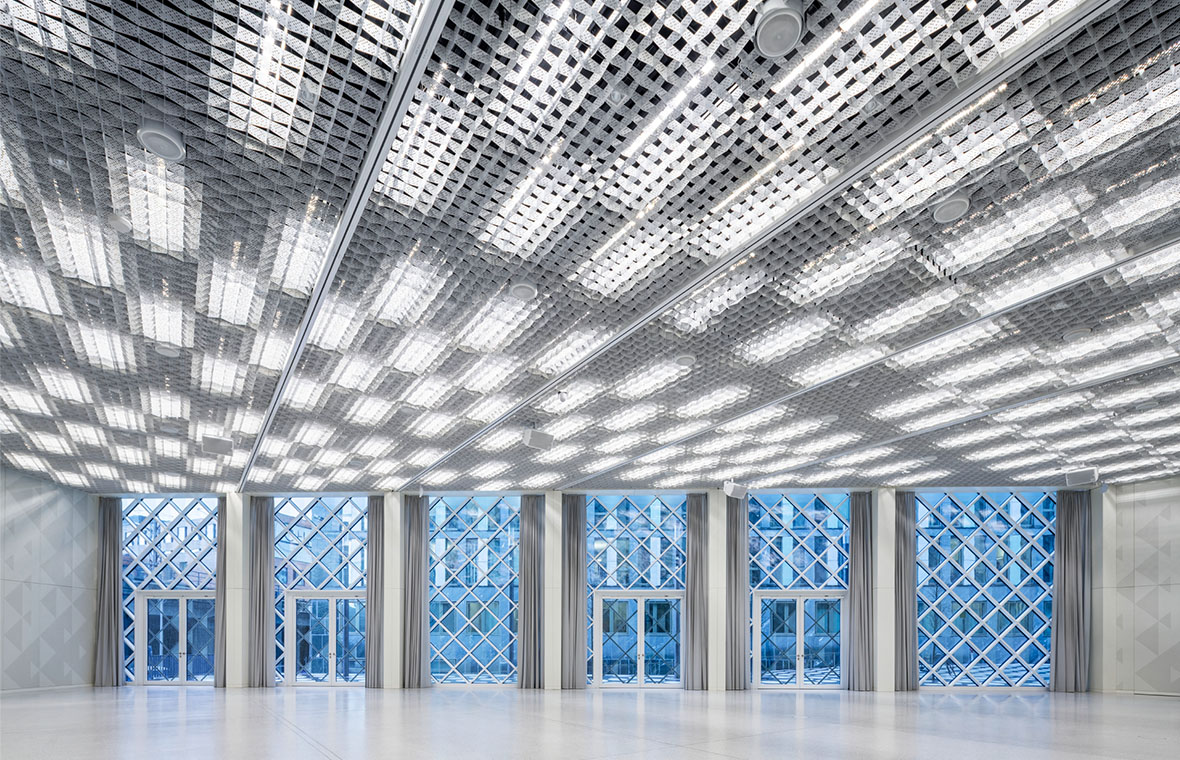 The Futurium, a centre for future design in Berlin, was also rated at a record level. It was awarded the gold certificate in the German sustainable building rating system for federal buildings (BNB). At the time of certification in 2018, the 89.8% compliance rate was the highest score ever achieved. TRILUX implemented a remarkable lighting solution for the building which enters into a close symbiosis with the architecture and partly uses interactive lighting control algorithms.