The future is made of wooden buildings
Innovative Partnership for Circular Buildings
Date

Category

Trilux Inspirations

Comments
Since 2021, we have been closely collaborating with the Berlin-based start-up Urban Beta. The company manufactures sustainable buildings based on recyclable wooden modules. In line with this, we have developed an intelligent lighting concept, featuring highly efficient and environmentally friendly luminaires such as the So-Tube LED.
Sustainable Building Concept
, All-Inclusive
Construction is expensive, labor-intensive, and often far from sustainable. Urban Beta, founded by Anke Parson, Marvin Bratke, Florian Michaelis, and Paul Bart, demonstrates a new approach. The company has developed the BetaPort, an innovative modular system for circular wooden structures. Using these modules, buildings of up to three stories can be erected, complete with all necessary connections and utilities, from electricity to water. These sustainable wooden structures can be used for a similar duration as traditionally constructed brick buildings, up to 150 years.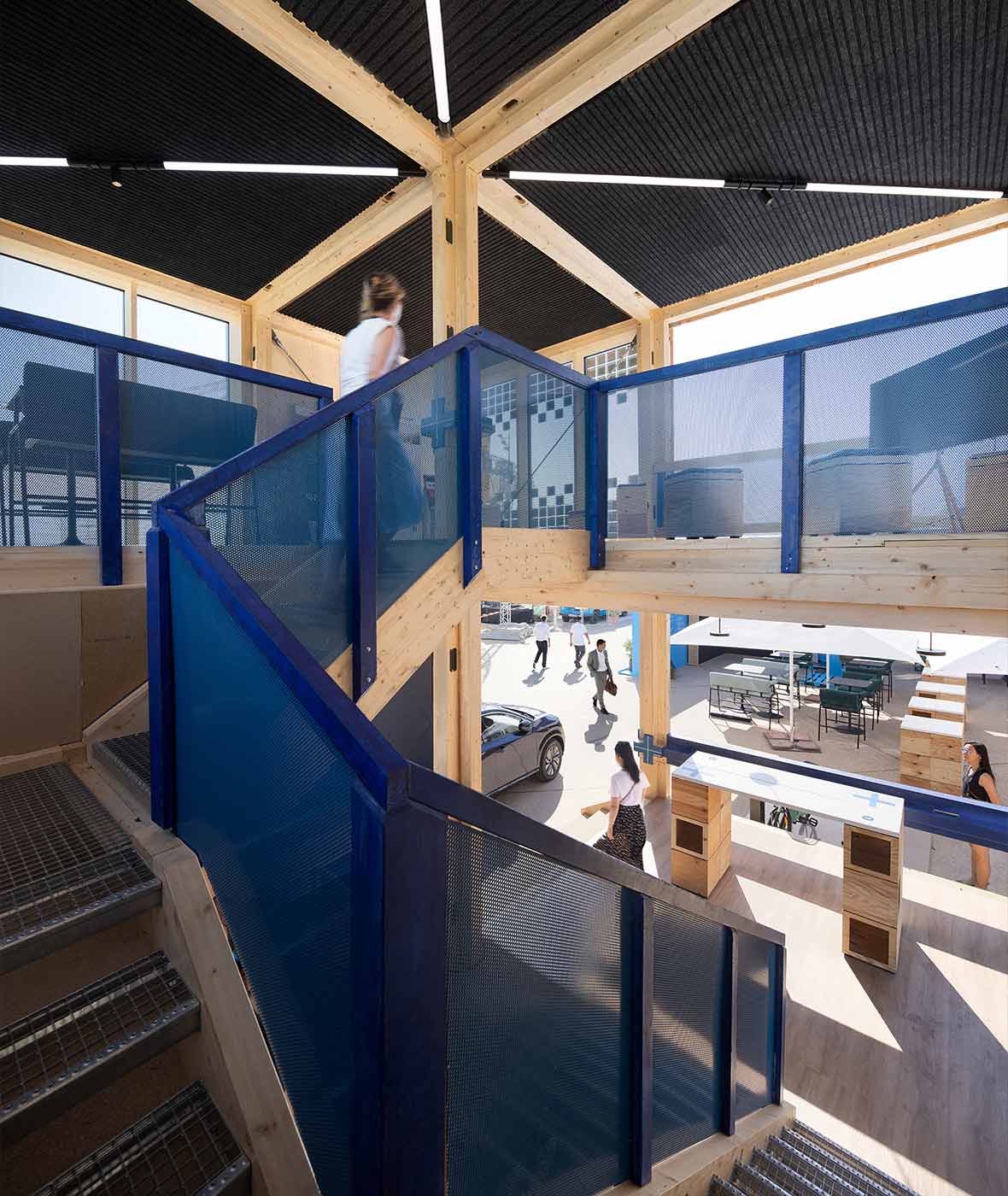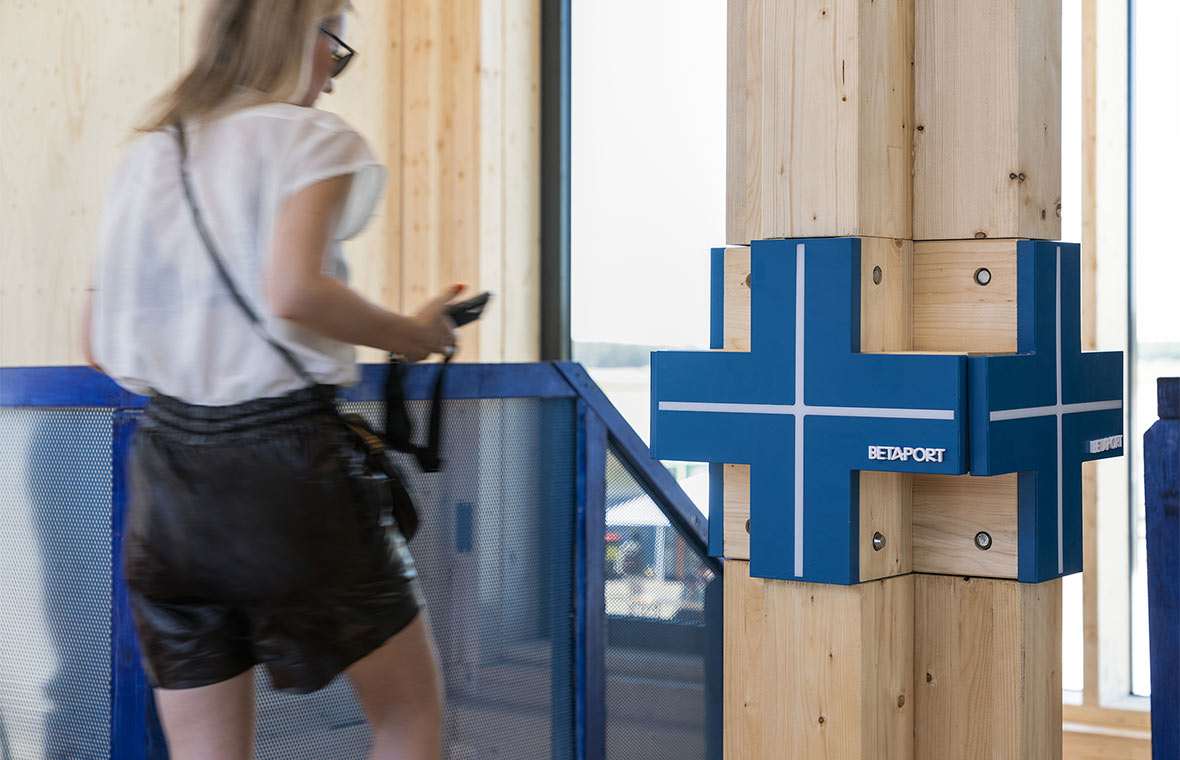 However, the true breakthrough is the circularity of the BetaPort. After use, the building elements can be easily and low-emission disassembled. They can be reused in new constructions or have their materials entirely recycled. This separates building and depreciation cycles from the durability of the components, which is significantly higher.
Light is Always Part of the Solution
Complementing the environmentally friendly building envelope, we have developed an intelligent and sustainable lighting concept for Urban Beta. At its core is our So-Tube LED. With its high flexibility in terms of lighting technology, lengths, and installation methods, it serves as the perfect all-rounder for high-quality lighting within wooden structures. The iconic tubular industrial design harmonizes well with the charm of wooden architecture. The luminaire is supplemented based on the project with additional TRILUX solutions, such as the MUCH MOON.
Practically: The luminaires can be reused after dismantling a building, analogous to the wooden modules, and employed in new projects.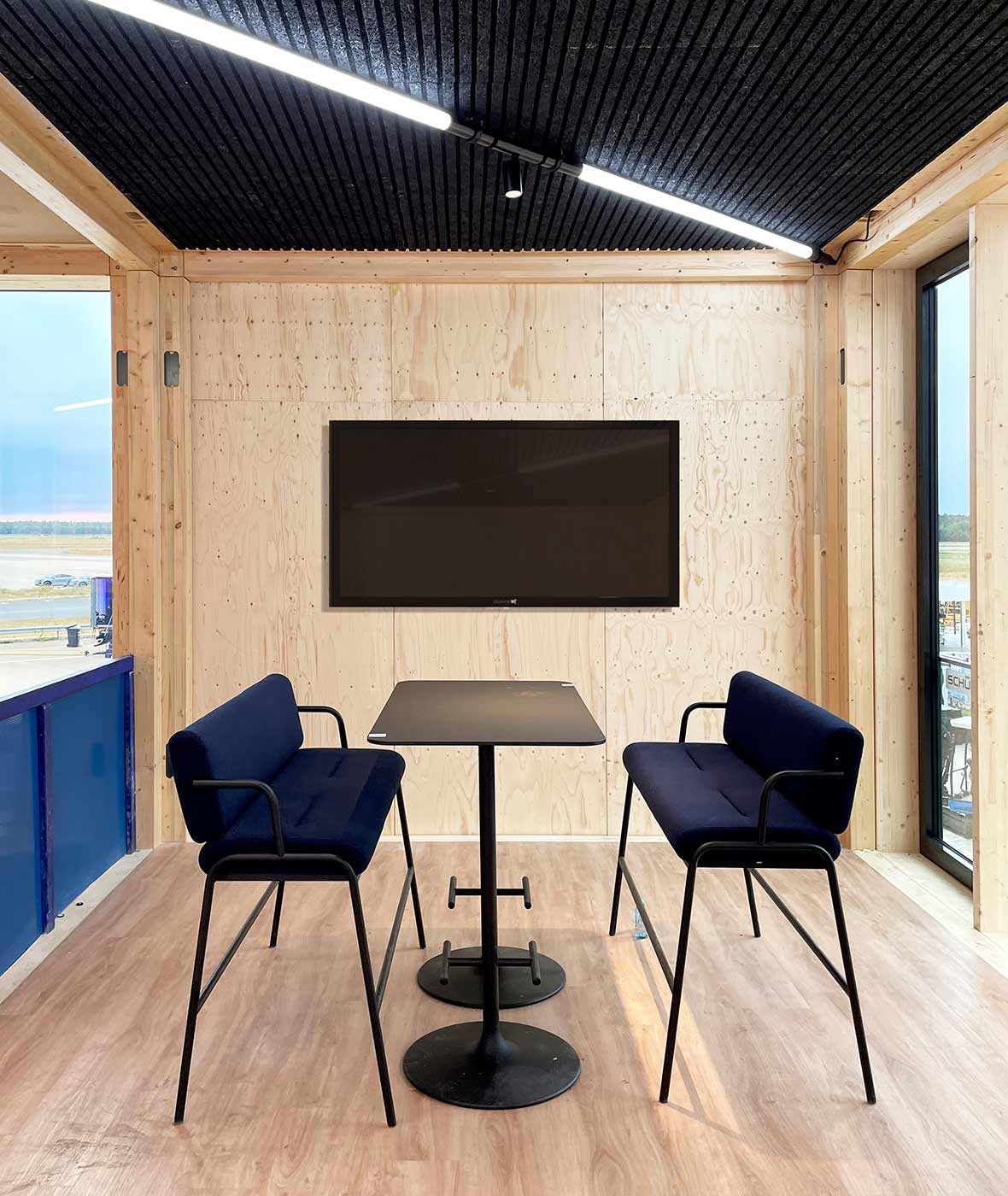 Attractive Expansion
the LIS in Leipzig
Following the world premiere of the first two circular BetaPort prototypes, Urban Beta has been realizing its first commercial buildings since 2023. A representative project from practice is the LIS (Leipzig International School) in Leipzig. It was seeking a solution for an approximately 100 m2 expansion building to be used as a creative space, and opted for the BetaPort system. The impressive aspect is the high recycling rate of the planned new construction: 80 percent of the modules in Leipzig have already been utilized in other projects.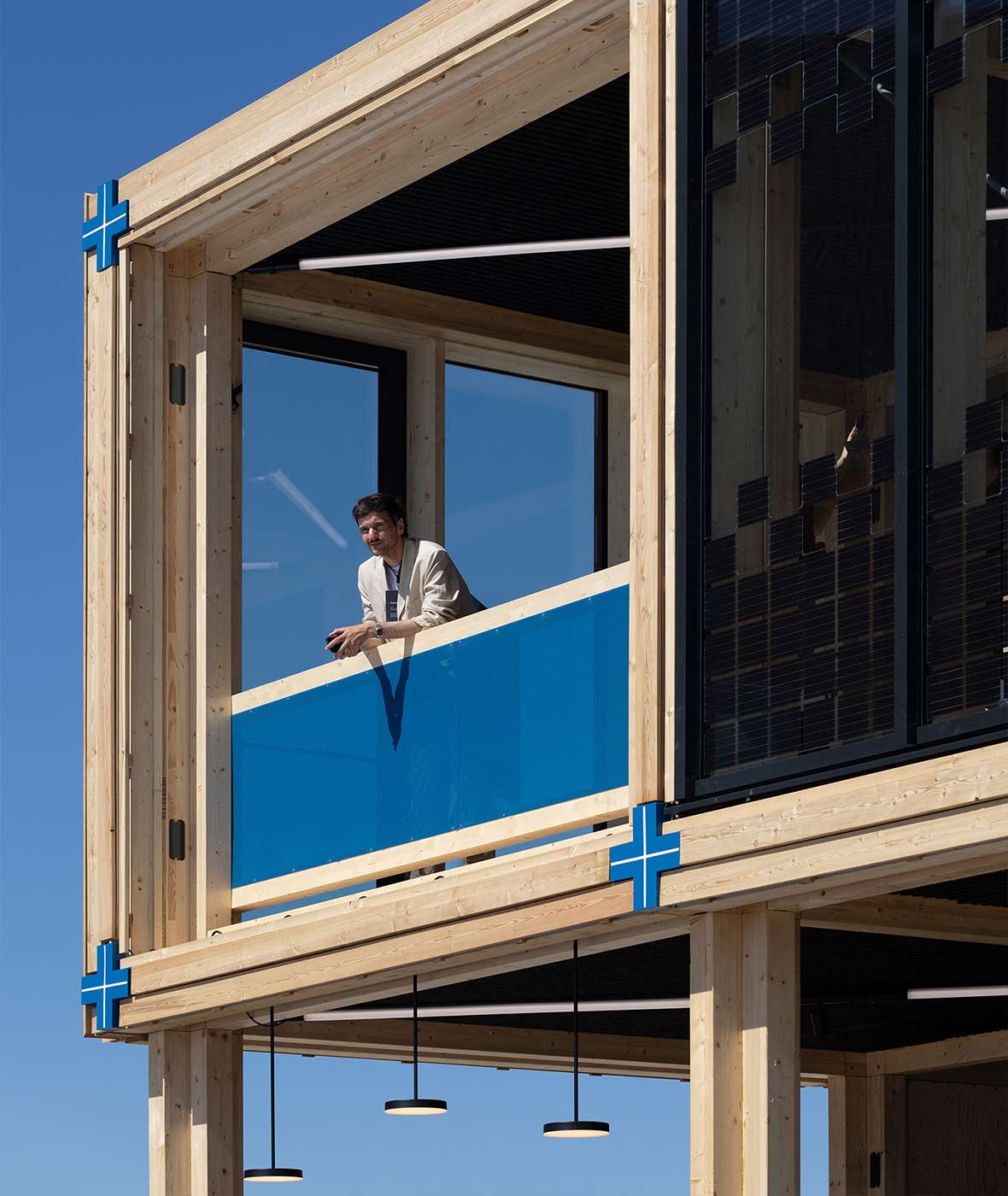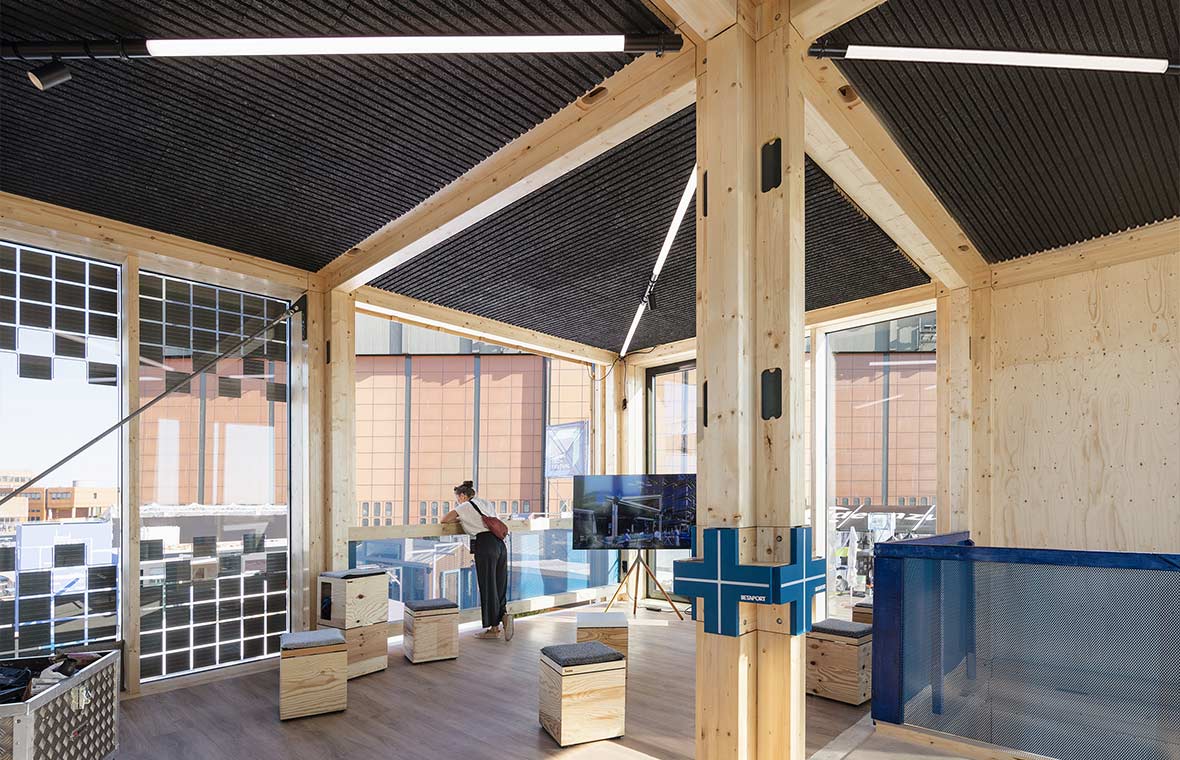 The particularly fast and simple approval process is also advantageous. In the initial phase, the building is considered as a "flying construction" in terms of legal regulations - thus, it can be used for six months without a traditional building permit. During this period, the application for permanent use is submitted. Construction commencement and completion are scheduled for August 2023. We look forward to the opening and many more exciting projects with Urban Beta.