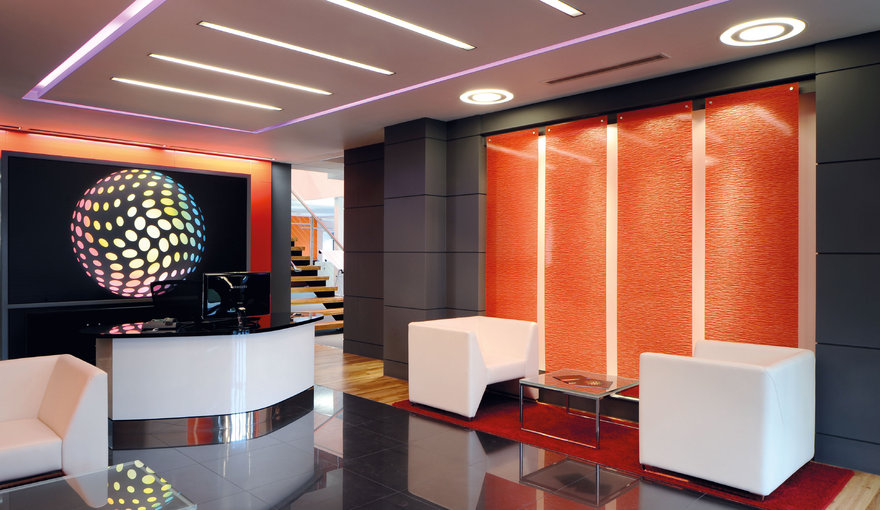 TRILUX Lighting Ltd. has been supplying quality, innovative lighting to clients across the UK for 25 years. Since opening our first office in Walton-on-Thames in 1988, the company has grown from strength to strength, moving to larger offices with our own on-site warehouse facility in Chelmsford in 1997 and in 2010 completely renovating and expanding the office space to facilitate future growth.

TRILUX Lighting Ltd. today employs a team of nearly 40. More than just a supplier, we are a partner and problem-solver offering competent impartial advice on all questions concerning light and lighting. As part of the international TRILUX group, our brand is respected across the industry – and the world and with our parent company celebrating its centenary in 2012 this means we can draw on over 100 years of experience and expertise in providing tailor-made solutions, whatever our clients' lighting requirements.

Our range is comprehensive, but because all our products have to meet a range of demands, one feature always remains the same: the attention to detail. Whatever your budget or application, we have a product to suit.