Making use of is the new way of purchasing
Smart TRILUX financing options for intelligent lighting solutions
Date

Category

Trilux Visions

Comments
Smart, connected LED lighting solutions have a great potential. Nevertheless, many companies shy away from the related financial and personnel costs. They often think that it is too expensive and too complex. But there is another way. As a full-service provider, TRILUX takes care of all lighting-related tasks and offers companies a wide range of off-balance sheet financing options without the obligation to purchase. Uwe Graf, General Manager of the Lighting Solutions & Services business unit, highlights the most important facts.
What are the biggest obstacles on the way to new lighting?
The complexity and the costs are the two biggest hurdles. Due to the rapid technological development, it is very time consuming for companies to develop proper technological know-how regarding lighting. But this knowledge is required when assessing and selecting a high-performance and future-proof solution. The financing topic is also challenging. What is possible and useful, what can I afford, what will it cost me, what are the potential benefits? As a full-service provider we support our customers with our advanced technological expertise and have developed a wide range of financing options that will provide everyone with a suitable financing option.
Which financing options does TRILUX offer?
The spectrum ranges from traditional purchases through rental, hire purchase and lease to innovative financing concepts such as Pay per Use. According to the motto "Simplify your financing", we make the process as easy as possible. We show customers the differences between the various models in a personal meeting and work with them to find the optimal solution for their project. TRILUX Rent your light is currently most in demand. Further details can be found on our website and the TRILUX blog.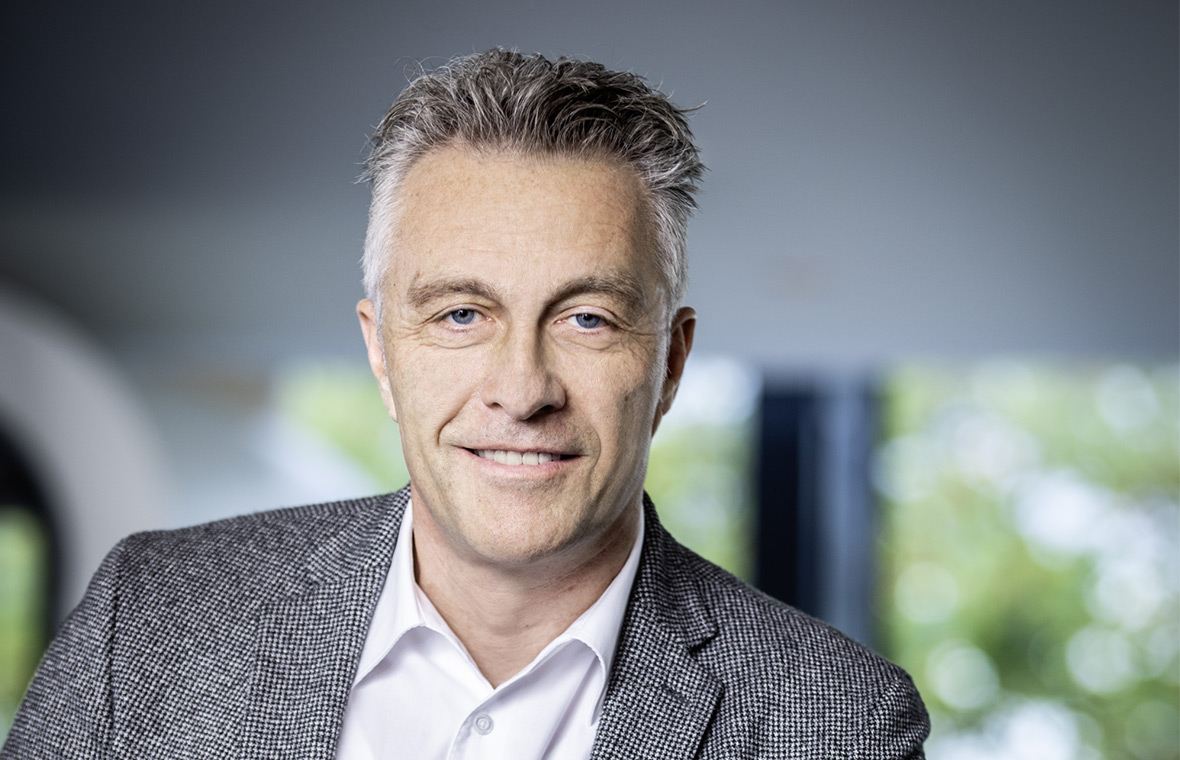 How does a company find the optimal financing option?
One of the most important selection criteria is the company's equity ratio or liquidity. Off-balance-sheet financing options such as rent or Pay per Use enable all companies - even those with limited liquidity - to benefit from a modern lighting solution. The monthly expenses - for example for rent - can be marked as operating expenses. Next to that, it is often possible to renovate an outdated lighting system. In these cases, there is only a short Return of Investment (ROI) period, which enables companies to save (operating) costs within a very short period of time.
HOW SECURE IS THE RENTAL MODEL FOR THE CUSTOMER?
In the area of financing solutions, TRILUX works with a solid financing partner from the banking sector. Each project is individually refinanced and secured by this partner; there are no other external financiers. The customer has only TRILUX as a single contact partner over the entire term of the contract as well as a secure and plannable monthly instalment. This protects his liquidity, which he can invest in his core business.
What kind of lighting system do customers get from TRILUX?
Regardless of the financing model, all customers receive a smart, modern and up-to-date lighting solution, which suits all their needs and wishes. In an audit, we analyze all individual requirements together with the customer. These parameters are the basis for developing a tailor-made lighting system for the respective application. All system parameters such as lumen output, light color, radiation characteristics and protection class are optimally adapted to the situation on site.
Smartness - how clever are the solutions?
The future belongs to intelligent lighting systems. That is why our customers always receive a connected system with Cloud access and open interfaces. Even those who do not (yet) use the system's potential. The integration of sensors - which is also possible at a later stage - significantly reduces energy use compared to a conventional solution. This saving can reach up to 85 percent. Cloud-based systems can also be controlled and monitored conveniently by using our LiveLink Light management system. And through the integration of IoT modules, e.g. Location Based Services, features like Heat Mapping, Indoor Navigation or Asset Tracking can be implemented. In this way, lighting becomes part and stimulator of digitization.
HOW DO I GET TO MY NEW LIGHTING SOLUTION FROM TRILUX?
Our lighting experts at TRILUX offer you professional support for all questions relating to light and are happy to support you with your individual lighting project.
You can find your TRILUX contact here.