Onplana/Inplana LED
Radiance to get excited about
Date

Category

Trilux Inspirations

Comments
It's here that the TRILUX Inplana and Onplana LED downlights exhibit pleasant, uniform light emission – the very first glare-reduced planar light in the downlight sector. The energy-efficient luminaires blend into any interior thanks to their modern, purist design, enabling light and the architecture itself to come to the fore.
Installed flush to the ceiling, the downlights emphasise a concise, clean ceiling appearance, with the standard version slightly illuminating the ceiling with indirect light components. The luminaires are also suitable for wall mounting thanks to minimised direct glare, thus expanding designing flexibility and because big ideas often don't need a lot of room, the luminaires have an especially flat design.
Planar light – perfect (light) atmospheres
New options – the first downlights for ceilings and walls
Product diversity – the right light for any lighting situation
Simply attractive – flexible adaptation artists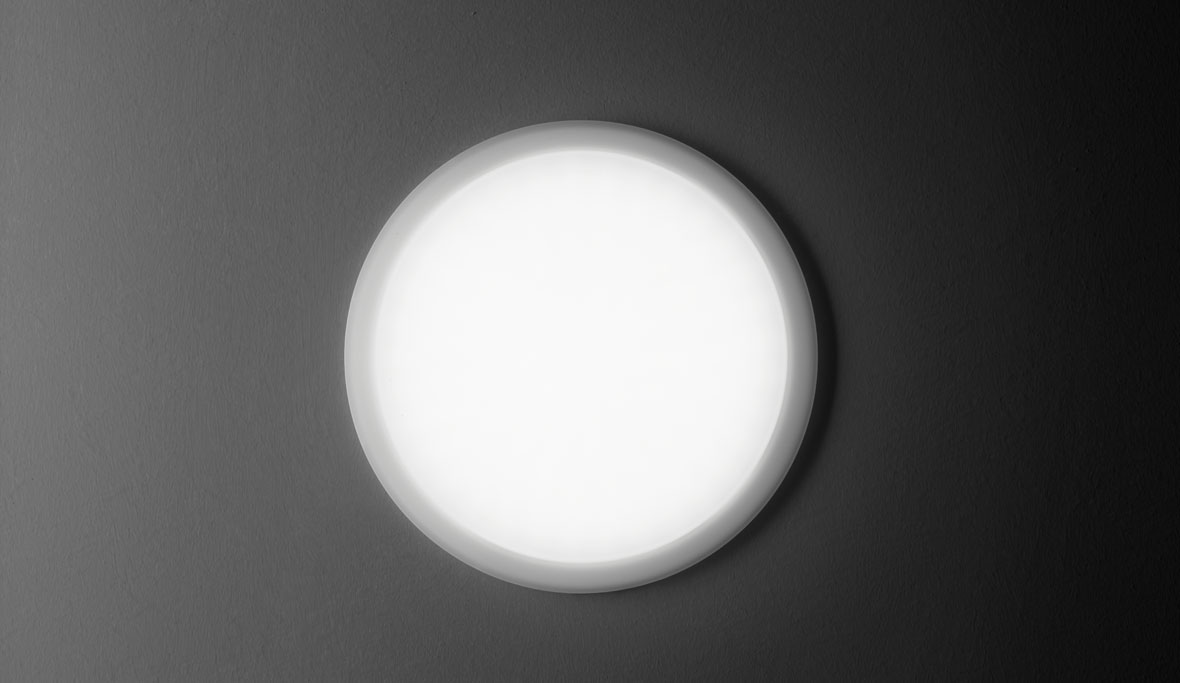 Online product catalogue
Clear, practical and intuitive : the online product catalogue is the first point of contact when it comes to product-specific information. Data sheets, documents and planning data are available with a click and ready to download.
The lighting solutions from TRILUX are the answers for a variety of applications. Light technical expertise combined with unique design creates an unforgettable experience of light. Learn more about our products in the TRILUX online catalogue.