The future is cylindrical
Tugra
Date

Category

Trilux Visions

Comments
The various spaces within a company, including damp rooms, corridors, offices and production halls, all require a different type of lighting. But equipping each of these areas with a different luminaire is very time-consuming in terms of planning, and next to that, a heterogeneous luminaire portfolio leads to an unsettled overall impression from an aesthetic point of view. That is why we developed the TUGRA. This innovative luminaire does not only impress with its extremely high efficiency (189 lm/W), but also with its multi-award-winning cylindrical design and a smart IoT concept. This makes the TUGRA an exceptionally unique and flexible luminaire. It can be used either as a single luminaire or as a continuous line. With a high-standard protection rating and extremely versatile configuration options, the TUGRA provides any area with customized light, from parking garages to computer workstations. This simplifies the planning and installation process and opens up new aesthetic interior design possibilities for companies by providing uniform lighting across all areas without design breaks.
Award-winning design
praise for its appearance and functionality
The retro-futuristic cylindrical design of the TUGRA combines classic elegance with a minimalistic appearance, and harmonizes with listed buildings as well as modern industrial architecture. With its high-standard protection class (IP66, IK10), the luminaire is also suitable for demanding environments, such as production areas, damp rooms, covered outdoor areas or parking garages. In the past, these types of areas could only be equipped with simple, functional solutions, but thanks to the TUGRA, the possibilities are very extensive now. The experts are also enthusiastic. TUGRA has already received several awards for its functionality and design, including the German Design Award 2022, the German Innovation Award 2022 and the IF Design Award 2022.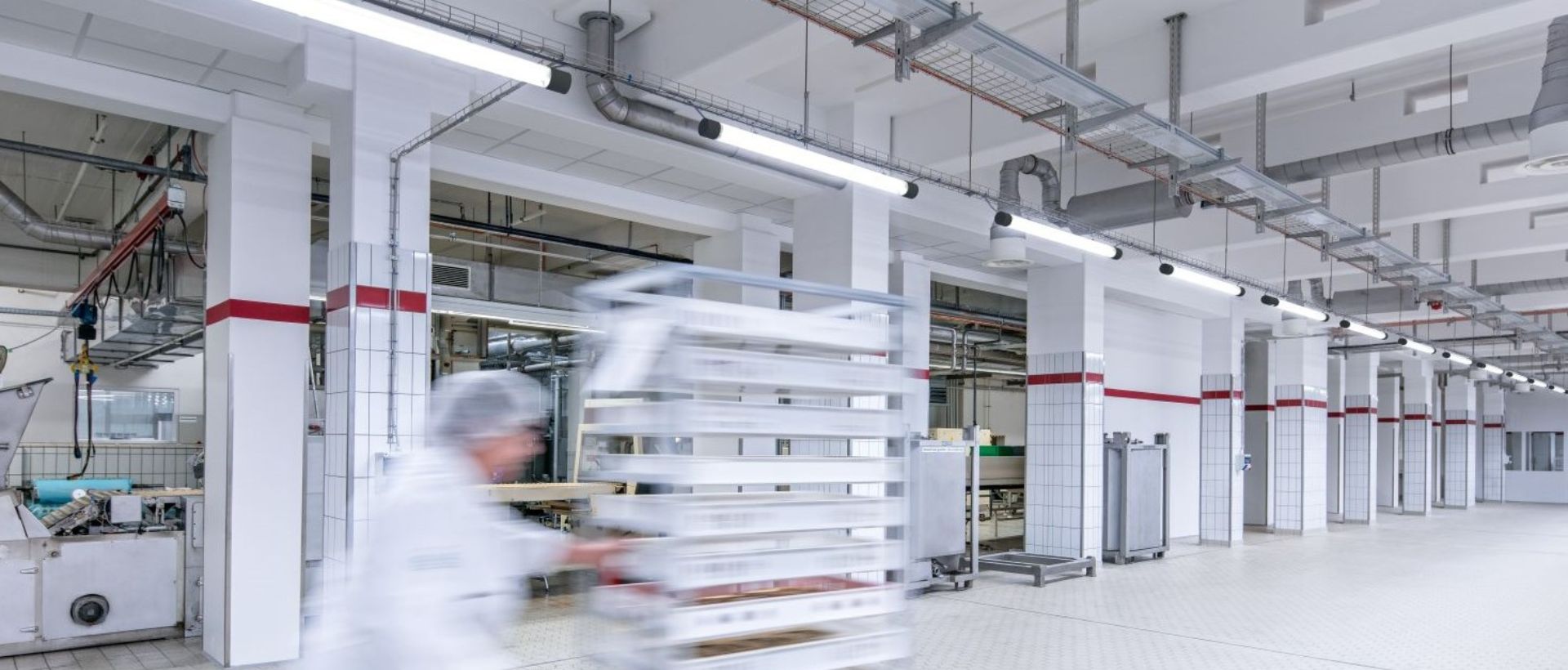 Extremely adaptable
excellent light for any application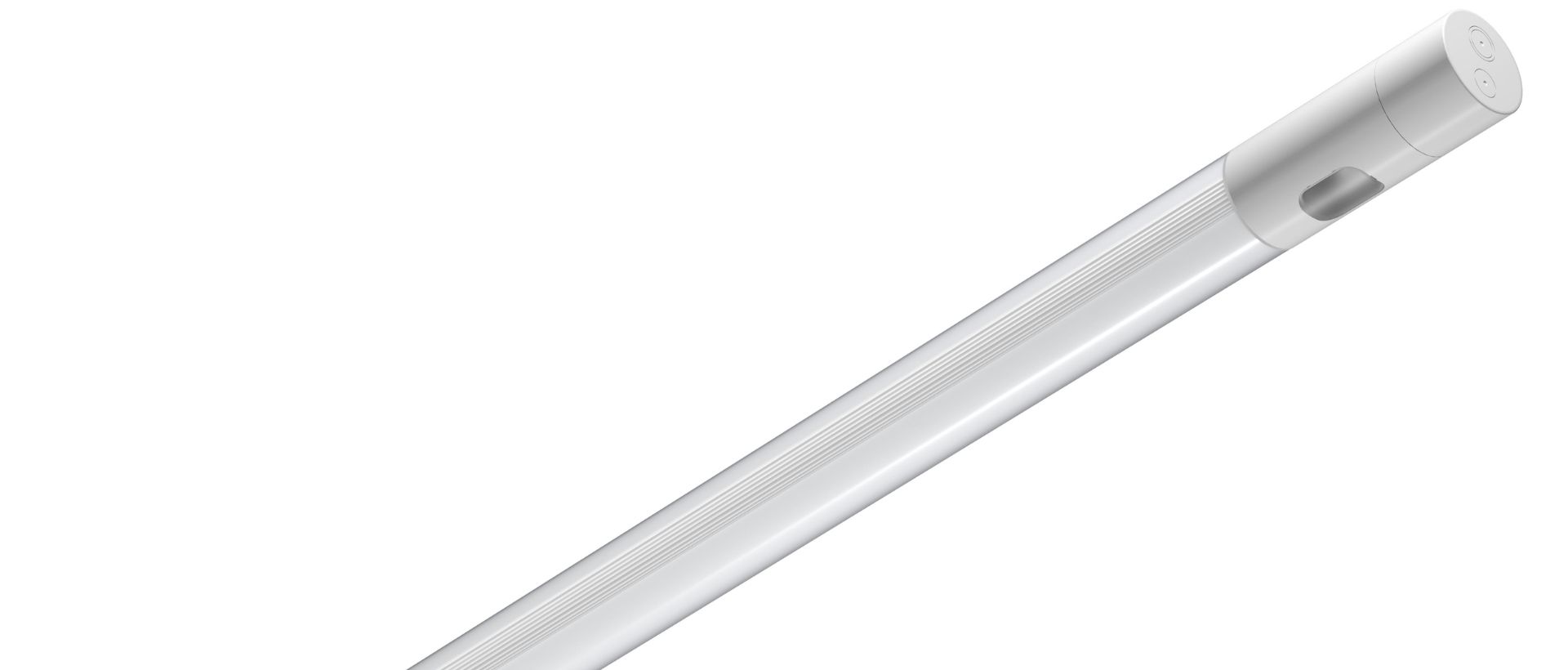 One of TUGRA's greatest strengths is its flexibility. The luminaire is available in seven different lengths ranging from 300 to 2100 mm. Lighting technology, protection class and smartness can be precisely adapted to the individual application. The high-quality Varizon® technology with eight different light distributions provides tailor-made light. In addition, there are numerous other application-specific customization options, such as a UGR19 variant for VDU workstations in administrative or office buildings, CRI>90 for natural color rendering in retail spaces, and an IP69K solution (meeting HACCP requirements) for the food industry. Thanks to its versatility, the TUGRA can be installed in almost any space.
Smart module concept
if only everything were that simple
TUGRA is also well equipped for the digital future. Smart modules can be used to flexibly integrate IoT and lighting management components into the luminaires. Functions such as light management or Human Centric Lighting (HCL) can thus be easily implemented. We also have a wide range of IoT modules available, for example CO2 sensors, cameras or WIFI repeaters. With the smart modules, retrofitting or upgrading is quick and easy.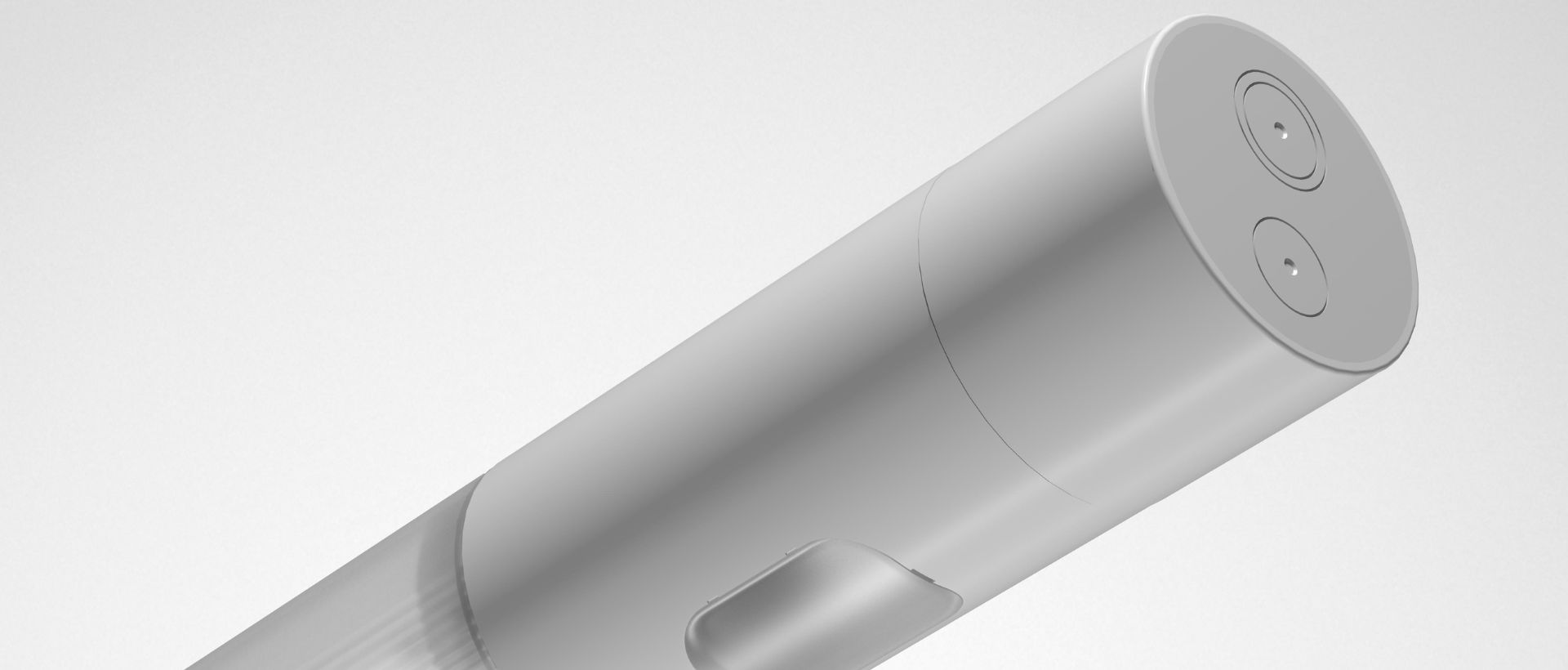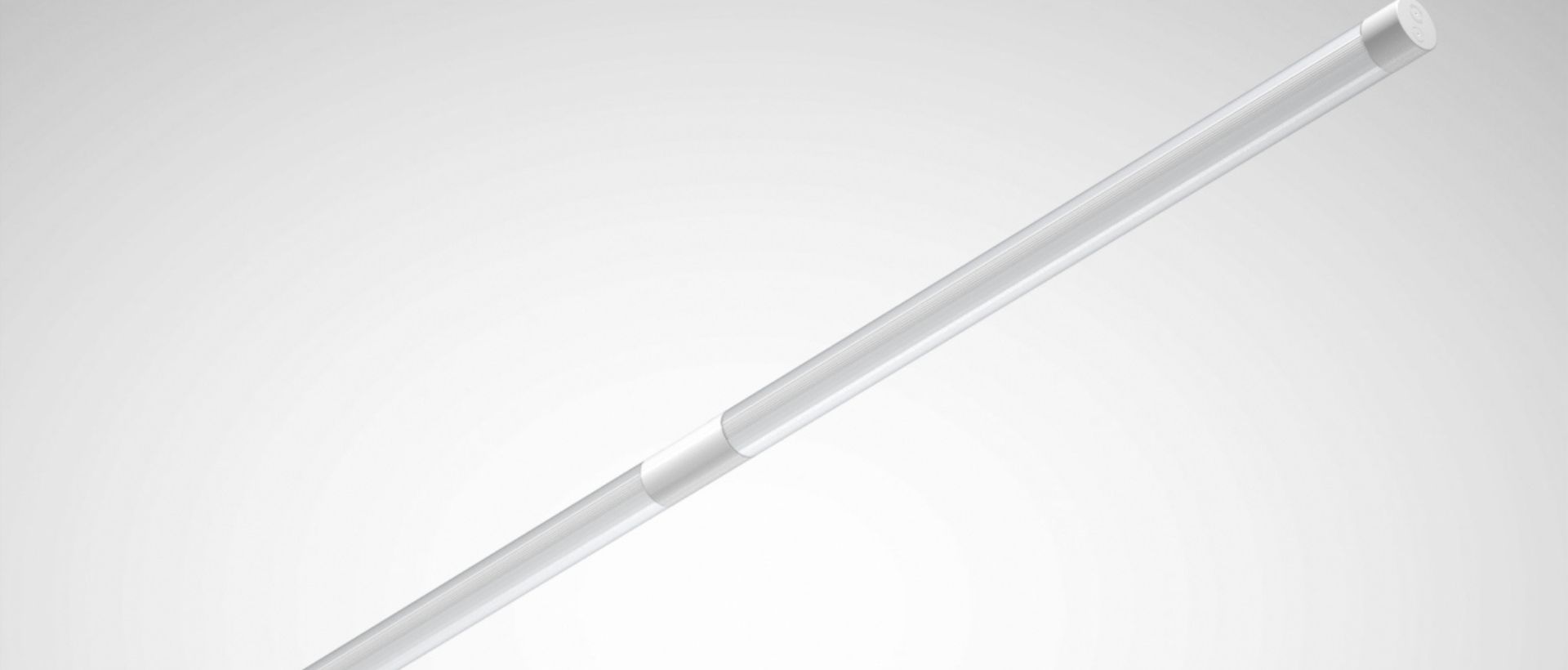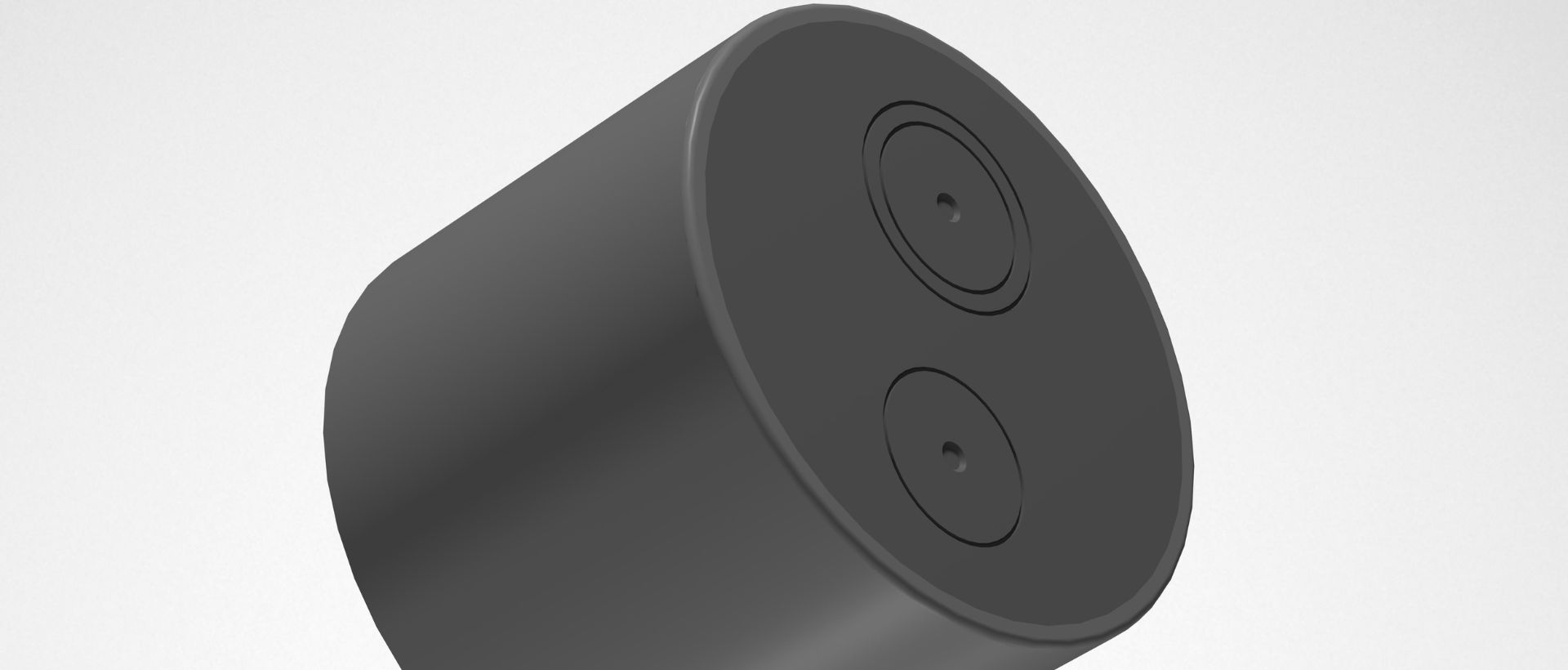 All these different characteristics make the TUGRA an attractive and future-proof all-rounder, which convinces with its extremely high efficiency, as well as its unique light and design quality. Its universal applicability opens up new room design and usage possibilities. Find out more about TUGRA!