V.Offices
Very Offices Arbeitsräume der Zukunft
Date

Category

Trilux Inspirations

Comments
Building one of the highest BREEAM-ranked offices in the world
Efficiency in office buildings has a new name: V.Offices. Located in Kraków, the newly constructed office building offers 24,700 m² of leasable space that is built to the highest standards in terms of ecology as well as ergonomics and wellbeing. With a BREEAM score of 98.87 %, V.Offices is the most efficient office building in Poland and one of the most sustainable offices in the world. With reference to the BREEAM International building classification, it is the second highest ranked office building in the world. This outstanding score was also achieved by making use of the latest technology in light management as well as using state-of-the-art luminaires by TRILUX.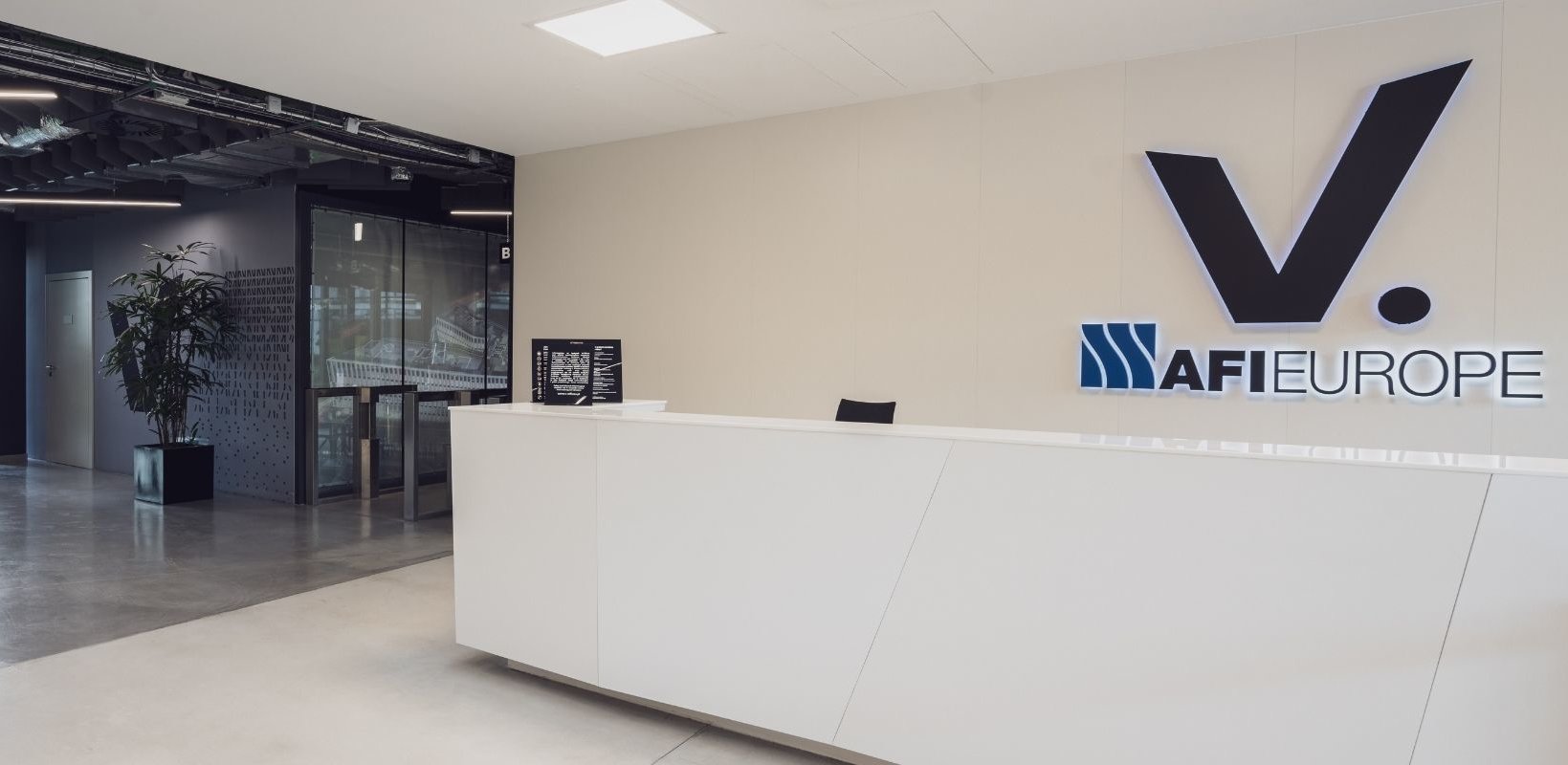 V.Offices is located in a former industrial area of Kraków where it offers 24,700 m² of gross leasable space. While the ground floor provides commercial premises and a restaurant, the five upper floors are exclusively offices. In addition, a hall and a public patio with a green space serve as public spaces open to all workers at V.Offices. While the modern V-shaped architecture provides an elegant and comfortable work environment for its users, the real game-changing nature of the iconic building lies in its cutting-edge emphasis on sustainability. TRILUX as a single source provider contributed to the building's green performance by providing 1,540 luminaires in total, providing most luminaires for both indoor lighting and outdoor lighting.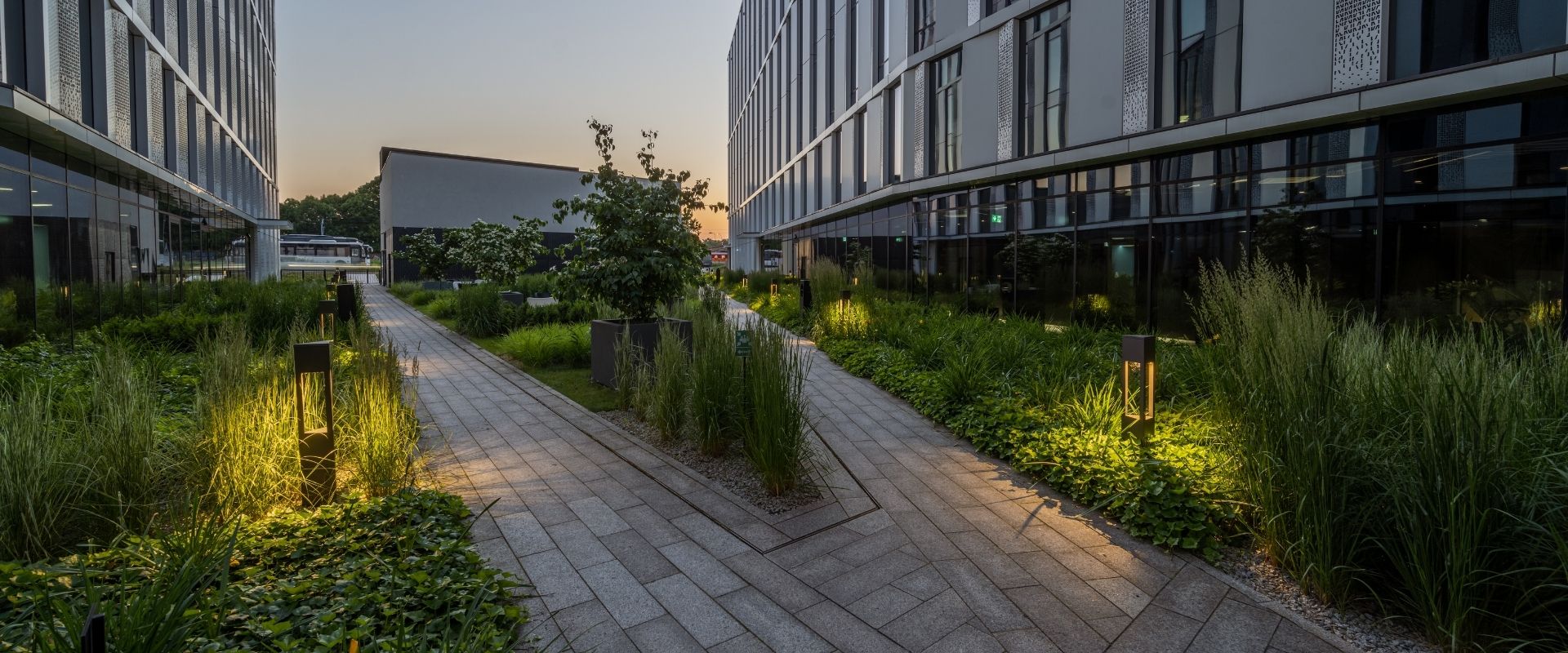 TRILUX - The perfect lighting partner for sustainability
Building an exceptionally efficient and sustainable building was declared the goal of the investor from the beginning on. As BREEAM not only takes the energy efficiency of a building into account, but also aspects like light pollution and visual comfort, choosing the right luminaires and lighting solutions is crucial for achieving a top score. BREEAM International Assessor Dominik Włodarczyk summarizes, "a lighting system must be considered in terms of its impact on people and on the environment. It is important that these two aspects are not overlooked in the search for the best solutions." The planning team's choice for TRILUX, therefore, was made quickly. In addition to the large portfolio allowing to equip the entire building with luminaires from one single source, the luminaires' design, quality, and high efficiency were the main reasons to trust TRILUX. Installer Jerzy Trześniowski points out, "TRILUX luminaires have a very good light spectrum. They give the impression of 'soft light'. This is how you can tell a good luminaire from a bad one." The reliable availability of the solutions, a five-year warranty, and the fact that the products are made in Europe, contributed to the decision for TRILUX.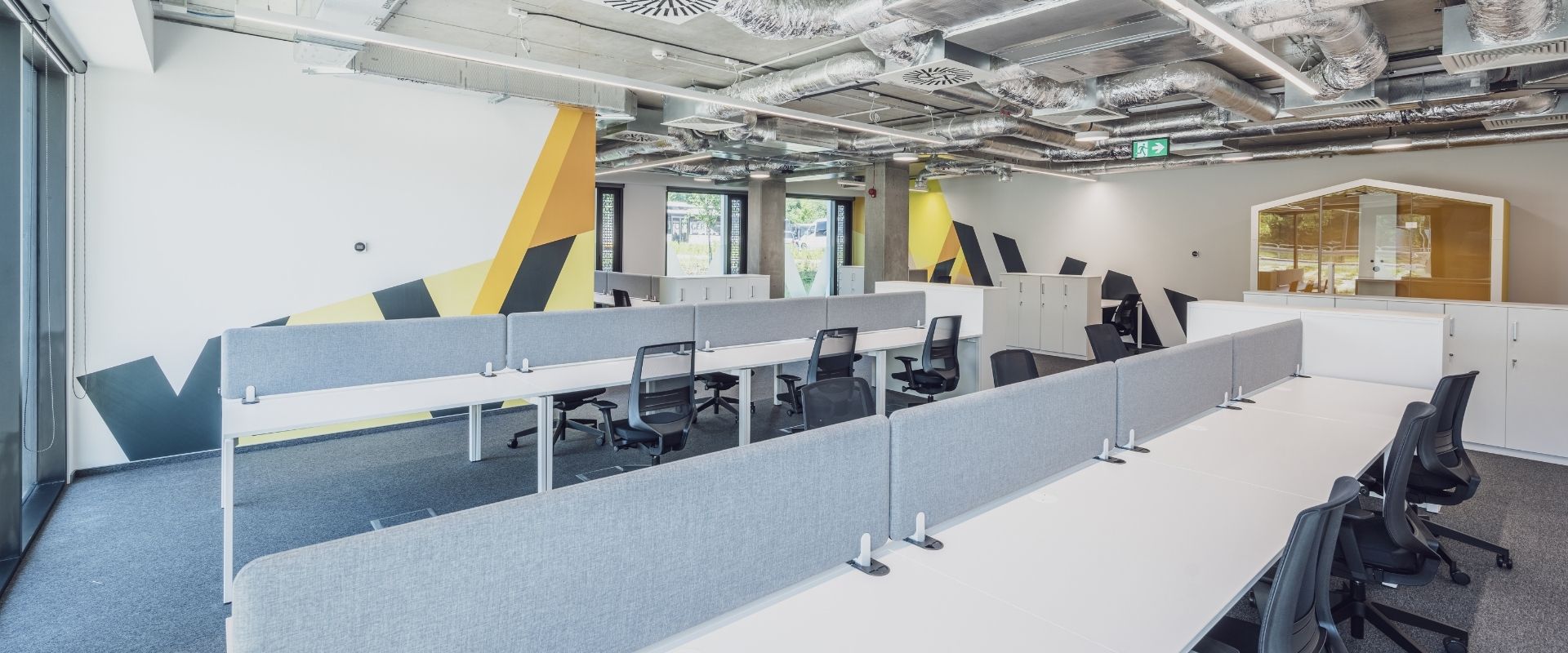 Light management maximizes efficiency and minimizes emissions
For a BREEAM score as high as 98.87 %, all aspects of the building must be optimized to a maximum. In terms of lighting, this means using the most energy efficient luminaires as well as making sure that they are only in turned on when necessary. Therefore, lighting control in the common areas is based on DALI modules, linked to movement detectors. The outdoor lighting relies on dusk sensors reducing light pollution to a minimum. Architect Andrzej Gacek illustrates how deep the integration of the lighting systems into the building's outstanding efficiency is. "Lighting has been integrated with solenoid valves in the toilets. If there is no lighting, the water supply is cut off."