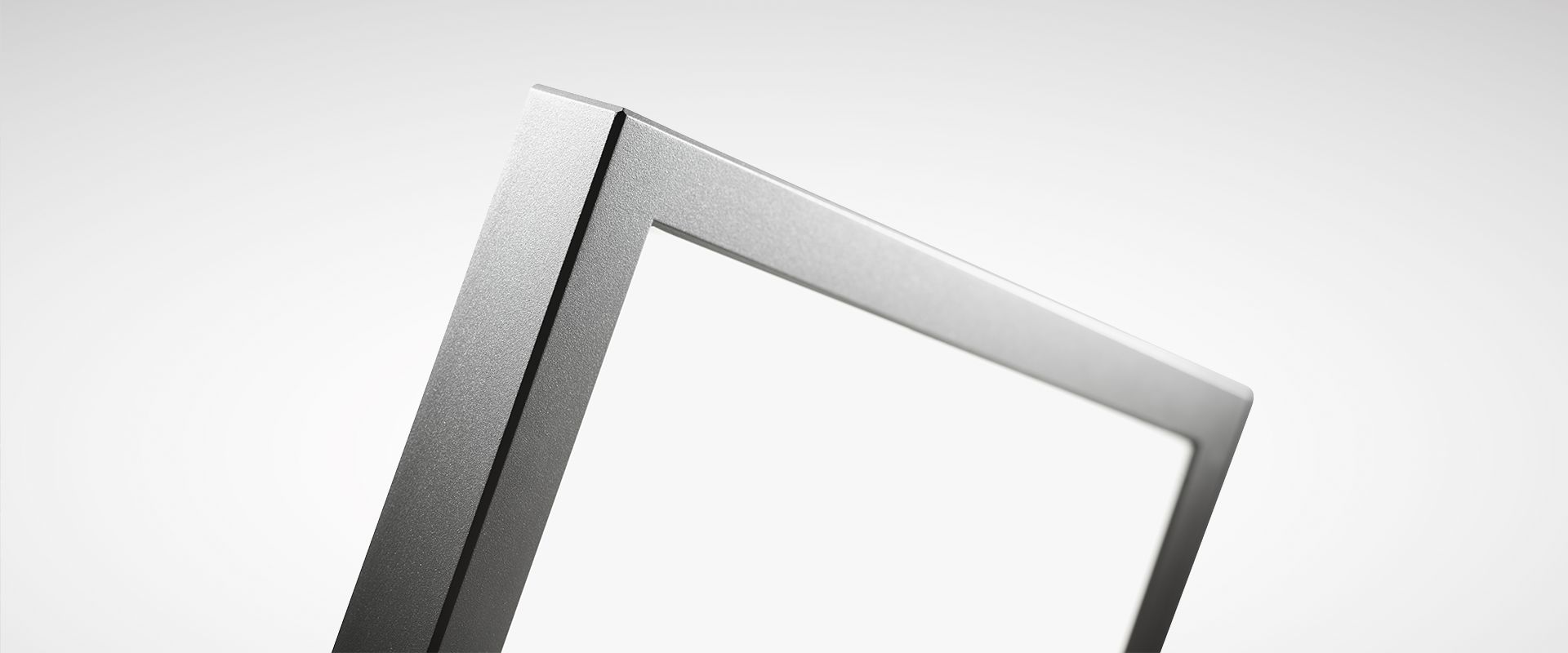 SKEO PURA LED
flat squares for attractive facade lighting
The challenge
When illuminating outdoor surfaces, it's often a matter of "the more stable the better". The required high level of resistance leads to robust and functional luminaire solutions but often neglects the aspects of design. After all, resistant outdoor lighting should also offer an attractive appearance.
The solution
Skeo Pura LED is proof that good looks and stability can be ideally combined. The square wall and ceiling luminaire is extremely resistant thanks to high quality materials. The housing and mounting plate are made of multi-layered die-cast aluminium, and the uniformly illuminated cover is manufactured from shatter-proof and knock-proof glass. And all with an extremely flat construction and a timelessly purist design.
Robust for outdoor areas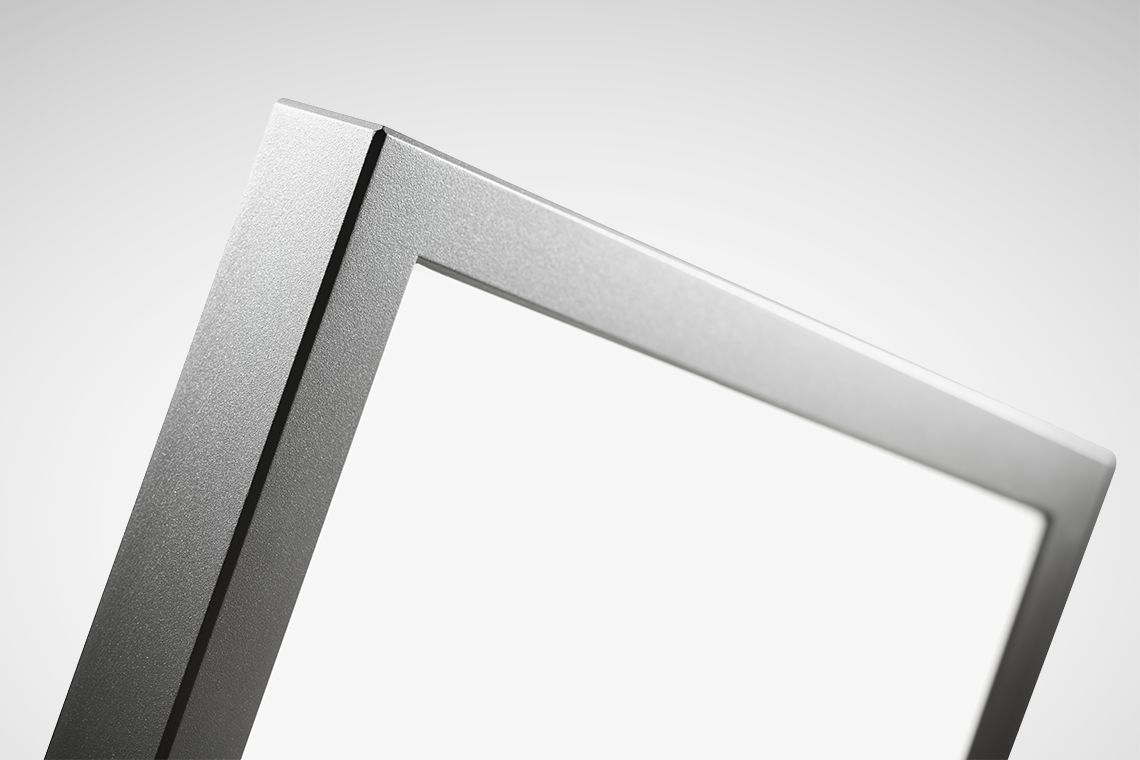 Ideal for outdoors: the IP65 protection rating provides complete protection from dust and jet water from all directions. Thanks to impact resistance according to IK07 the glass can withstand strong knocks, flying balls and other typical challenges of unattended outdoor areas. In addition, the Skeo Pura LED's housing and mounting plate are made of coated die-cast aluminium. This enables the luminaire to withstand adverse weather conditions.
An unusually slender, prestigious design
Uniform light with a unique light effect
Flat design in a square look for illuminating prestigious facades
Highly resistant against dust and water jets with IP65 protection rating thanks to coated diecast aluminium
Uniform and atmospheric lighting in outdoor areas with flexibly dimmable luminous intensity according to the time of day and season of the year
| Reference | Value |
| --- | --- |
| Luminaire luminous flux: | Skeo Pura 26: 500 lm, Skeo Pura 40: 1,650 lm |
| Connected load/efficiency: | between 10 W – 25 W / up to 70 lm/W |
| Service life: | 50,000 h |
| Colour rendering/-temperature: | 830, 840 |
| Electrical version: | ET |
| Protection rating/safety class/impact resistance: | IP65 / safety class I / IK07 |
| Light distribution: | rotationally symmetric wide distribution |