Be inspired in the TRILUX City
Take a look at our previous TRILUX Cities!
The TRILUX LIVING CONTRASTS PROGRAMM
Welcome to the TRILUX City: A different kind of city trip. Our new exclusive event format for our customers in Germany and Europe bundles the most important trends and innovations in the lighting industry across all applications - and brings them to twelve European cities as an exclusive experience. The TRILUX City is always set up at an inspiring and unusual location. Take the opportunity for a city trip and experience light that makes a difference.
Alternatively, TRILUX also offers other new event formats for convenience. For example, discover the TRILUX Cubes and Corners.
Inspirations and
solutions
Experience all our novelties with individual Cubes and Corners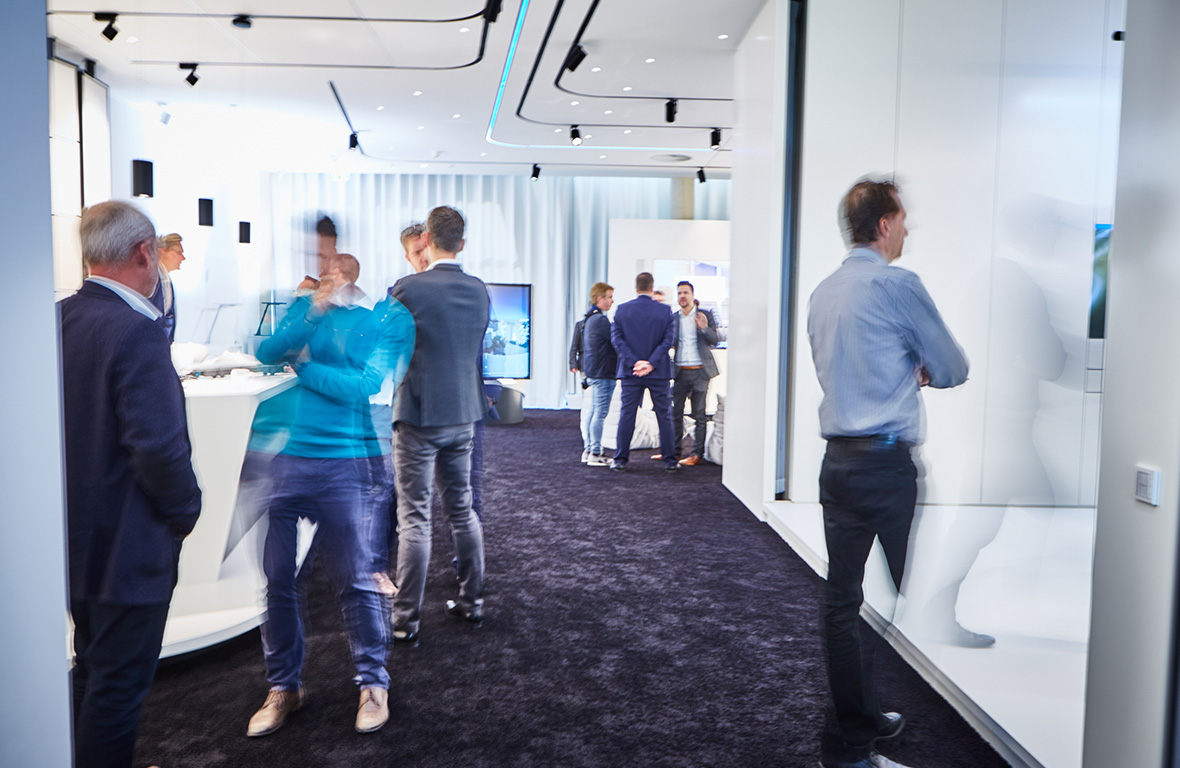 Cubes
Bundled by application: The Cubes are a state-of-the-art container systems that we use to bring our innovations to our customers by application, i.e. Office, Industry, Retail and Outdoor.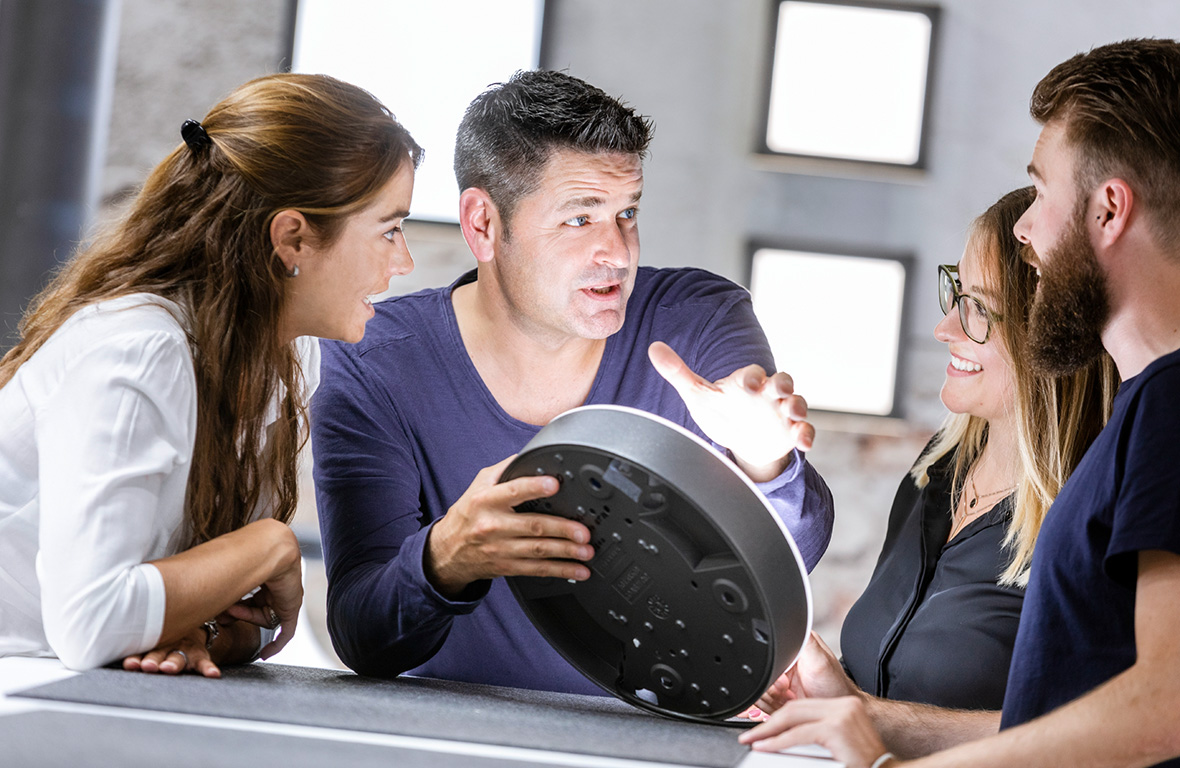 Corners
A corner that has it all: We have created new flexible presentation areas in our competence centres and dependencies throughout Europe, which we equipped with different themes and products throughout the year.