Light is our passion. We have been defining the present and future state of light every day for over 100 years, and with intelligent solutions that not only convince but inspire. The path we follow through an increasingly complex lighting market to provide customers with optimal lighting is simple: we listen carefully and we know the market.
As a consequence, we combine the very best single components to create market-leading, extremely high-performance lighting solutions adapted with high precision to the needs of specific target groups. In this way customers always receive the best solution – rapidly and reliably from a single source.
Management of TRILUX UK & Ireland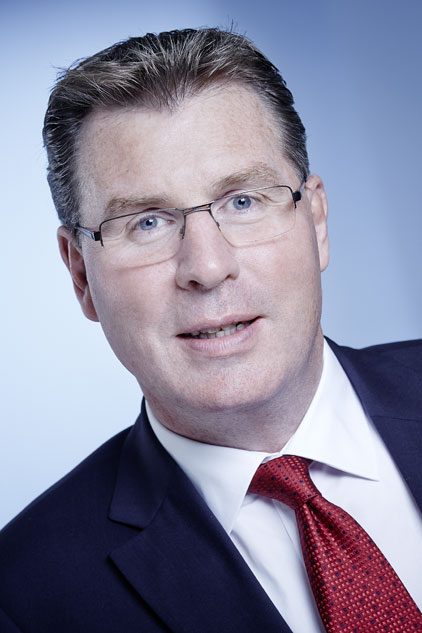 Managing Director, UK & Ireland
Richard Holt has led TRILUX Lighting Ltd as Managing Director for the past 14 years. Drawing on over 35 years' experience in the lighting industry, Richard has developed TRILUX into a highly established, expert partner, across Great Britain and Ireland. Under his leadership, annual sales have increased from £3 million to over £20 million.
Richard has also supervised the implementation of the ISO 9001 quality management system and the ISO 14001 environmental management system. With his passion for light, Richard Holt has managed to drive TRILUX forward as a renowned brand.
Executive Board of TRILUX Germany