Outdoor lighting is always representative. In exterior applications there are not only as many application possibilities as there are urban forms of architecture, but also various forms of taste. A TRILUX outdoor luminaire should look good but also make others look good as well. It presents, sets accents and creates safety. But it is not only the quality of materials and workmanship that is important. The design should also remain appealing after many years.
Outdoor luminaires from TRILUX create fascinating light situations and simply make things bright. They achieve maximum lumen output with a minimum of energy, convince with simple mounting are are also easy to maintain. A perfect prerequisite for design at very high levels that also convinces juries. Here is an overview of products that have been distinguished with awards.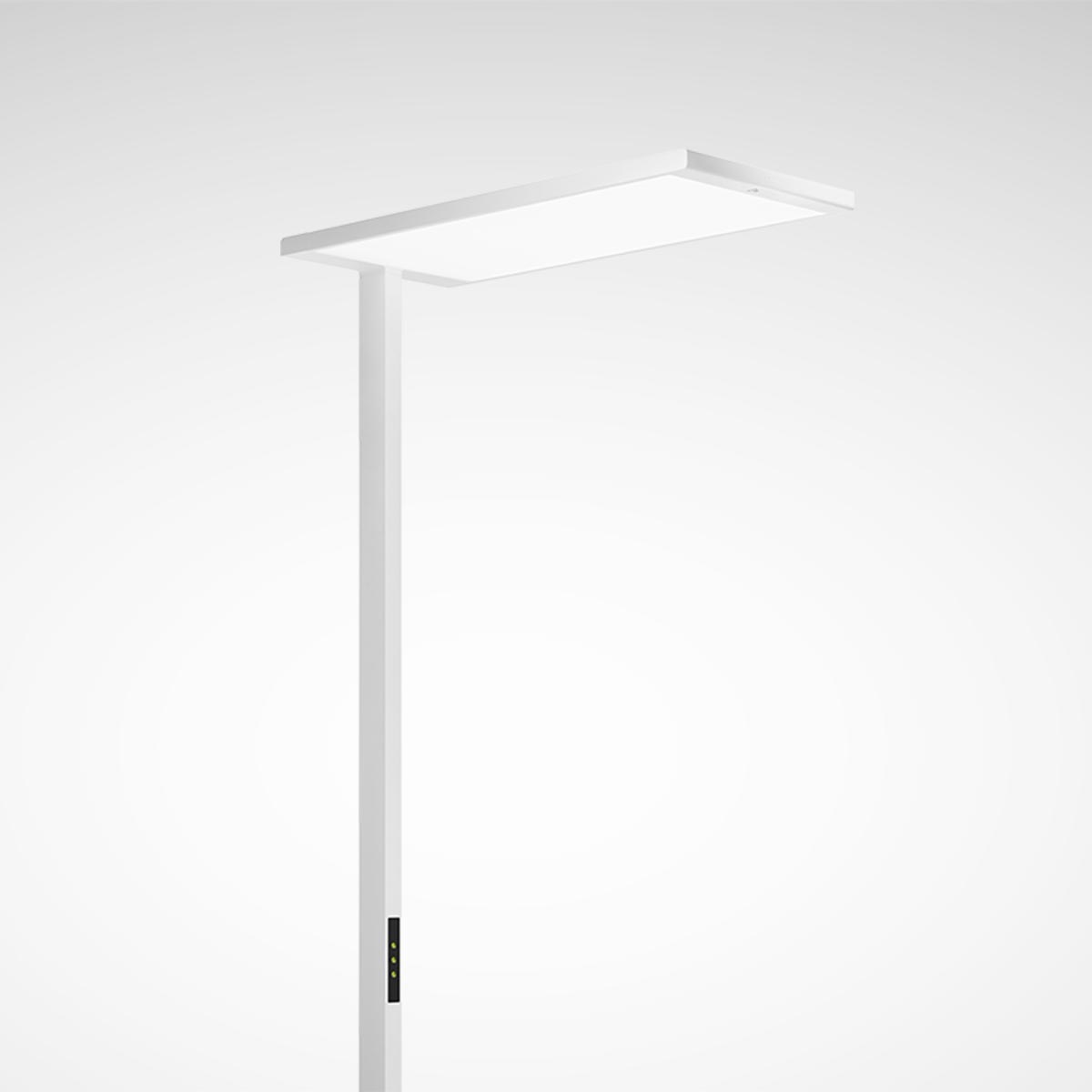 Excellent light and an extremely flat luminaire head with separately controllable direct and indirect components: with the Luceo Slim free-standing luminaire, office workplaces can be illuminated without ceiling lighting in accordance with standards and in the attractive design typical of the product range. The result: maximum flexibility along with individual light.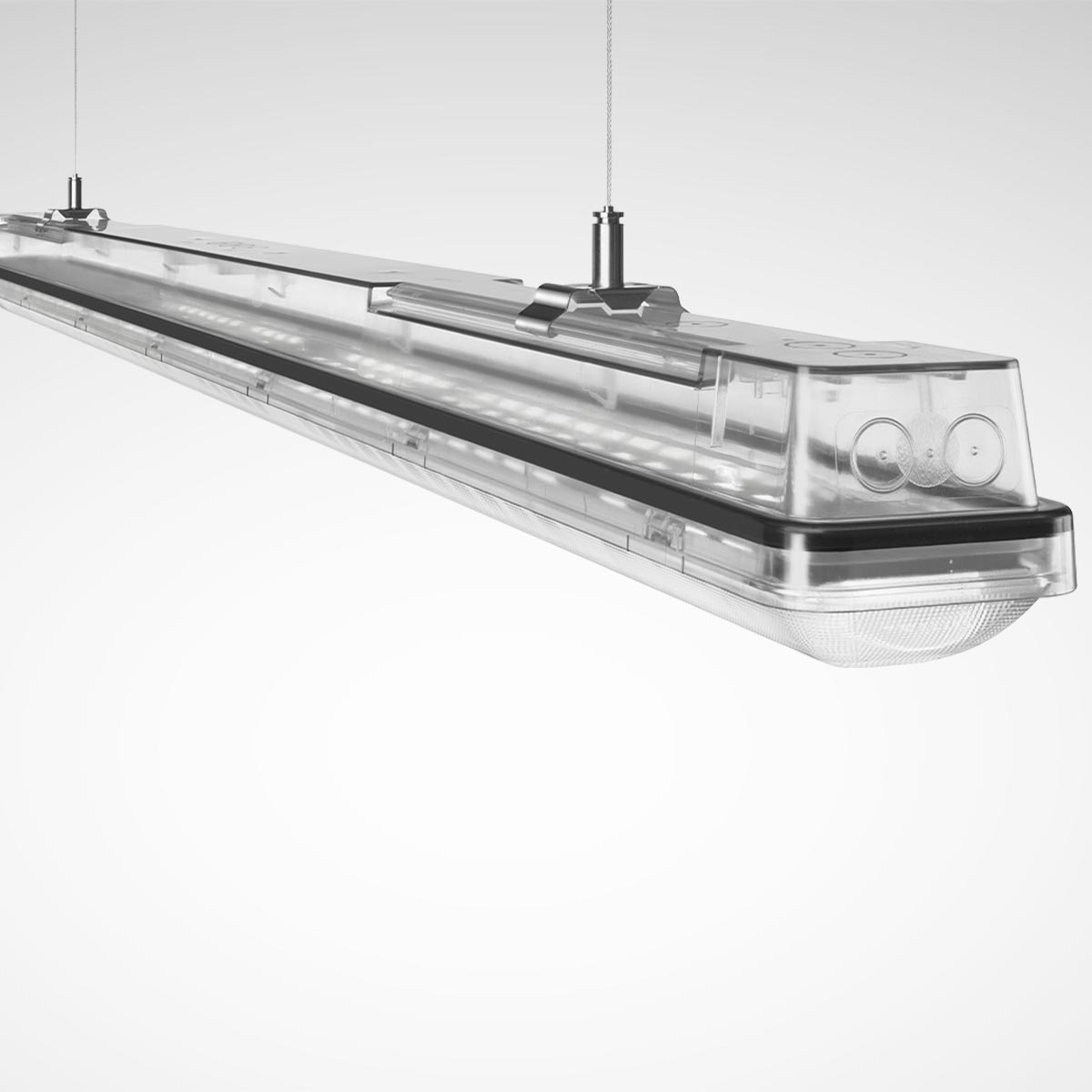 The new level for weather-proof luminaires: Aragon Pro LED combines the highest quality of light and efficiency, and can be perfectly adapted to on-site requirements thanks to its modular design. To achieve minimum energy consumption and maximum convenience the luminaires can be quickly and easily networked, either via DALI or radio.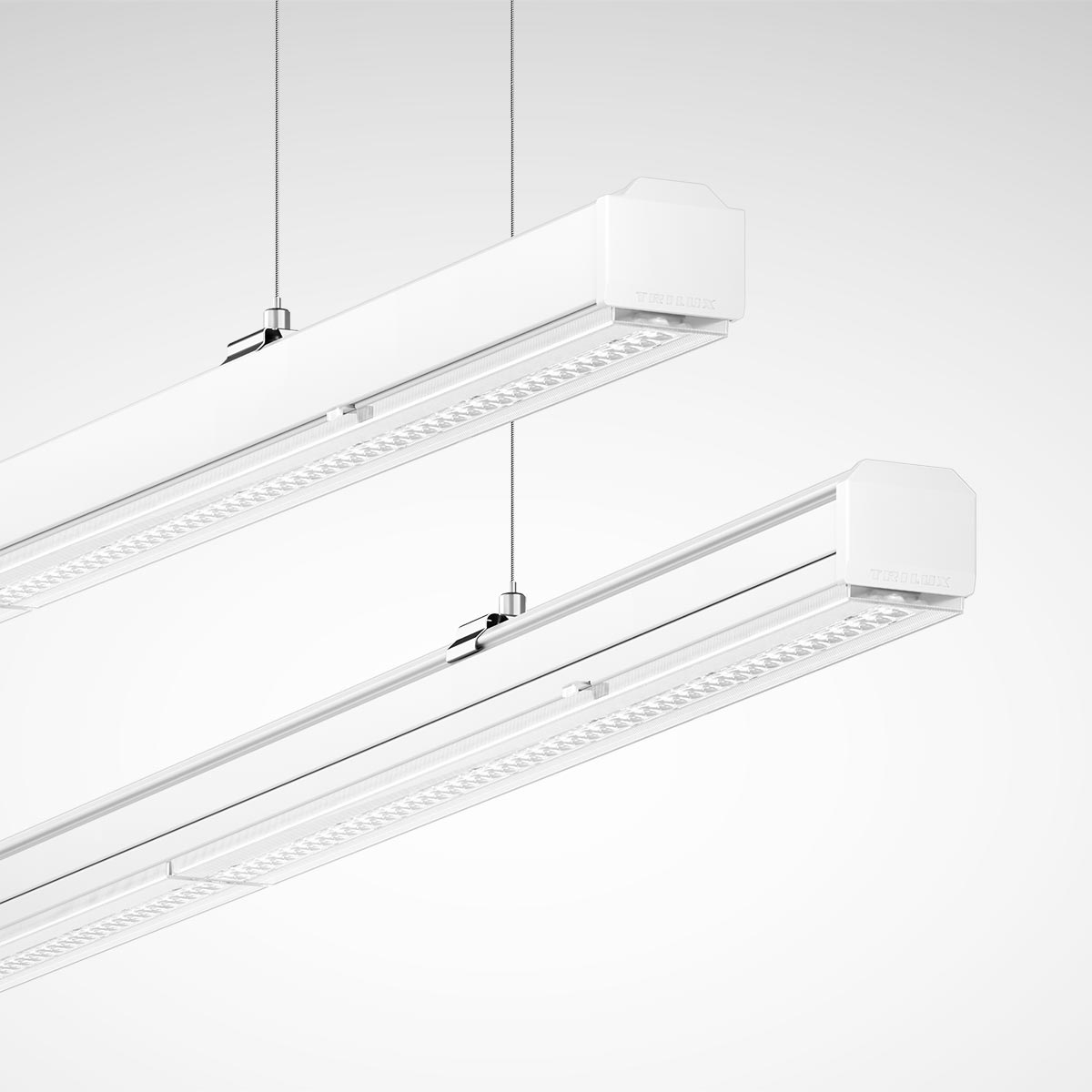 It remains true to itself – and yet consistently takes the next step forward. Typical for E-Line Next LED are not only pioneering achievements in terms of efficiency, service life, quality of light and convenience. The modular system with its unique range of variants ensures made-to-measure, perfect lighting conditions in every application. And when it comes to sustainabil-ity, no wishes remain unfulfilled: E-Line Next LED as a Monitoring-Ready version opens up the potential of intelligent and networked lighting. This makes it the ideal choice for all contin-uous line projects, across all applications.
Accentuating light effects optimally illuminate public areas and town plazas, and at the same time create an atmosphere of well-being. A selection of various luminaire modules also enables individual adaptations to specific surroundings.
Designer: TRILUX

Whether on roads, at traffic nodes or in other public areas, TRILUX Cuvia ensures safety everywhere where people are on the go. Its long, maintenance-free service life and low energy consumption ensure efficient and standard-compliant lighting. Rapid mounting rounds off Cuvia's high economy factor.
Designer: Billings Jackson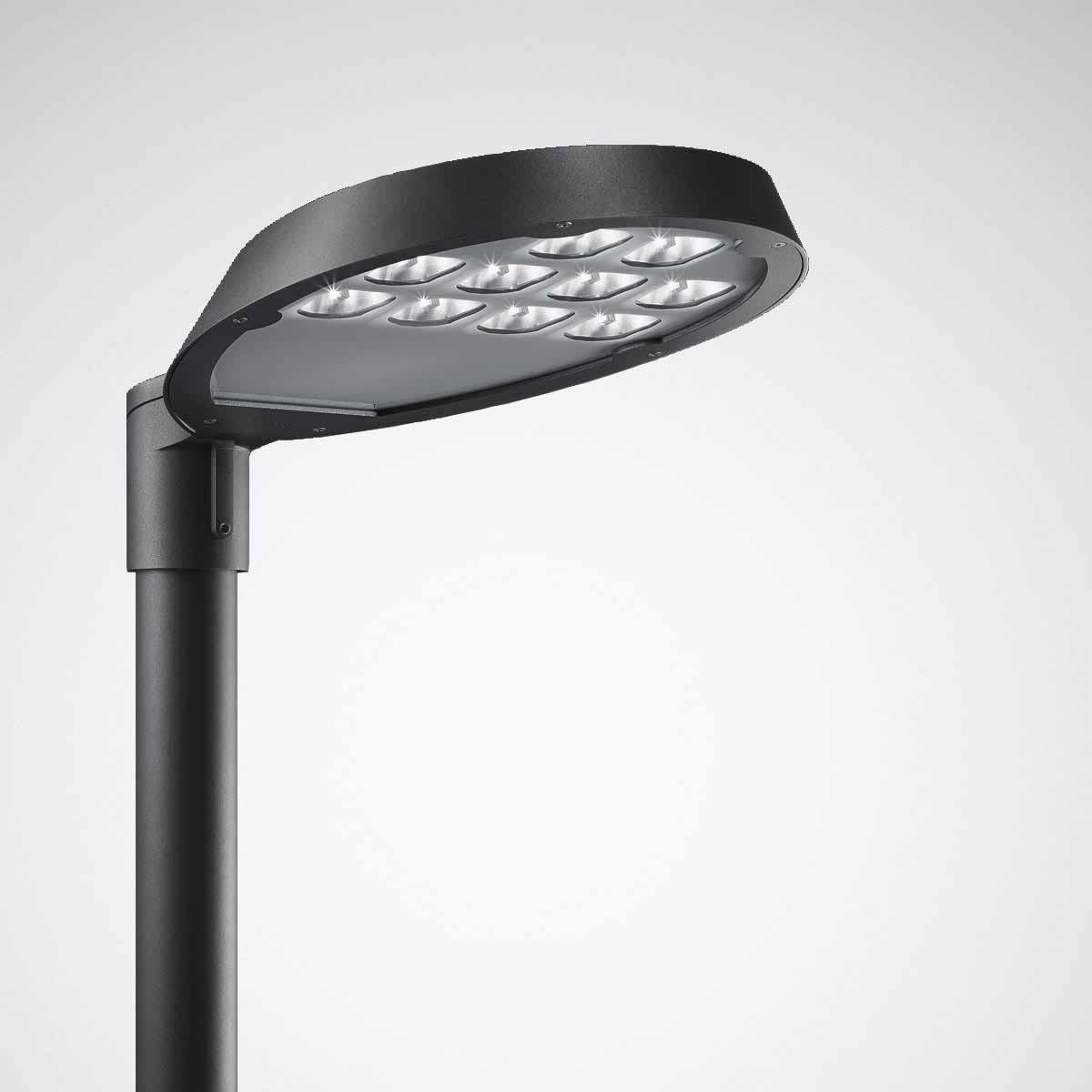 LEDs have not only made the small, flat construction design of Convia LED possible that enables it to blend admirably into all urban landscapes, but more importantly they are also responsible for the excellent illumination of the street and a long service life as well.
Designer: Rino Bossy

Whether for green areas, squares or pedestrian zones: Elle impresses with flexibility thanks to a variable inclination angle and low energy consumption.
Designer: Klaus Begasse
As the name implies, this post-top luminaire is keen to be at the centre of attention, both during the day as well as at night. Its form is predestined for the illumination of modern surfaces as well as heritage surroundings.
Designers: Italo Rota and Alessandro Pedretti, Italy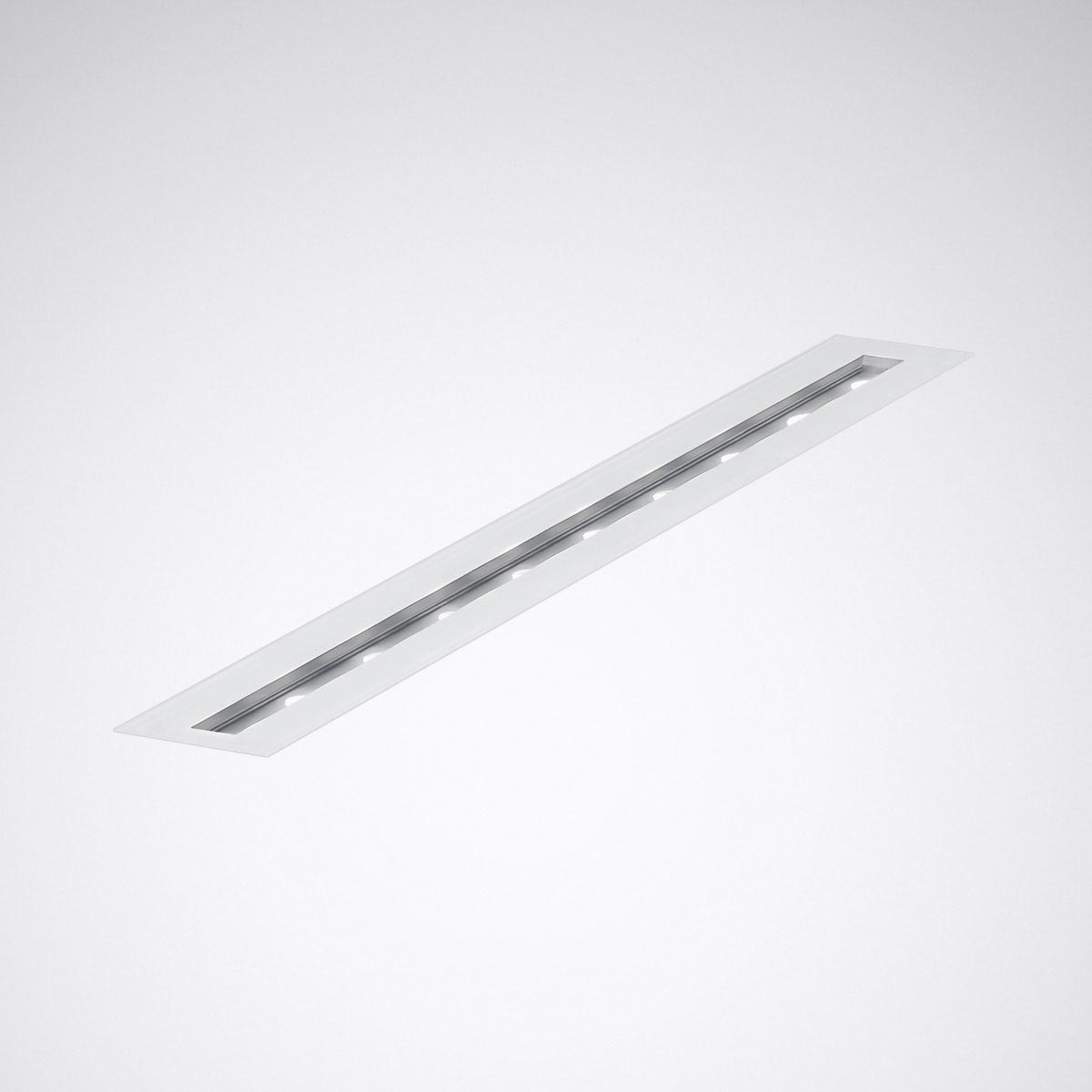 The aesthetic Altigo LED luminaire family sets elegant linear accents not only at ground level but also on walls and ceilings. Thanks to their high design appeal the luminaires are ideal for the accenting of buildings.
Designer: Klaus Begasse