Is your office ready for the future? | TRILUX Talks
TRILUX Talks
Date

Category

Trilux Visions

Comments
Digitalisation, New Work, flexible working models and the increased expectations of employees have fundamentally changed the requirements for modern office lighting. In a short TRILUX TALK, Omar Rabah, TRILUX Application Manager Office, will show the current developments in the office - and explain which products and features are best suited to meet the new requirements. Further videos on office lighting can be found on TRILUX ONE.
Reshaping working environments – Digitalisation and new work
Trends such as digitalisation, globalisation and networking have profoundly changed how we work in structural terms. A central point is the need for flexibility at work: Office employees today have to perform a multitude of different, often rapidly changing tasks. A modern lighting solution for the office supports the user with tailor-made lighting that can be adapted as easily as possible - or even automatically - to the respective work requirements and individual needs. TRILUX sets the basic requirements for this with the LiveLink lighting management system. All TRILUX office luminaires are IoT-Ready and can be easily integrated into LiveLink via Plug and Play.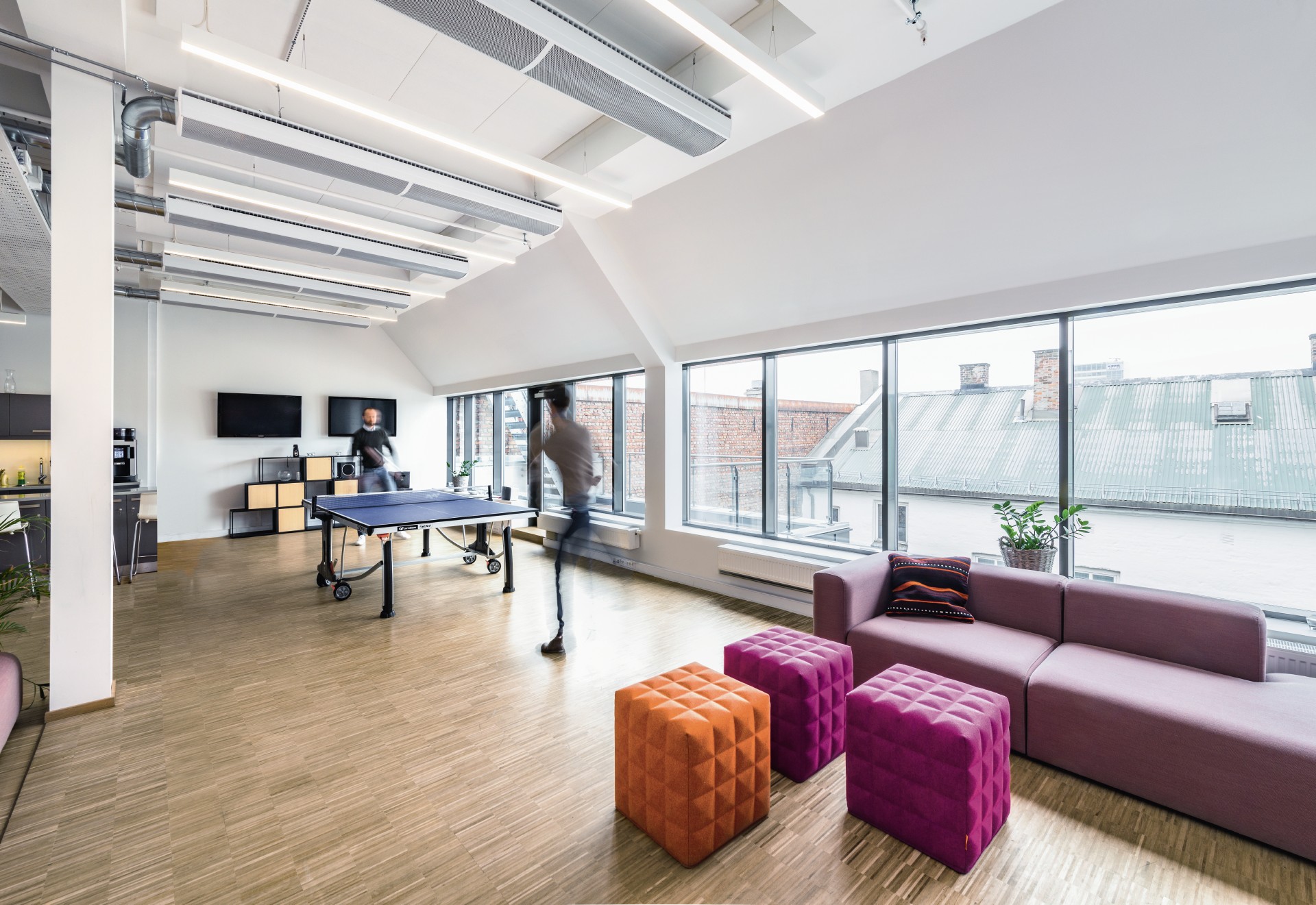 Increased expectations - War for Talents and work-life balance
Due to the increasing shortage of skilled workers, there is a "war for talent" on the labour market, a competition for qualified employees. Against this background, companies are looking for ways to positively shape the working conditions and atmosphere in the office. Human Centric Lighting, HCL, is an important element in this process. HCL luminaires change their spectral composition in line with daylight - and thus bring a natural feeling into the building interior. The "nature-identical" quality of light increases the sense of well-being and stabilises the biorhythm. On request, all office luminaires are available with HCL.
Wide portfolio – From new buildings to modernisation
With a broadly diversified portfolio, TRILUX covers all requirements for future-proof office lighting. In addition, most products can be precisely adapted to the requirements on site using an extremely flexible modular optical system. Highlights in the office sector include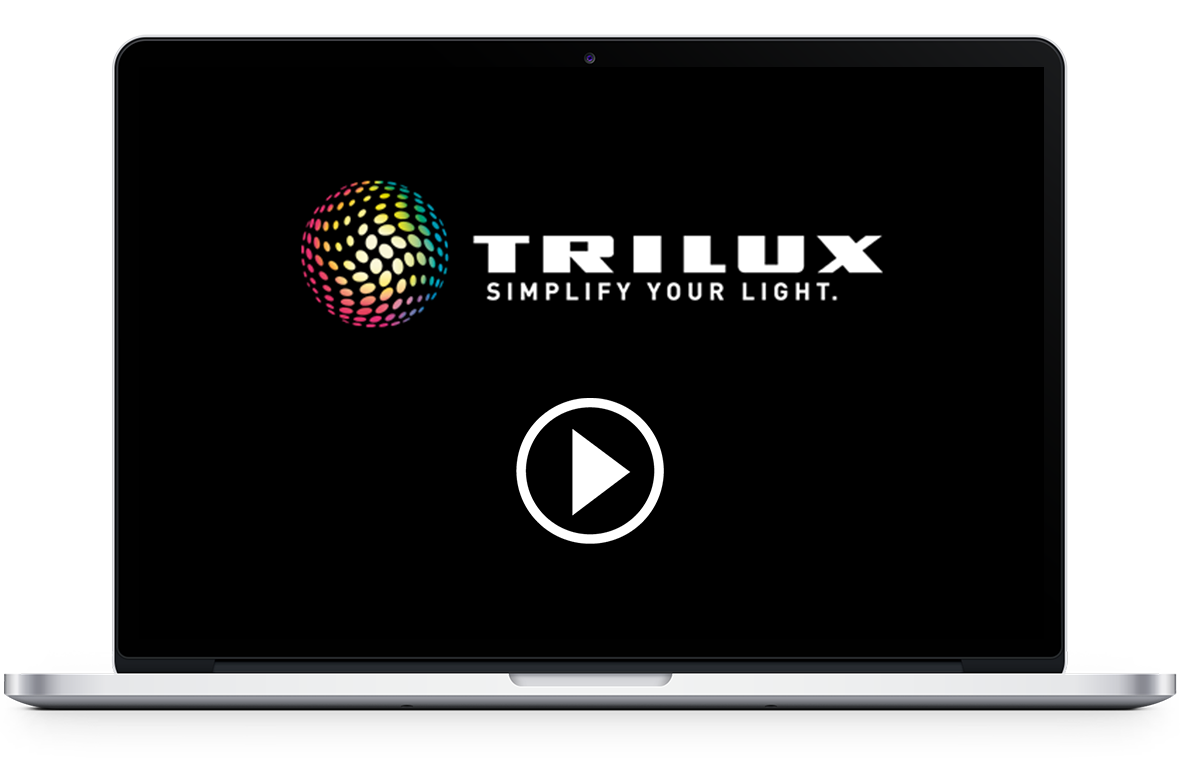 More TRILUX TALKS on our office portfolio can be found on TRILUX ONE. We look forward to seeing you!