Ten facts about the award-winning TUGRA
What makes a good design?
Date

Category

Trilux Visions

Comments
Fresh on the market, the TUGRA has already received several awards for its innovative design, including the Red Dot Design Award 2022, the iF Design Award 2022 and the German Innovation Award 22. Here, we present ten facts that we are particularly proud of.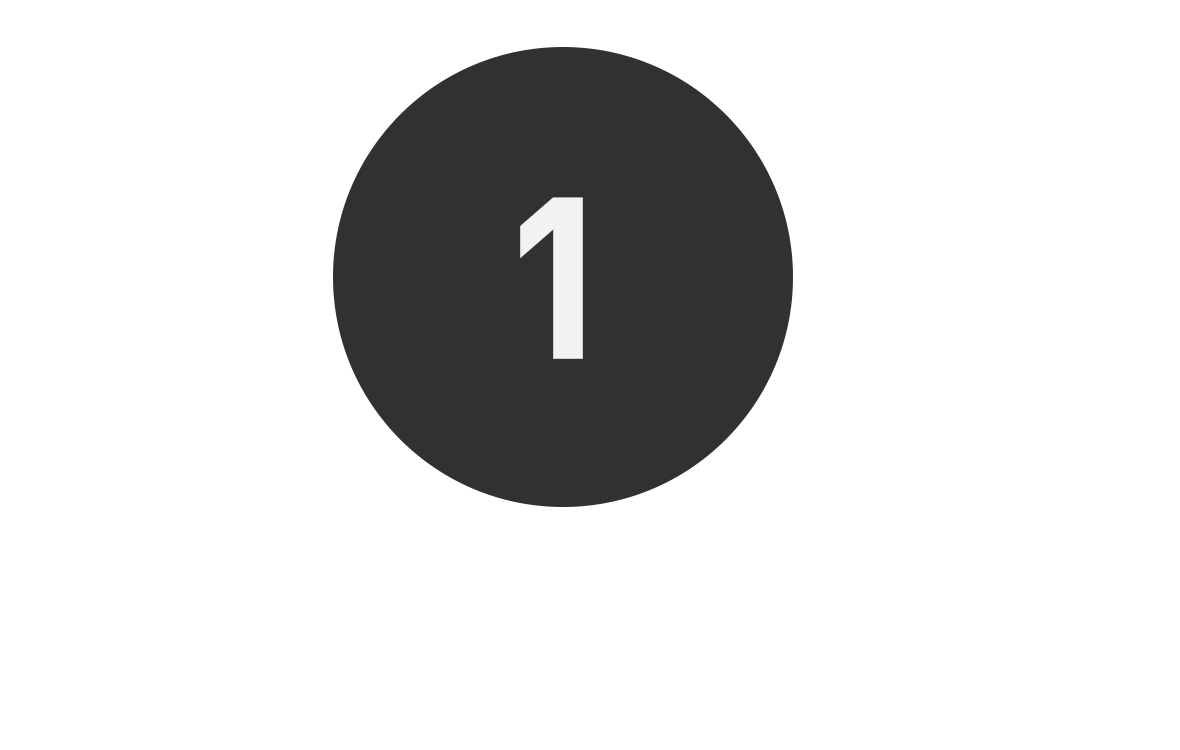 1+1=3
The TUGRA is a real design innovation
The TUGRA combines the requirements of architectural design and smart buildings in equal measure. Thanks to its versatile properties, it can be used in a wide variety of application areas, such as production sites, offices, stairwells or covered outdoor spaces. As a cross-area lighting solution, it becomes a connecting component of the building's identity.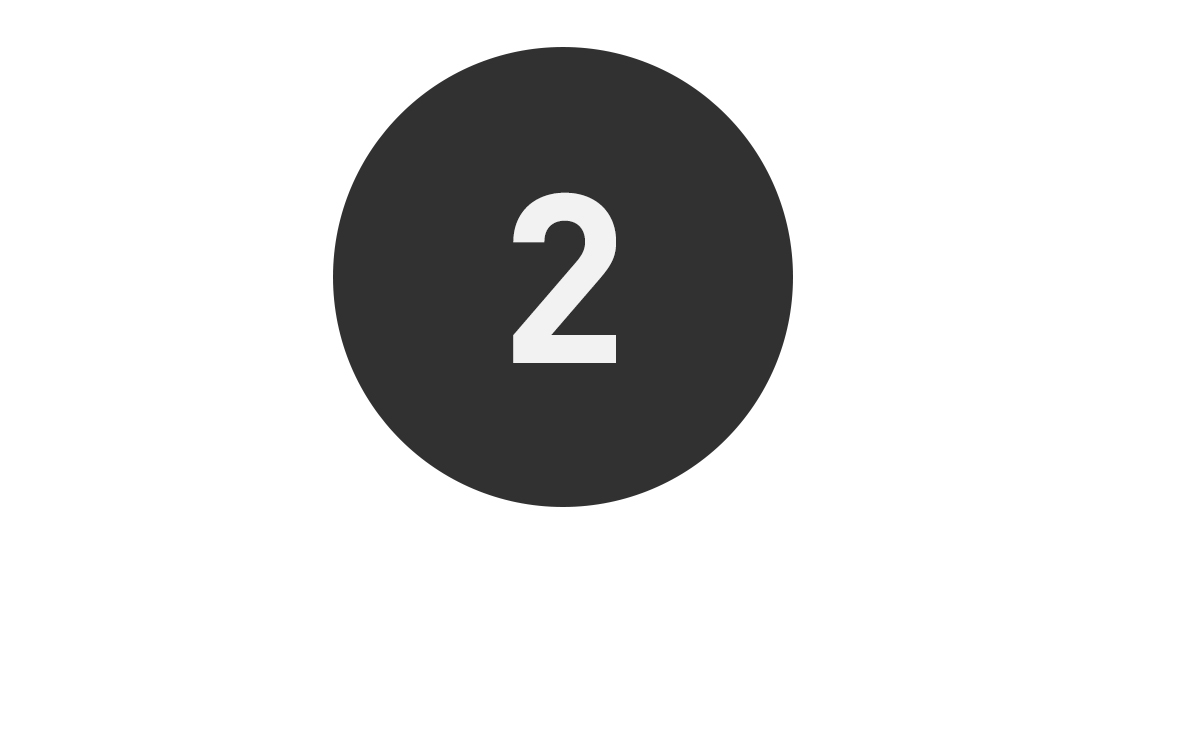 Design
inspired by classic archetypes
The basic idea behind the TUGRA was to convert the fluorescent tube as the archetype of linear light into a modern, innovative product system by applying a combination of minimalist design language and maximum functionality.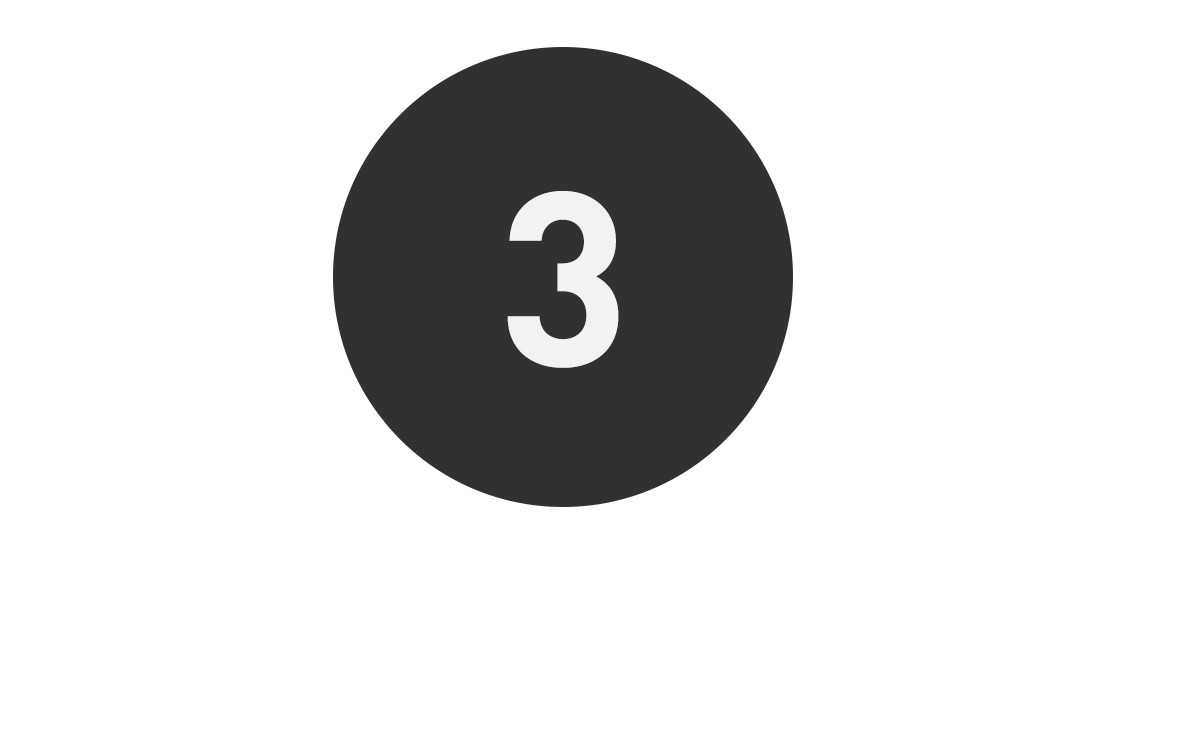 A matter of style
This cylinder always fits everywhere
With its iconic, simple design and enormous adaptability, the TUGRA does an excellent job and makes a first-class impression everywhere, including logistics halls, covered outdoor areas, representative foyers or executive offices. Despite the individual configuration, all variants have one thing in common: the excellent, tailor-made light quality (UGR19, CRI>90).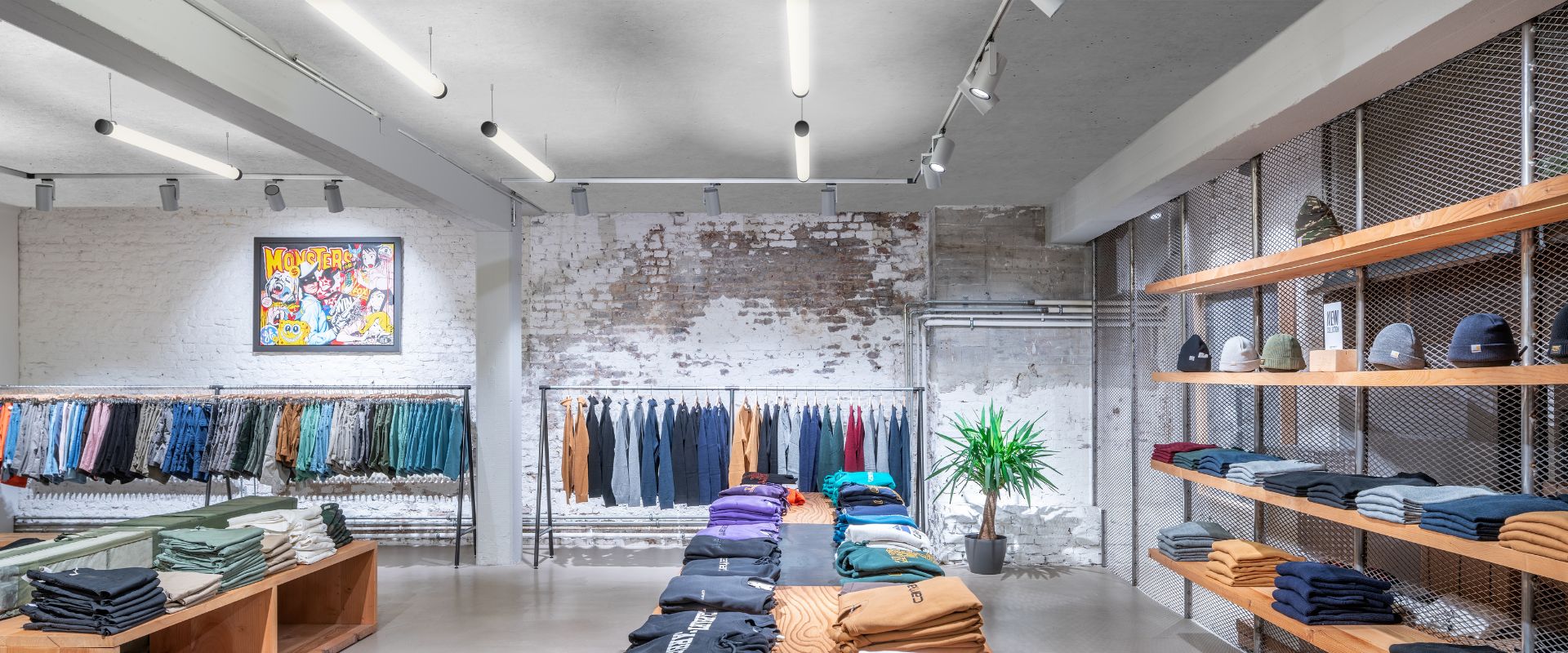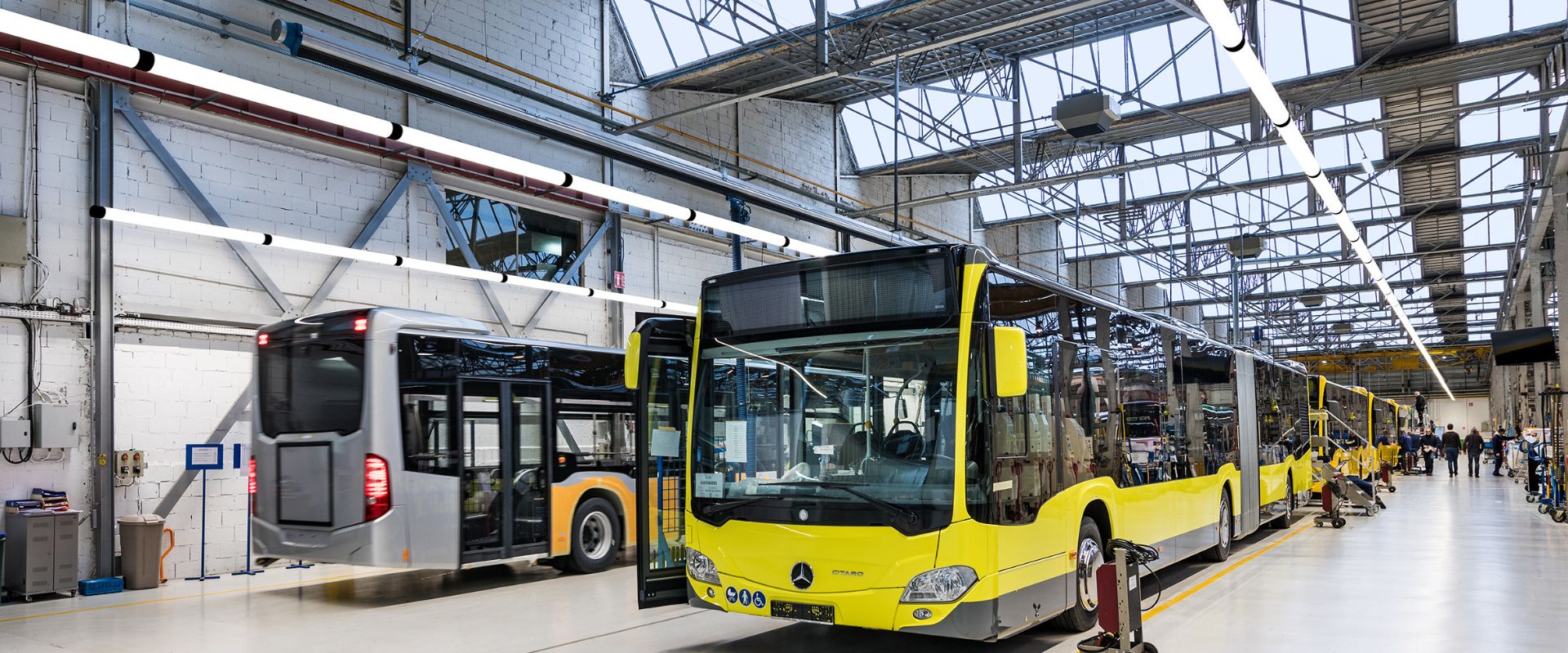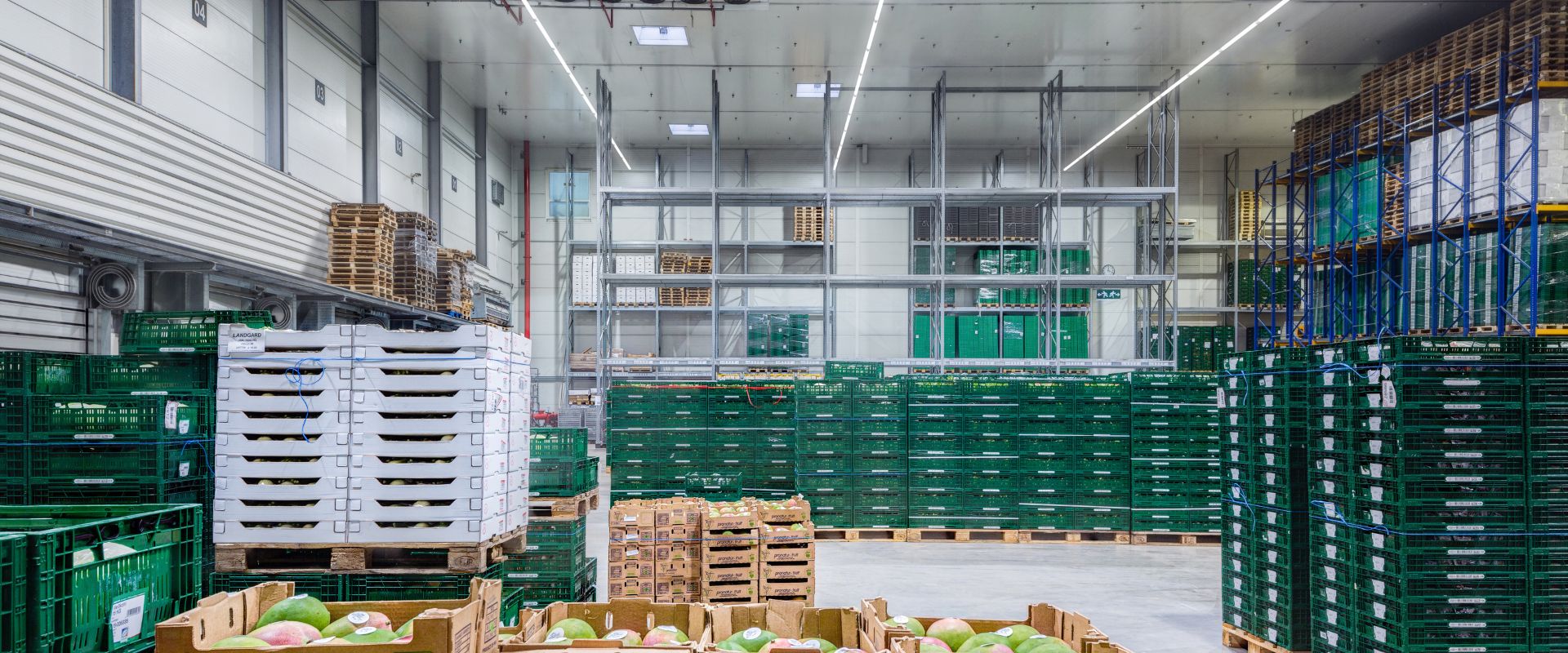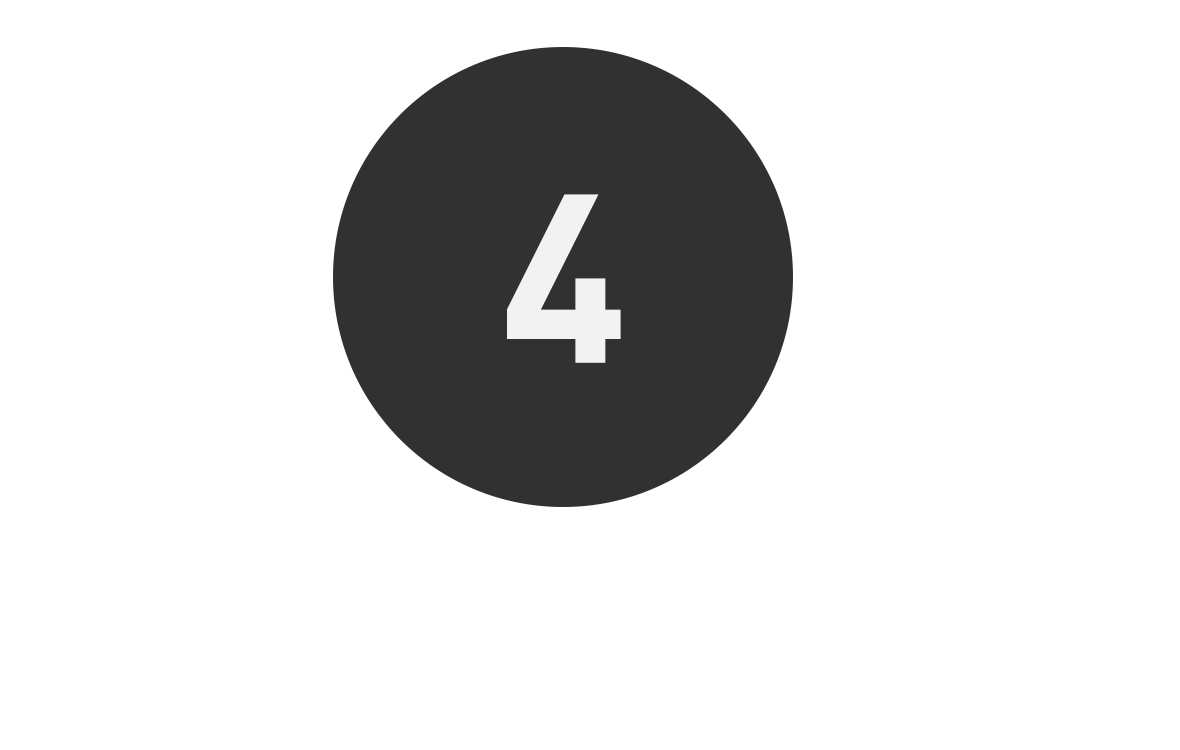 Integrated functional modules
Many lighting systems can be functionally expanded by retrofitting external sensors or IoT modules, but this often is at the expense of aesthetics. With TUGRA, this belongs to the past, because thanks to the innovative design concept, all functional modules are seamlessly and aesthetically integrated into the luminaire.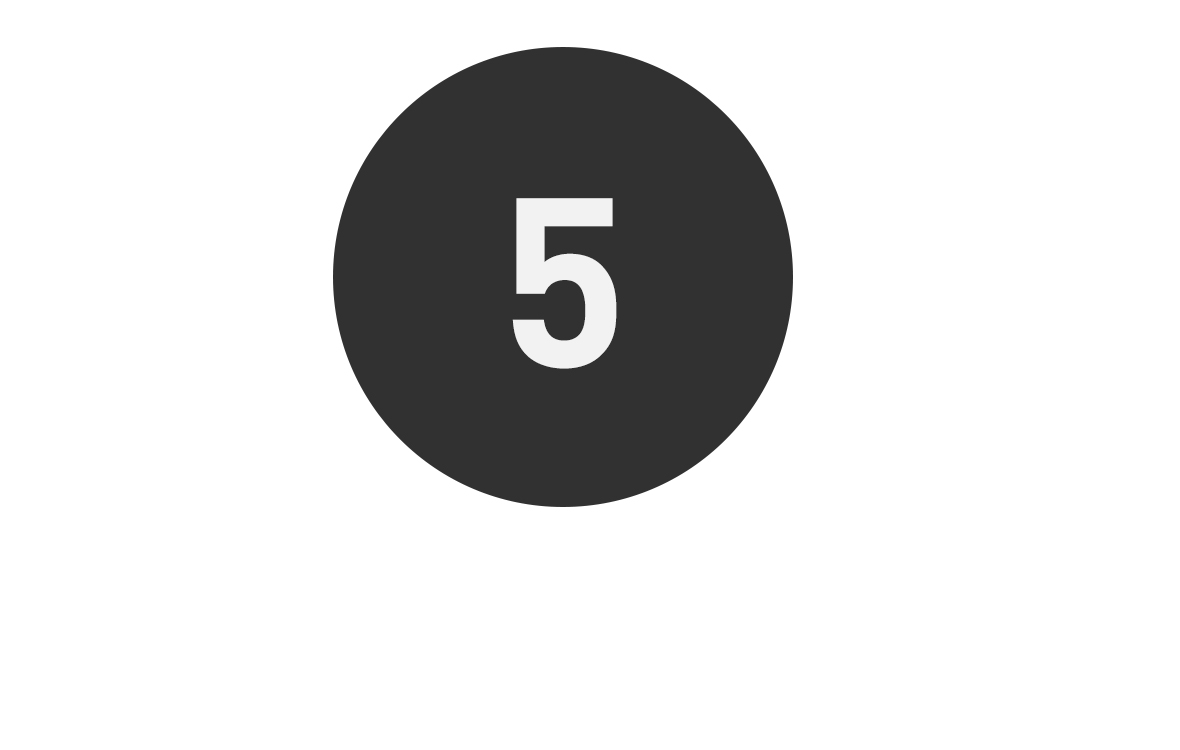 Optimal quality
and eye for detail
Some quality features are immediately visible, while others only become apparent at second glance. For example, have you ever checked the gap size of the TUGRA? It is impressively small and every gap has the exact same dimension. Please take a close look. There's a lot to discover.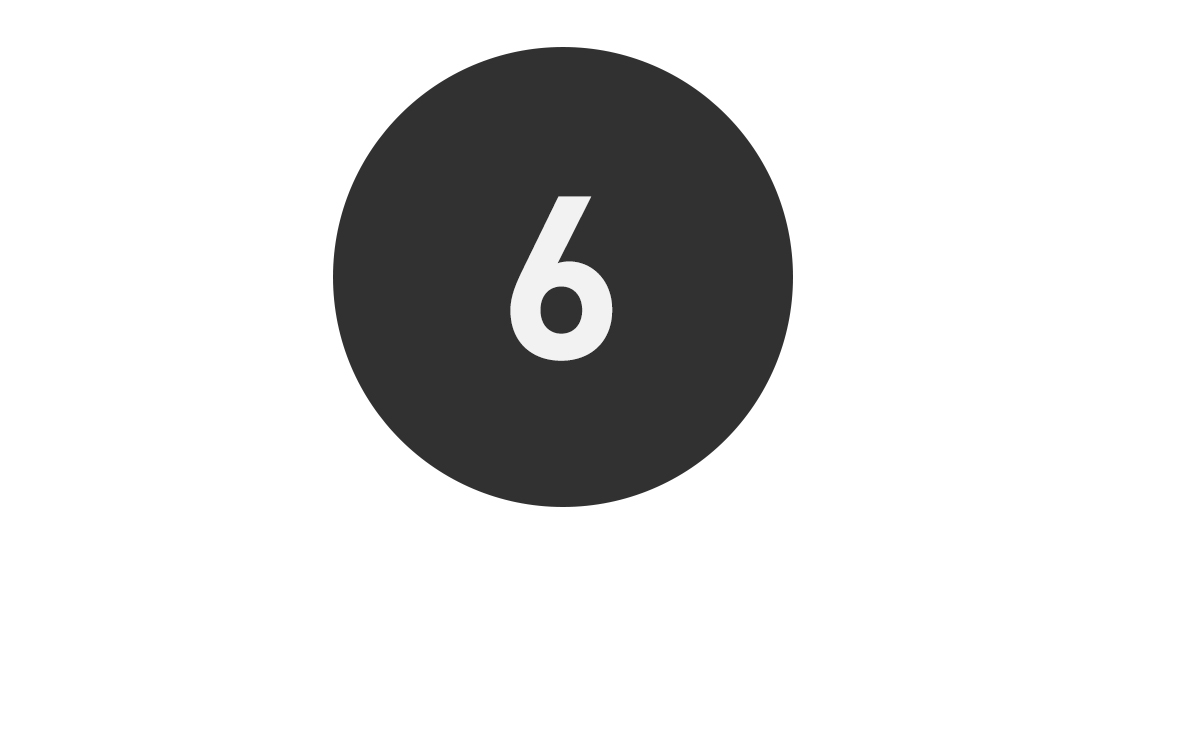 Continuous light lines of any dimension
Thanks to the clever concept, the TUGRA comes in seven sizes: from 300 mm to 2,100 mm. Therefore, the length of the light band can be perfectly adapted to any room size. In addition, each module is optionally available as a lamp or dummy device. This enables precisely configured light lines with maximum efficiency.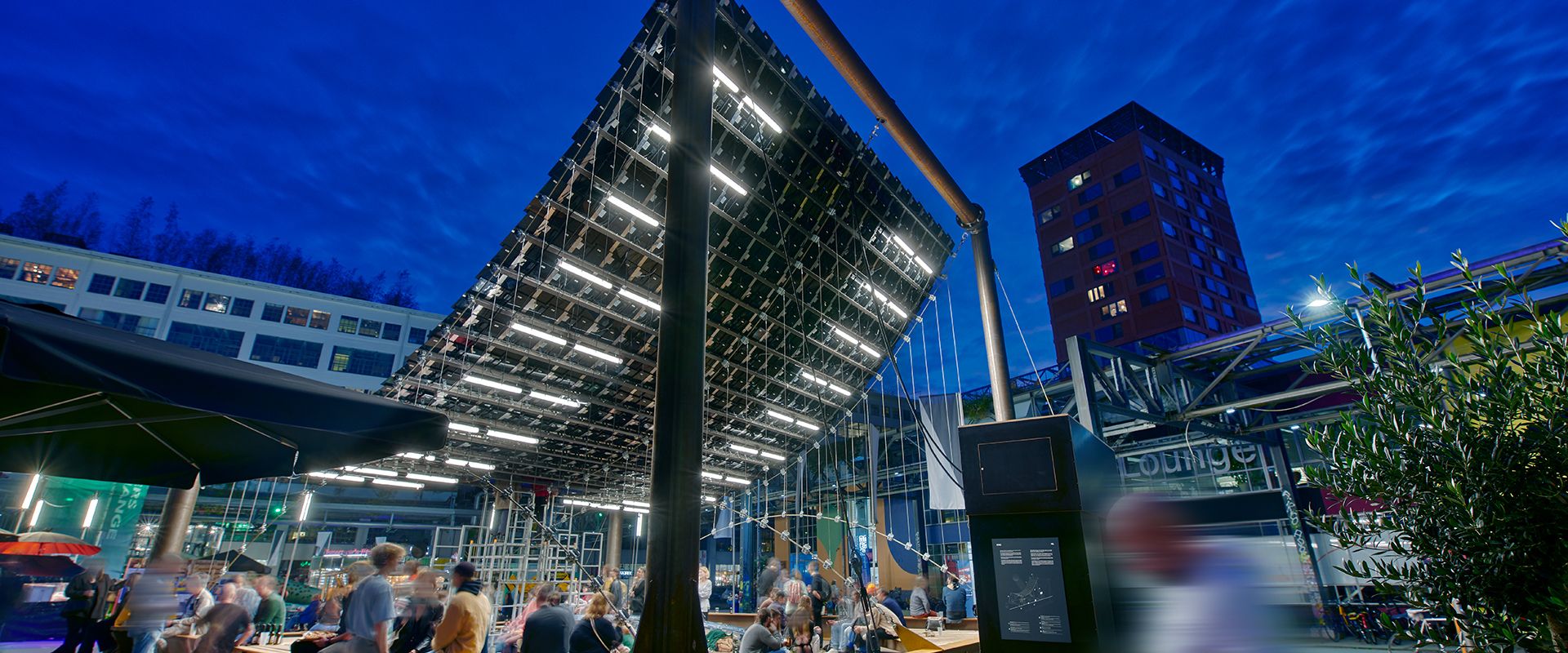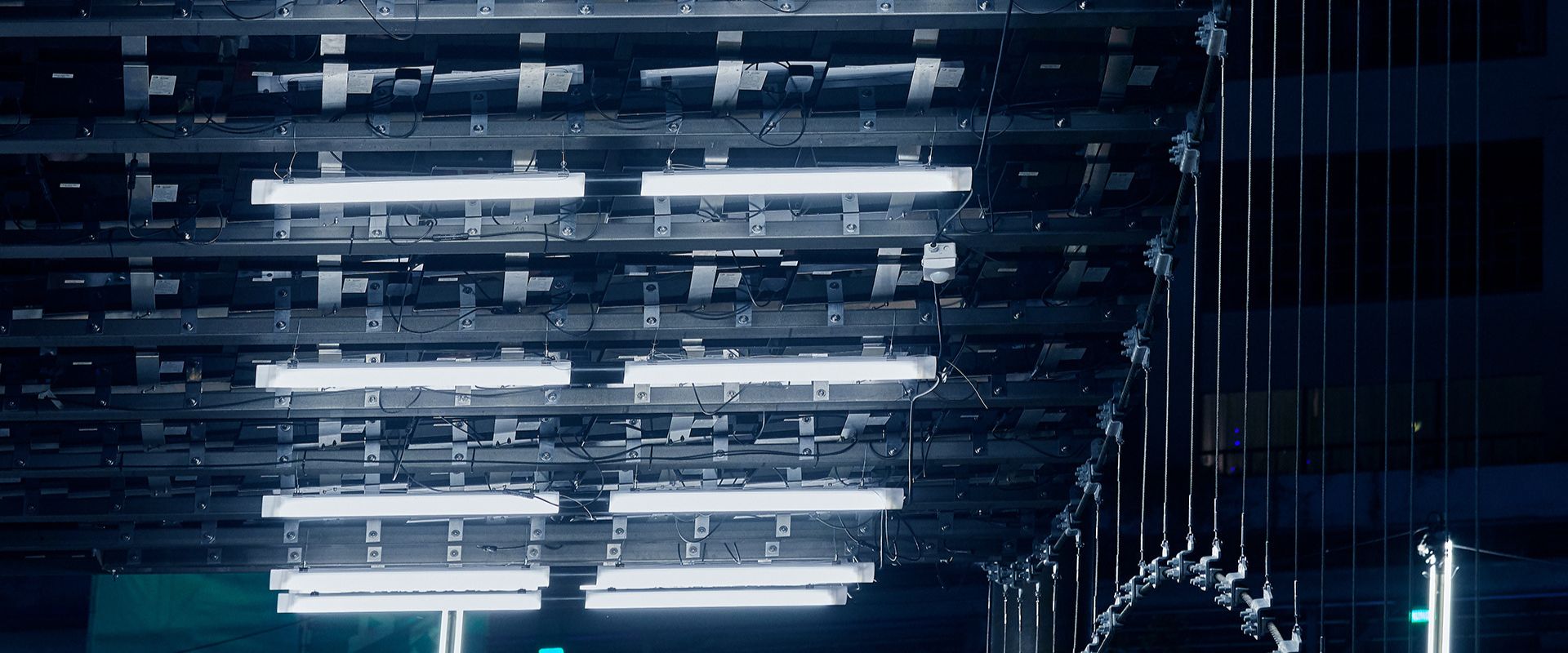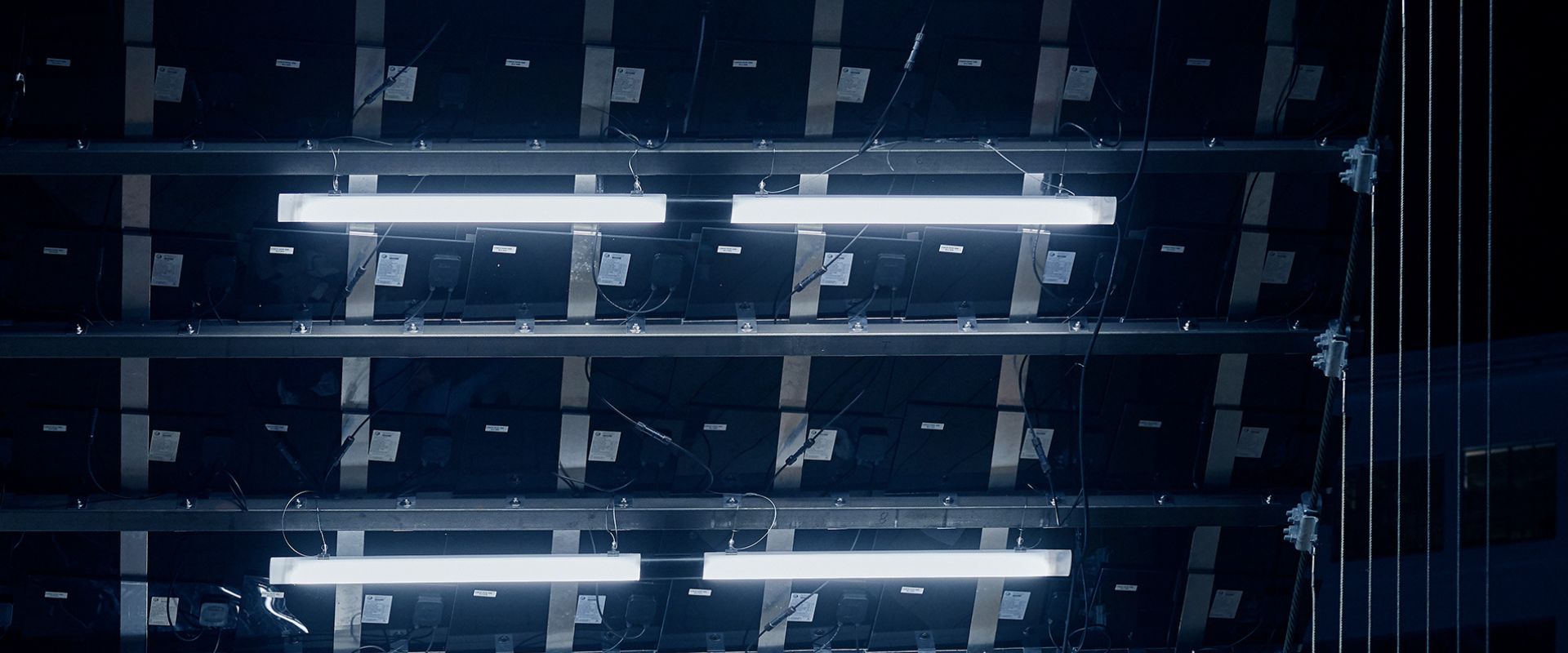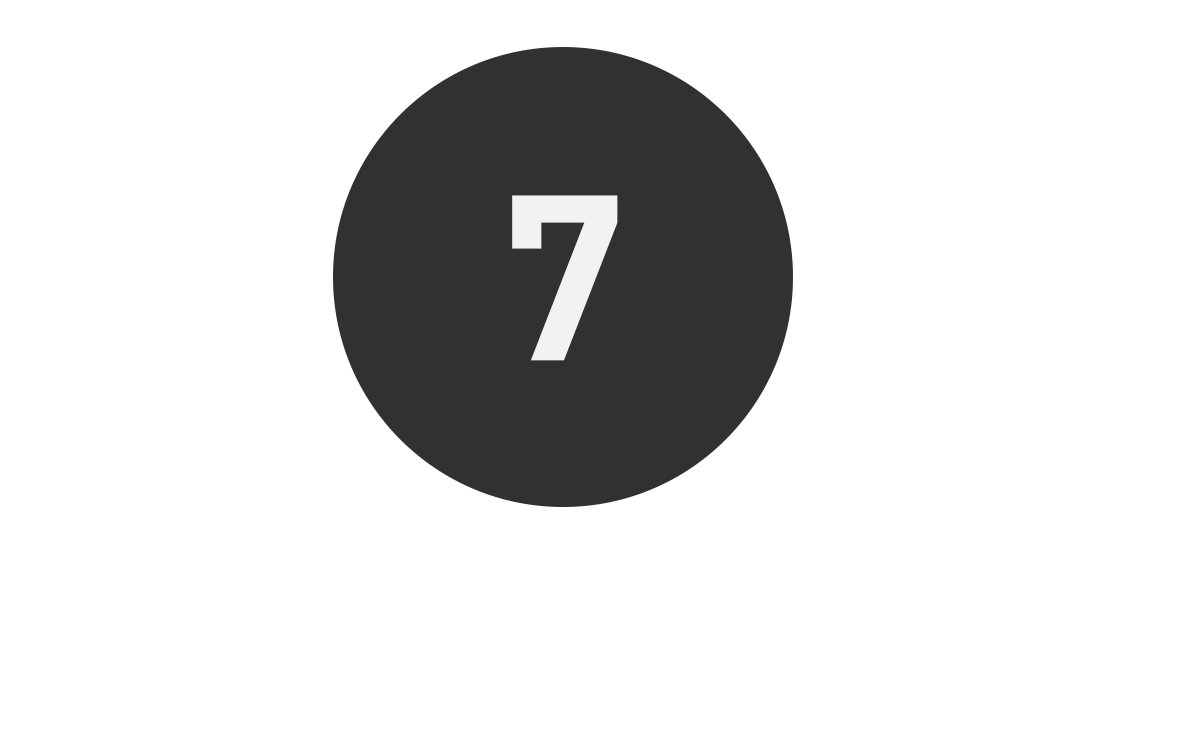 A clever and well-thought-out assembly and installation concept
We have designed the TUGRA for quick, easy and safe installation, for example with through-wiring for installation as a continuous line and a barrier-free cable duct for non-lighting cables. The IP66 end cap is also extremely easy to install. It offers five feed options and achieves the required tightness even without the classic twist-lock nipple.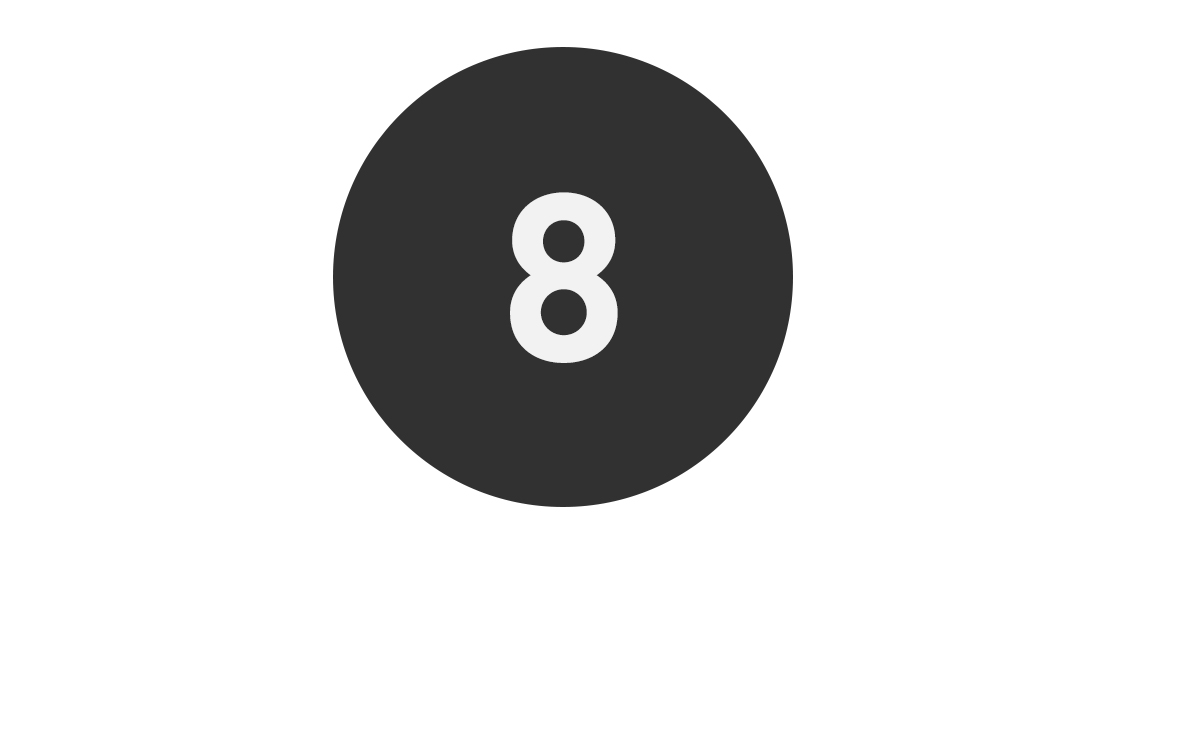 Easy and quick renovation
With the TUGRA, conventional light strips can be effortlessly converted to LED technology, just like individual lights. The luminous flux and length can usually be selected precisely for a 1:1 conversion, and thanks to the continuous mounting channel with adjustable retaining clips, existing holes can be used directly.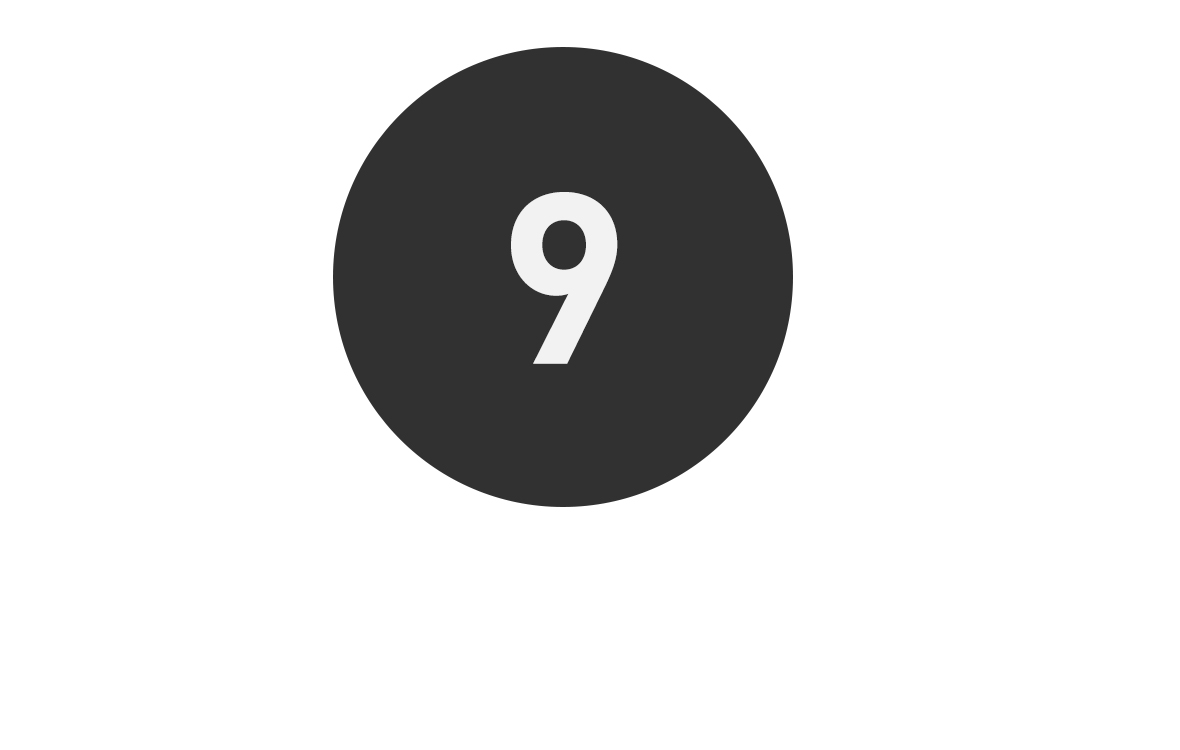 Super sustainable!
TUGRA also has a lot to offer when it comes to sustainability. From resource-saving production to quality factors such as efficiency and service life, to a modular design for easy maintenance, upgrading and conversion: TUGRA has got it all. Next to that, plastic-free packaging and project-specific bundles ensure less waste.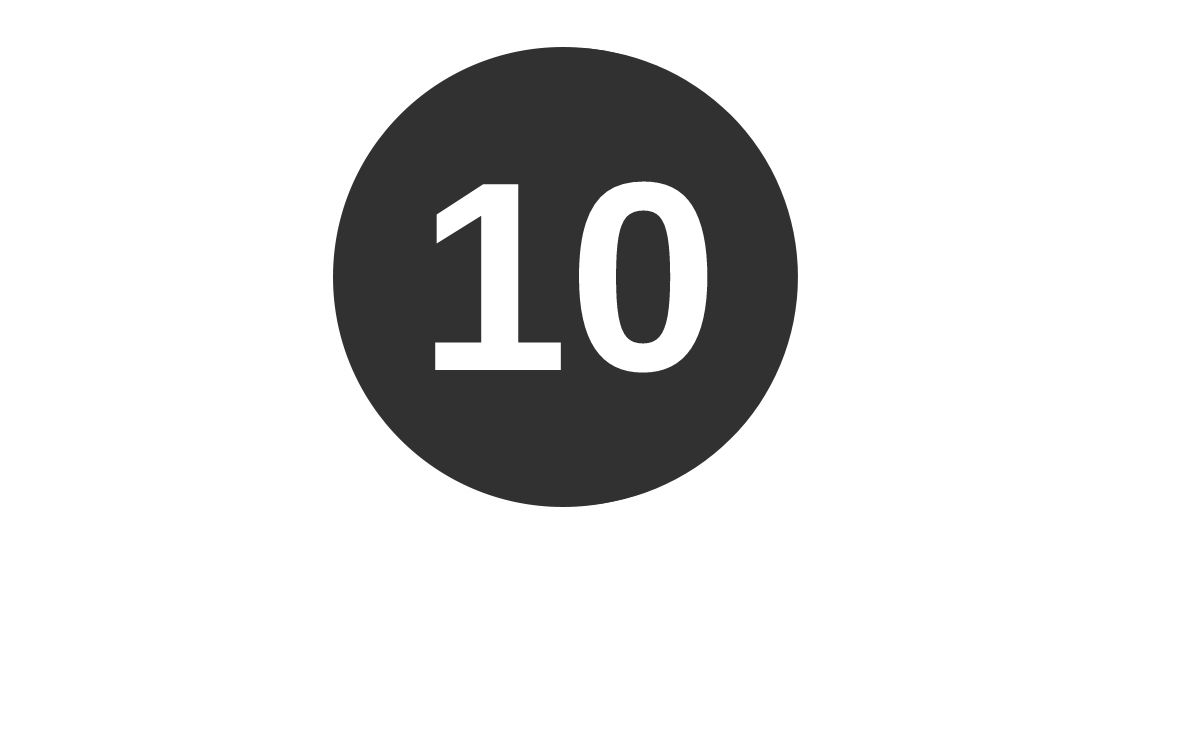 Smart and sustainable
The TUGRA at the Dutch Design Week
TUGRA had a strong presence at the Dutch Design Week in Eindhoven (the Netherlands). This is the largest design event in Northern Europe. Here, we equipped the central solar pavilion on the event site with our TUGRA. In this way, we were able to present the innovative luminaire live to a design-loving public and inspire them with high light quality and sustainability. Around 350,000 guests attended the event and experienced TUGRA from its best side.