Insect-friendly lighting - a win for everyone
20.05. is World Bee Day
Date

Category

Trilux Insights

Comments
Arnsberg, May 2023 - Appropriately for World Bee Day, TRILUX, German market leader for technical lighting, explains what is important in insect-friendly lighting - and why refurbishment is not only beneficial to the environment.
Insects, particularly bees, play a vital role in our ecosystem. That's why the ecological implications of lighting on insect populations are becoming increasingly important - and should be considered when refurbishing. "With our outdoor portfolio, companies can quickly and easily convert conventional, outdated luminaires to smart and energy-efficient LED solutions," explains Stefan Metzner, Head of Outdoor Luminaire Sales at TRILUX. "These not only result in energy savings but also inadvertently play a significant role in nature conservation, environmental protection, and safeguarding insect populations," says Metzner.
Four main considerations: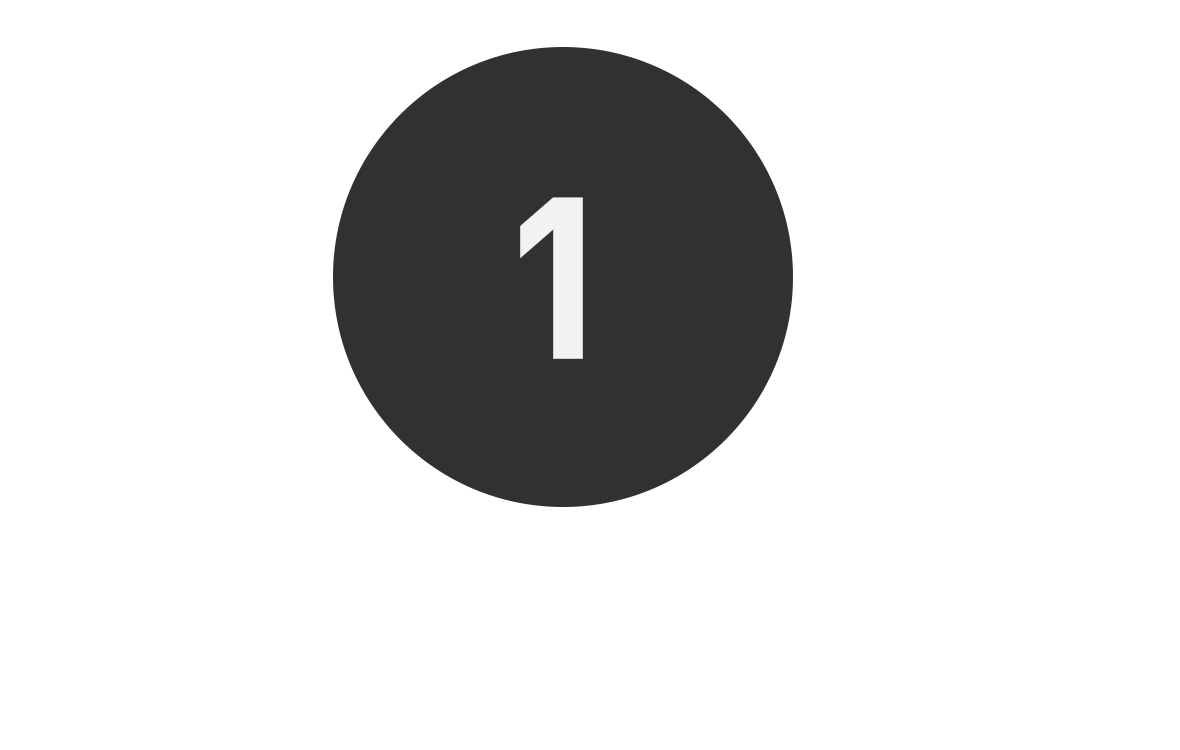 LED savings in industry – 2.2 billion euros possible each year
Refurbishing obsolete lighting installations certainly pays: thanks to the high energy efficiency of LED solutions, EU-wide savings of around 2.2 billion euros per year can be achieved according to a survey by McKinsey management consultants.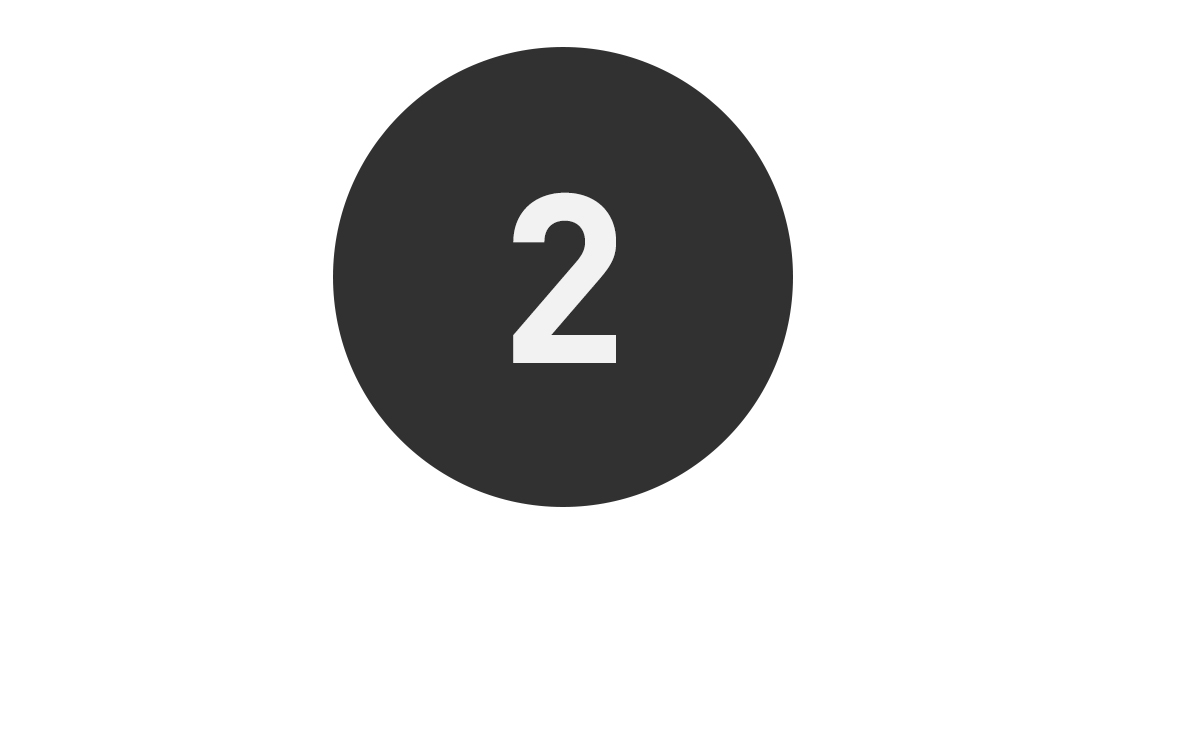 LED and TCO – continuing downhill
According to a survey by Boston Consulting Group, the total cost of ownership (TCO) for linear LED systems will decrease by more than half up to 2020 as compared to 2014.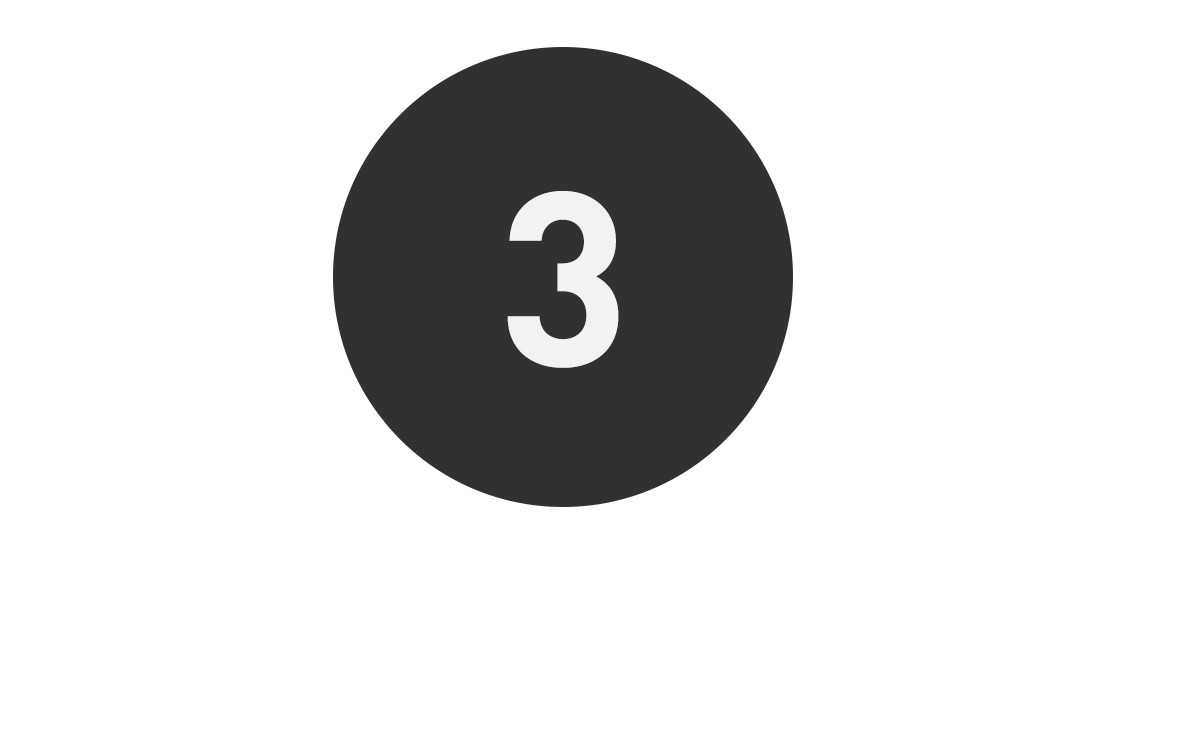 LED and light management – an unbeatable team
Energy consumption for lighting can be reduced by up to 80% by upgrading from conventional lighting systems to LED in combination with <link uk service trilux-services digital-services monitoring>a sensor-controlled light management system. Light management systems also offer extensive control and analysis functions.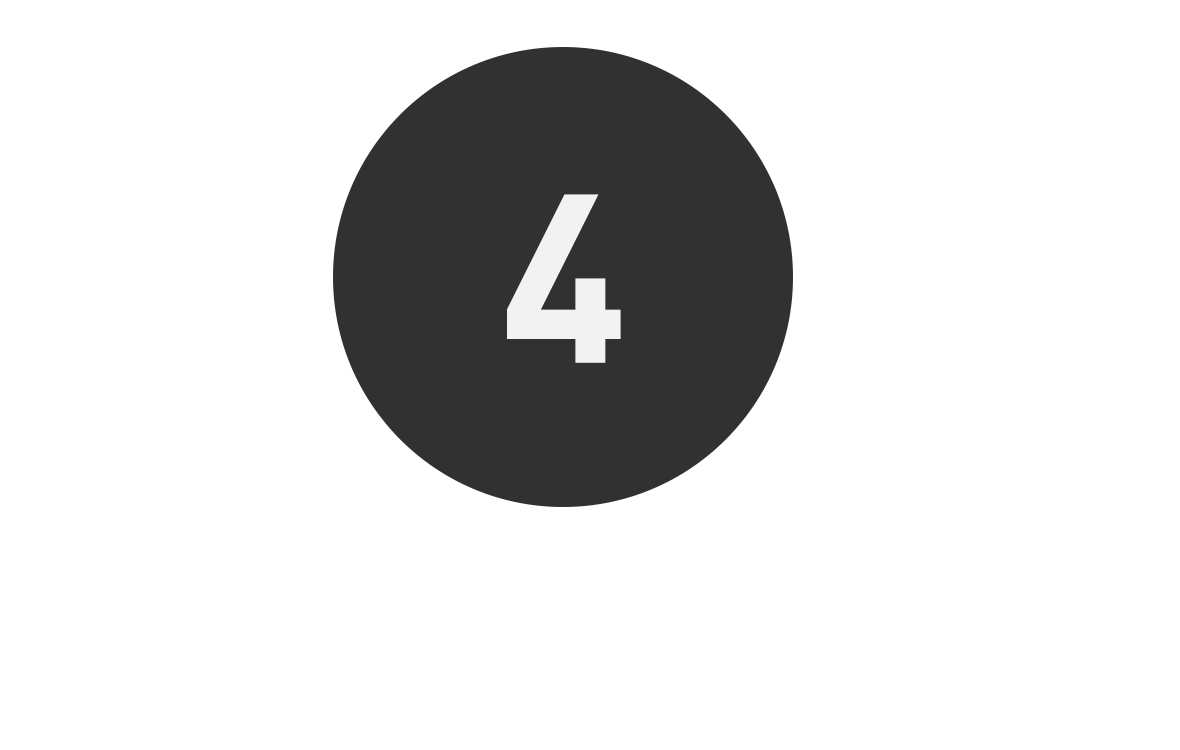 Light management systems – 20 % growth up to 2020
A survey carried out by McKinsey management consultancy underlines the growing importance of light management systems: according to the study the market for light management systems will expand annually by around 20% until 2020.
Redevelopment? The best thing is to do it right.
High energy costs and new legal standards and regulations make the refurbishment of conventional outdoor lighting inevitable in the long term. But even without external pressure, a changeover makes sense due to the high savings potential and the sooner, the better. In combination with a light management system, LED refurbishment reduces energy consumption by up to 70 percent. With TRILUX as a full service provider - and a wide-ranging product and service portfolio, this potential can be leveraged quickly, easily and safely. Here is a selection of the latest tools and solutions:
Der TRILUX refurbishment wizard
the ultra replacement tool
Which LED luminaires can I quickly and easily refurbish my outdated lighting 1:1, and how much can I save? After asking a few simple questions about the existing lighting, the new TRILUX refurbishment wizard provides the answer.
The Jovie Configurator
quick, easy and to the (light) point
The Jovie luminaire family provides high-quality, efficient light for streets, paths and squares. Optics, lighting technology (circuit variants) and equipment can be flexibly adapted to the individual project and application. The easiest and best way to do this is with the new Jovie configurator.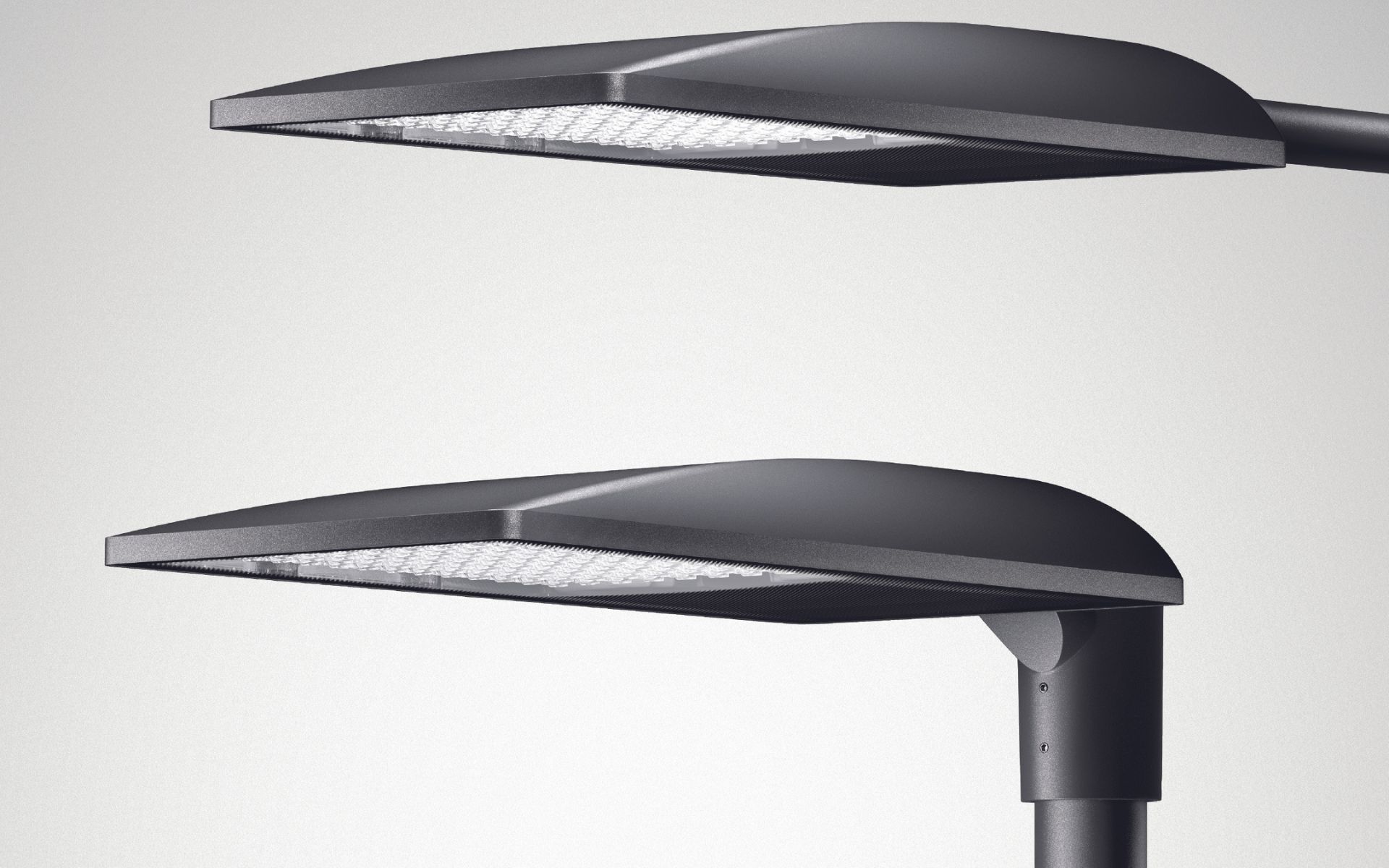 Lumena Plus 80/90
two new ones for large outdoor areas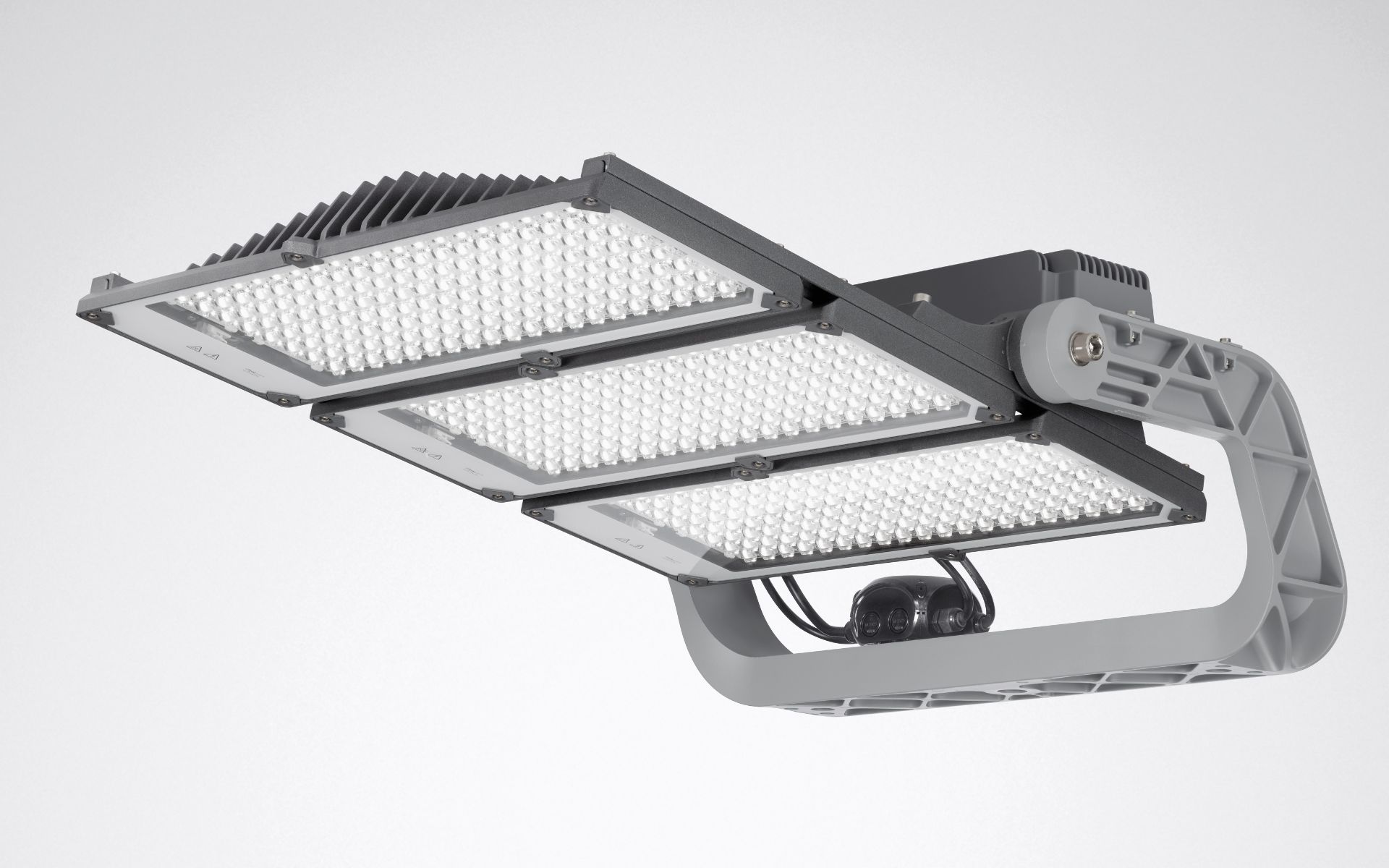 Strong growth: TRILUX continues to expand the Lumena Plus family. With luminous flux packages of up to 190,000 lumens, the powerful spotlights are suitable for illuminating sports facilities and large industrial areas. Light color, smartness and co. can be flexibly selected for nature and the environment.
Planning aid for DIN EN 13201
look it up and know it well
DIN EN 13201 for the lighting of streets, paths and squares is currently being revised in Europe to adapt even better to the needs of people, animals and the environment. In line with this, TRILUX has also reissued its planning aid for DIN EN 13201. The practical reference work supports lighting planners in the standard-compliant planning of future-oriented outdoor lighting systems.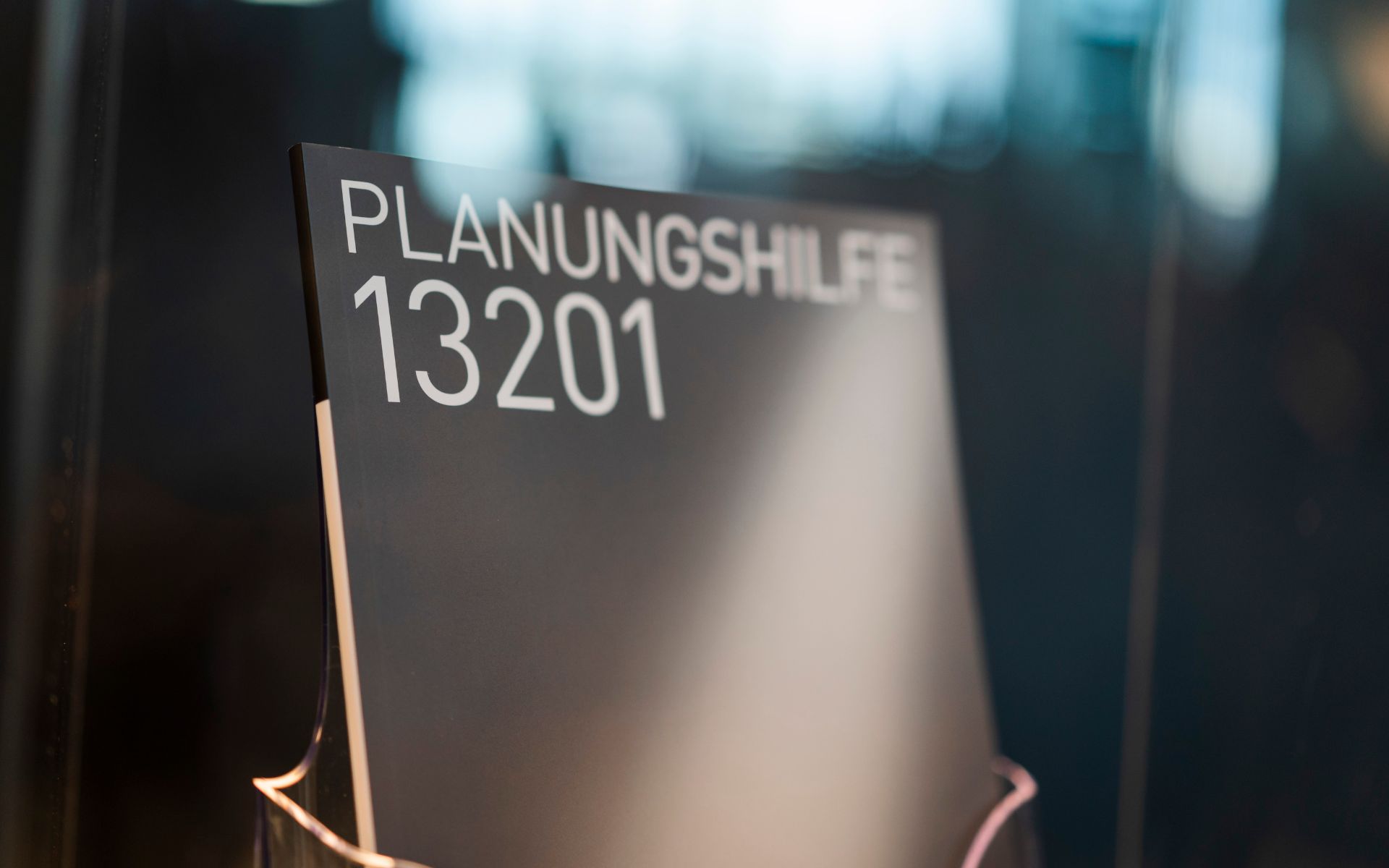 Information and individual service
Everything at a glance: TRILUX has bundled all the important information on future-proof LED refurbishment. In addition, the lighting expert offers individual and personal consultation by the sales service or in one of the competence centers on site.