New extended availability promise by TRILUX
10 years product availability, 15 years for spare parts
Date

Category

Trilux Visions

Comments
Arnsberg, November 2023 - TRILUX introduces an enhanced commitment to its customers with its new extended availability promise. This pledge guarantees ten years of product availability from the date of purchase for selected luminaires, extending to fifteen years for spare parts. This extension significantly prolongs the service life of your lighting installation, promoting sustainability and facilitating efficient, secure maintenance. An additional benefit is the one-to-one replacement of defective luminaires with matching units, allowing for uniform design continuity across subsequent projects.
With the extended availability promise, TRILUX reaffirms its position as a reliable, long-term partner for quality lighting solutions. Hubertus Volmert, CEO of TRILUX, explains the thoughts behind the commitment, stating, "In an extremely dynamic environment, we aim to offer our customers greater planning assurance and sustainability with this extensive promise, effectively reducing their effort and costs."
Thanks to the prolonged availability of spare parts, existing lighting systems can be easily maintained over an extended period, increasing their lifespan and reducing life cycle costs. Furthermore, even after ten years, if a luminaire needs replacing, it will still be available.
Grounded in durability
Hubertus Volmert sums it up, "A unique selling point of our luminaires is their "longevity", this promise represents the perfect fusion of durability and sustainability." Initially, the promise applies to select luminaires with high market demand and strong future viability in terms of smart capabilities, including, for example, E-Line, Sonnos, Tugra, and Parelia. With these products, TRILUX is also establishing the basis for circular lighting solutions. This is another reason why the new extended availability promise is an important milestone on the way to becoming the most sustainable lighting company.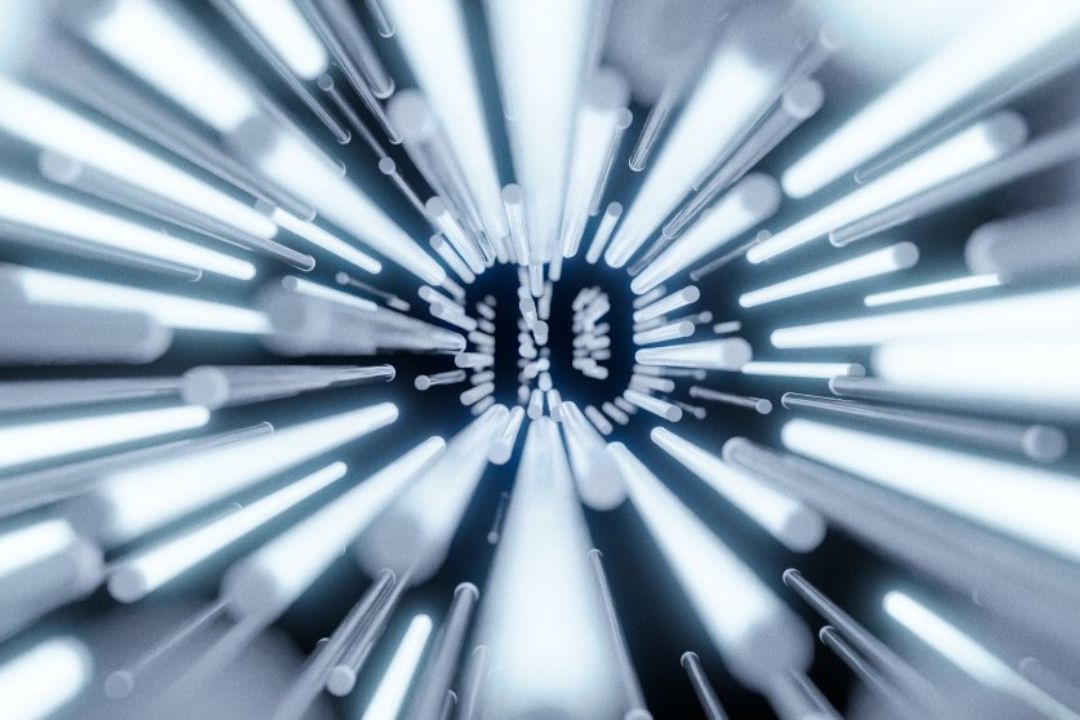 Thought far into the future: With the extended availability promise, the luminaires are still available ten years after purchase, spare parts even fifteen years.