Free PDF: Greater energy efficiency and light comfort with swarm intelligence
Greater energy efficiency and light comfort with swarm intelligence
Running light with weather-proof luminaires – in car parks and underground garages for example – provides a series of tangible benefits. These include significant energy savings potential with operating costs as well as improved orientation and safety, in turn benefiting the image of the building.
The TRILUX "Swarm Intelligence" information document explains how easy it is to plan, commission and operate such systems – this free PDF document can be downloaded here.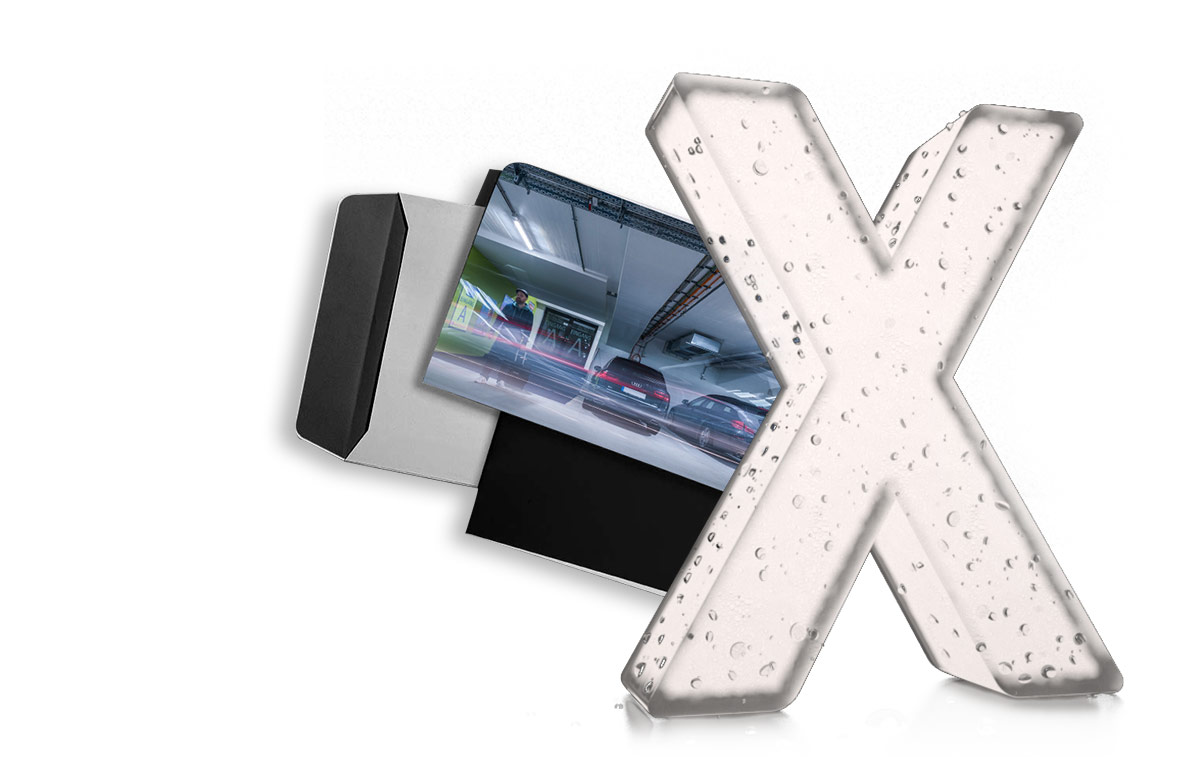 Free Whitepaper: Smart Parking
Smart parking of the future
Opportunities and potential of intelligent, networked car park.
Efficiency and durability via LED technology
The quantum leap to a digital lighting network
More transparency with reduced costs thanks to digital services
Outstanding quality of light for safety, well-being and image
Networked weather-proof luminaires as an IoT infrastructure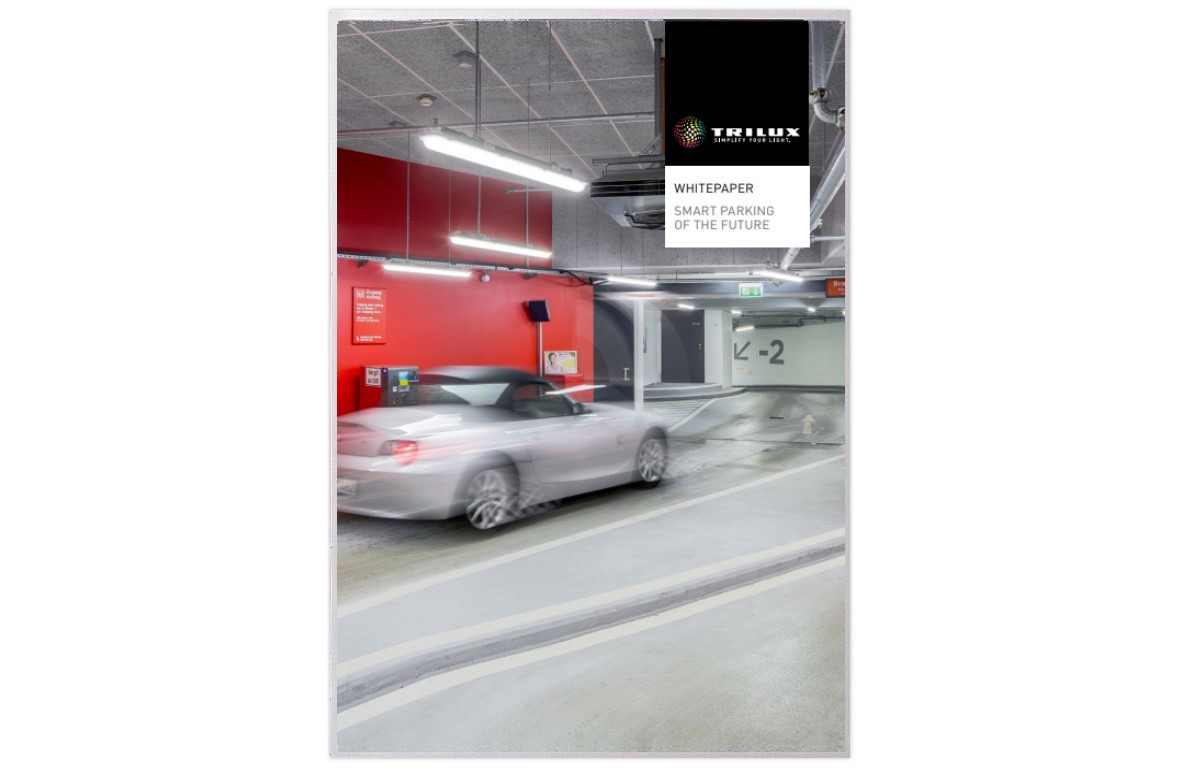 From conventional to LED
Convert now and refurbish one-to-one:
The most suitable solution for any application can be found quickly and easily thanks to LED technology – and efficiency and quality of light can be significantly increased.
LED
0

lumen
Please select the wattage of your old lighting to show suitable products.
Simply contact us
we would be glad to help!