Clement House (LSE) - London, UK
High quality lighting and design create inviting learning spaces for LSE
Date

Category

Trilux Inspirations

Comments
Lateralo Ring and Polaron IQ offer a striking feature in LSE Rotunda workspaces
The London School of Economics (LSE) is a public research university located in Westminster, London. It is ranked second in the world for the social sciences* and its alumni and faculty members have been awarded 18 Nobel Prizes. Furthermore at least 34 past or present prime ministers, presidents and premiers have come from the school.
Clement House is just one of LSE's many campuses in London. As a grade II listed building they are limited in terms of refurbishment and in London, space comes at a premium. The team at LSE needed to be creative to increase the amount of learning spaces they provided for their students. Therefore, they recently repurposed unused areas on the central Rotunda stairwell, using light to create uplifting and inspiring learning spaces.
Gabija Bingelyte, Project Manager Capital Development, LSE explains, ''The project aim was to turn relatively isolated lobby spaces into a student-friendly informal, multipurpose learning environment, accommodating 4-6 students per floor."
*QS World Universities rankings 2015-2016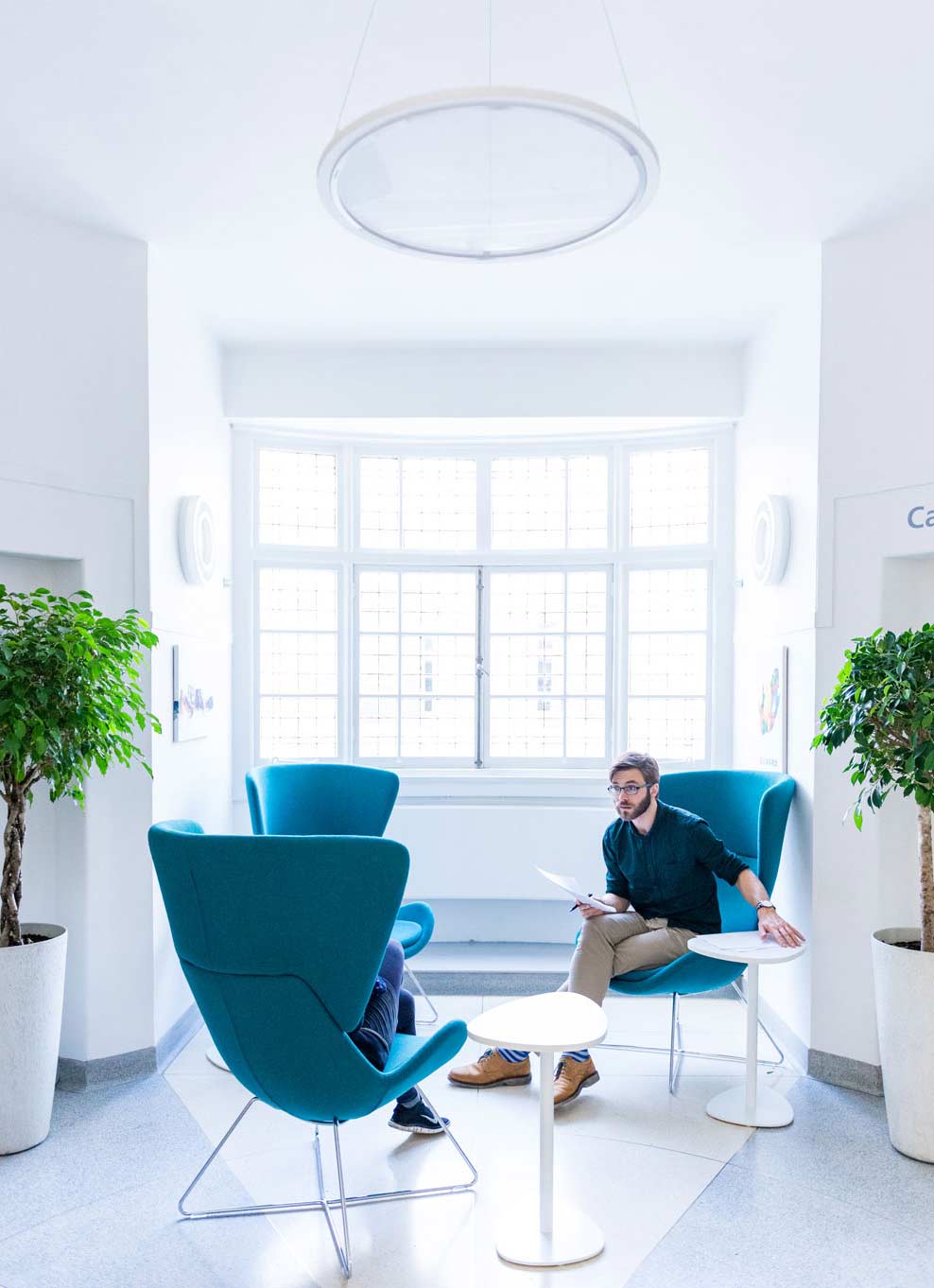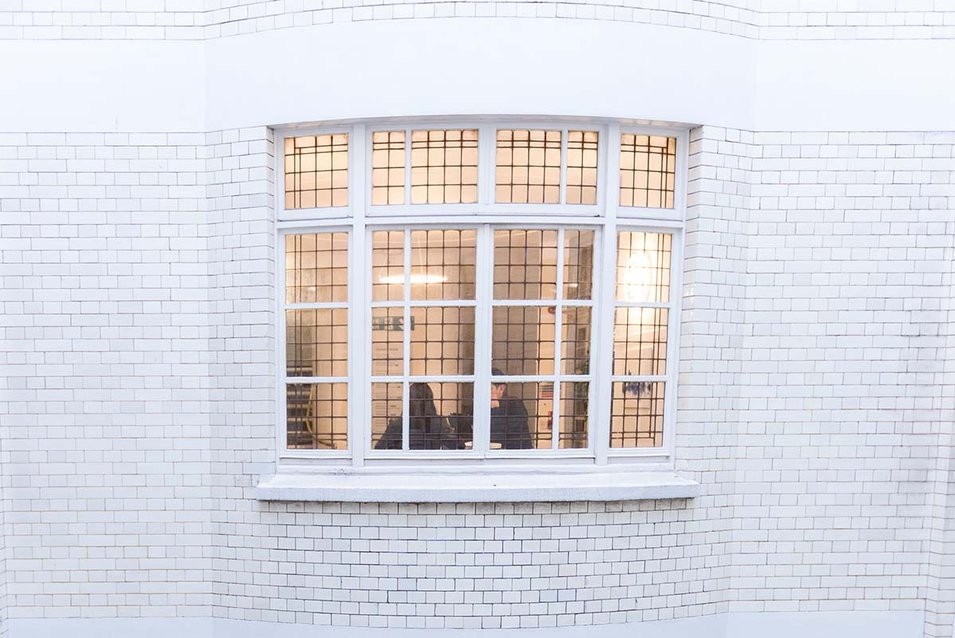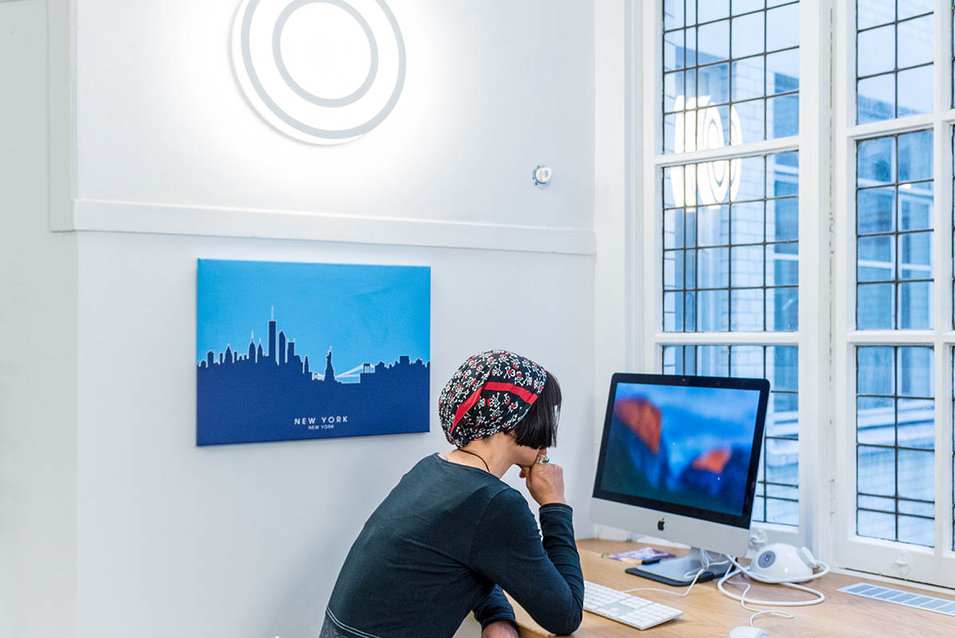 The Rotunda is a spiral staircase that ascends the entire height of the Clement building. On floors 2-7 they have created a work space with whiteboards, sockets and informal bright furniture on the landing. Each area has a slightly different theme and is named after a different city. A TRILUX Lateralo Ring provides a central feature from the ceiling and two Polaron IQ's adorn the walls, adding to each spaces identity and creating a consistent design theme through the heart of the building.
The products look striking in the spaces, draw attention to the areas and providing excellent low glare lighting for screen work and face-to-face communication.
Gabija adds, "Prior to the space conversion the general lighting was inadequate and dated. The new lighting contributed significantly to improved illumination levels, higher energy efficiency and attractive modern design suiting the character of a circular lobbies.''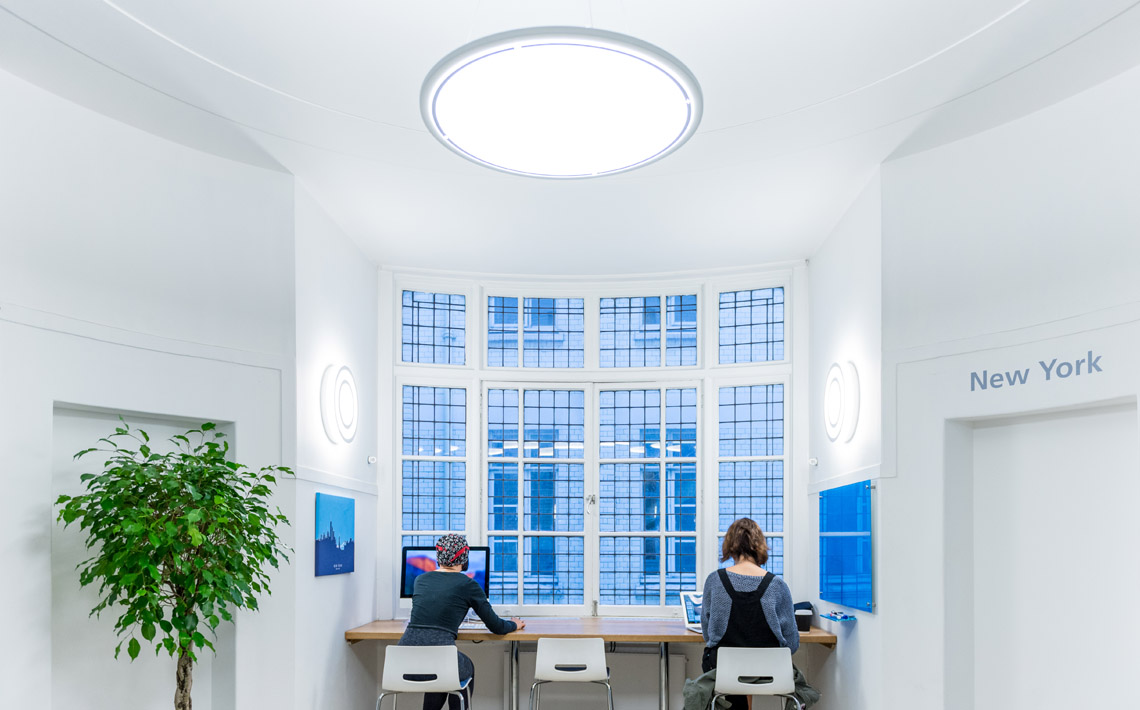 Photos courtesy of LSE LTI (photography by Irina Zakharova)