Outdoor lighting is always representative. In exterior applications there are not only as many application possibilities as there are urban forms of architecture, but also various forms of taste. A TRILUX outdoor luminaire should look good but also make others look good as well. It presents, sets accents and creates safety. But it is not only the quality of materials and workmanship that is important. The design should also remain appealing after many years.
Outdoor luminaires from TRILUX create fascinating light situations and simply make things bright. They achieve maximum lumen output with a minimum of energy, convince with simple mounting are are also easy to maintain. A perfect prerequisite for design at very high levels that also convinces juries. Here is an overview of products that have been distinguished with awards.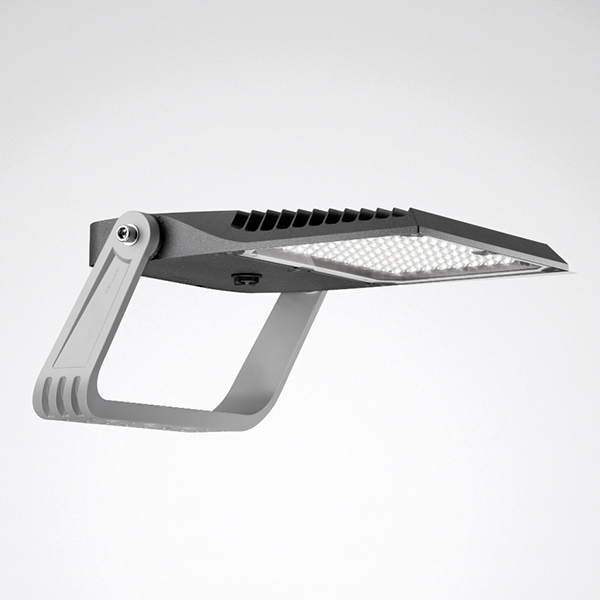 Precise and a perfect fit - LUMENA PLUS not only guarantees high energy savings, it is also a robust yet aesthetic solution for industrial lighting concepts of any size thanks to flexible mounting options, smart additional functions such as sensors and IoT interfaces, and easy installation.
Designer: Bossy Design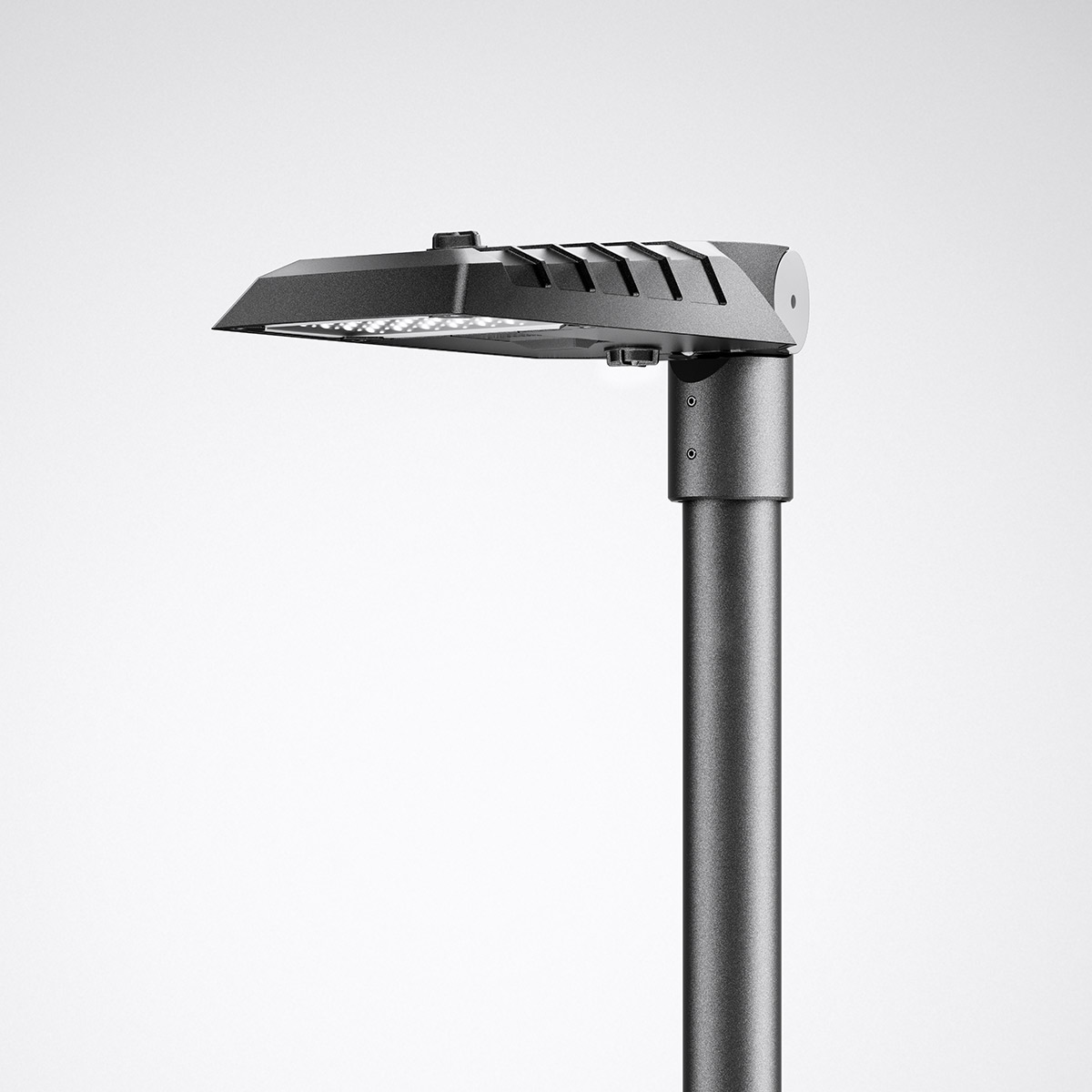 Created for cities of today and tomorrow: clear lines, an attractive silhouette, harmonious transitions and striking design elements such as the swivel unit between post and luminaire head lend Lumega IQ N LED its unmistakable character.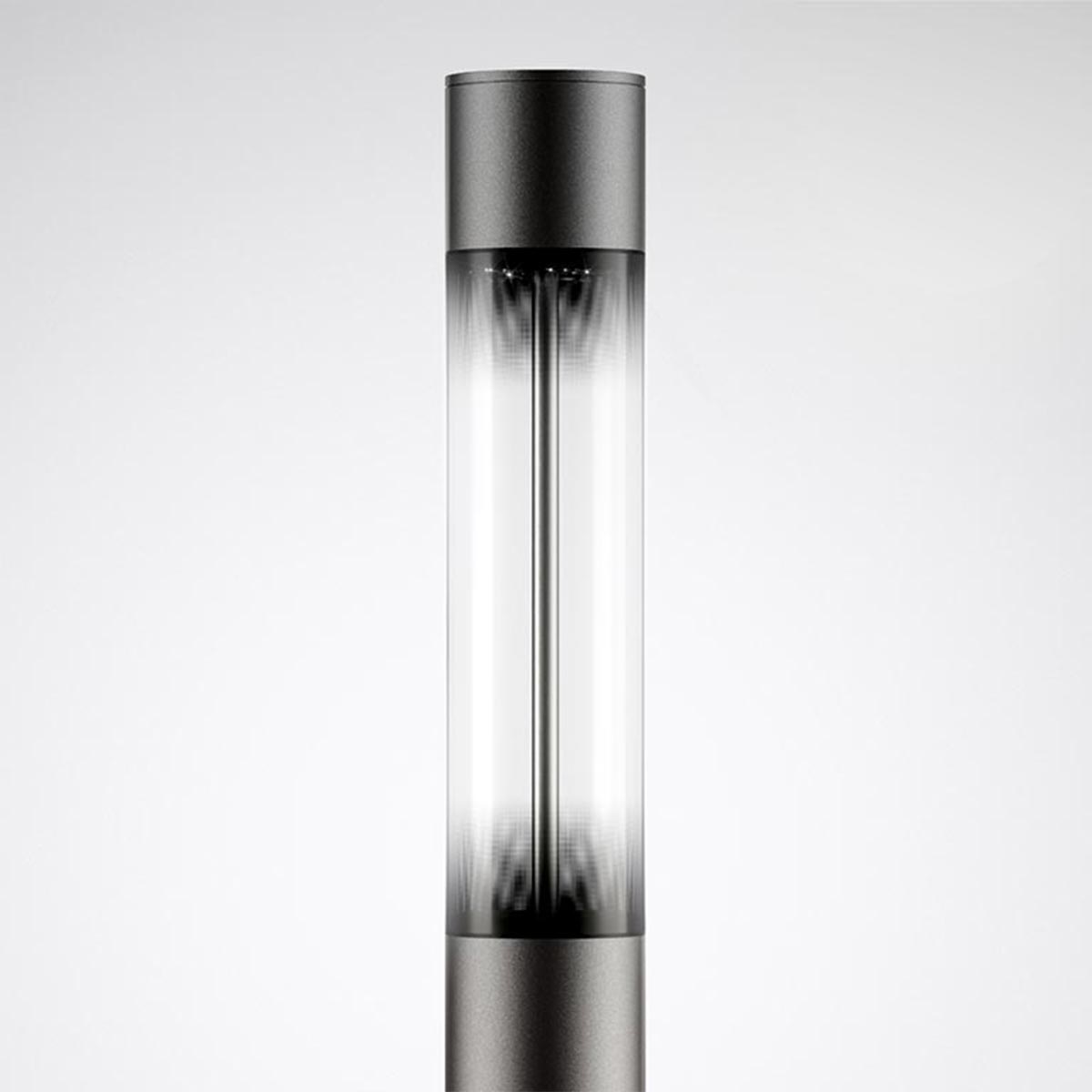 The new TRILUX light column impresses with a unique design and offers many intelligent additional modules that can contribute to the Smart City but also support the digitalisation process in industry and retail. It can be used in any area and in any harsh outdoor environment.
Designer: Arup Deutschland GmbH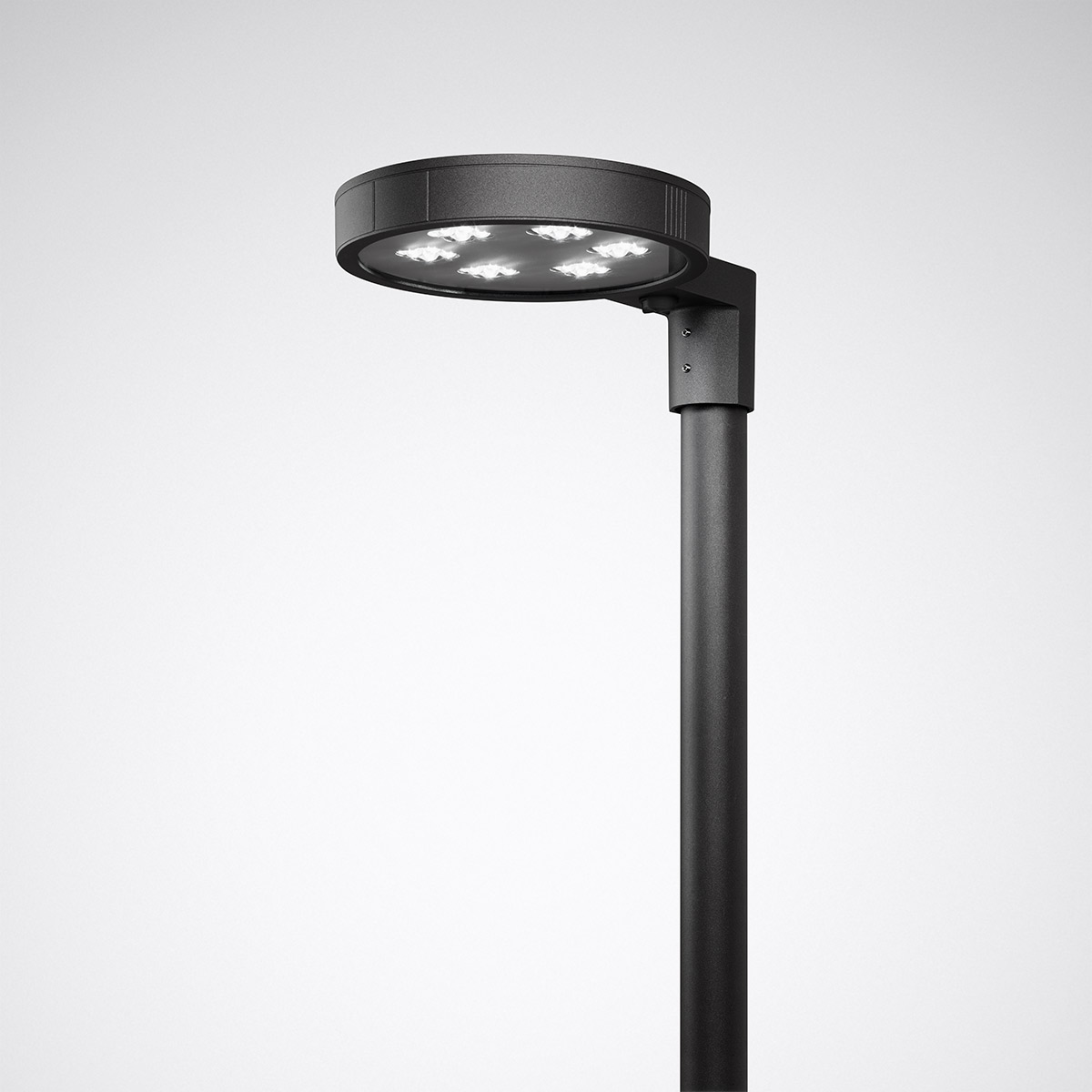 The TRILUX Publisca outdoor luminaire convinces with a high integration capability in various application sectors. Whether historical or avant-garde, exclusive or purist - thanks to its discreet and elegant form and variability with regard to light colour, mounting height and light distribution characteristics, the LED luminaire is optimal for the illumination of various path zones, residential roads or urban city areas.
Designer: Rino Bossy, Bossy Design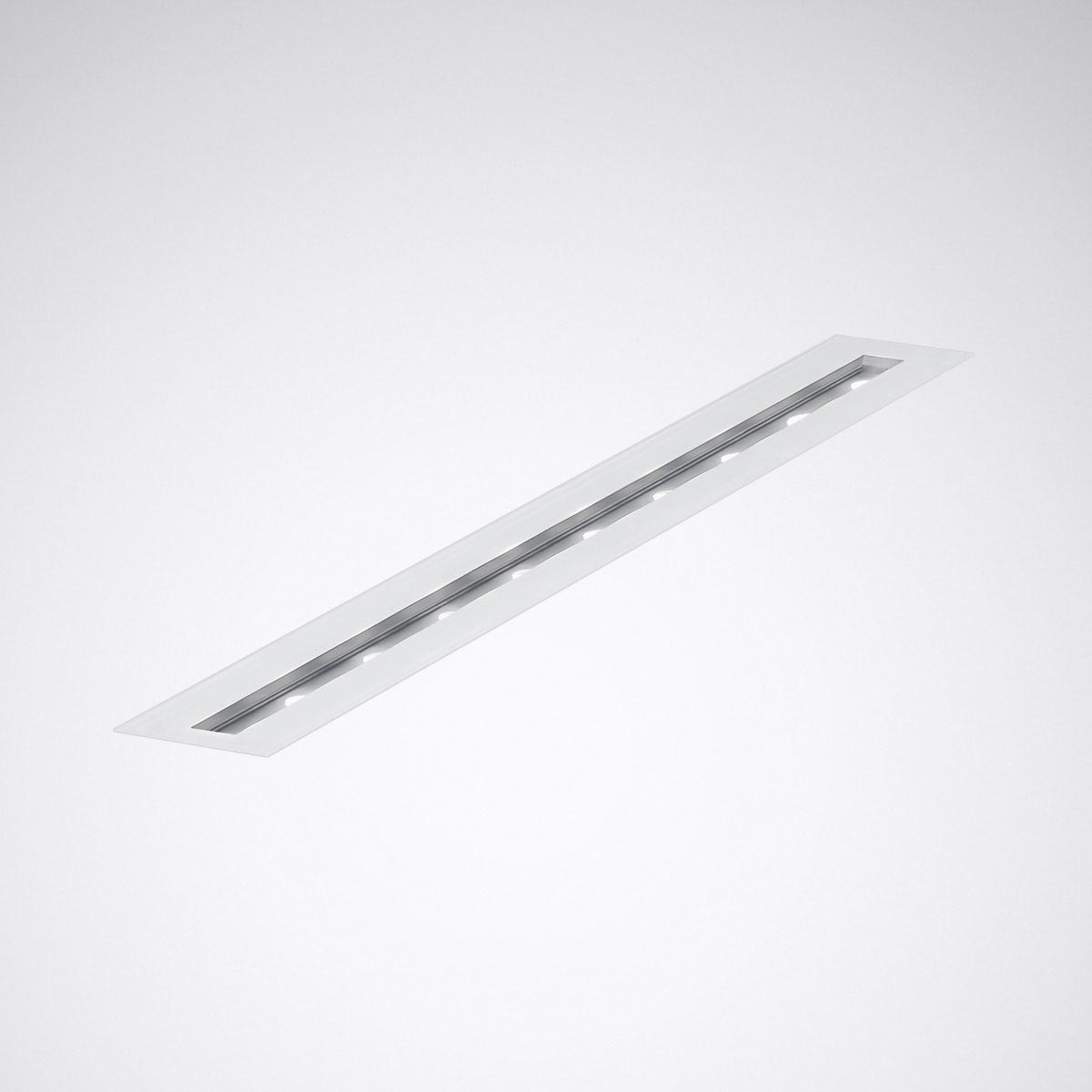 The aesthetic Altigo LED luminaire family sets elegant linear accents not only at ground level but also on walls and ceilings. Thanks to their high design appeal the luminaires are ideal for the accenting of buildings.
Designer: Klaus Begasse

Whether on roads, at traffic nodes or in other public areas, TRILUX Cuvia ensures safety everywhere where people are on the go. Its long, maintenance-free service life and low energy consumption ensure efficient and standard-compliant lighting. Rapid mounting rounds off Cuvia's high economy factor.
Designer: Billings Jackson Design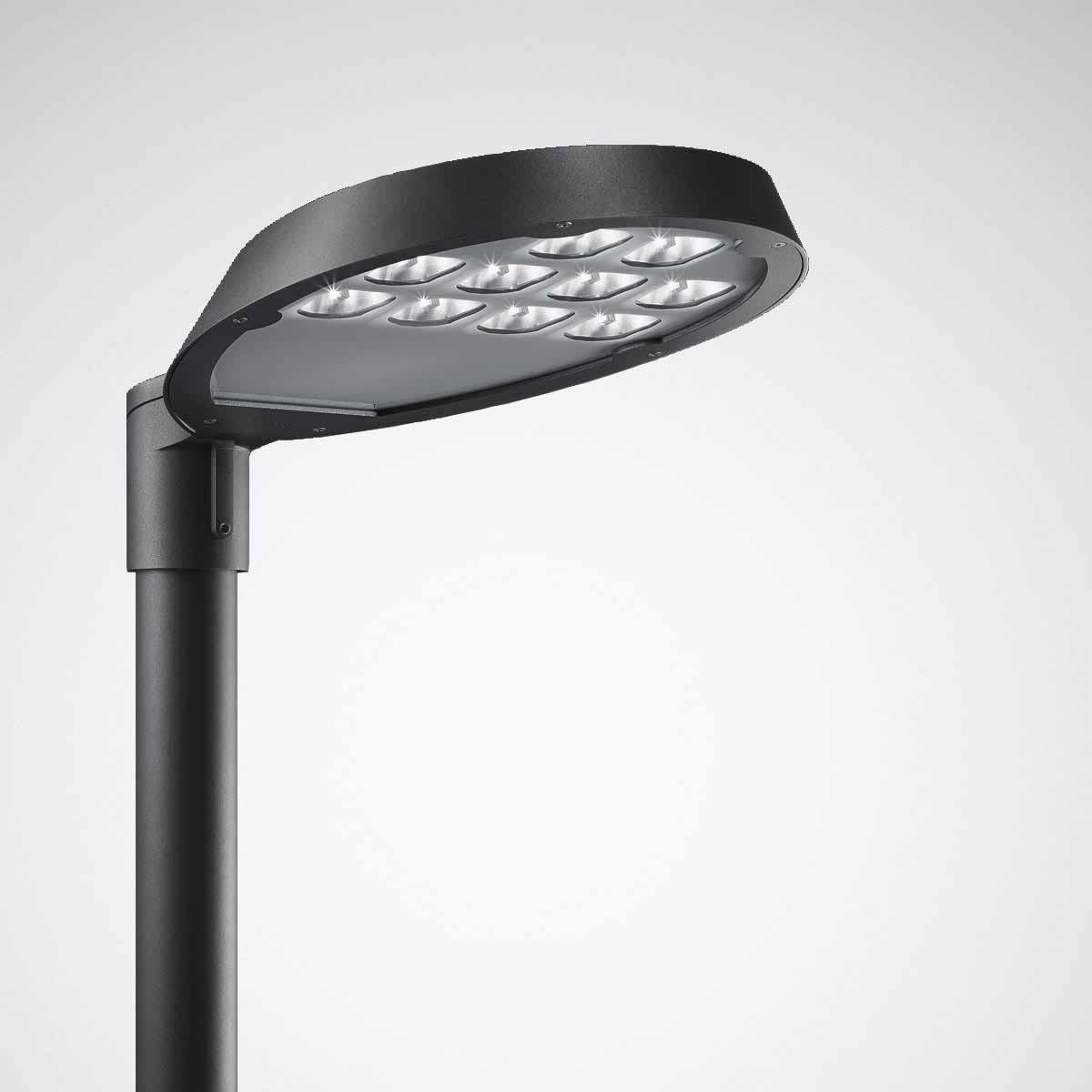 LEDs have not only made the small, flat construction design of Convia LED possible that enables it to blend admirably into all urban landscapes, but more importantly they are also responsible for the excellent illumination of the street and a long service life as well.
Designer: Rino Bossy, Bossy Design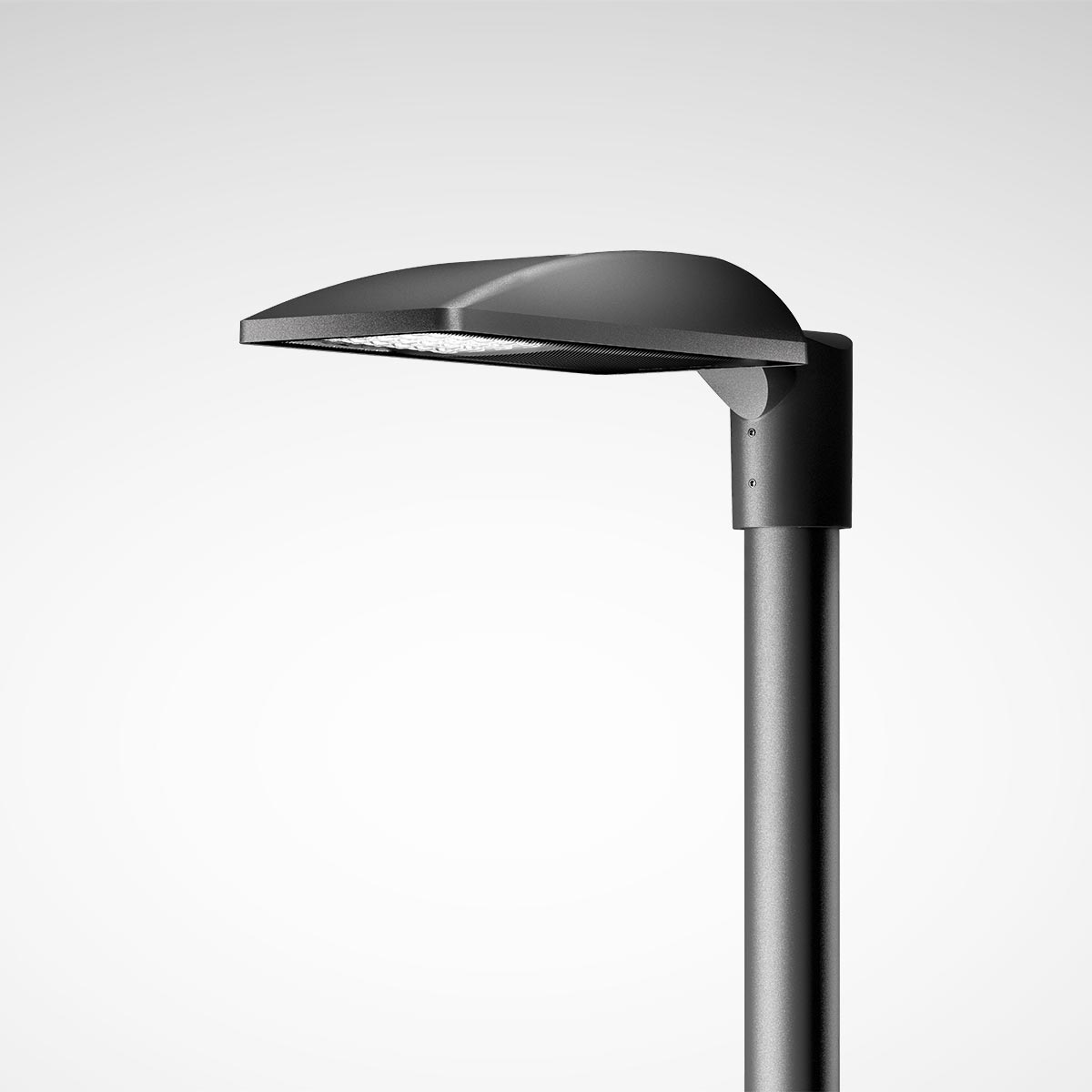 Thanks to Multi-Lens Technology (MLTIQ) and various switching variants, Jovie LED can be perfectly adapted to individual project-related requirements, e.g. as a Smart Lighting Ready variant with Zhaga interfaces for a light management system. Also ideal for later retrofitting.
Designer: TRILUX GmbH & Co. KG

Whether for green areas, squares or pedestrian zones: Elle impresses with flexibility thanks to a variable inclination angle and low energy consumption.
Designer: Klaus Begasse