LiveLink – the bridge to the new world of light.

Intelligent light will revolutionise our everyday life just as the invention of the incandescent bulb did way back when. The entry of LED technology into the mass market already constitutes the foundation for these far-reaching changes. Already today, LED results in massive energy savings. But this does not, by a long shot, exhaust the opportunities. Light can support healing, improves our ability to concentrate and perform, and increases our well-being as well as safety and security. What are we missing for this revolution? Light management that provides new functions through intelligence and that makes planning and installation completely straight-forward.

Jointly with sensor technology specialist STEINEL, we have bundled our know-how and our specific experience and developed exactly said intelligent system: LiveLink.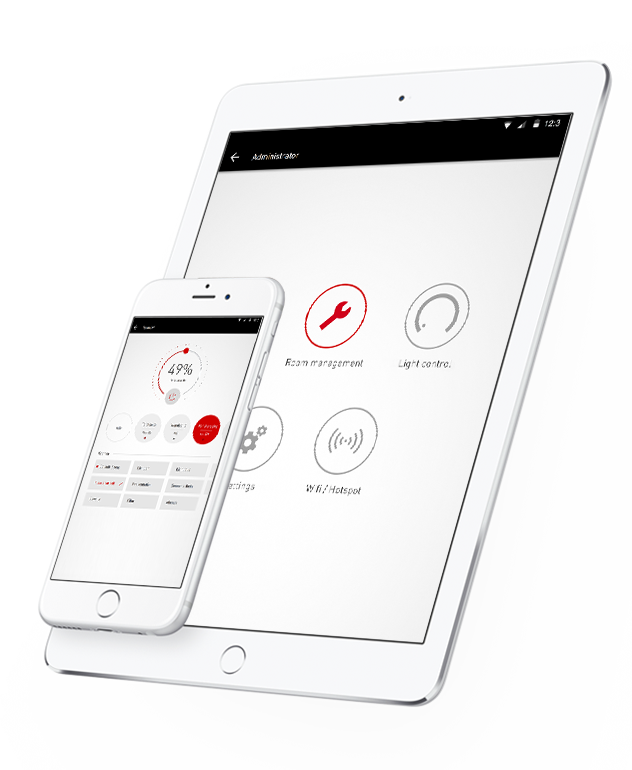 5 simple steps for commissioning!
"Simplify and optimise" is the LiveLink philosophy. Self-explanatory software with graphic interfaces makes commissioning simpler than ever before.
LiveLink simplifies and optimises light management.
Intelligent planning, mobile commissioning, comfortable control.
To optimise and to simplify. That is the philosophy of LiveLink. Therewith, every party involved – from the operator via the planner and installer all the way to the user – finds an optimal solution for their respective requirements. Self-explanatory software tools with graphical user interfaces alleviate complicated manuals. And all components interact seamlessly so that interface problems do not arise in the first place. That's our understanding of straight-forward light management.
Software at the service of the
people who use it.
Touch, mark, move, drag & drop – everything works effortlessly.
The users' needs were the main focus during development of the LiveLink software. Software exists that almost nobody initially understands. That doesn't have to be the case. LiveLink apps are used intuitively, and feature high levels of user friendliness and maximum convenience. They also significantly simplify planning processes, commissioning and control.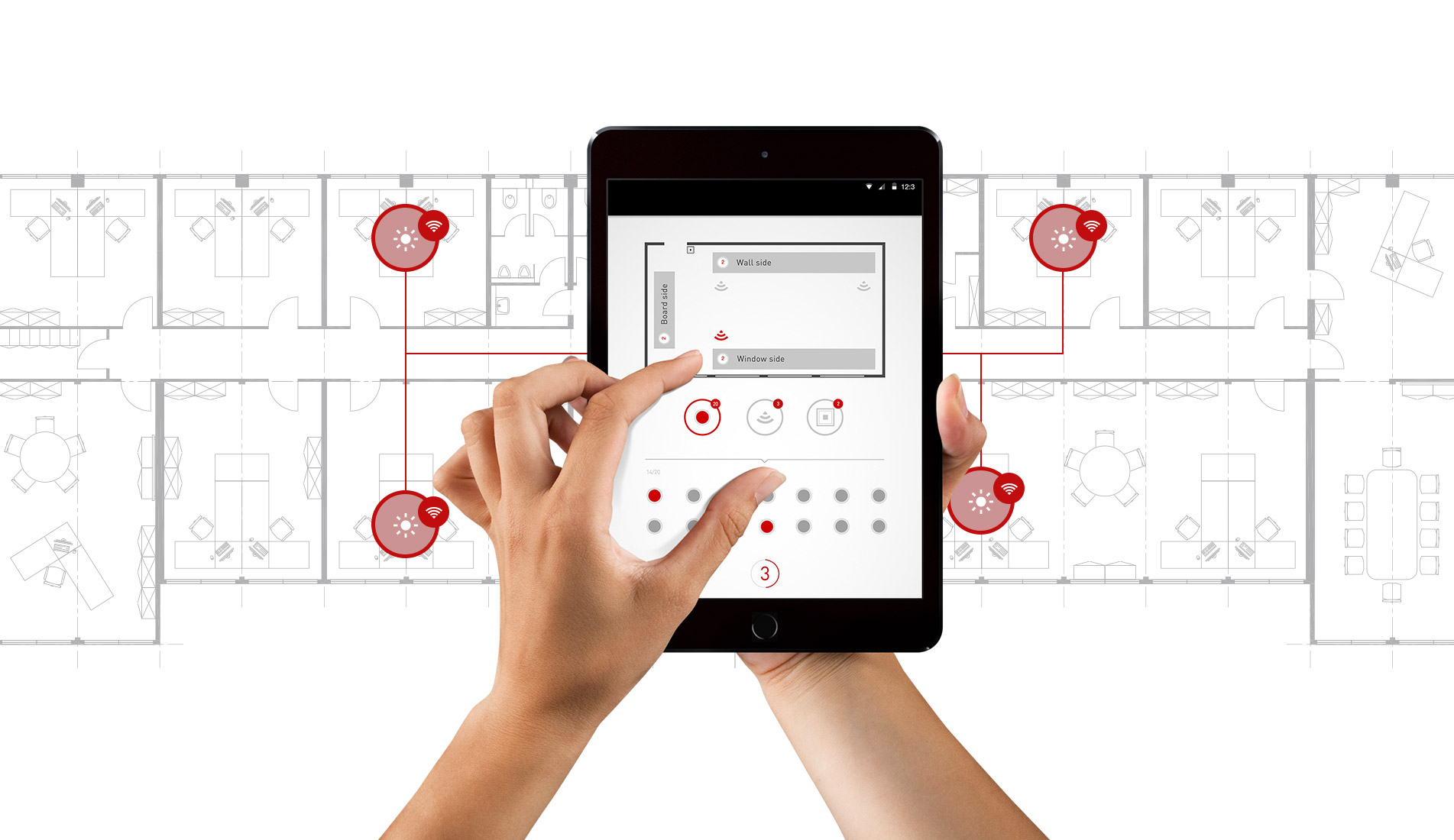 Take the first step into the new world of light.
We'd be glad to help: Do you need more information, would you like to talk to one of our experts or see a live demonstration at your place of work? Simply contact us and take the first step!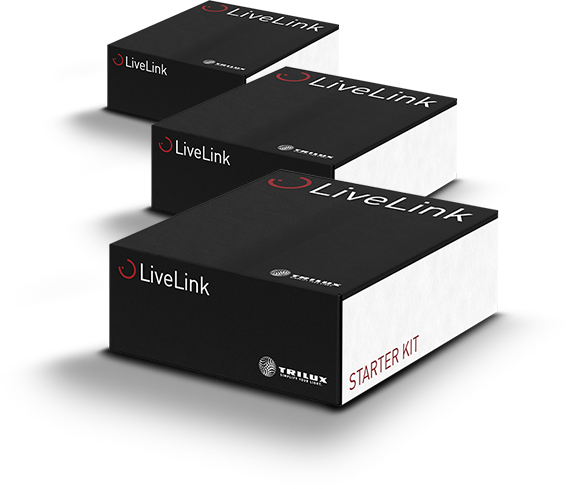 Would you like to find out more about LiveLink?