Aesthetic indoor lighting that creates atmosphere and sets accents are the aims of professional lighting, and this is a matter of a balanced interplay between successful styling, highest quality materials and perfect craftsmanship. But at TRILUX, design for indoor lighting is more than merely attractive: it is timeless, aesthetic and consummate. It must unobtrusively and harmoniously follow an architectural idea and be able to underline this in terms of an integral spacial concept.
Professional indoor lighting is implemented according to this principle, with the result that the design of a TRILUX luminaire not only has a positive effect upon space and ambience but also regularly impresses the design juries of various design awards. Here is an overview of current products for indoor lighting that have been distinguished with awards.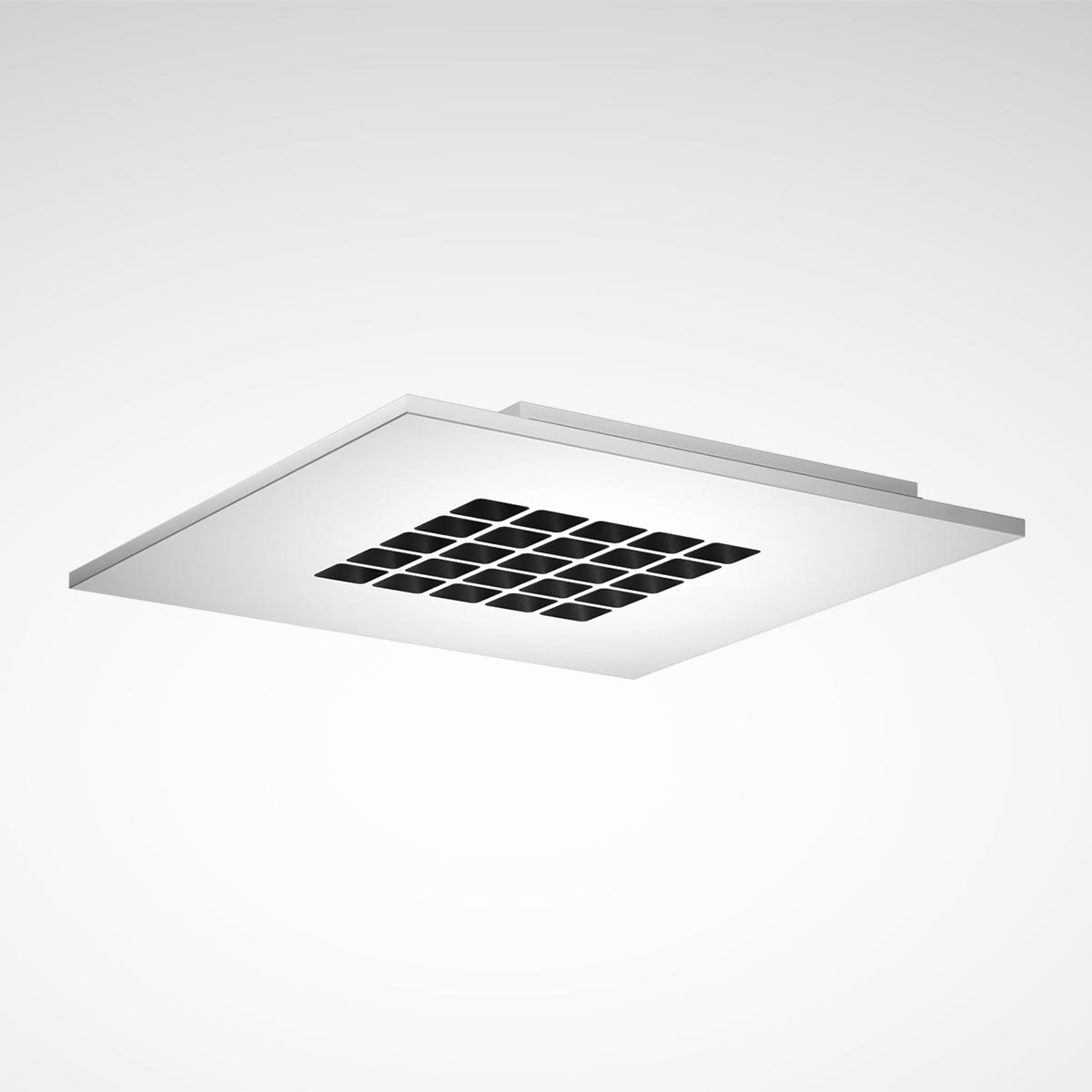 Creavo is the ideal solution for directional light in the office: three optics with ConVision® technology, various module sizes and four mounting methods are available. Typical for the luminaire range: light chambers as an element of design. Light management, emergency light and location-based services can also be implemented via the IoT harbour.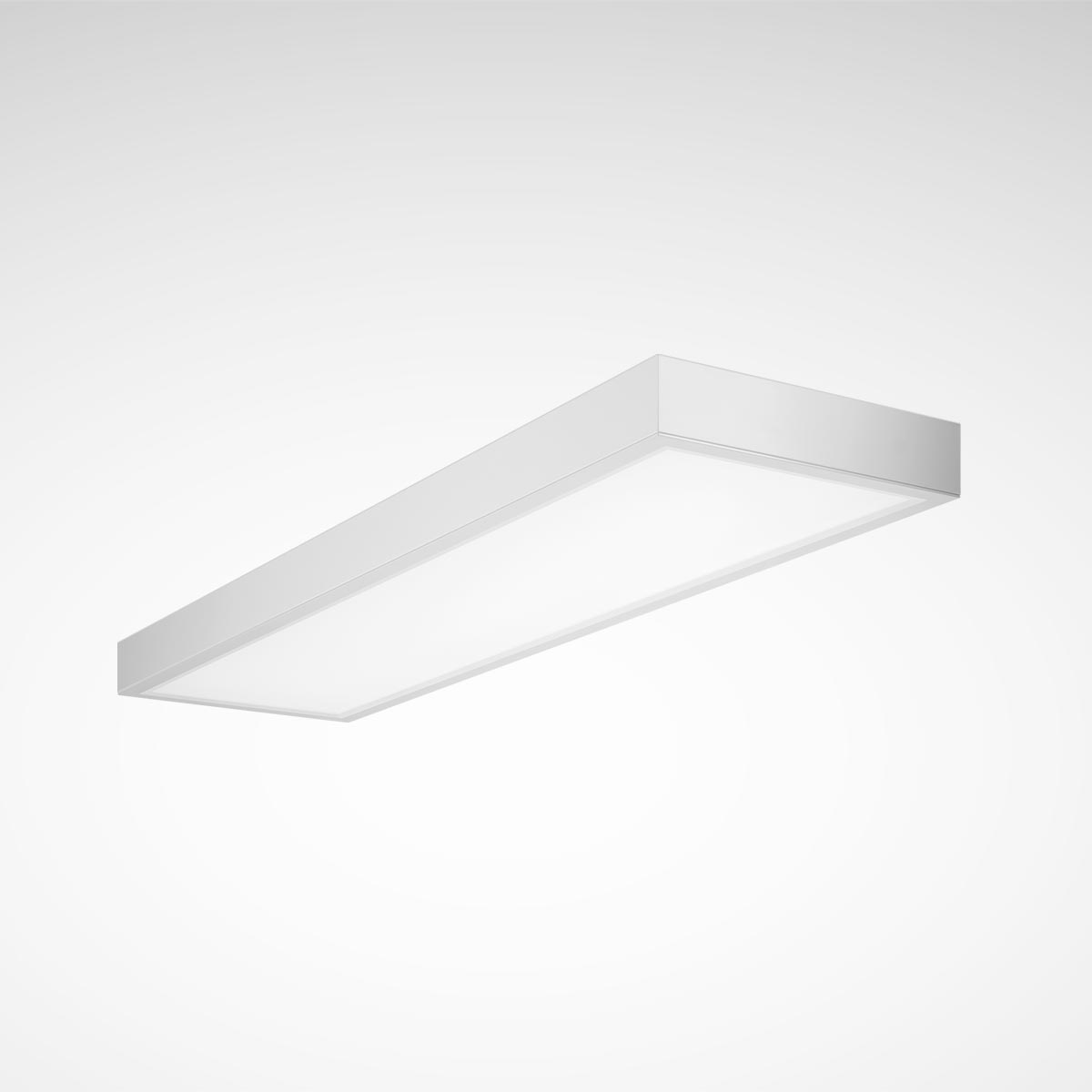 The Fidesca G3 is available in different power levels for all common hygiene requirements in cleanrooms. The luminaire has been certified for ISO class 1 and thus also fulfils all classes of the GMP guideline. The easy-to-clean cover made of laminated safety glass prevents glass splinters from falling in the event of possible damage.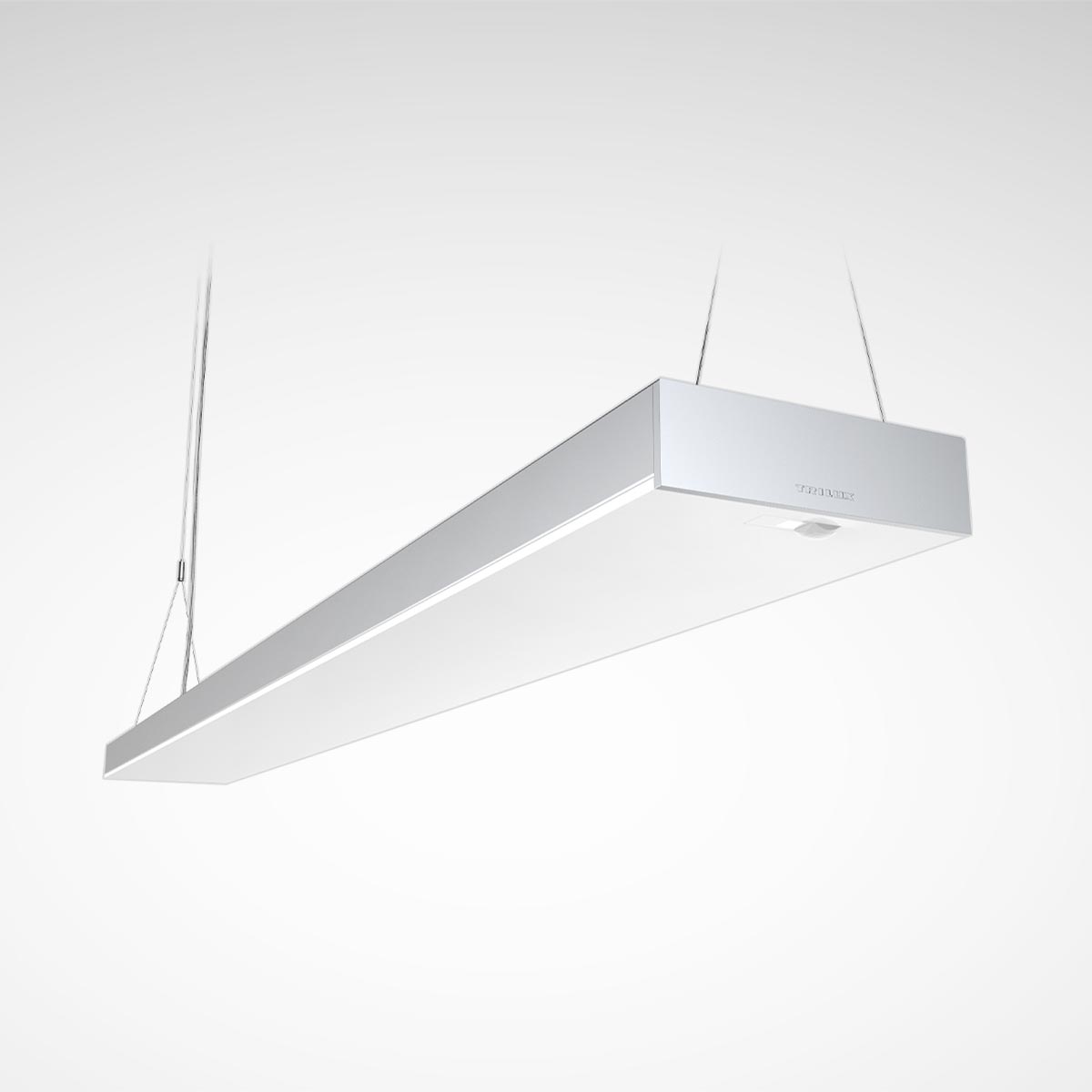 Strong performance, attractive design, attractive cost – Opendo LED brings high-quality planar light to education and offices. It can be implemented either as a surface-mounted or suspended luminaire or as a single luminaire or continuous line. Application-specific optics – such as asymmetric blackboard light – ensure ideal visual conditions in every area. Especially impressive: Opendo LED takes versions with integrated function modules, e.g. presence detectors, CO2 sensor sor battery-operated emergency light components to the standard and thus provides complete design flexibility.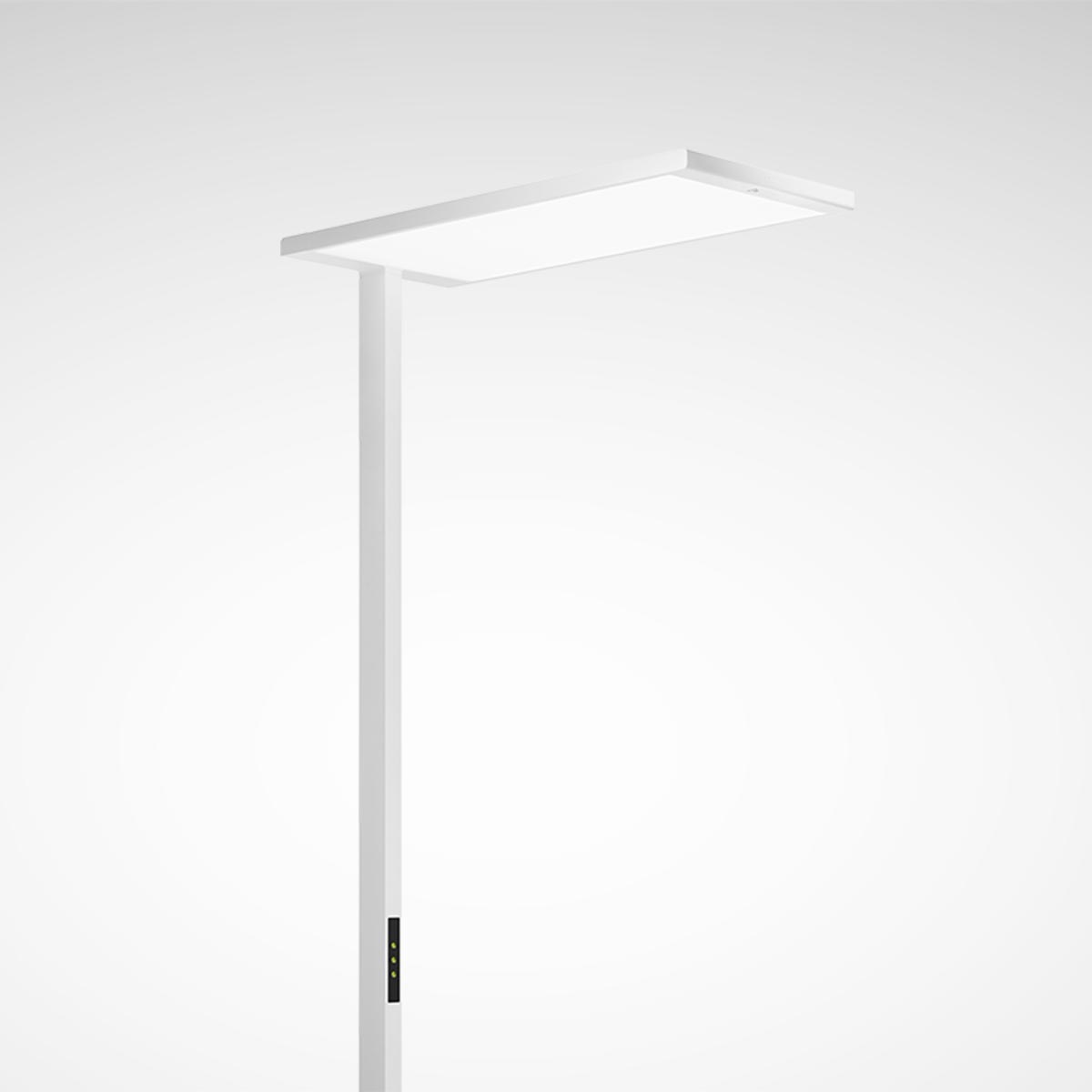 Excellent light and an extremely flat luminaire head with separately controllable direct and indirect components: with the Luceo Slim free-standing luminaire, office workplaces can be illuminated without ceiling lighting in accordance with standards and in the attractive design typical of the product range. The result: maximum flexibility along with individual light.
Designer: Ralf Möller, Patrick Demmer MiD Industrie Design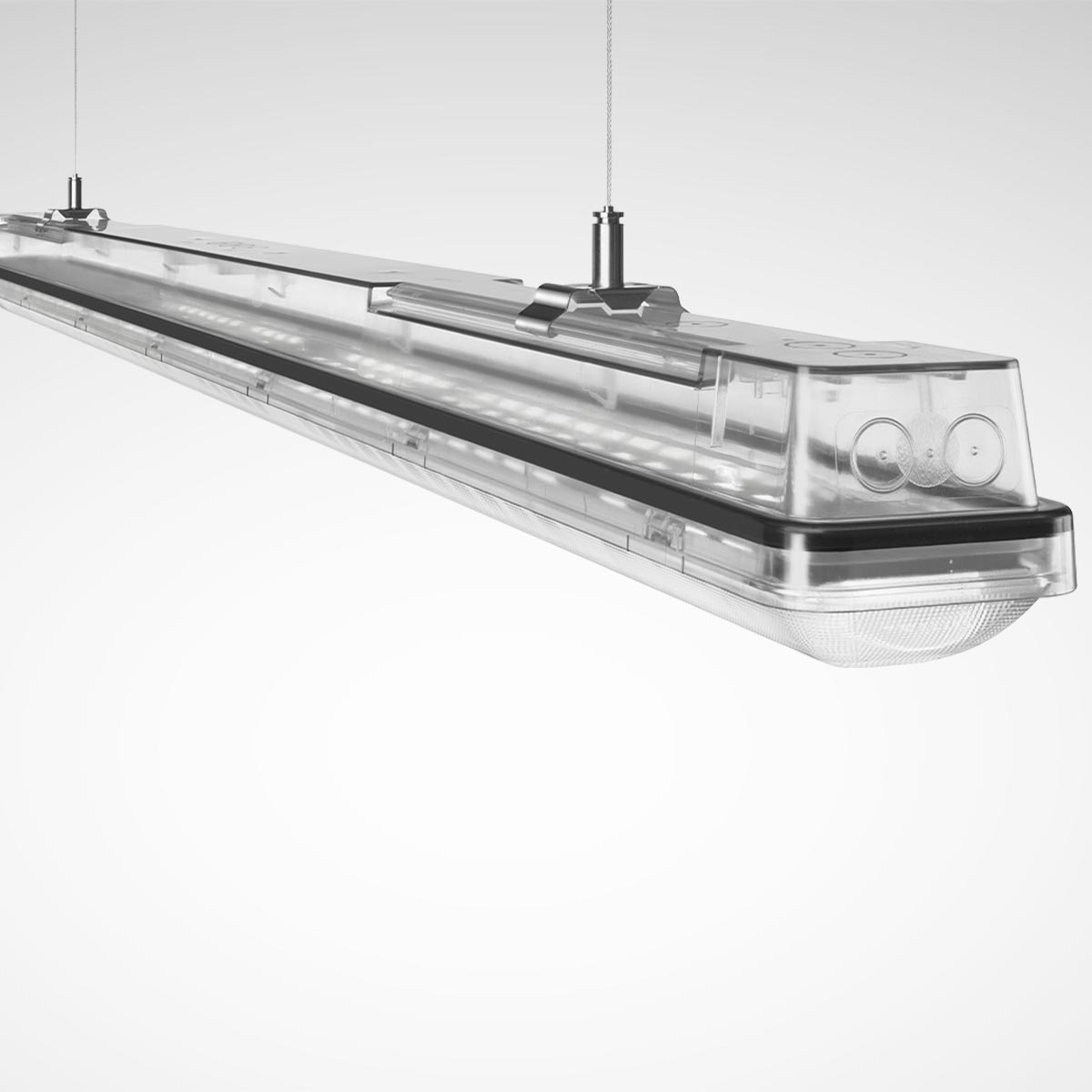 The new level for weather-proof luminaires: Aragon Fit LED combines the highest quality of light and efficiency, and can be perfectly adapted to on-site requirements thanks to its modular design. To achieve minimum energy consumption and maximum convenience the luminaires can be quickly and easily networked, either via DALI or radio.
Designer: Ralf Möller, Patrick Demmer MiD Industrie Design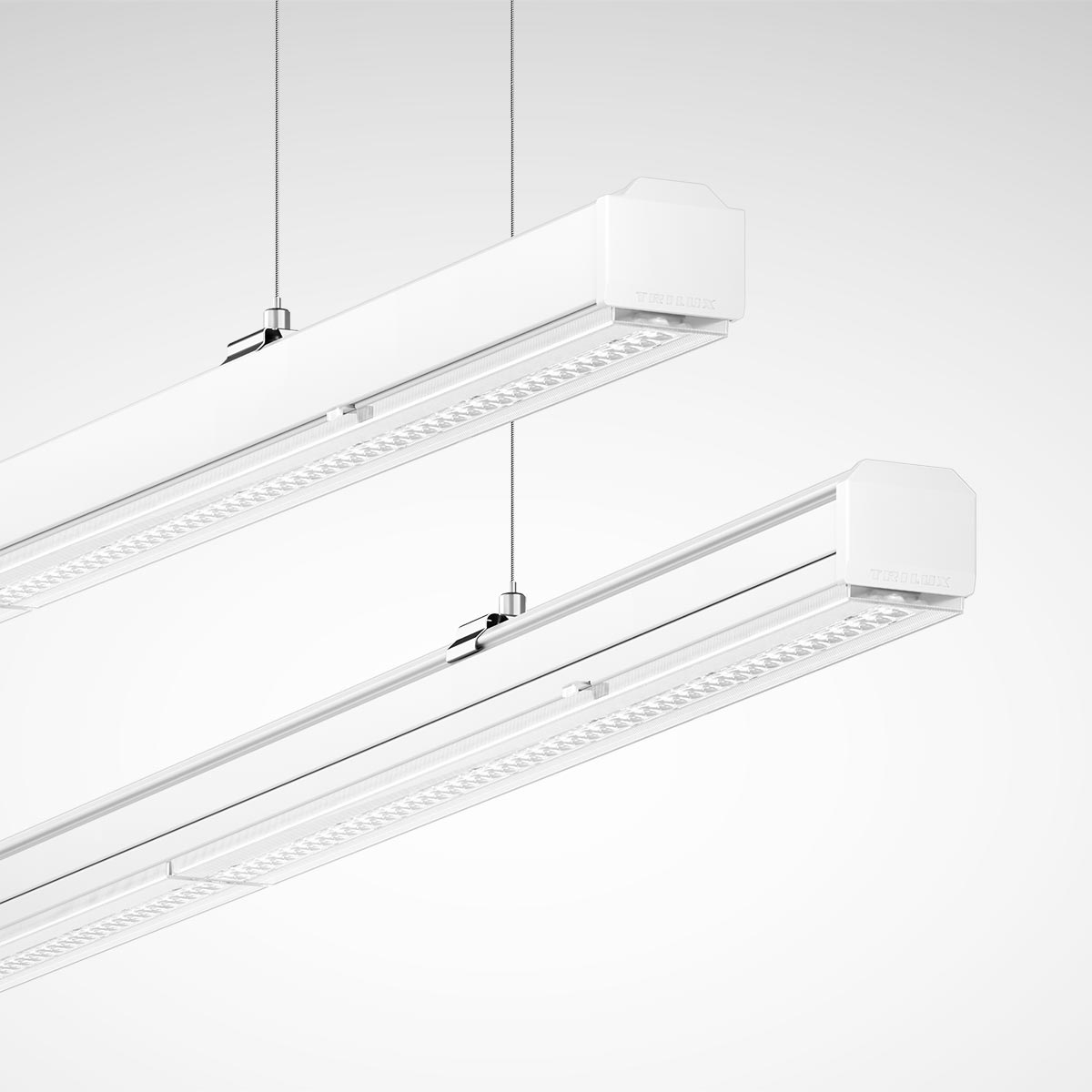 It remains true to itself – and yet consistently takes the next step forward. Typical for E-Line Next LED are not only pioneering achievements in terms of efficiency, service life, quality of light and convenience. The modular system with its unique range of variants ensures made-to-measure, perfect lighting conditions in every application. And when it comes to sustainabil-ity, no wishes remain unfulfilled: E-Line Next LED as a Monitoring-Ready version opens up the potential of intelligent and networked lighting. This makes it the ideal choice for all contin-uous line projects, across all applications.
Designer: Billings Jackson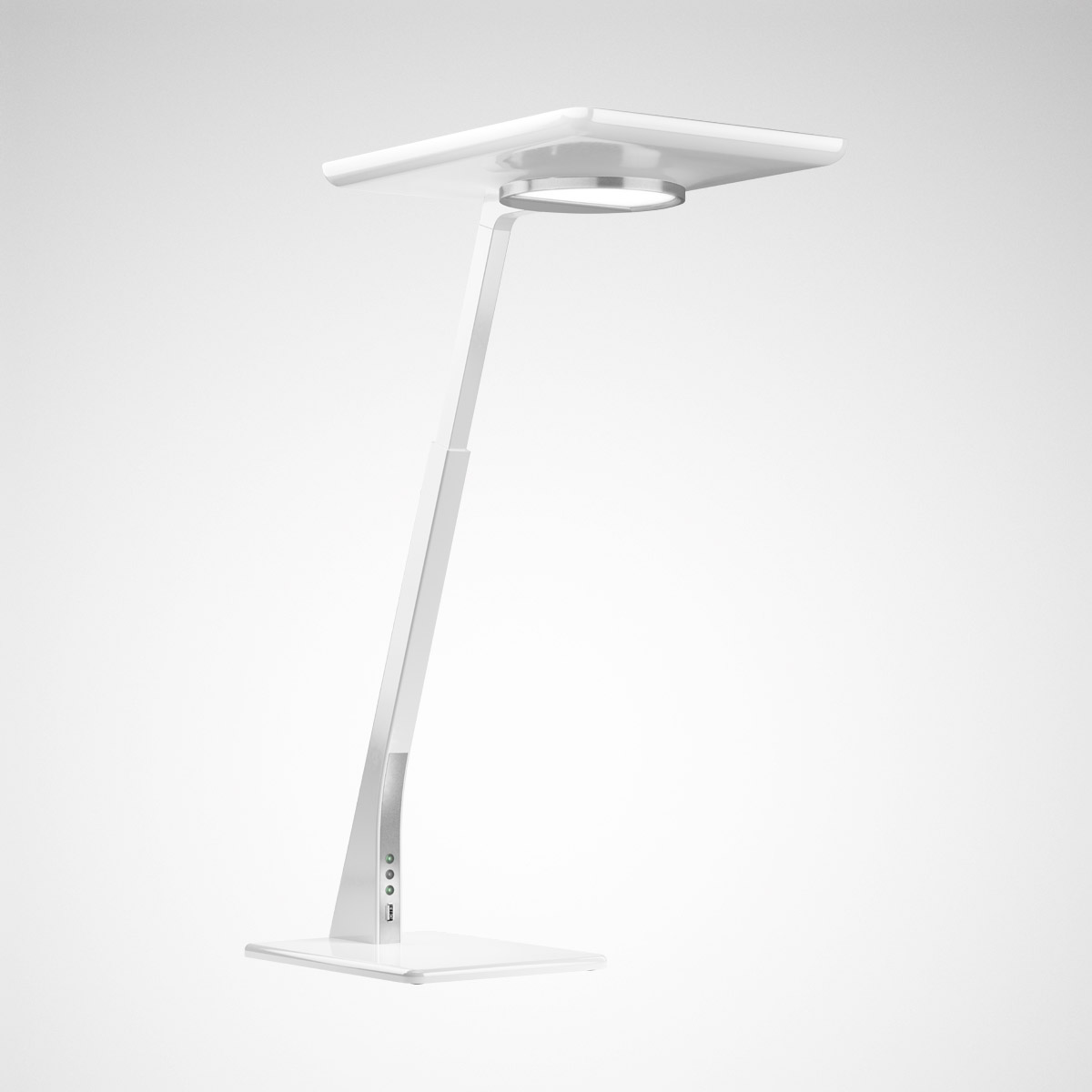 Bicult LED is the first desktop luminaire in the market to combine direct and indirect light output, thereby ensuring standard-compliant lighting. In addition to freedom of glare, flexibility and individual light settings are the main focus points.
Designer: Till Armbrüster, Licht Kunst Licht AG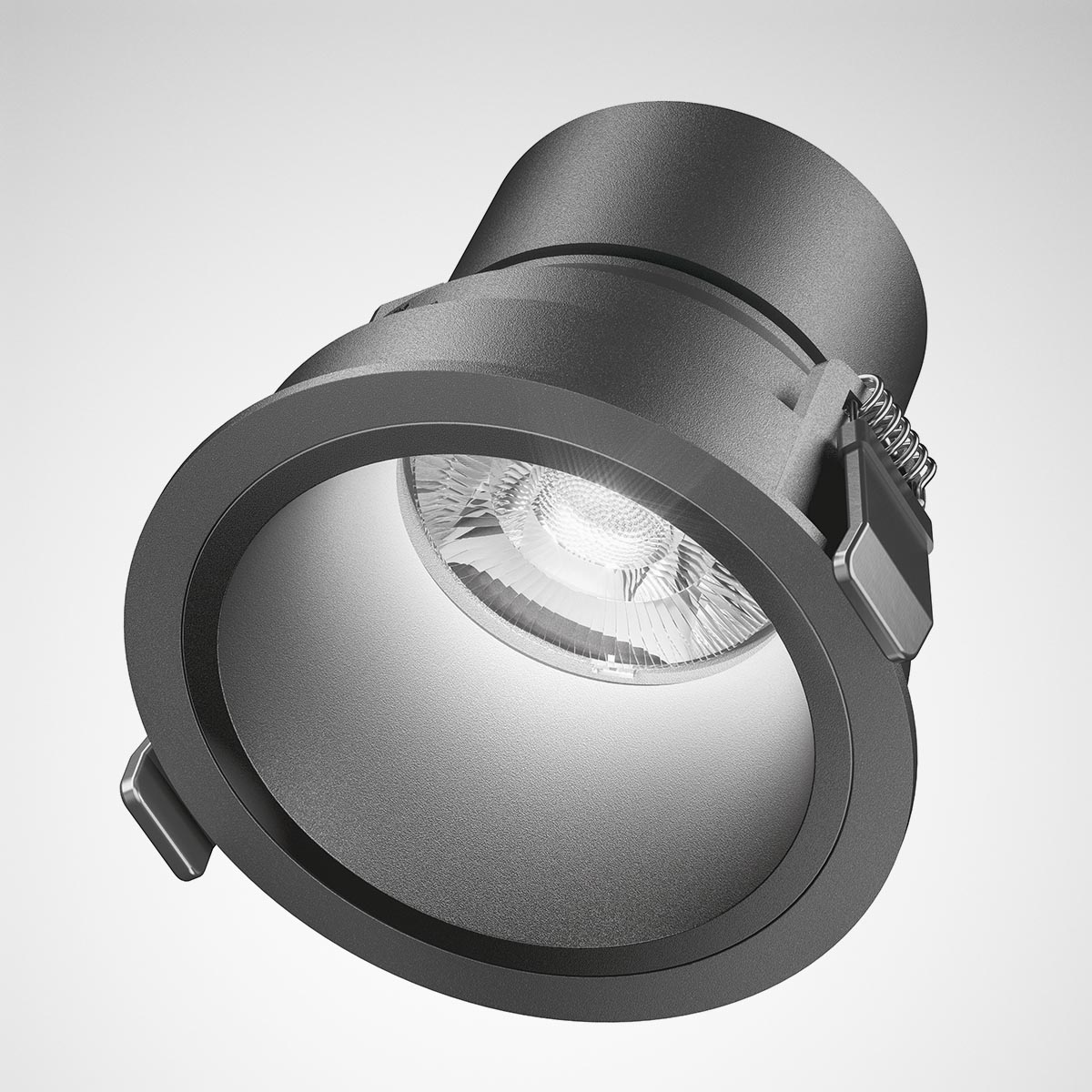 VieMany functions and one world of design: the modular Sonnos LED range of downlights enables offices, corridors and stairways to be qualitatively and energy-efficiently illuminated while prestigious areas can be attractively presented. Range-specific design elements achieve a harmonious overall impression
Designer: Daniel Walden, a·g Licht & Klaus Adolph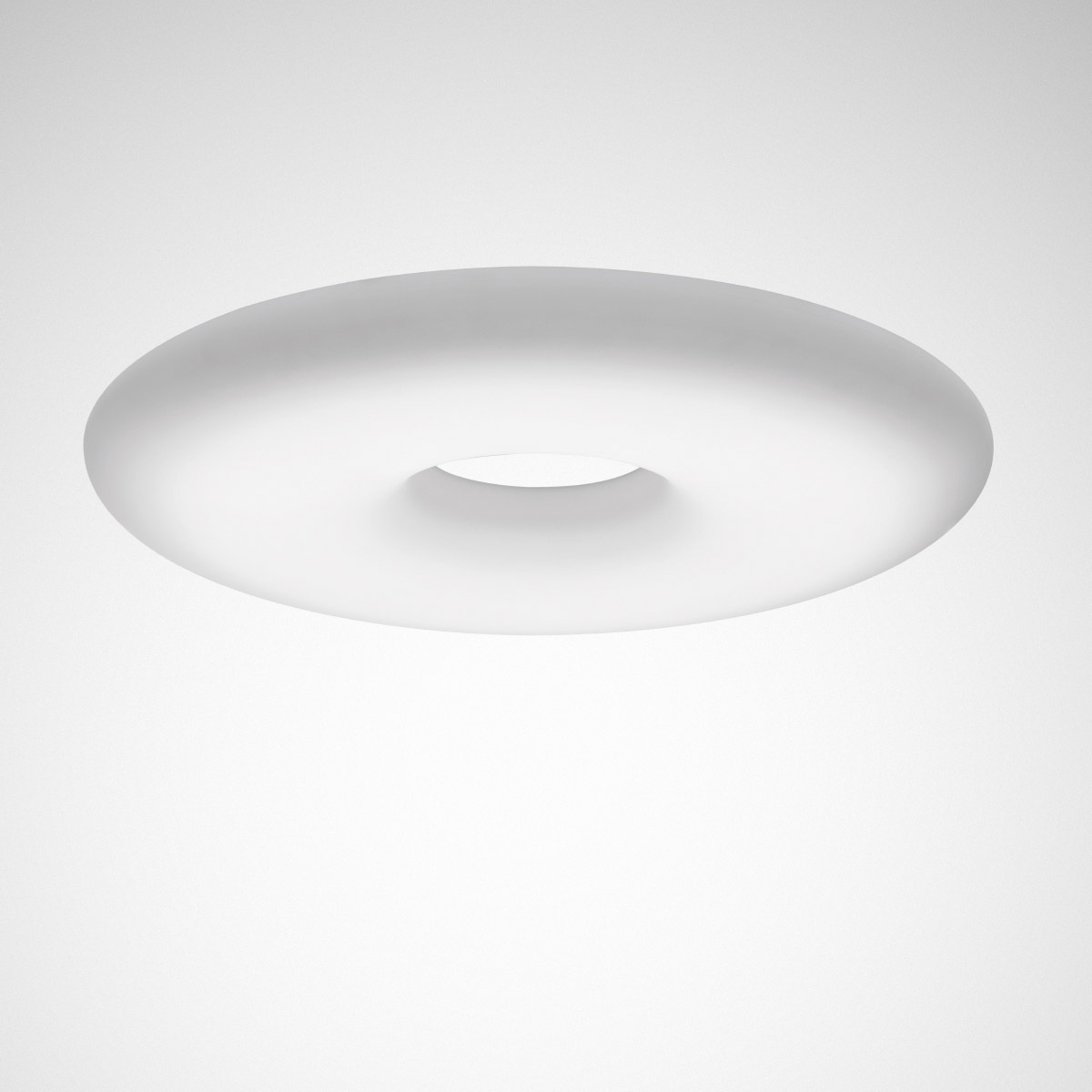 Oyamo LED is an unmistakable element of style and simultaneously a functional lighting solution Its soft shape and uniform light impact makes it an eyecatcher that displays prestigious rooms perfectly. An Active variant is optionally available.
Designer: Berrel Berrel Kräutler AG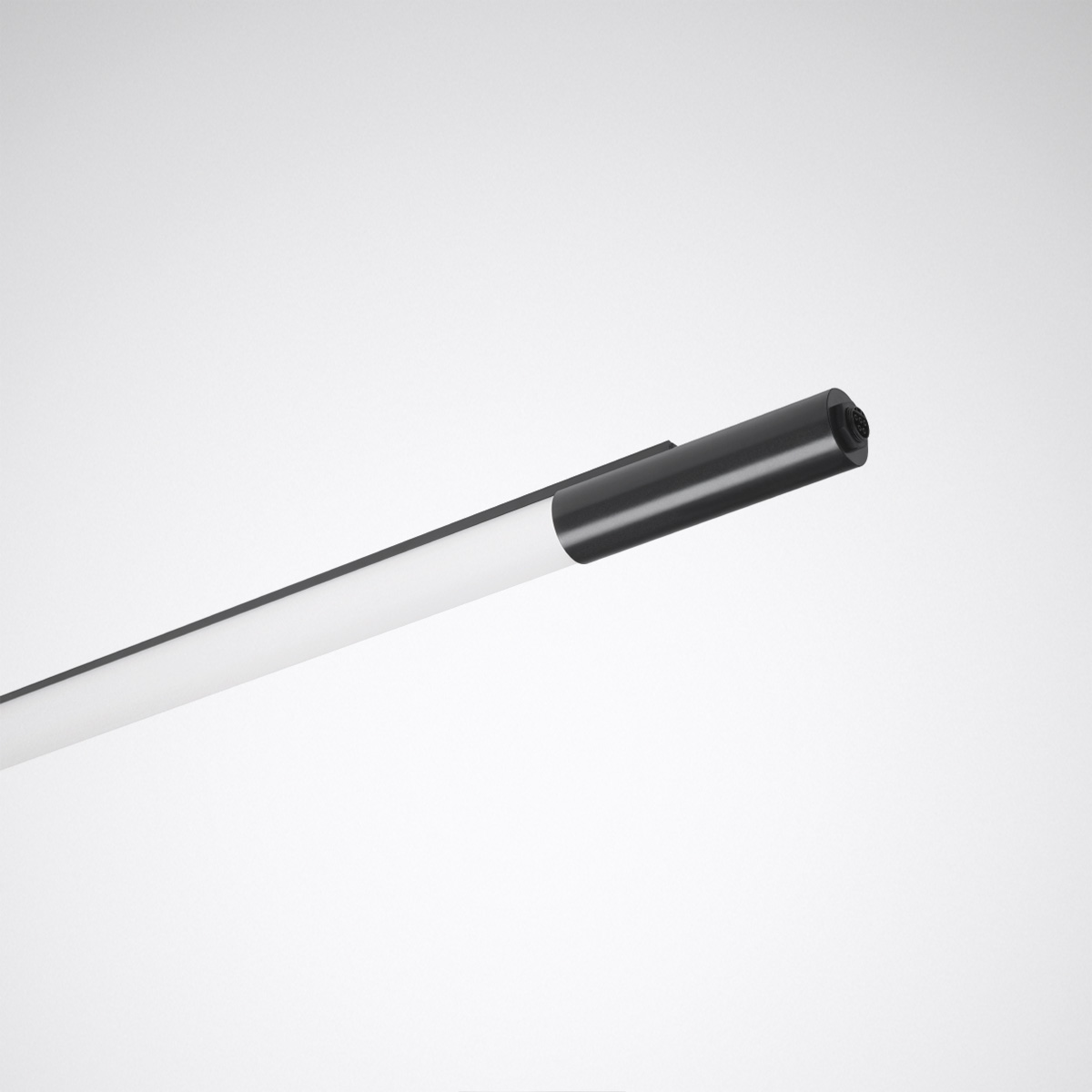 The places where we work are changing: old industrial halls are being increasingly refurbished for use as office areas and co-working spaces. This demands lighting solutions that fit in with this special industrial look and further upgrade the refurbished surroundings.
Designer: Sofia Klees - Jack be nimble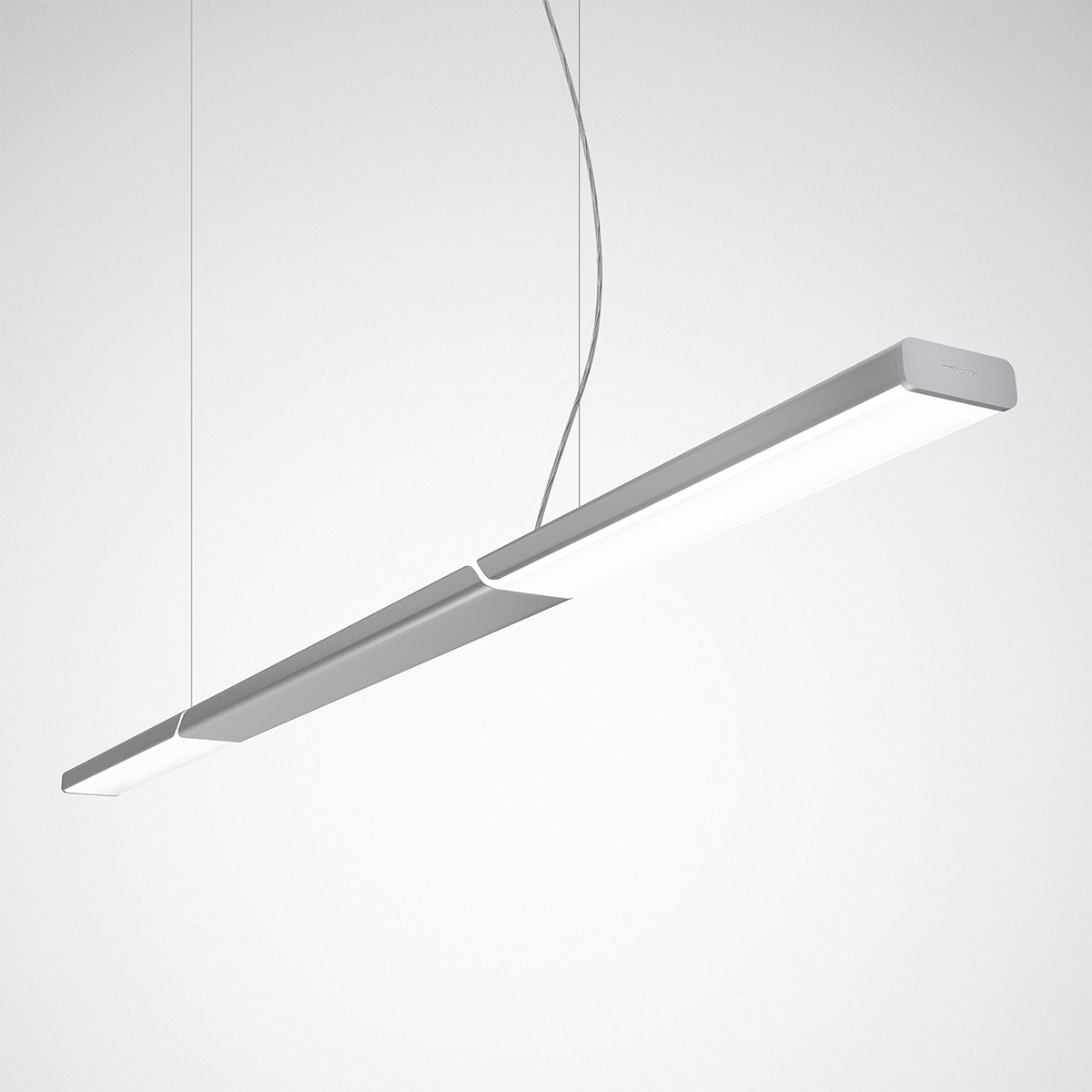 Ideal for lighting concepts to push boundaries. The continuous-line capable Parelia LED achieves ideal visual conditions at the workplace with its interplay of direct and indirect light components– and also upgrades the atmosphere with its exclusive design featuring a lateral light line.
Designer: Wolfram Putz, Thomas Willemeit, Lars Krueckeberg, Felix Monza, GRAFT
Luceo Slim LED ensures optimum visual conditions and an attractive atmosphere thanks to uniform, glare-free planar light. With its modular design and simply attachable function end caps, the continuous line-capable range of luminaires adapts optimally to the specific framework conditions.
Designer: Ralf Möller, Patrick Demmer MiD Industrie Design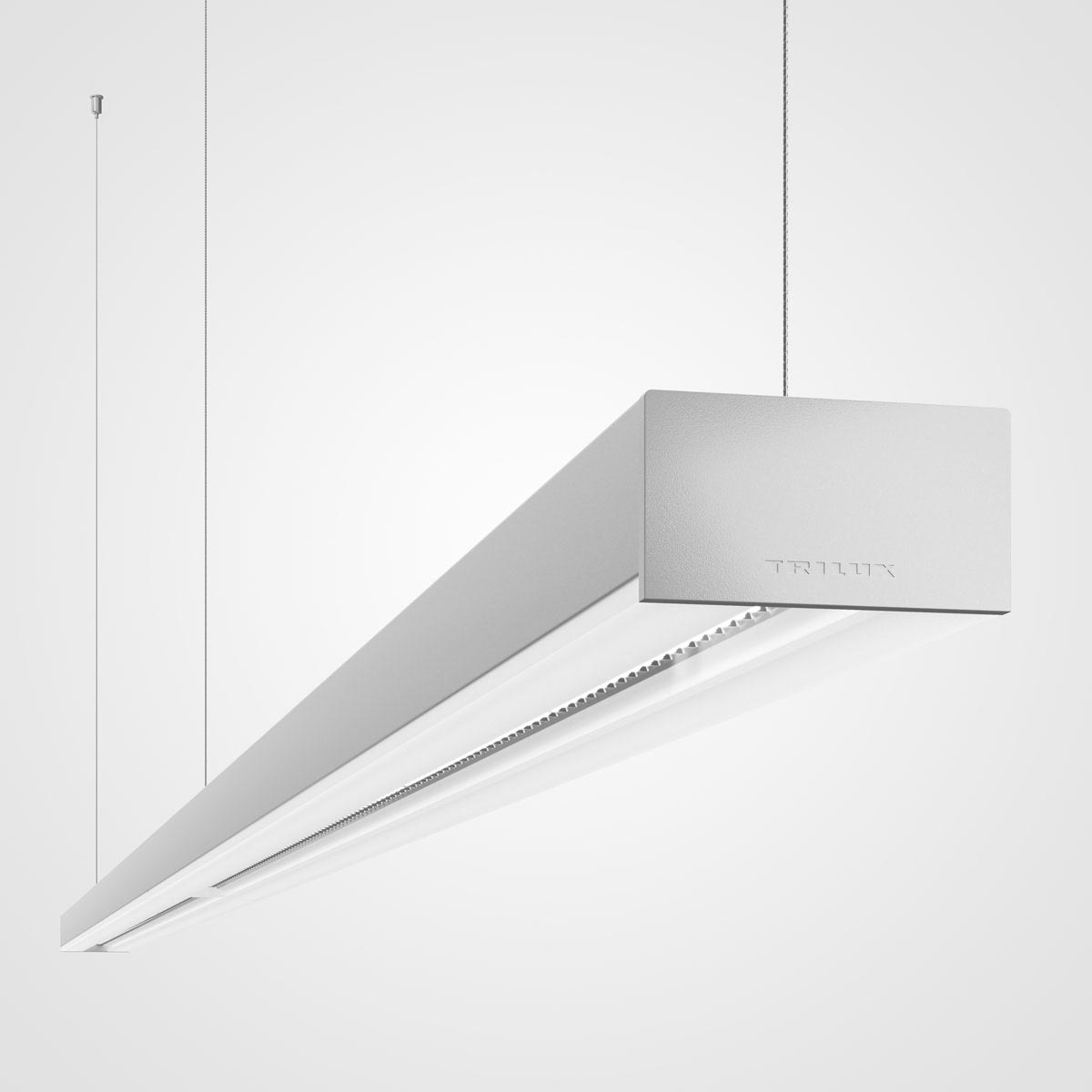 The Solvan Flow LED can be used as a single luminaire (recessed, surface-mounted or suspended version) or as a seamless continuous line, providing uniform lighting installations using only the Solvan range.
Designer: Ralf Möller, Patrick Demmer MiD Industrie Design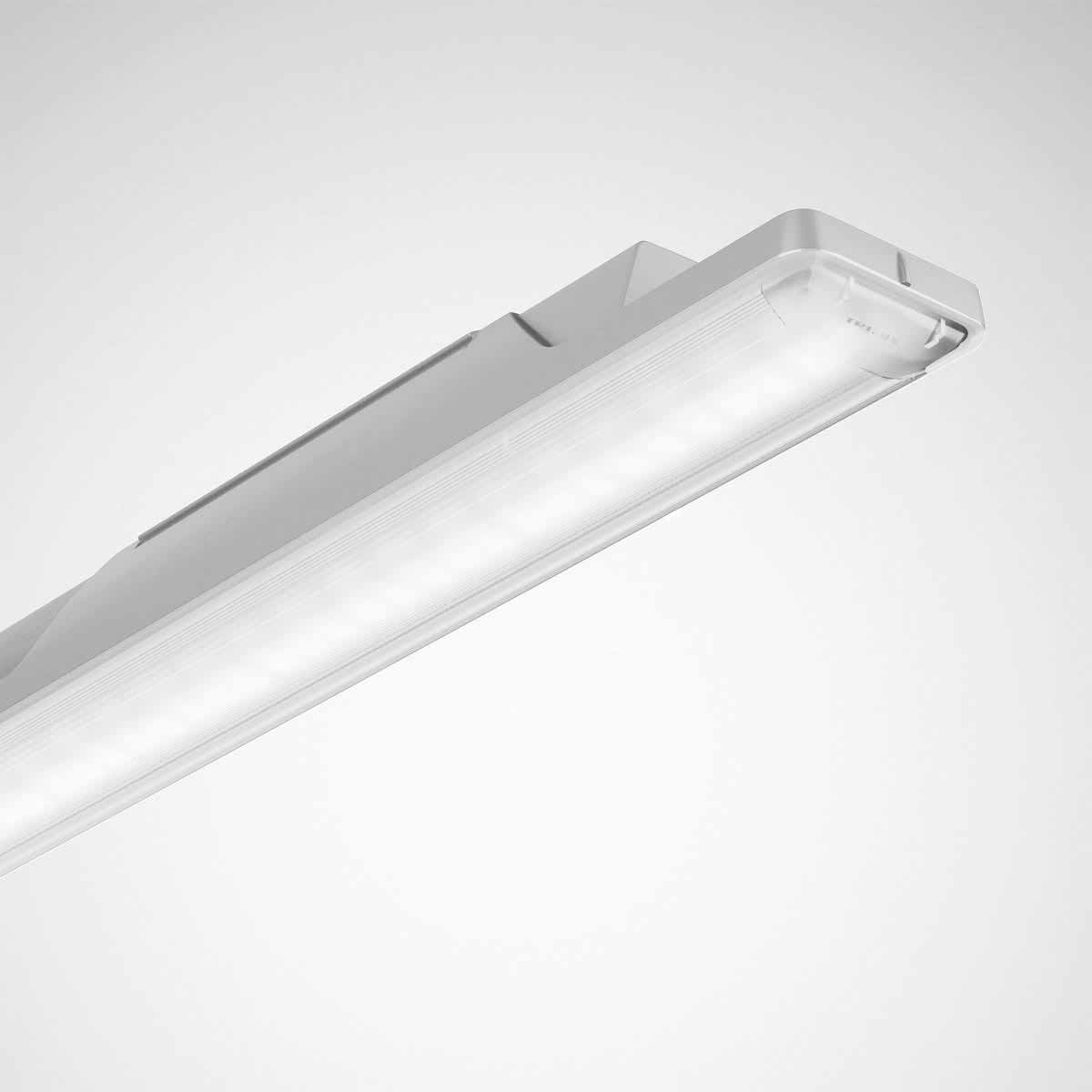 Araxeon LED
The premium-quality luminaire body of glass fibre reinforced polyester has especially high resistance to external factors of influence. Thanks to its smooth surface, the luminaire is also insensitive to dirt deposits and is especially easy to clean.
Designer: Ralf Möller, Patrick Demmer MiD Industrie Design
View product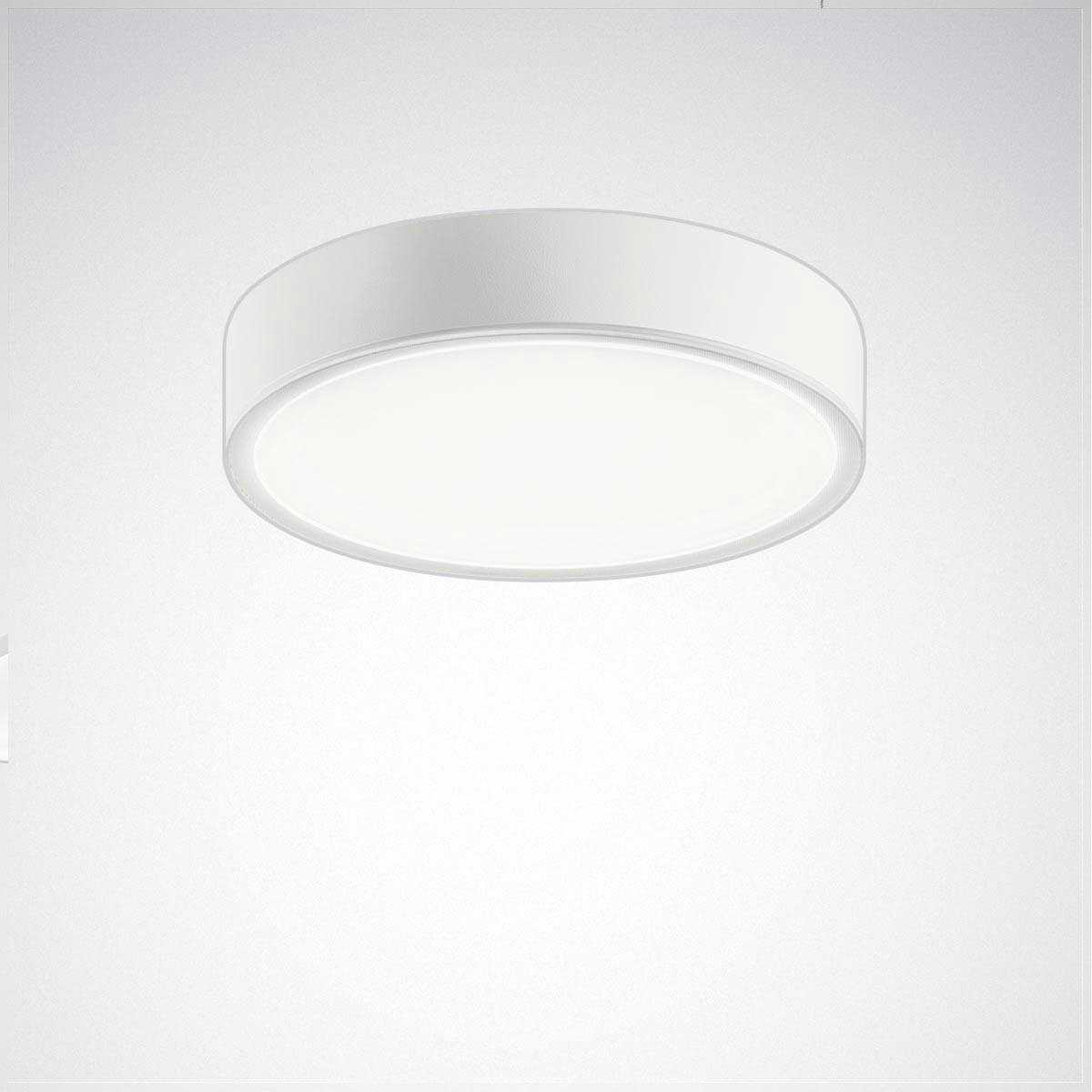 Inplana | Onplana LED
A glance up at the ceiling says more than a thousand words. It's here that the TRILUX Inplana and Onplana LED downlights exhibit pleasant, uniform light emission – the very first glare-reduced planar light in the downlight sector.
Designer: Ralf Möller, Patrick Demmer MiD Industrie Design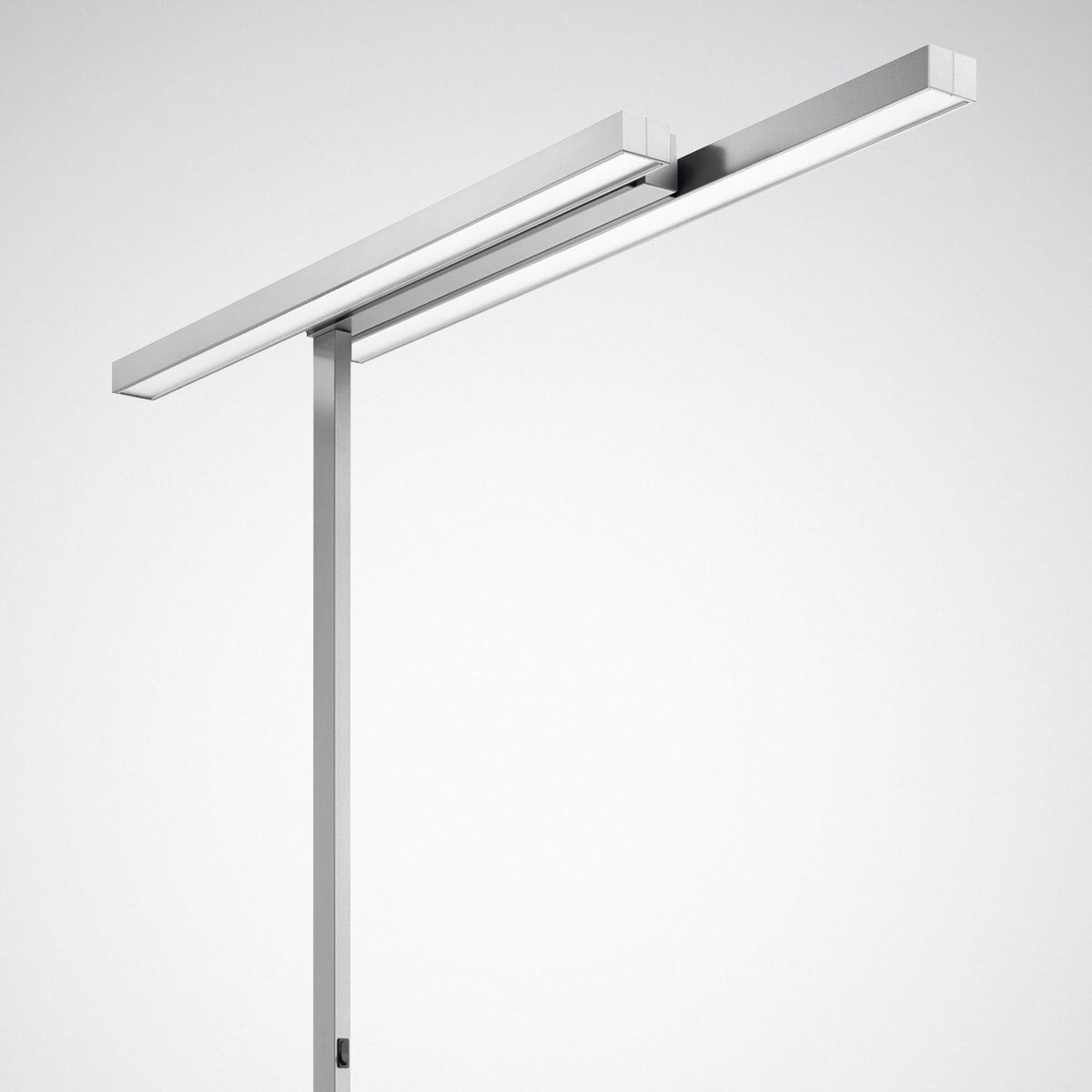 Offset S is a free-standing luminaire that convinces with impressive energy efficiency, optical finesse and an extravagant design.
Designer: Kuebler Produkt und Raumgestaltung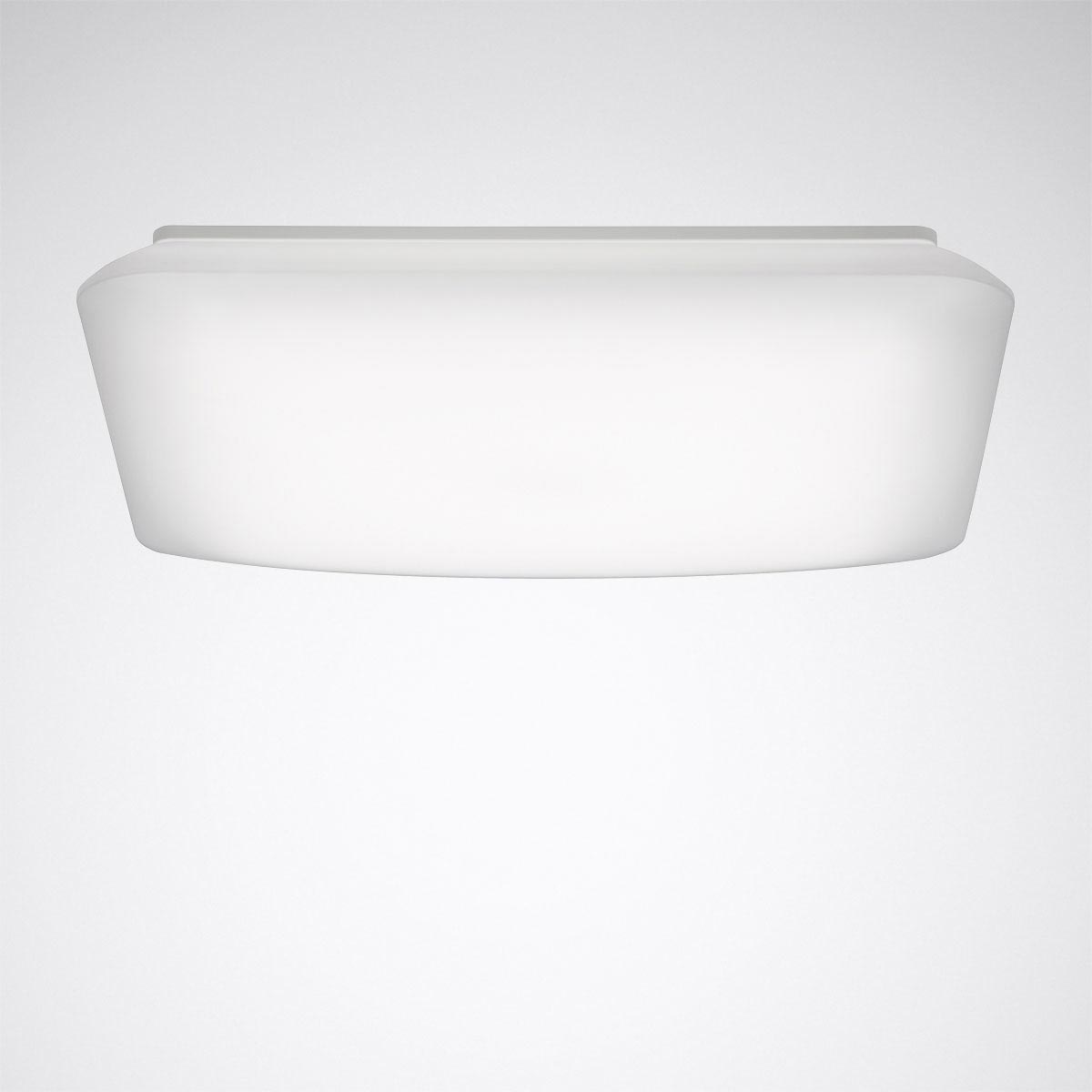 Whether round or square – the 74 R/Q LED offers an appealingly flat, almost floating appearance. Both direct and indirect light components are simultaneously possible thanks to the consistently softly shaped luminaire body.
Designer: sieger design, Michael Sieger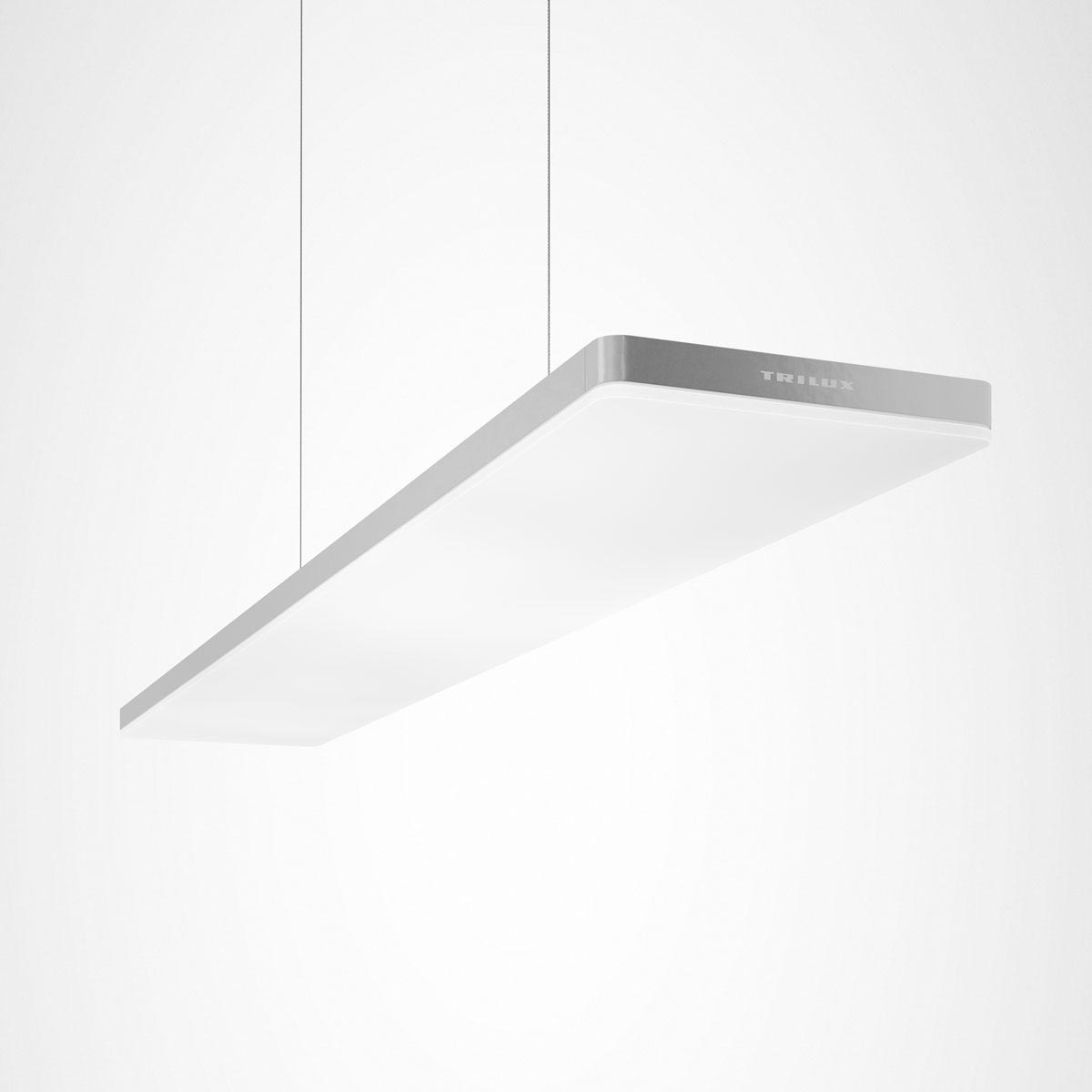 The Lunexo LED clearly focuses on light and effect. The smooth light emission surface creates especially pleasant and glare-free light in accordance with UGR 19, for the standard-compliant illumination of workstations.
Designer: Designit München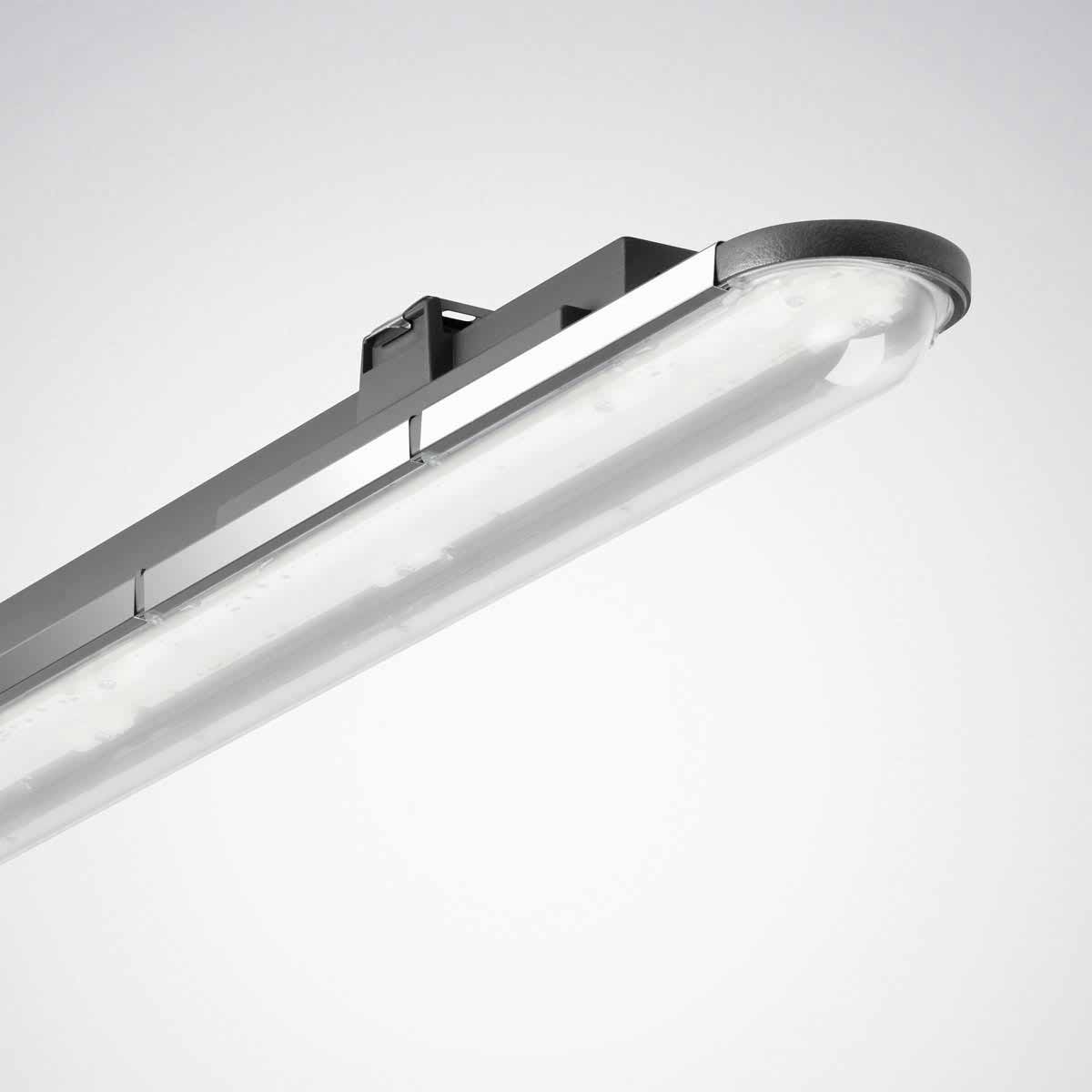 The Nextrema G3 LED as the third generation of the tried and tested TRILUX weather-proof luminaire is a specialised, high-efficiency lighting solution for industrial Environments and emits pleasantly uniform, glare-free light.
Designer: TRILUX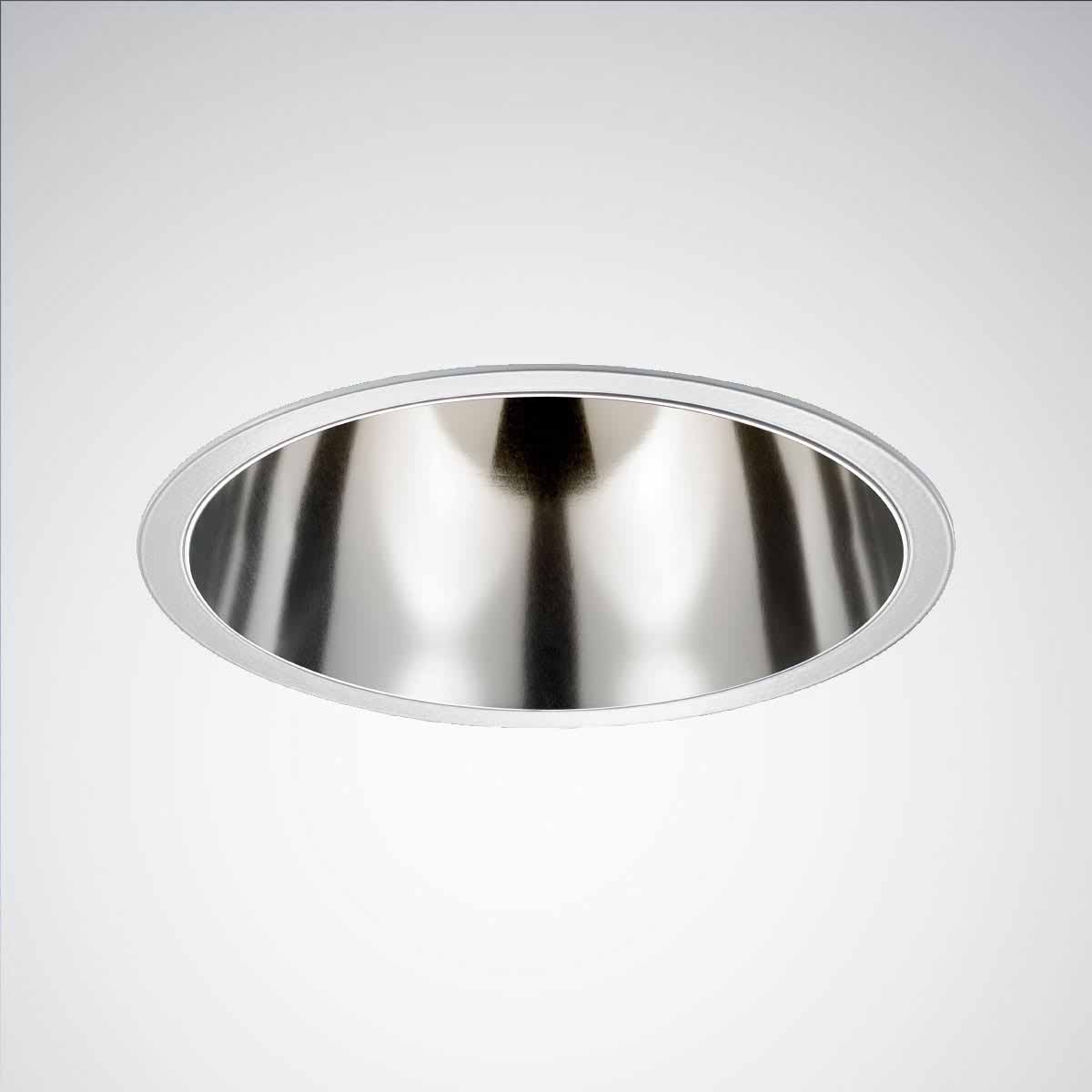 The integral continuation of the premium product with innovative LED lighting technology. This product range is characterised by "less is more". No unnecessary details or changes in material disturb the calmness of the design.
Designer: TRILUX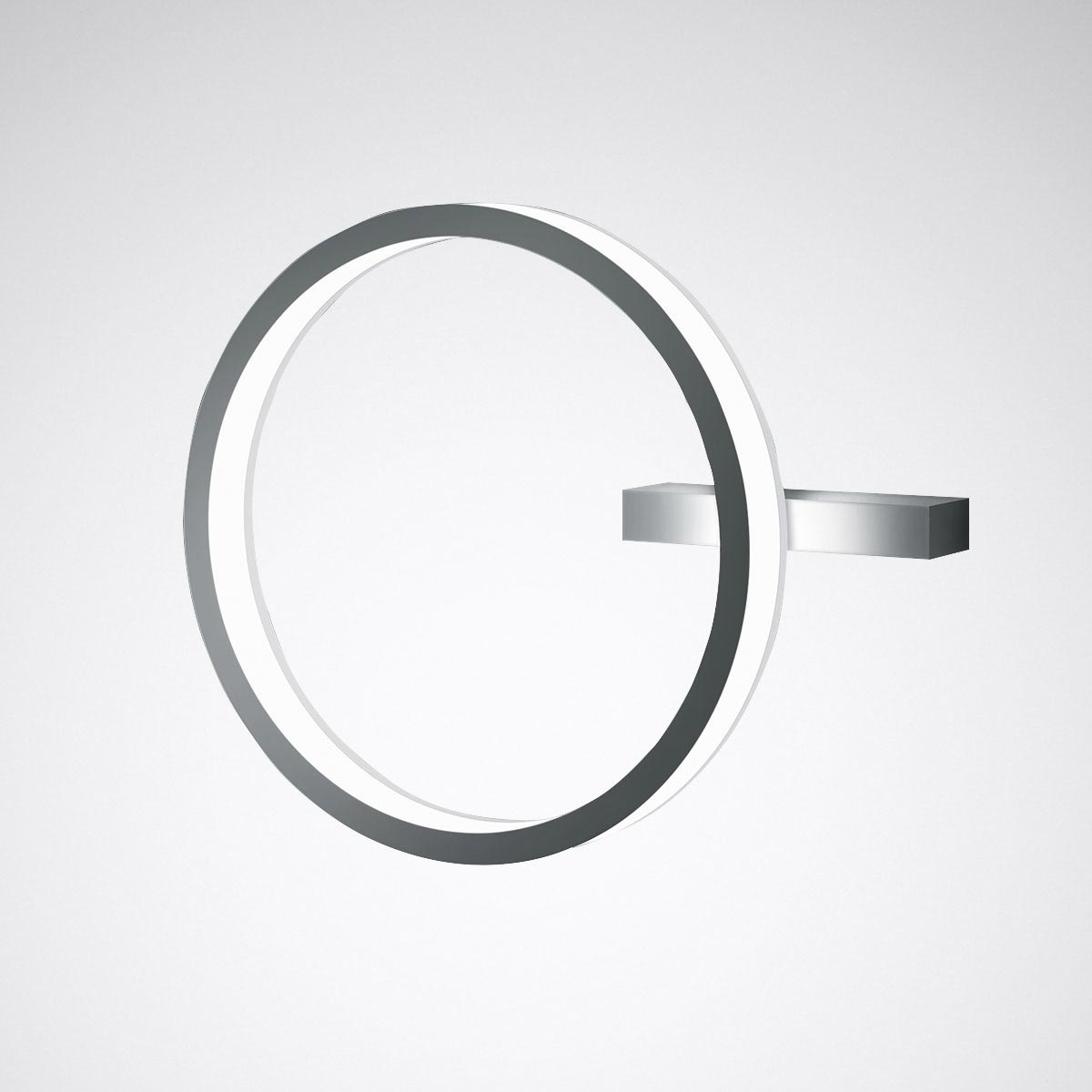 The purist design of the Polaron IQ LED is noticeable and yet timeless. The filigree, perfectly proportioned ring blends harmoniously into the interior design.
Designer: sieger design, Michael Sieger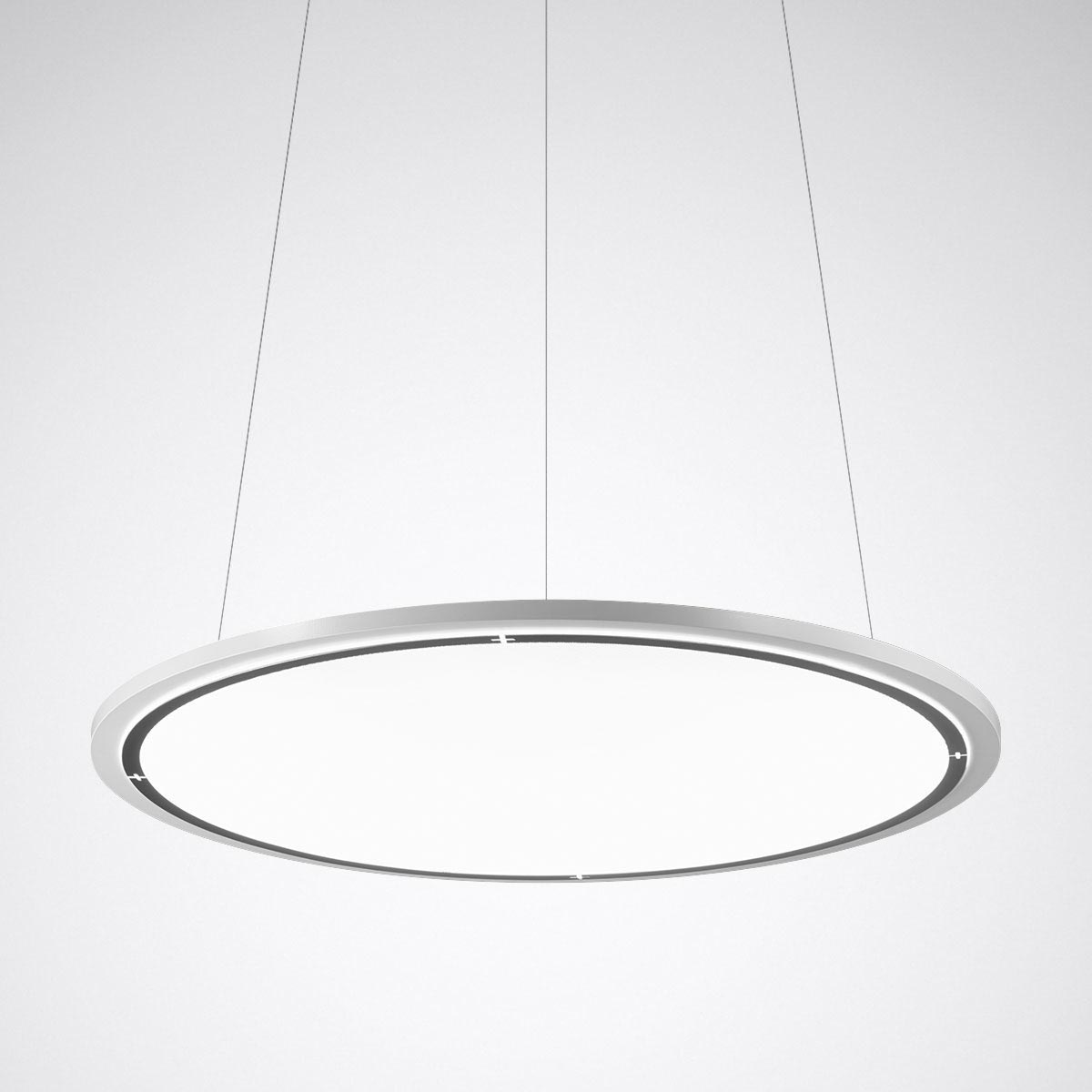 The circular Lateralo Ring is far more than simply an outstanding lighting solution – it's an aesthetically functional statement of individuality. The planar, homogeneous light and ideally matched direct and indirect light components illuminate the room in all directions with a high level of diffuse brightness and very soft shadowing.
Designer: hartmut s. engel design studio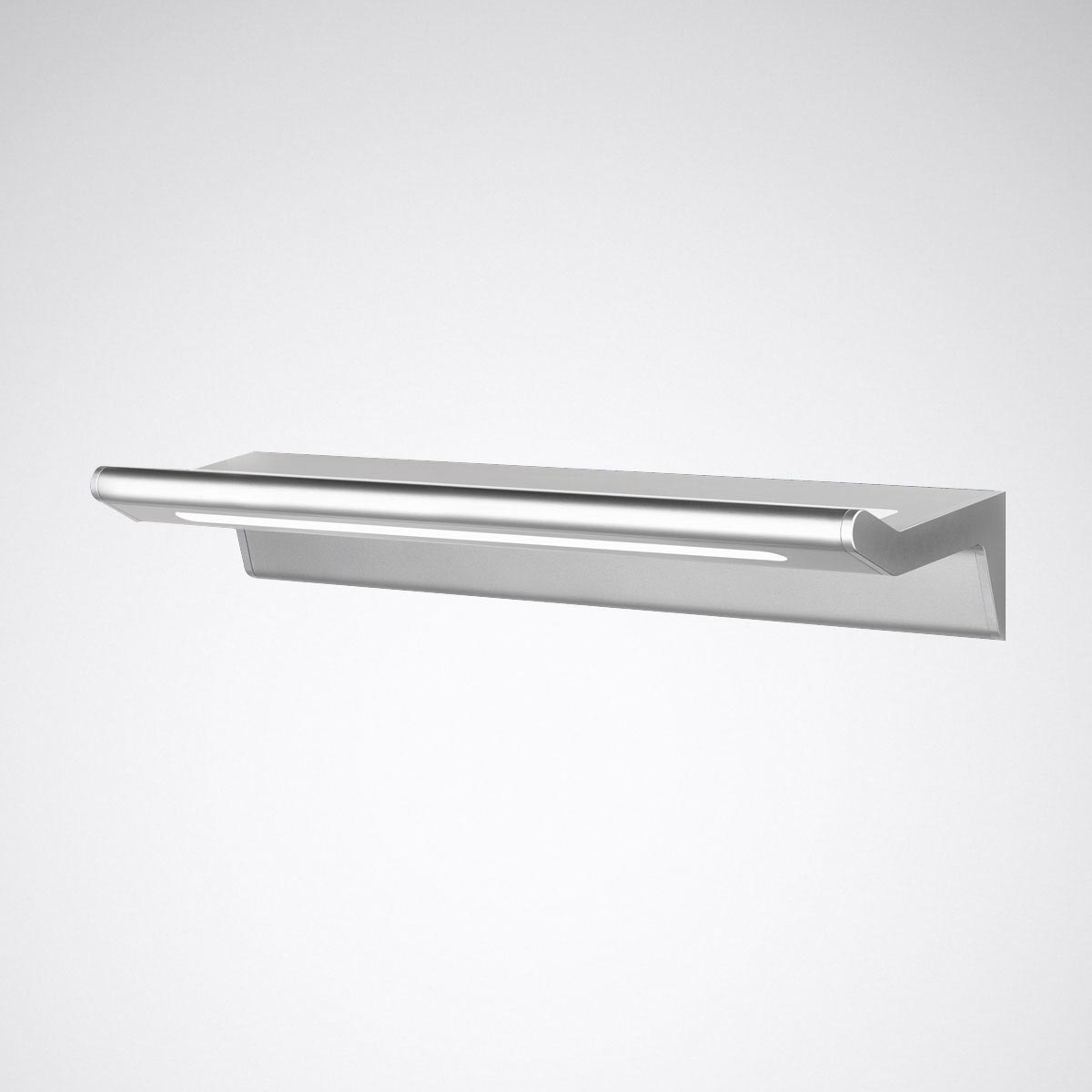 Attractive designs are becoming more important in the health sector as well. Both appealing and purist, the looks of the Sanesca LED blend harmoniously into patient rooms.
Designer: Billings Jackson Design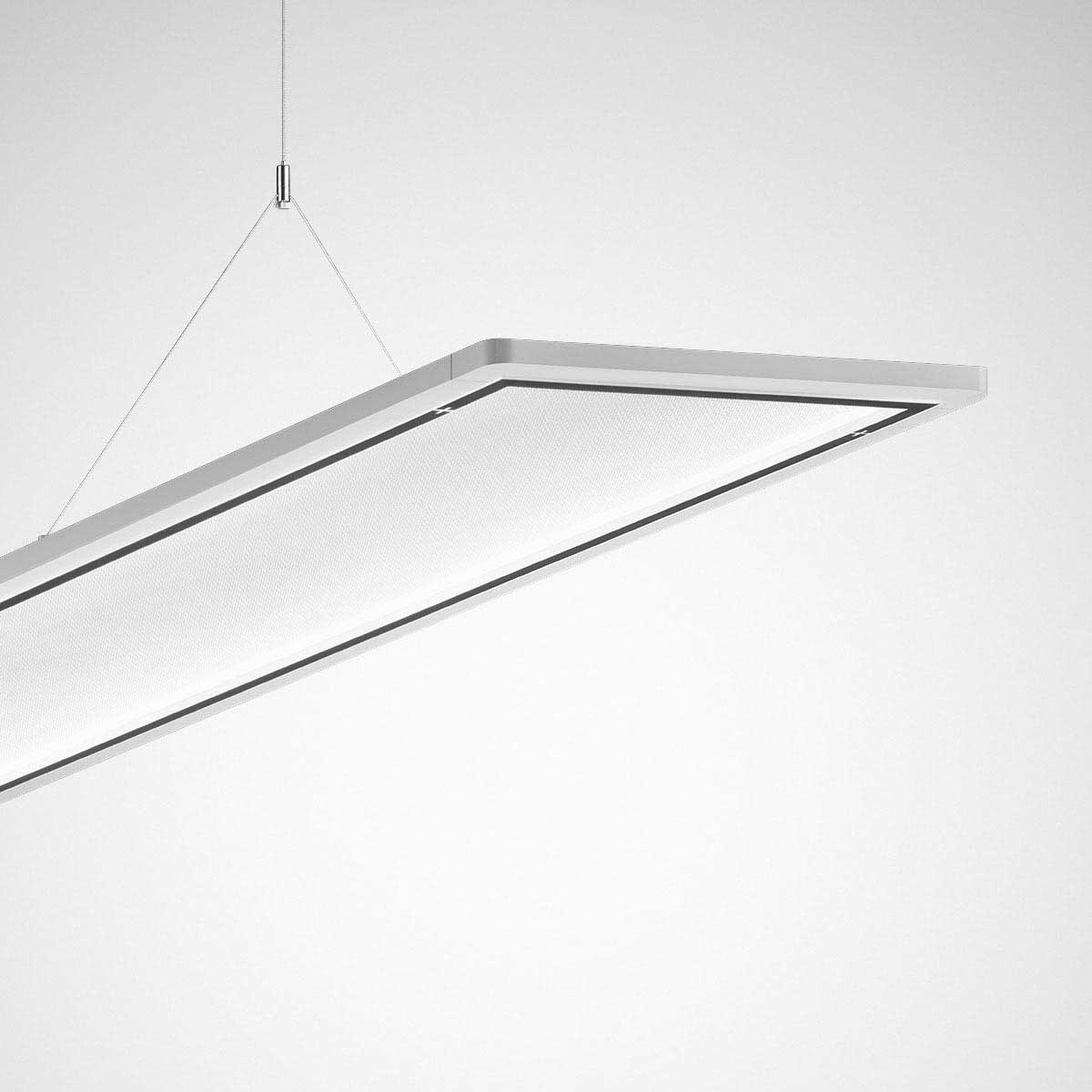 The Binary Light Guide System not only provides excellent quality of light; it also has a charming appearance all of its own. The light points on the light-emitting surface create a three-dimensional organic look.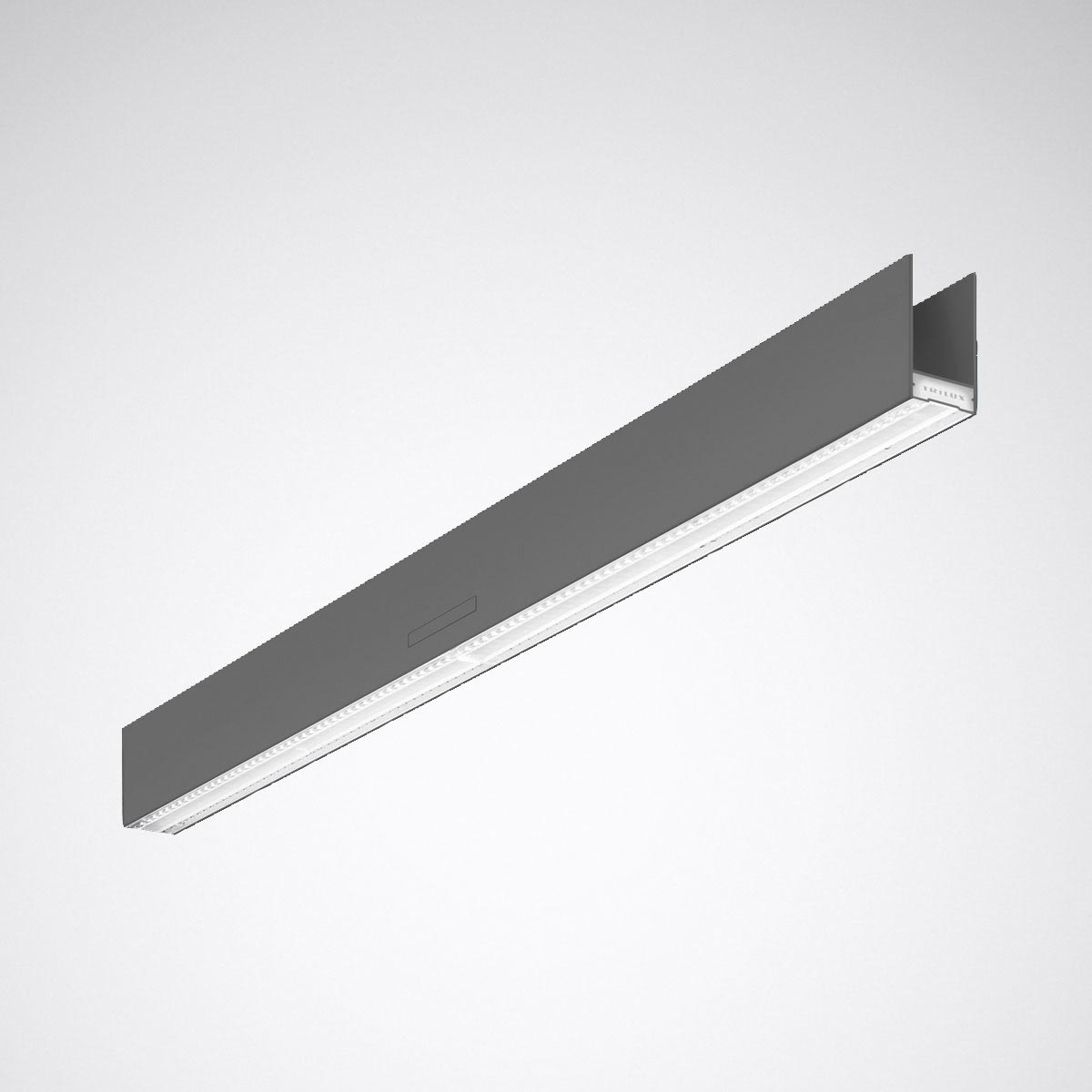 In a direct dialogue with customers and partners, TRILUX has developed an LED light system that meets the diverse needs of a modern light system and that casts all continuous lines known until now into the shadows. The all-in-one solution Coriflex LED enables 50 % time savings with mounting and offers almost unlimited design flexibility in various applications such as industry, retail, education and office.
Designer: Billings Jackson Design

The design of the Belviso Cassette as a pure surface is enlivened by the precisely delineated light contour. The colour-illuminated light frame is available optionally and achieves an emotional upgrading of the lighting design.
Designer: hartmut s. engel design studio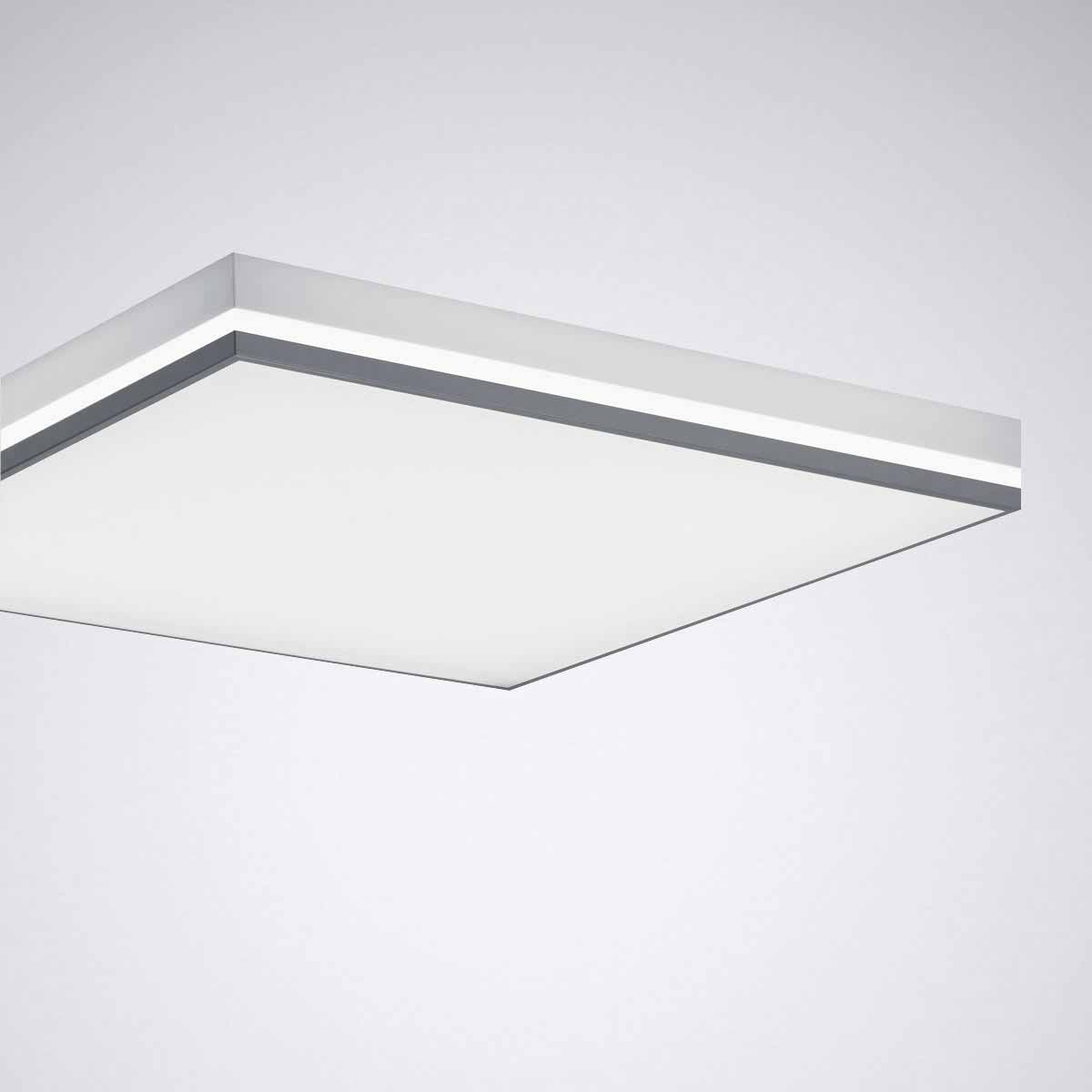 Reasoning of the red dot Award jury:
This luminaire convinces mainly with its high efficiency and attractive aesthetics that also allow it to be clustered almost entirely without joins.
© red dot design yearbook 2012/2013
Designer: hartmut s. engel design studio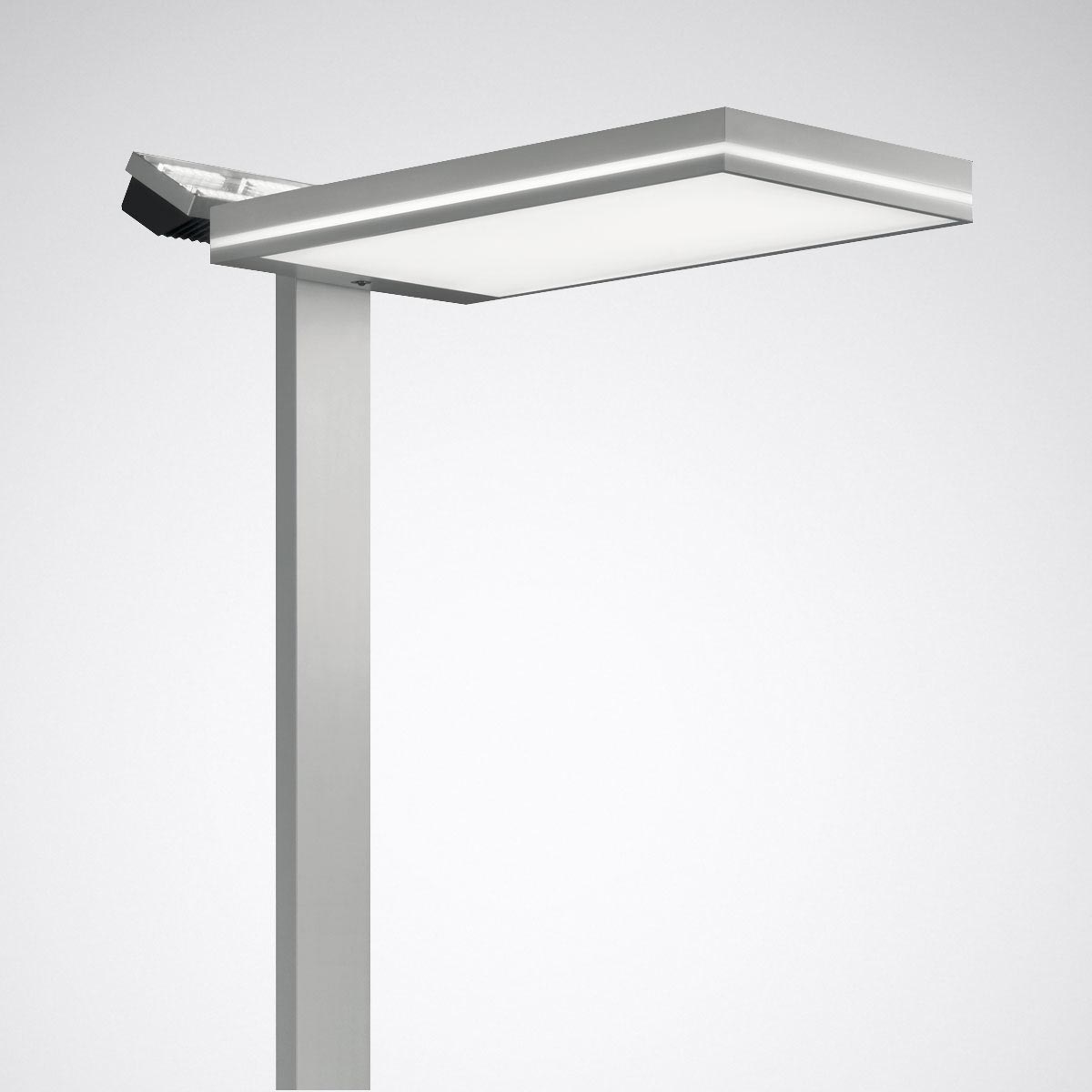 Reasoning of the red dot Award jury:
The innovative luminaire construction ensures work-compliant ambient light in offices, and the luminaire can be easily moved with its attached, robust casters.
© red dot design yearbook 2012/2013
Designer: hartmut s. engel design studio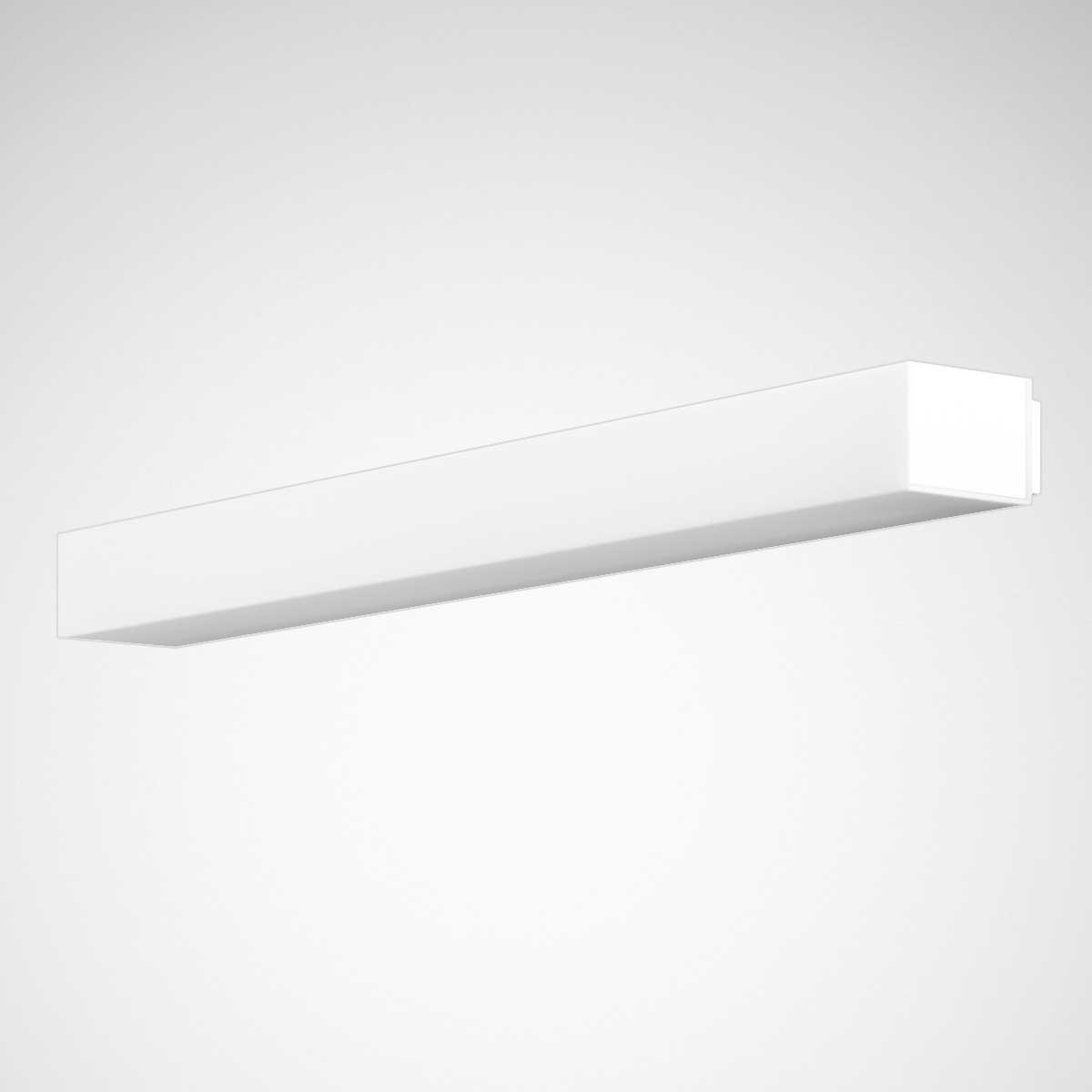 Reasoning of the red dot Award jury:
Pleasant lighting is also important in bathrooms. Acuro with its elegant, stylish design and progressive technology is outstandingly suited for this.
© red dot design yearbook 2012/2013
Designer: sieger design, Michael Sieger

With an extremely compact construction combined with high performance LED technology as well as a wide range of design attachments, the round Inperla Ligra LED downlight is a lighting solution for nearly all forms of interior design.
Designer: Ralf Möller, Patrick Demmer MiD Industrie Design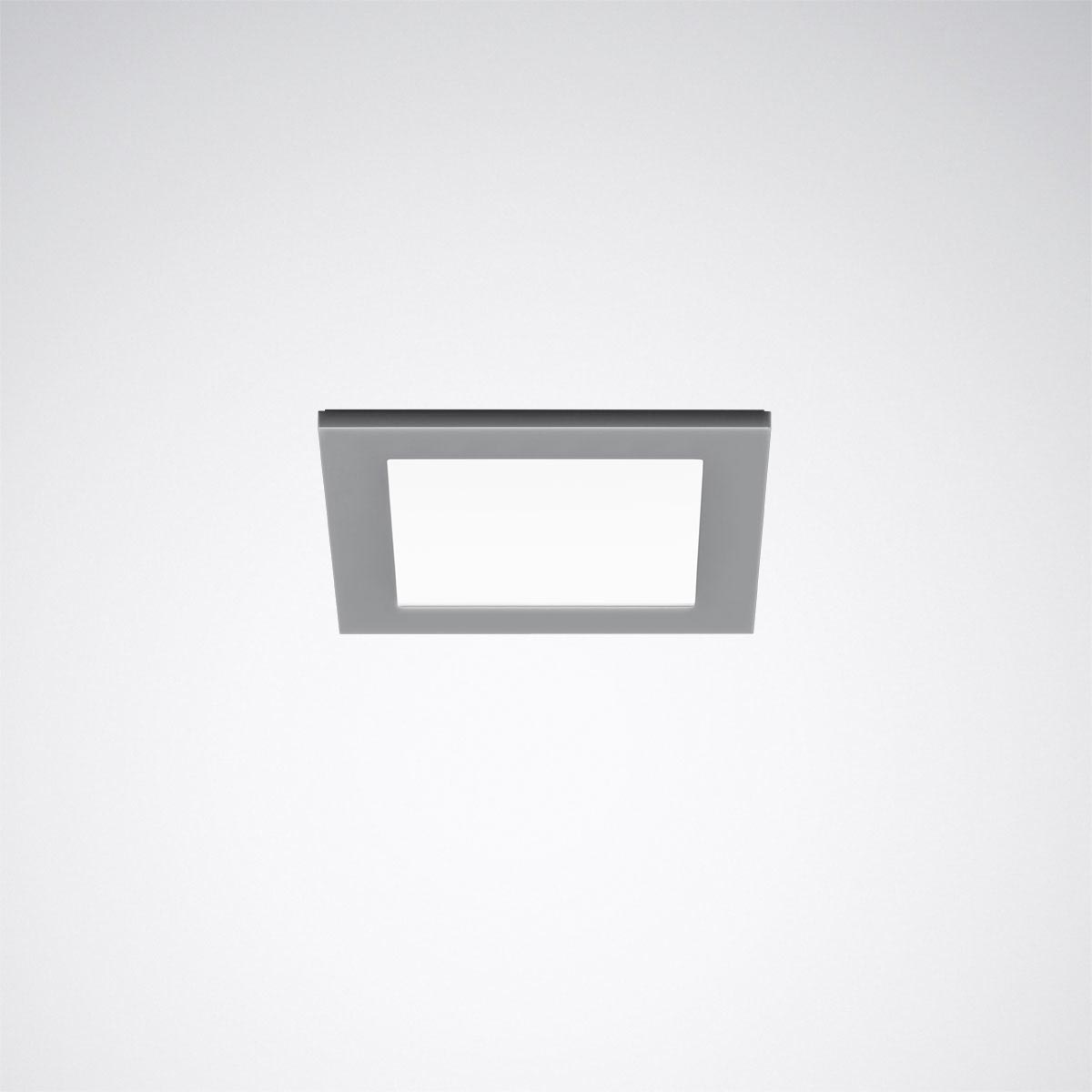 Semi-specular reflector with highly reflective coating ensures not only a high quality appearance but also an especially high light output ratio for the Athenik Ligra.
Designer: Ralf Möller, Patrick Demmer MiD Industrie Design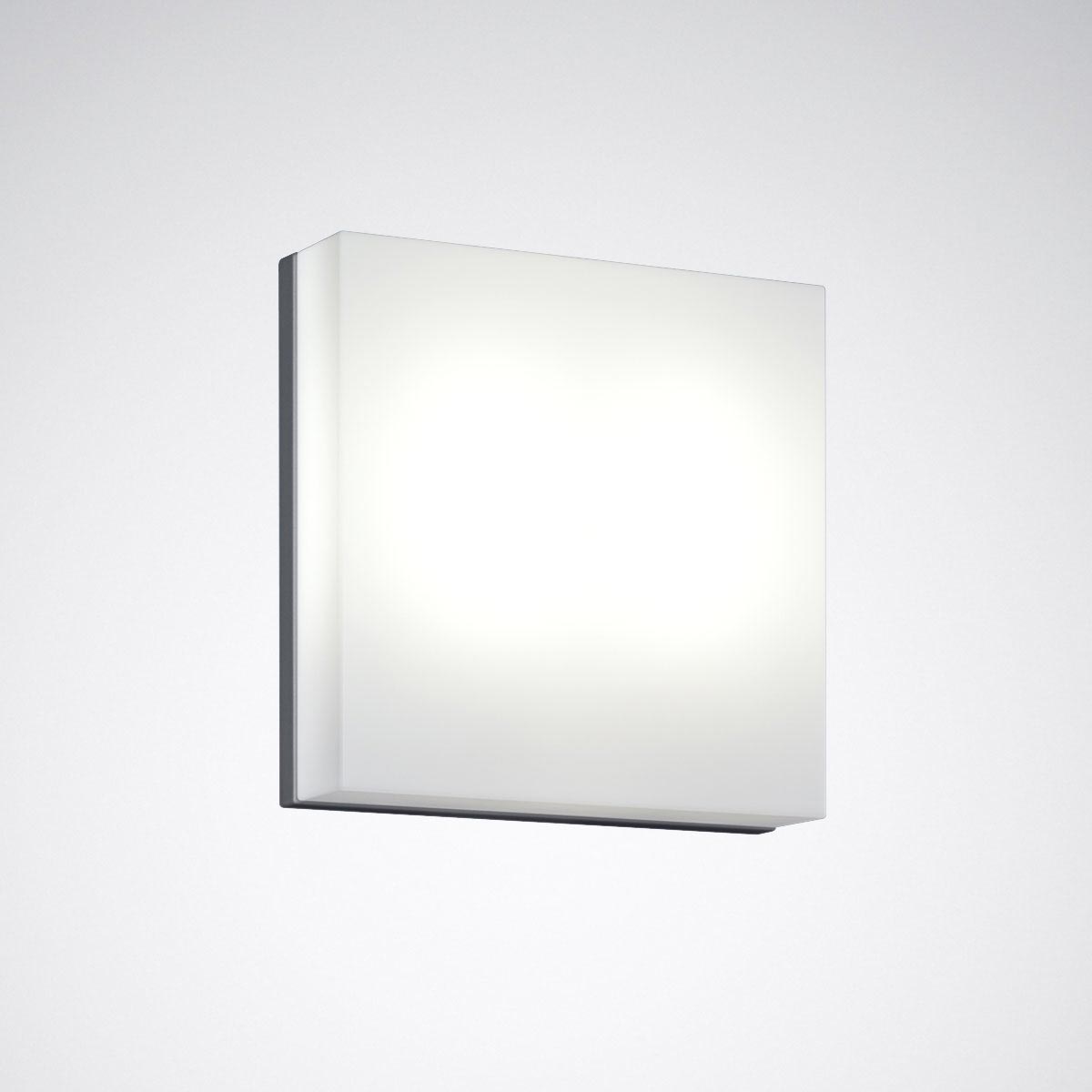 A discreet design, a simple square form and a lightweight, unobtrusive appeal: Deca always seems complete.
Designer: Kai Lüchow