Intersport Leffers - Wilhelmshaven, Germany
SPORTS LIGHT
Date

Category

Trilux Inspirations

Comments
It's true for all lighting tasks: good light is not a question of luck or chance but depends on experience and reliable lighting tools. However, finding a convincing solution for an extensive sales space with an unbelievably diverse and colourful range of goods is a special challenge. This complex demand was exemplarily solved for Intersport Leffers in Wilhelmshaven, Germany.
The opening of Intersport Leffers meant that the long-established fashion house now offers sports and outdoor equipment in a new building consisting of approximately 1,200 square metres of floor space. The owner Curt Leffers rapidly shared the view of the architect Ulrich Bierwirth and the lighting design offices of Vedder.
Lichtmanagement that it was mainly important to present the individual product groups in front of a uniform and neutral background due to the expected fireworks of colour. Black was specified as the dominant colour for ceilings and goods racks and the floor covering consists of a grey-brown stone appearance – only the square supports of the primary construction are white.
This established the framework for an effective, accentuating and highly supportive lighting concept. For the highly diverse qualities of light required, no extremely wide assortment of spots and other luminaires were to be installed – "as uniform as possible" was the motto. The lighting specialists therefore selected the Fano LED track spotlight from Oktalite, a company within the TRILUX Group.
With a 3,000 K colour temperature, the luminaire proved to be an ideal solution for the complex structure of the large sales space, convincing in terms of efficiency, colour rendering, quality of light and light colour. Fashion specialist Curt Leffers rapidly distanced himself from his initial caution regarding LED light: the brilliance of the product colours even managed to exceed expectations, and the reduction in operating overheads compared to other lamp types is always a significant benefit.
The diversity of Fano also offered further advantages. As a result, the beachwear and changing area could be equipped with the Fano 2700 K. This warmer colour tone bathes the skin in a pleasant light and achieves more intimate atmospheres in which people simply feel good – an important aspect, because experience shows that purchase decisions are frequently made in changing areas.
This was a completely different situation to the presentation of goods in the main space, where with the window displays a more scene-setting, stage-suitable light was required - all implemented ideally with the compact cubic Fano spotlight.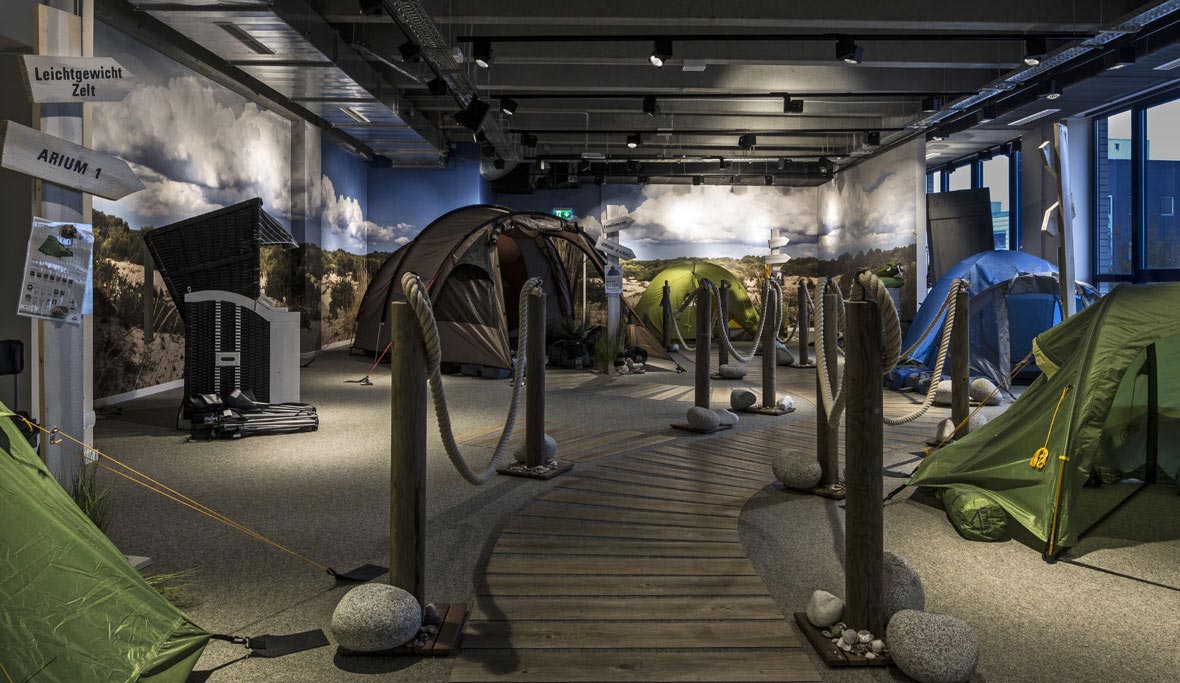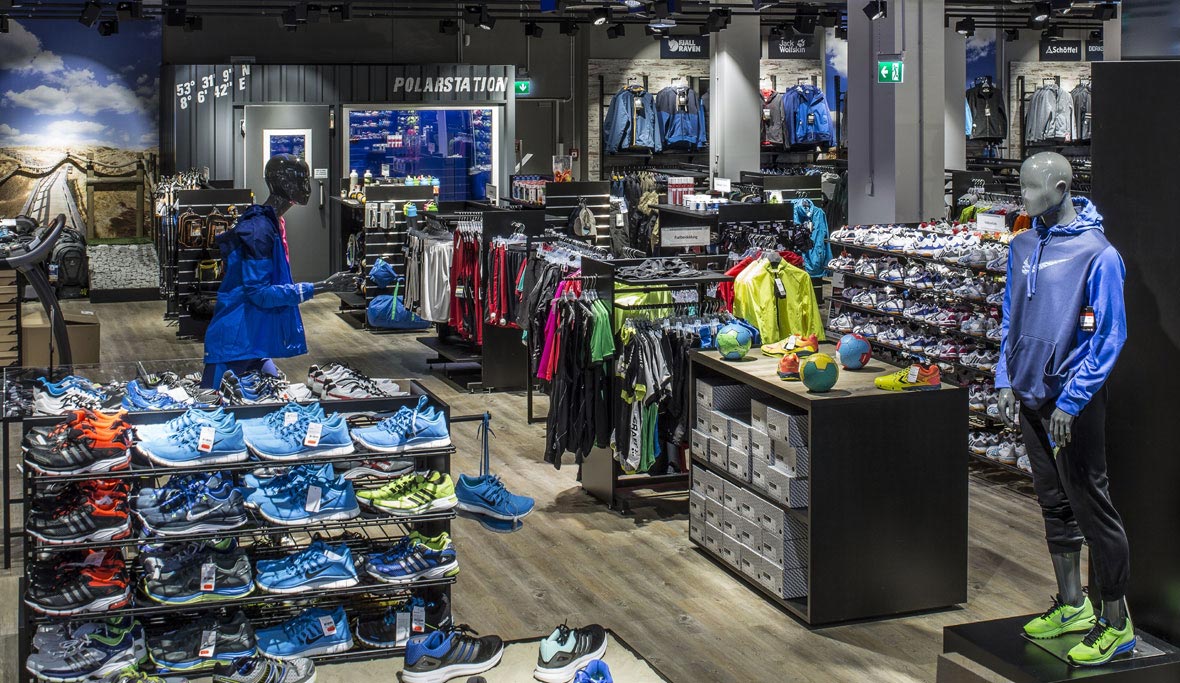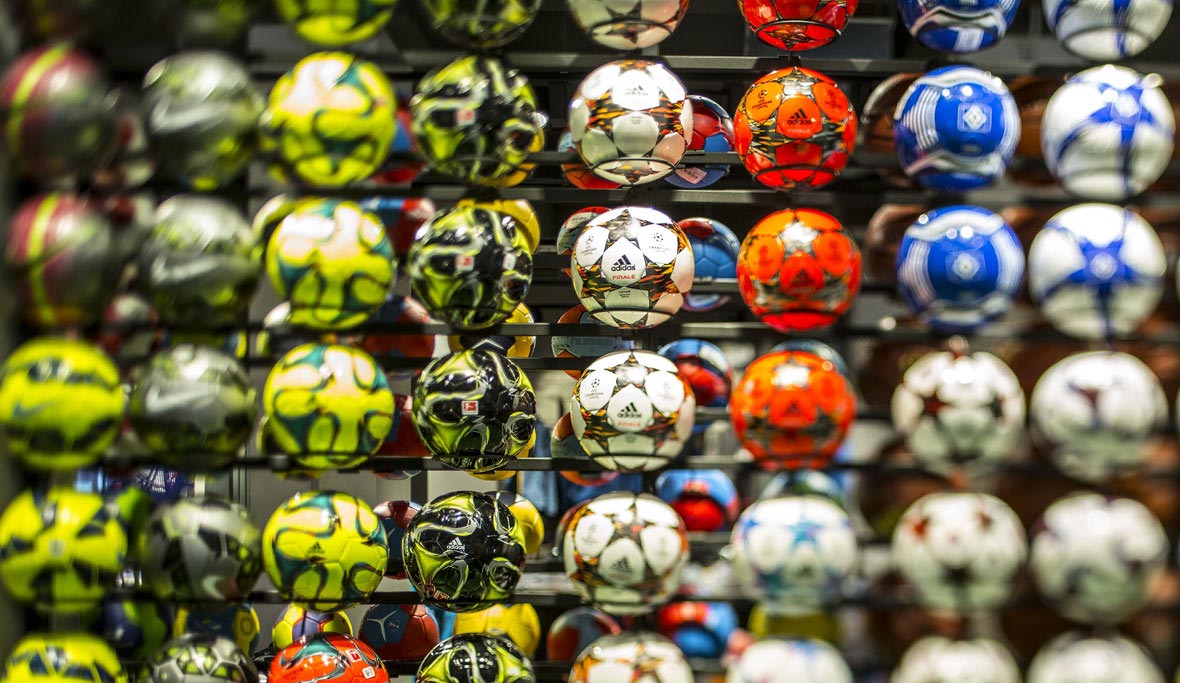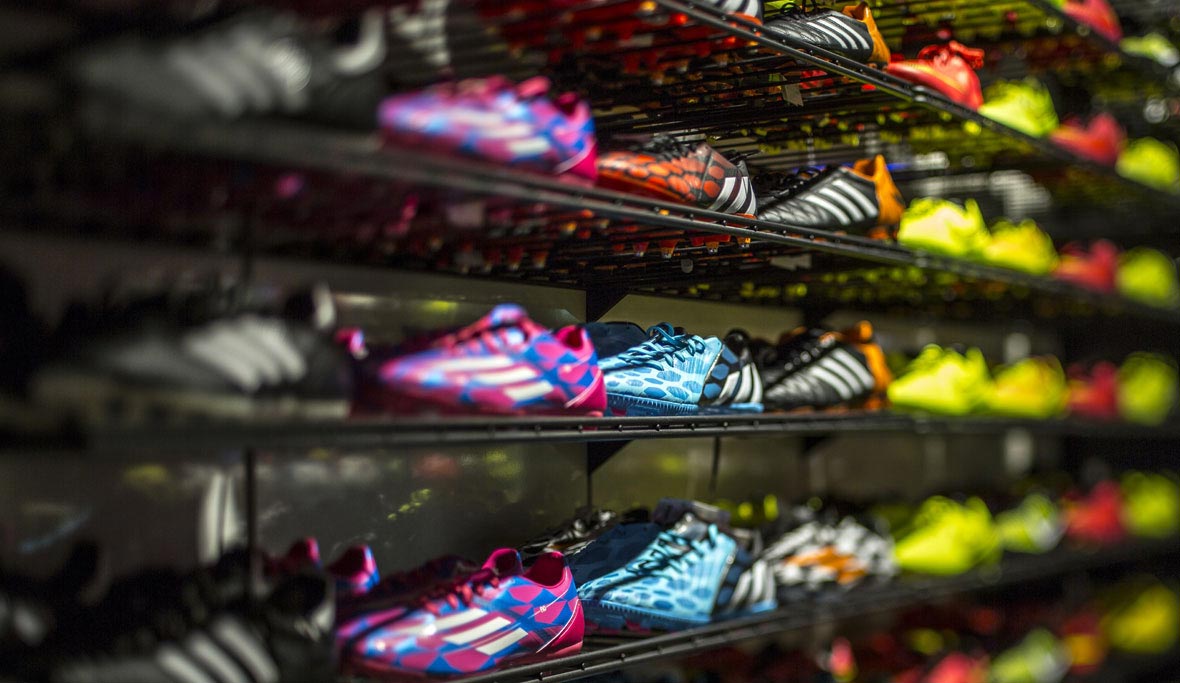 Location
Wilhelmshaven, Germany
Construction authority
Leffers GmbH, Wilhelmshaven, Germany
Lighting designers
Vedder.Lichtmanagement, Munich, Germany
Luminaires
Fano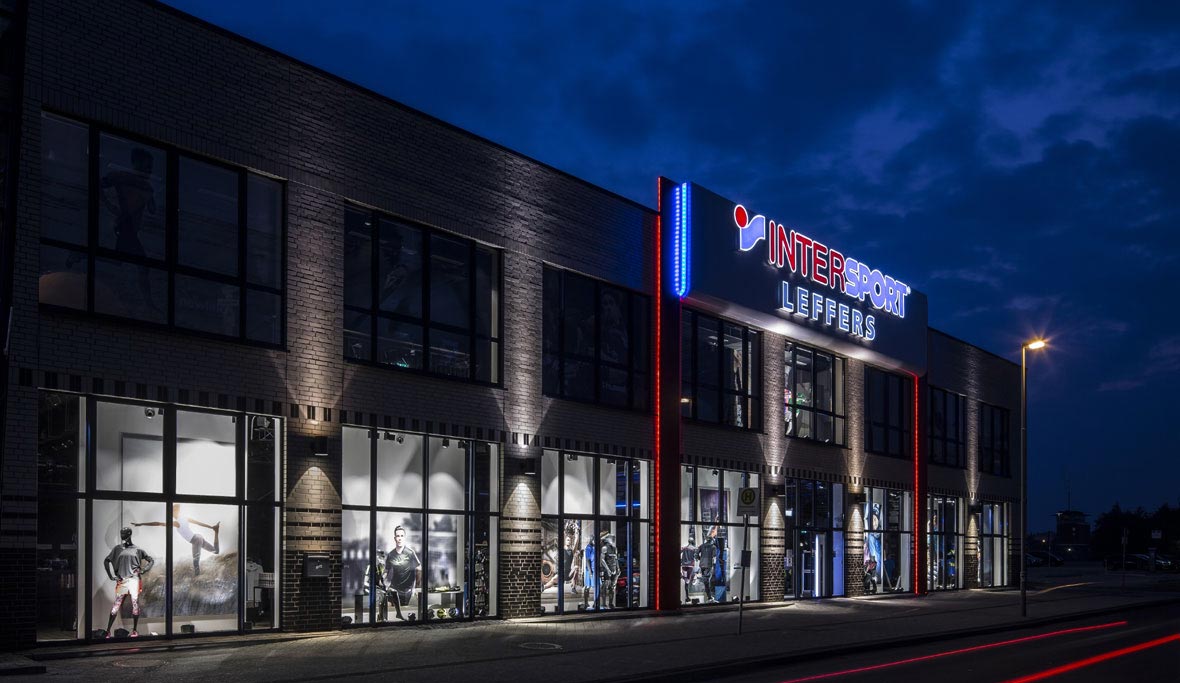 Oktalite
Oktalite has been illuminating retail spaces for over 30 years. Having specialised in this field, oktalite creates lighting concepts, develops cutting-edge standardised and customised products and provides service and support.
As a member of the TRILUX Group, it is a single-source supplier: in addition to effectively staging sales areas, oktalite is also able to provide optimised lighting solutions for both indoor and outdoor secondary areas.