Lighting trends 2023
LED takes the lead!
Date

Category

Trilux Insights

Comments
According to the European IMARC report, the LED lighting market was worth $20.4 billion in 2022. From 2023 to 2028, the projected growth rate (CARG) will be 10.7%, which would result in $37.9 billion at the end of 2028. What is going on in the LED world? Where do these optimistic forecasts come from? And, what trends will dominate the next 12 months?
Energy efficiency
the must-have of the season!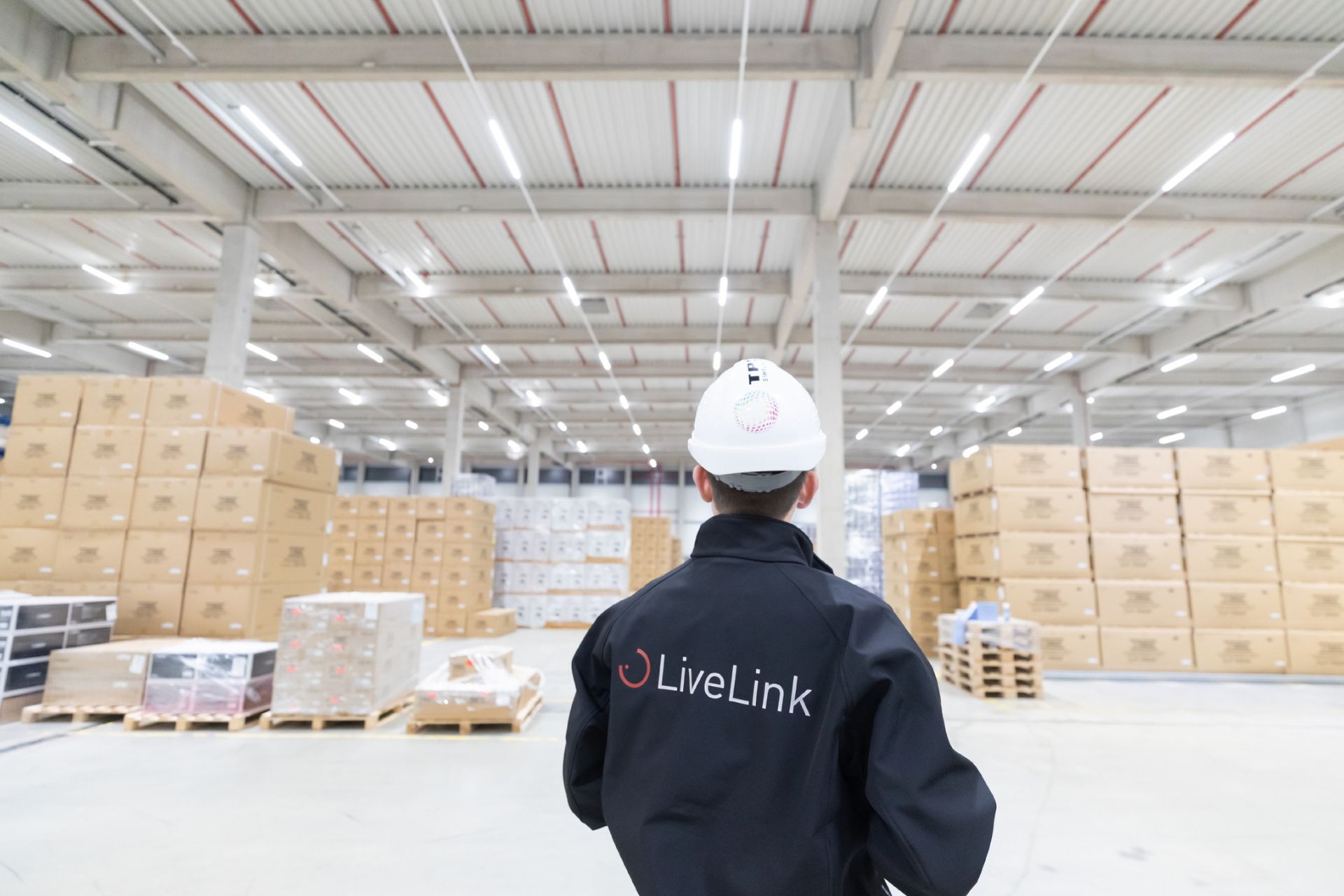 The ongoing search for savings and minimization of energy losses is a trend that will continue in 2023. In the context of lighting installations, this is a big argument in favor of LED solutions and upgrading outdated luminaires.
"In addition to the possibility of replacing outdated inefficient luminaires with LED solutions, more and more companies and local governments are choosing to implement a smart lighting management system such as LiveLink Premium, which increases energy savings from 50 up to 80%, compared to just replacing luminaires without opting for a lighting management system," explains Paweł Boryś (Business Development Manager of TRILUX Poland). He continues: "The high demand for LED solutions is also related to green building certificates such as BREEAM. Since a growing number of investors are applying for these certificates, smart LED solutions are sought after on a larger scale than ever before.
IoT modules take lighting to a next level
The technological boom has also reached the lighting industry. The advancement of digitization and the development of smart solutions is increasing at a fast pace, and TRILUX has entered an era where LED luminaires are fulfilling a far greater role than just the function of illuminating a space.
"The latest solution from TRILUX is TUGRA. This is a luminaire that we can expand with interchangeable IoT (Internet of things) modules collecting and analyzing data in the cloud. Sensors for motion, daylight intensity, CO2 or carbon monoxide, as well as Wi-Fi signal amplification and cameras are just the beginning of the range of possibilities the specialists are working on. We can adapt the modules and their functionalities individually to the needs of the building," says Paweł Boryś (Business Development Manager of TRILUX Poland) about the technological novelties in the LED world.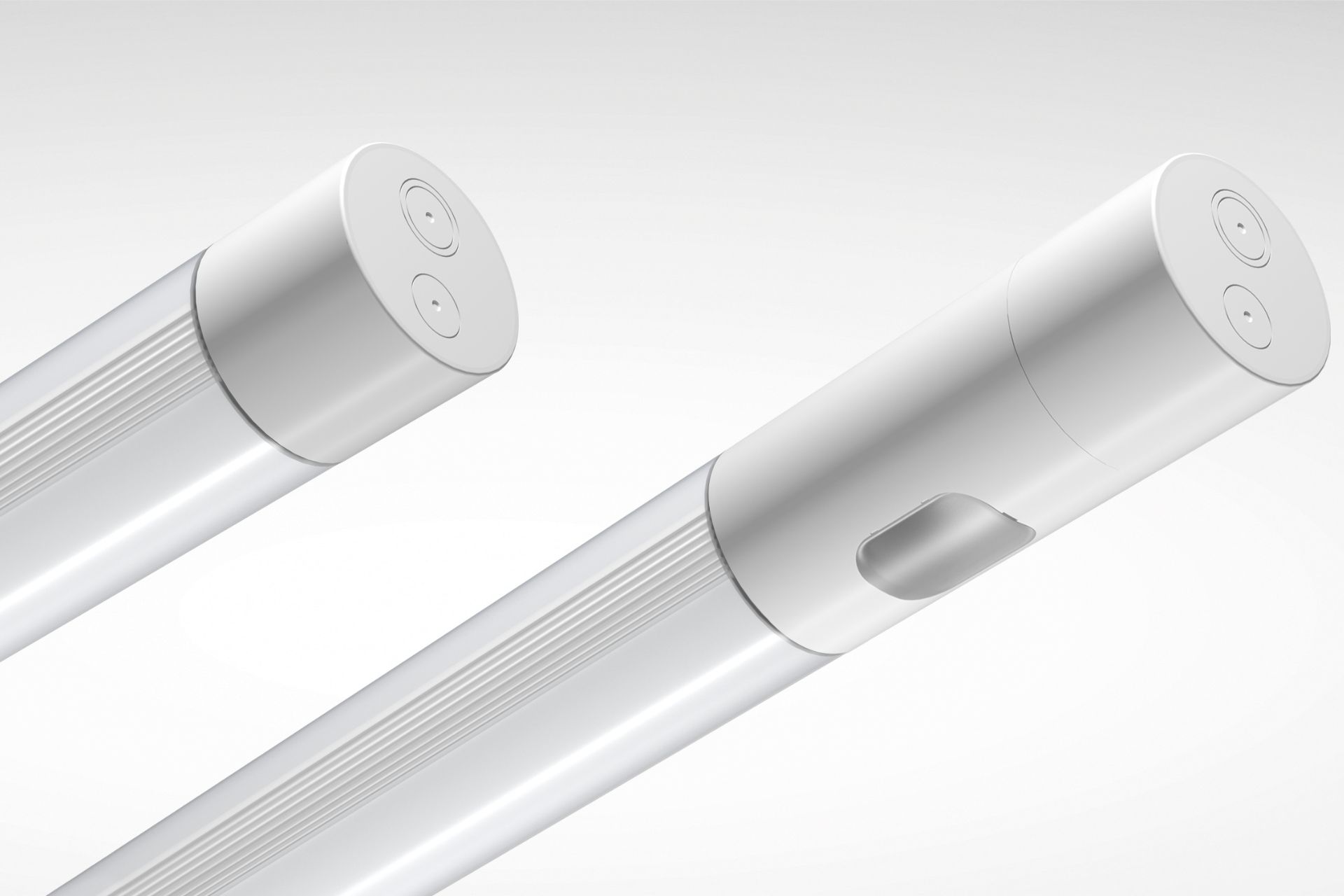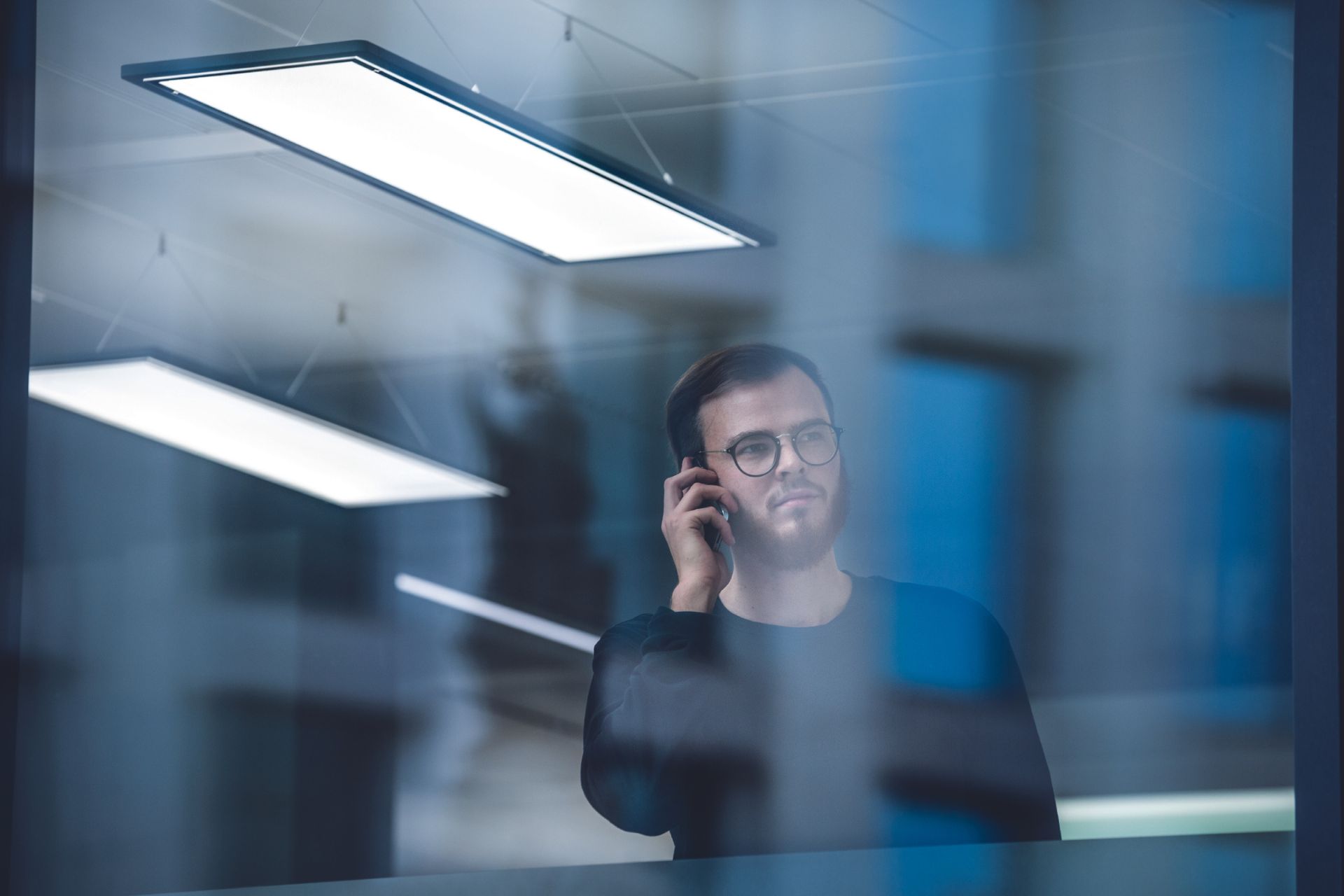 The development of LED technology has made it possible to recreate natural light in enclosed spaces by imitating the sun's journey across the sky. The trend of implementing solutions, which prioritize human needs has gained popularity in the post-pandemic era and will definitely stay with us in the coming months.
"The Human Centric Lighting approach is not new to the lighting market, but thanks to the society's growing awareness in the area of human well-being and mental condition, this trend is increasingly gaining attention. Human-centric lighting makes it possible to adjust the color temperature according to the time of day, and we are seeing more and more installations with HCL technology appearing in offices, schools, as well as medical facilities," explains Ph. D. Paweł Morawski (Trade Manager of TRILUX Poland).
Design is no longer an add-on
In addition to working on technology and improving lighting parameters, lighting producers will put more emphasis on luminaire design. Luminaires are not only a source of light anymore, but also an important element of the design, emphasizing the character of the interior.
"We notice an approach in which architects and designers, while looking for energy-efficient lighting solutions, at the same time focus on creating a balance between technology and design. TRILUX luminaires are an integral part of the design, and their task is not only to provide the right lighting parameters, but also to create a unique mood or generate certain impressions and emotions," explains Tomasz Płuska (Architecture Development Manager of TRILUX Poland).