A future-proof format
Living Contrasts 2022
Date

Category

Trilux Insights

Comments
We have already visited four international cities with our Living Contrasts program, where we have presented our latest innovations to customers and partners in the TRILUX City. Our first European event took place in Nantes (France). This was followed by Lyon (France), Alhama (Spain) and Amersfoort (Netherlands). Now, it is time to evaluate and draw some conclusions. On the one hand, to assess whether the effort was worth it and to find out how our guests experienced the event. On the other hand, to discover optimization potentials and to continuously improve our program.

Nearly one million views – also online a great success!
On average, we acquired 236 contacts per event. These attendees were able to experience up to 175 different TRILUX solutions. We have been highly encouraged by our visitors and many of them have shared their professional interests, enthusiasm and consistent positive feedback with us.
The content and format are also well received online. So in addition we reached 0,85 million customers with our Living Contrasts program via our Social Media channels. That is a great achievement!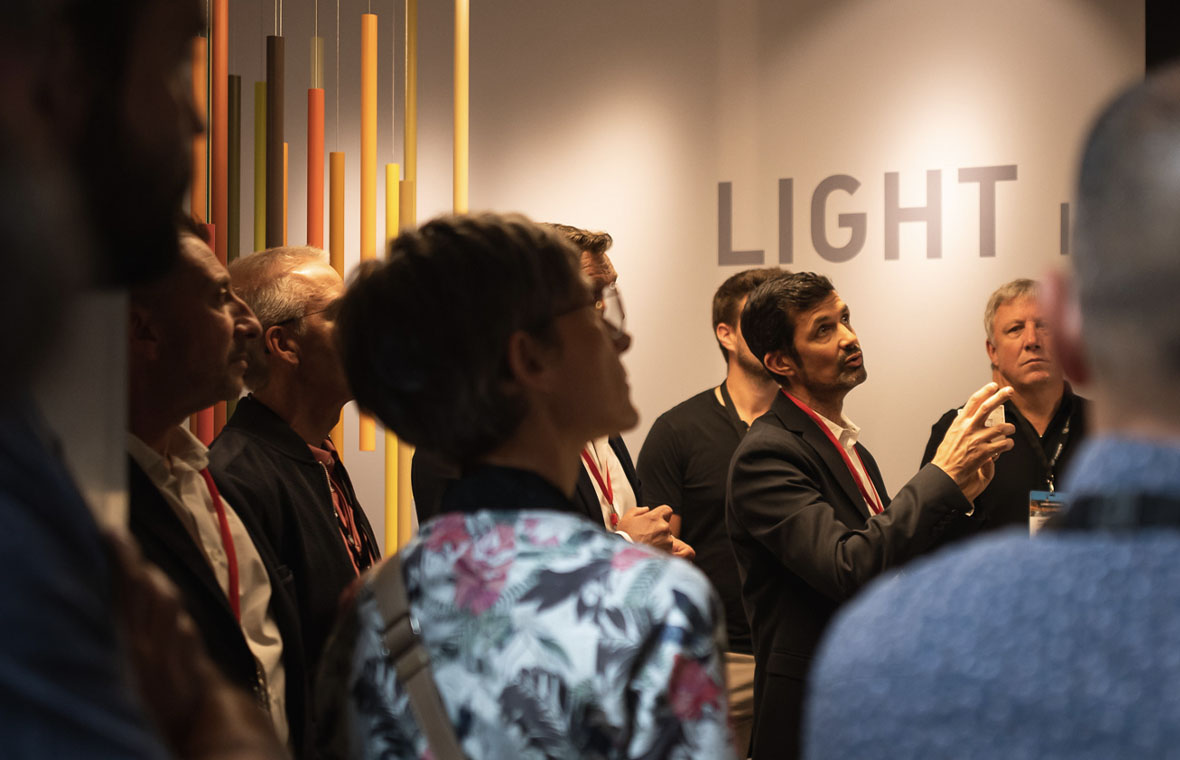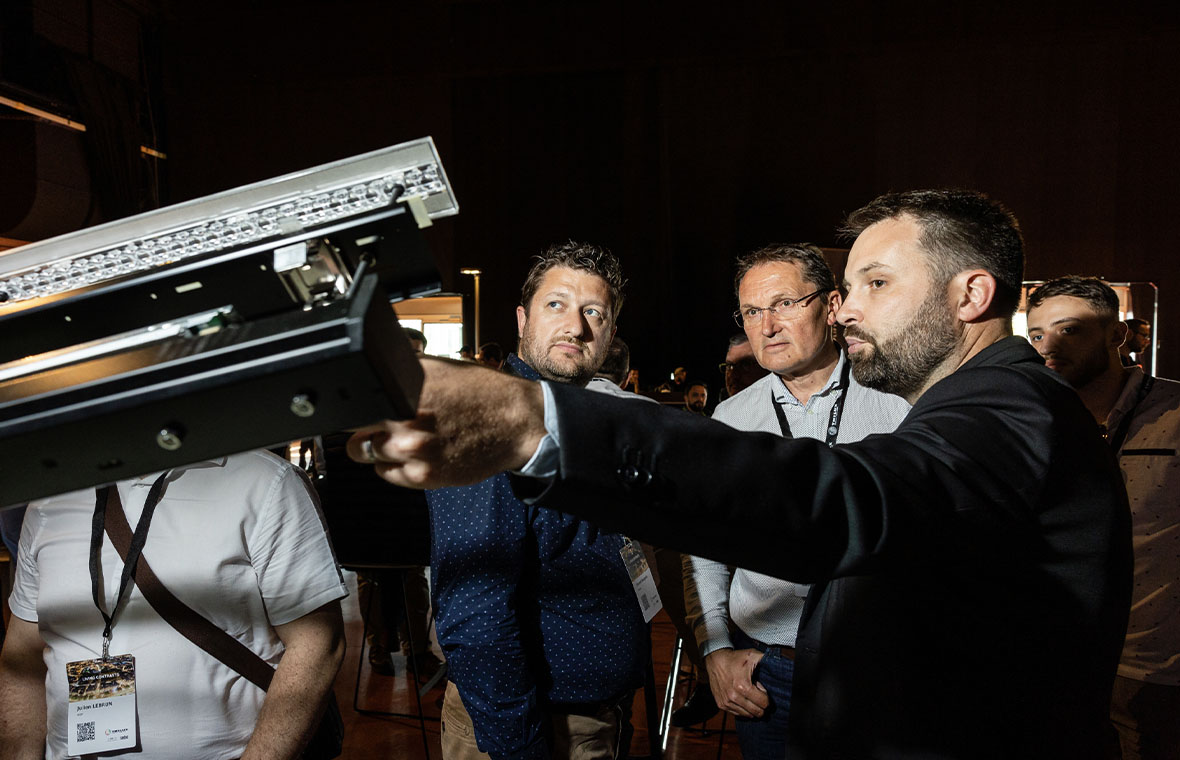 Our long-standing partner Sedus was present as a keynote speaker at every Living Contrasts Program, and has presented the latest trends related to smart offices and topics such as "Collaboration & Beyond - New dimensions of cooperation". Next to that, we invited several special guest speakers to each event, including Robert Doornbos.
The former Formula 1, Champ Car, Indy Car and Super League driver delighted the attendees of Living Contrasts Amersfoort (Netherlands) with his vision on sponsorship, social media and entrepreneurship. He also spoke about elite sport; how to get to the top, how to stay there and how to build a successful team.
Sustainability in the spotlights
The program of every event was shaped by the following recurring topics: office smartness, office sustainability, industry 4.0 and 5.0, smart city and circularity. Through inspirational lectures and break-out sessions with TRILUX experts and external experts, visitors could learn everything about the latest innovations and trends in the lighting market. Sustainability was the overarching theme at every venue. From light quality at the workplace to insect-friendly outdoor lighting, everything revolved around this topic.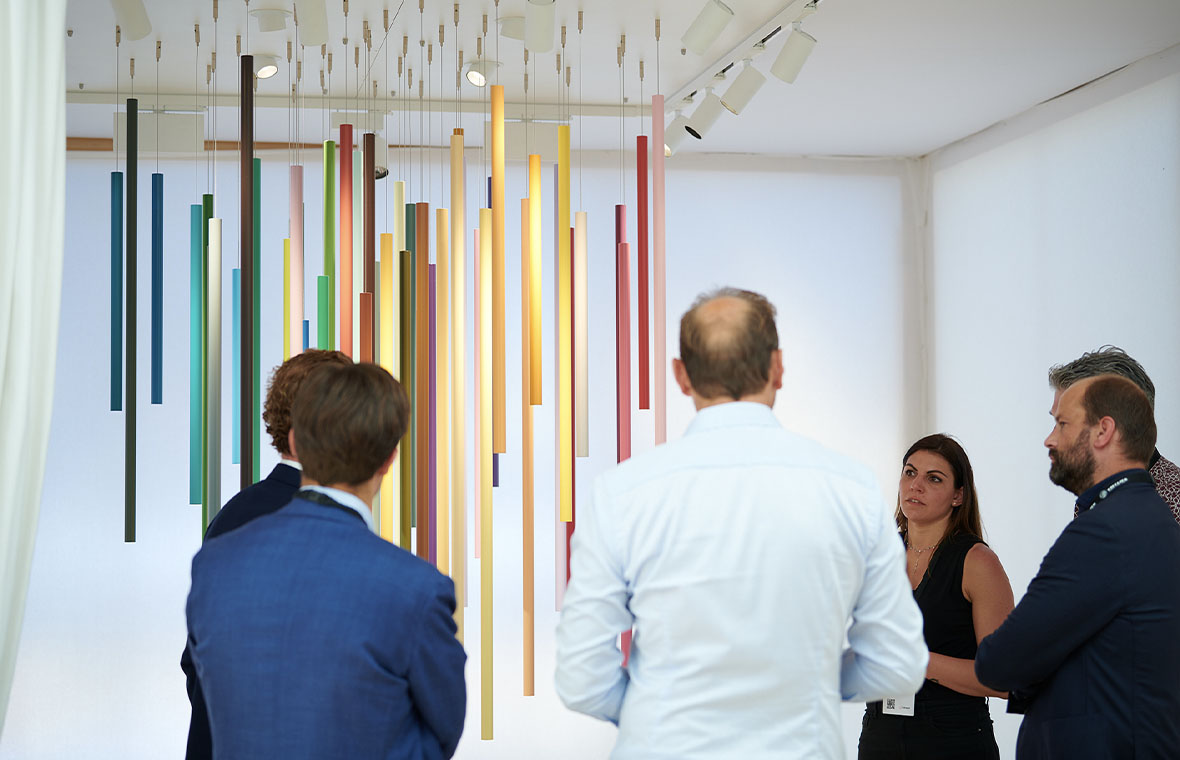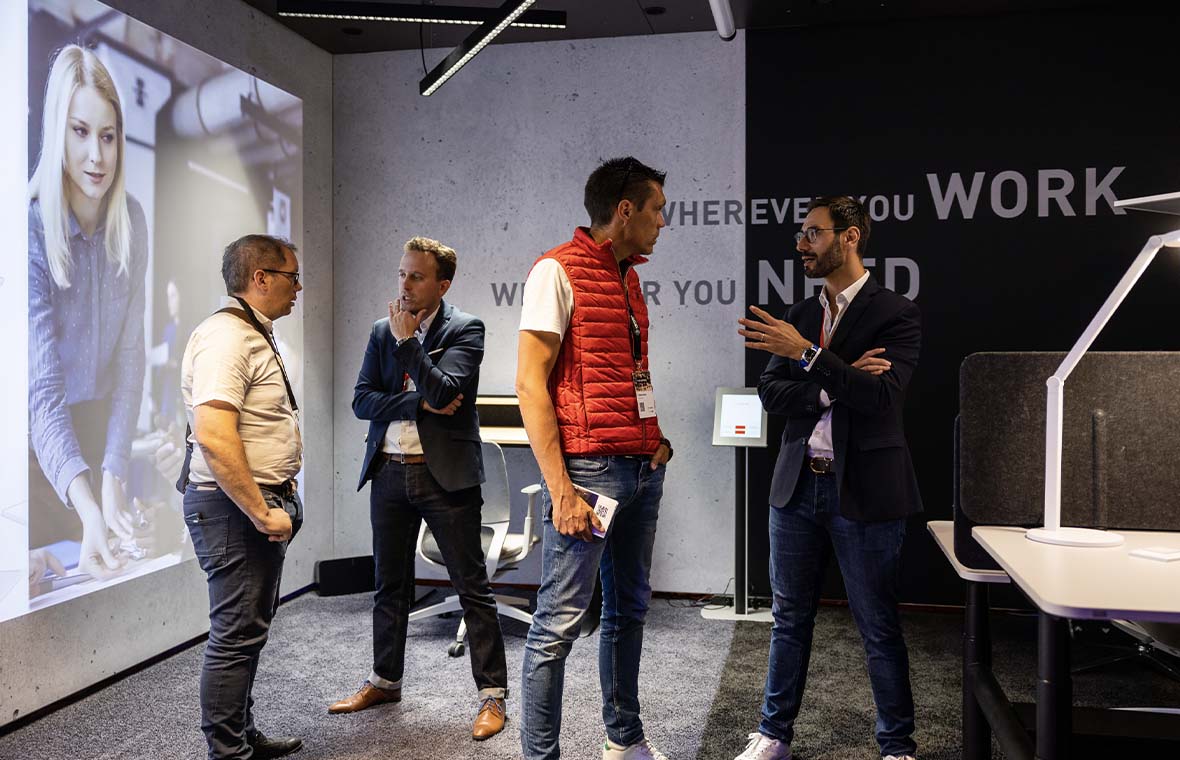 No event is complete without a successful conclusion, and as our TRILUX team appreciates every customer and every prospect, the completion of our Living Contrasts Programs should be something special.
Therefore, we made several special arrangements, including live music with DJs, special performances and spectacular light shows (Nantes and Lyon), Karting & Sim Race competitions (Light Campus Amersfoort), mouthwatering snacks and refreshing drinks. This was very well received by our visitors as well by the different parties involved, and the celebrations continued merrily until the early hours.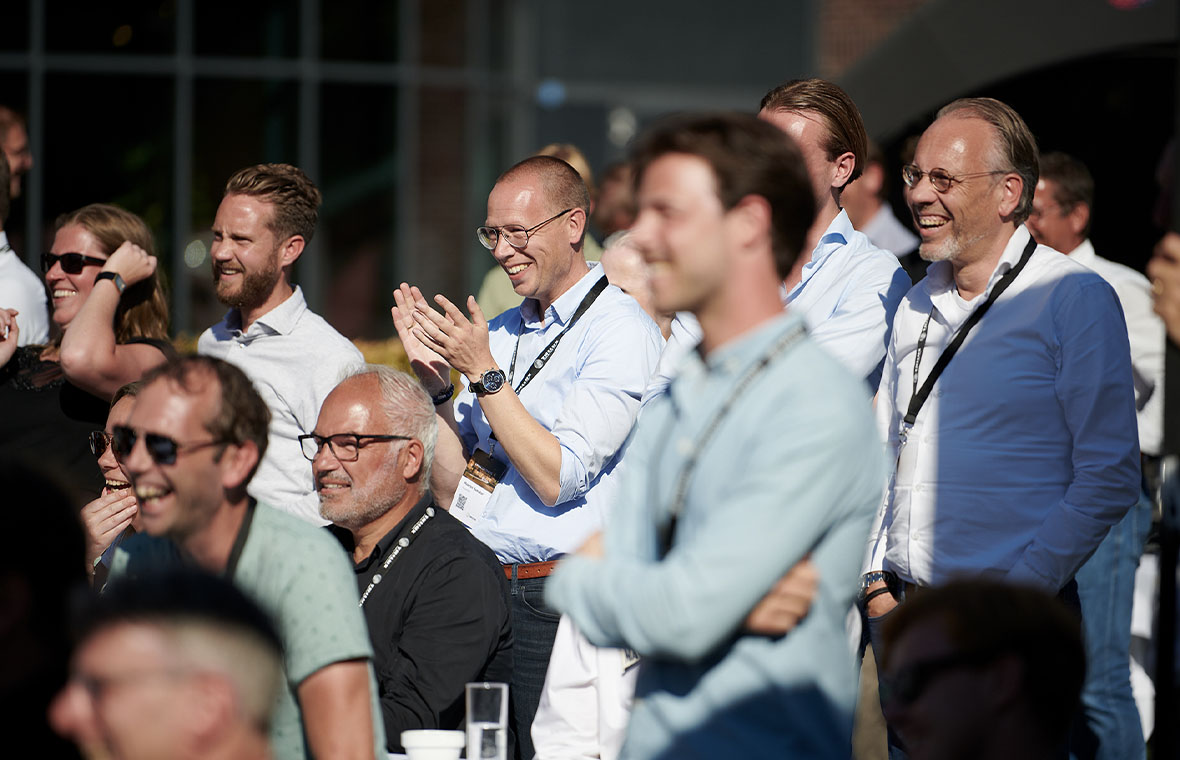 We are always looking for improvement, and therefore we have identified the optimization potential of every event. For example, the acoustic conditions in the "Fischauktionshalle" in Hamburg (Germany).Unfortunately, these were not always ideal, especially when both stages were used at the same time. We have improved this through targeted measures such as a different use of space and an adjusted program setup. We also found out that not every customer was aware of the flexibility of our program. Guests do not have to attend the entire program and can select the sessions and the TRILUX City "districts", which interest them most.
Everyone is welcome in the TRILUX City and can stay for as long (or as short) as they like.