Living Contrasts by TRILUX
Investors, architects, installers and lighting designers meet on 22 September 2022 in Warsaw!
Date

Category

Trilux Insights

Comments
Sustainable light for a sustainable life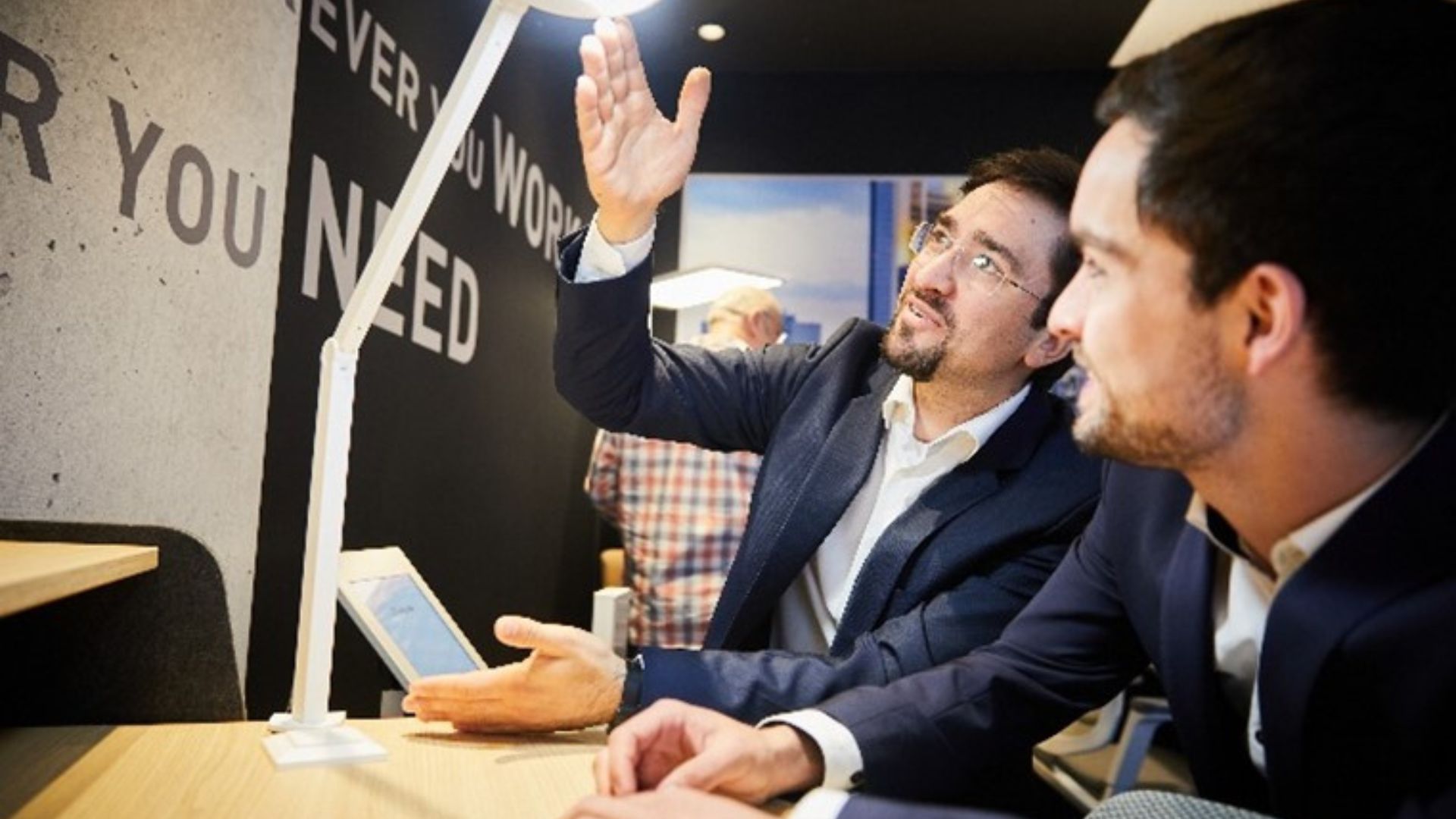 At TRILUX, we believe that where is light, there life. In this time of climate confronting energy crisis, our mission is to ensure that as many spaces and facilities as possible are lit sustainably, respecting the planet, its resources and the needs of future generations. The international TRILUX - Living Contrasts program is reaching Poland, and on September 22 there will be a space in the Warsaw's Energy Institute to discuss, exchange experiences and learn about lighting solutions that support the development of environmentally and human-friendly places. Investors, architects, lighting designers and installers - instead of pure theory, you will be able to experience sustainable development in practice at TRILUX City. BREEAM at your fingertips - you can't miss it!
"For more than 110 years, we have provided lighting solutions, smart services, support and education. As a result, many of our partners have achieved their sustainability goals. Next to that, numerous references have received BREEAM certifications, which enabled our customers to achieve measurable and significant long-term energy savings, thanks to sustainable and reliable systems. Now, lighting infrastructure is entering a new dimension. On the one hand, we have the generation and management of data in the "cloud," and on the other hand, a very important trend has emerged, namely circular economy", explains Arkadiusz Lewenko (General Manager TRILUX Central & Eastern Europe).
Highlights of the Living Contrasts Program