Polaron IQ LED
Perfect design for maximum options
Date

Category

Trilux Inspirations

Comments
A filigree, circular light profile, which allows maximum design freedom, is the basic element of the Polaron IQ LED family. The reduced design is a striking feature of the exclusive wall luminaire, which is now available in an LED version. This increases its service life to 50,000 hours, making it particularly economical for lighting foyers and public areas.
An intelligent fastening system on one side means it can easily be mounted on any wall. The illuminant is made of white die-cast aluminium. The likewise circular enclosure has a pronounced flat contour and a finely textured finish. The indirect light makes the Polaron IQ LED appear to hover in front of the wall.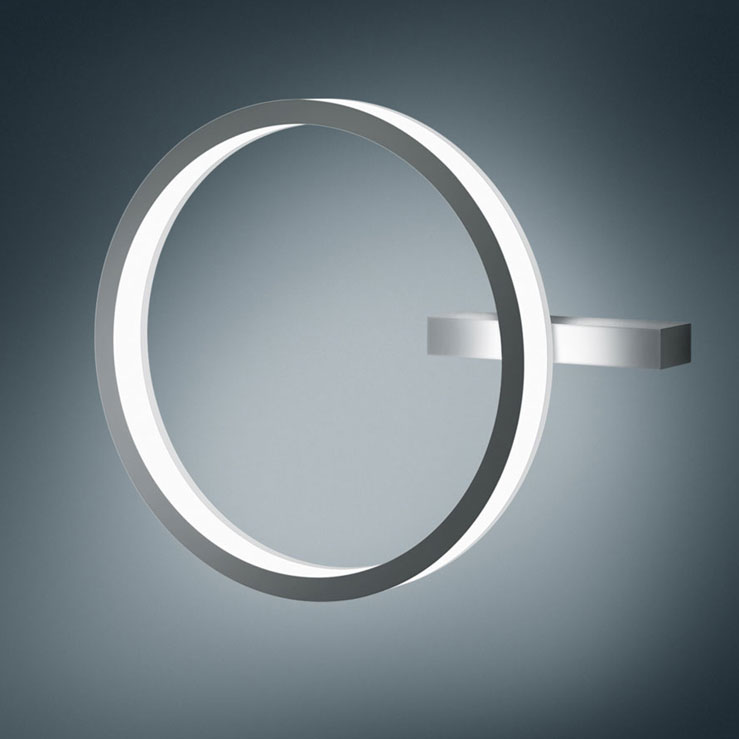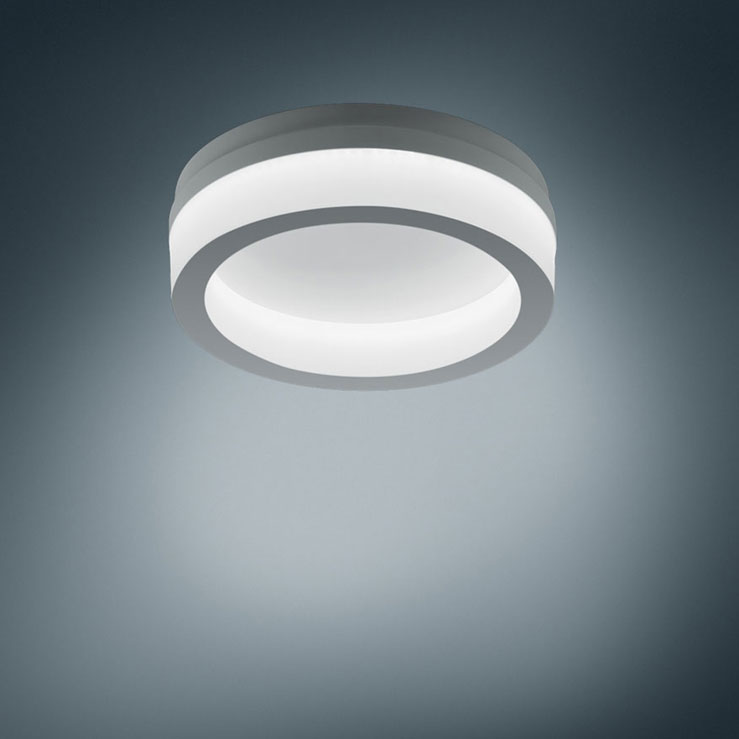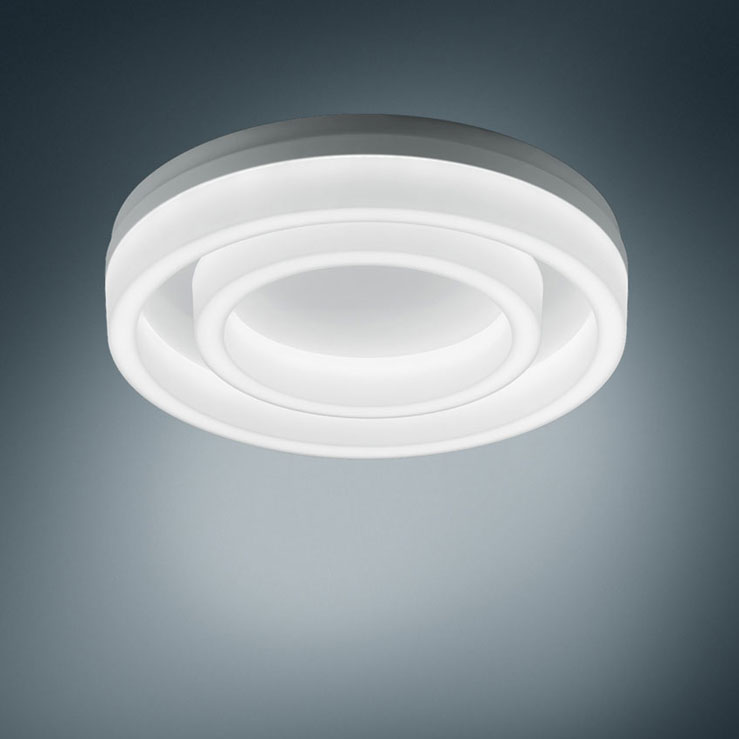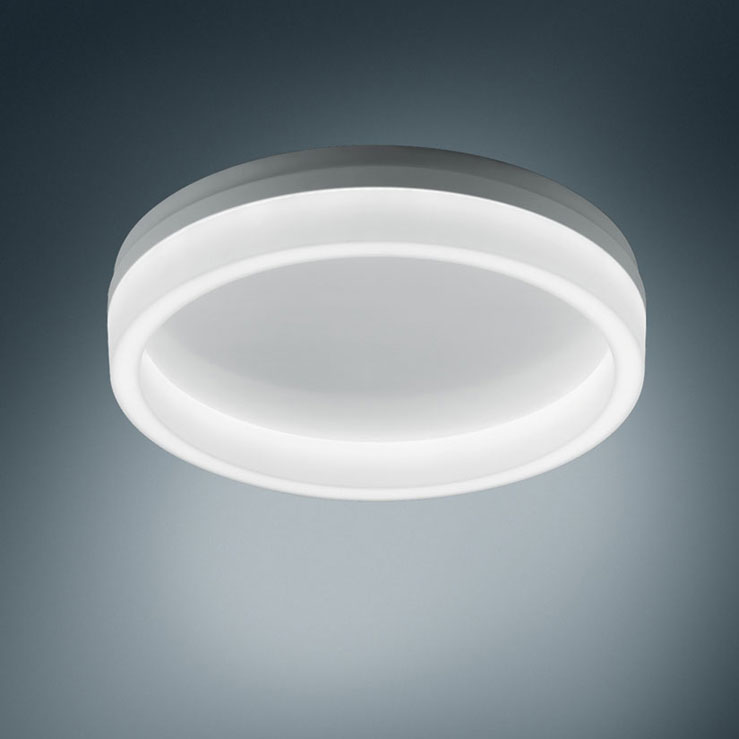 Online product catalogue
Clear, practical and intuitive : the online product catalogue is the first point of contact when it comes to product-specific information. Data sheets, documents and planning data are available with a click and ready to download.
The lighting solutions from TRILUX are the answers for a variety of applications. Light technical expertise combined with unique design creates an unforgettable experience of light. Learn more about our products in the TRILUX online catalogue.